In The Battle Cats, you can use various types of cats and develop them to become part of a strong army and take over the world. There are tons of weird cats that you can recruit to use during every invasion. In addition, there are also uber rare cats to choose from, and each of them has unique skills and abilities.
The Strongest & Best Cats In The Battle Cats
To have a better chance at winning The Battle Cats, you must choose the best for your team. Once they're available, recruit them as soon as possible to secure a potent army force. Read on below to know who the strongest and best cats in The Battle Cats are:


The Bahamut Cat
Bahamut Cat is a special cat you can unlock after completing the Empire of Cats in Chapter 3. In his True Form, Bahamut Cat can significantly increase his attack power and movement speed. His range and recharge time are reduced considerably. Some of his advantages include having many knockbacks, very high DPS, and high attack power. He evolves into Crazed Bahamut Cat when it reaches level 10 and Awakened Bahamut Cat after finishing Into the Future Chapter 3 and upon reaching level 20 and above.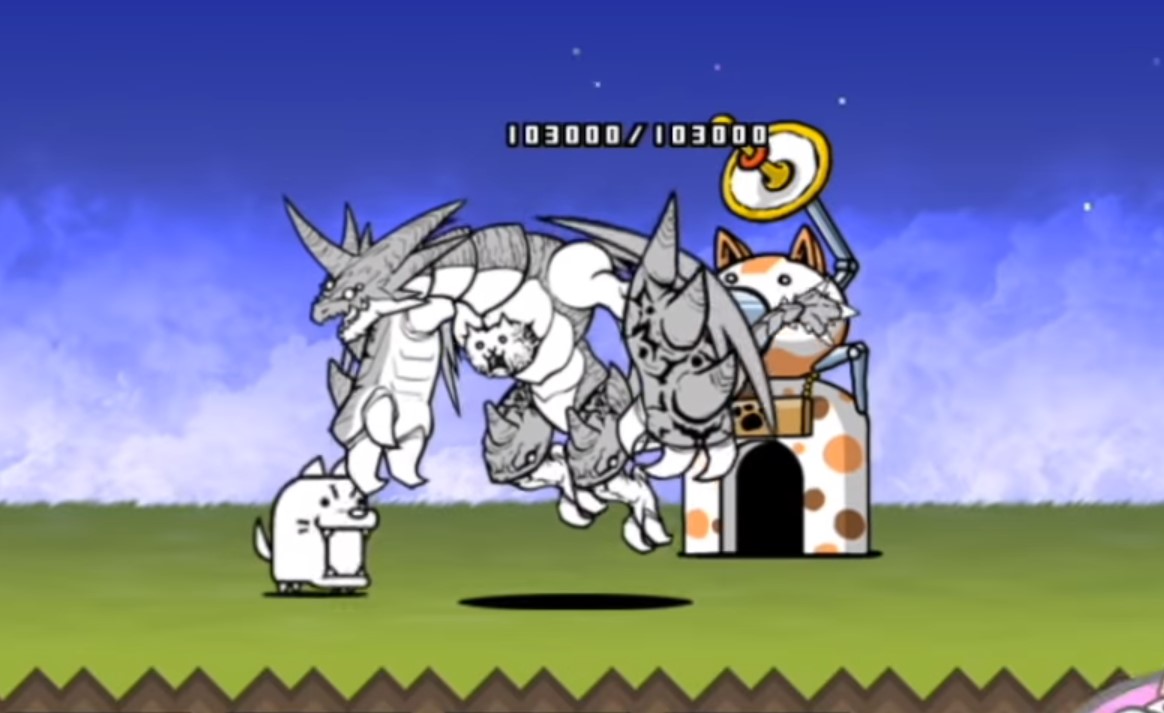 The Lizard Cat
Lizard Cat is the 8th Normal Cat to be unlocked in the game. It's available for recruit once you clear Egypt in Empire for Cats: Chapter 1 for 7,000 XP. When in True Form, its health and damage increase, but it has a longer recharge time. It evolves into Dragon Cat at level 10. You can also evolve it to King Dragon Cat when it reaches Level 20 and some Cat Tickets. Two of its advantages is that it has a long attack range and high health and attack power. You can use Lizard Cat along with tanky units to easily defeat everything on its path.

The Salon Cat
Salon Cat is a Rare Cat that you can unlock after playing the Rare Cat Capsule. It's a stronger and tankier variant of the Actress Cat. In True Form, Salon Cat gains Immunity to Weaken and an increase in attack power. Some of its abilities include a very short cooldown, area attack, high attack power, decent range, and a decent DPS, but it's a mid-ranger. Salon Cat will evolve into Paris Cat once it reaches level 10 and into Cyborg Cat by level 30 using Catfruit.

The Crazed Lizard Cat
Crazed Lizard Cat is a Super Rare Cat that can be unlocked after completing the event stage called The Crazed Lizard. Its range and attack power increases when in its True Form. He also has a long attack range and high health with high attack power. He will evolve into Crazed Dragon Cat upon reaching level 10 and into Manic King Dragon after beating the Lizard Maniac Stage at level 20 or above.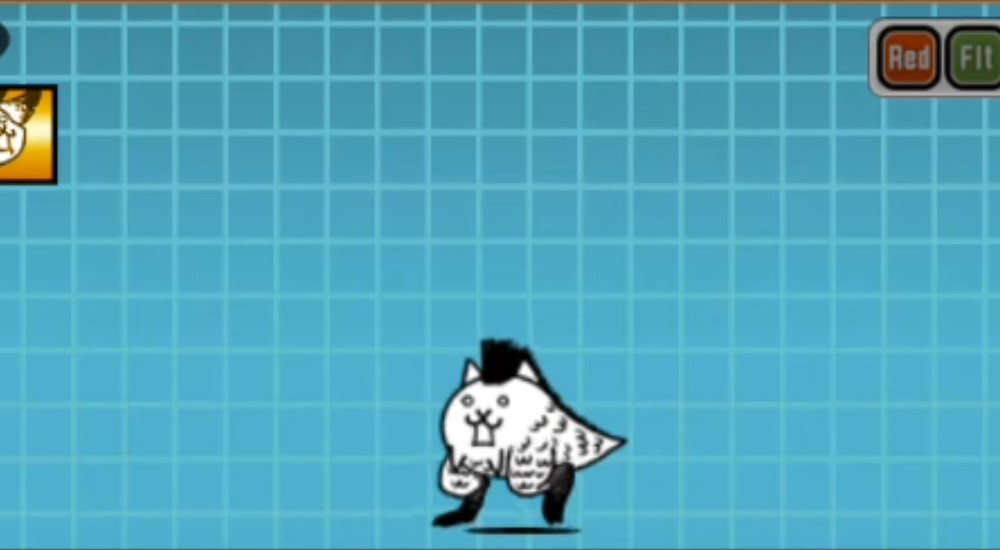 The Crazed Cat
Crazed Cat is a Super Rare Cat that's unlocked by completing the event stage, The Crazed Cat, that appears every 3rd of the month. When in its True Form, his attack speed, attack power, and health increase. His significant advantages are that he has a very low cost, very short cooldown, and fast speed. The Crazed Cat will evolve into Crazed Macho Cat at level 10 and Manic Mohawk Cat when acquired from the Cat Manic Stage at level 20 and above.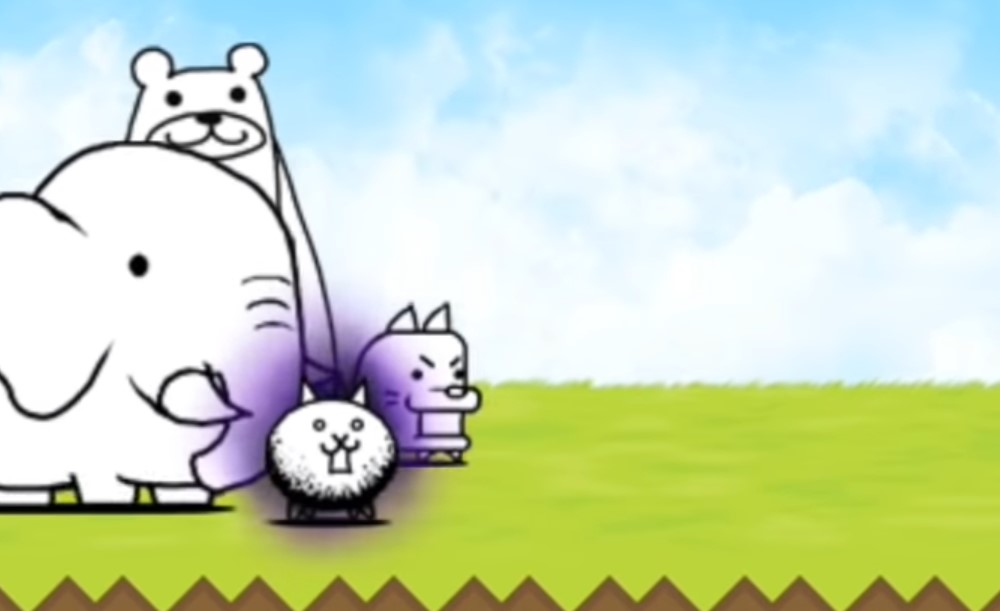 Kasa Jizo – Uber Rare Cat
You can unlock Kasa Jizo by playing the Rare Cat Capsule during the Ancient Heroes Ultra Souls gacha event. When in True Form, Kasa Jizo increases health, range, attack range, and multi-hit attacks. Upon reaching level 10, Kasa Jizo evolves into Jizo's Moving Castle and Jizo's Mega-Castle upon reaching level 30 using Catfruit.

Now that you know who the best and strongest cats are in The Battle Cats game, it's time to test them out. Download the game here for free and play it on PC! And don't forget to employ some tactics and strategies to make the most out of these cats' abilities.