With gaming platforms leaning towards portability, casual gaming is slowly becoming a norm among the populace. The fun and user-friendly gameplay structure combined with freemium marketing mechanics fueled the rise in popularity of the category. Among the various genres that fall under the casual gaming category, nothing compares to the popularity of the puzzle genre.
Colloquially known as Thinking Games, the puzzle genre holds a whopping 22.09% of the entire video game market, boasting billions in revenue in 2020 alone. This led to indie and AAA video game developers racing to produce and list their puzzle games in the digital market. As a result, the puzzle genre becomes more and more saturated with mediocre, reskinned, and clone games. Some games come with tons of ads that make playing annoying rather than fun.
If you are a fan of the genre looking for a decent free puzzle that you can play on your PC, you are on the right page. To help you save time browsing the digital market, we made a list of the best thinking games you can play free on your PC. All the games on the list are versions that you can download and install on your computer by simply clicking the main title. So without further ado, feel free to browse through our shortlist below.
Hocus.
This game is an indie minimal illusion puzzle game based on the works of iconic Dutch graphic artist Maurits Cornelis Escher. This highly immersive game comes with 120 challenging levels, complete with high-definition graphics and a relaxing ambiance. Also, the game comes with an endless mode feature for those who want to test their puzzle skills. On top of that, players can also create and share their levels with other players in the game — download Hocus. Suppose you are looking for a puzzle that's relaxing and challenging at the same time.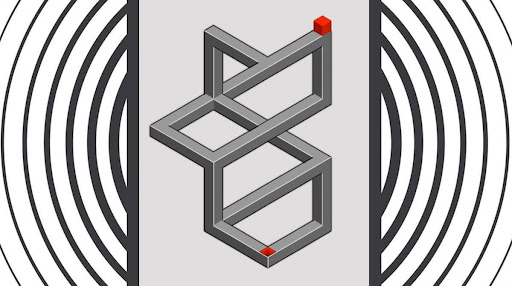 Two Dots
Developed and published by Playdots in 2014, Two Dots is a puzzle game that follows the adventure of two brave dots. The game employs the use of connect-the-dots puzzle mechanics complete with a minimalistic design and relaxing music. The game features over 3500 challenging levels set in various worlds. Download this game if you are a fan of connect-the-dots puzzles.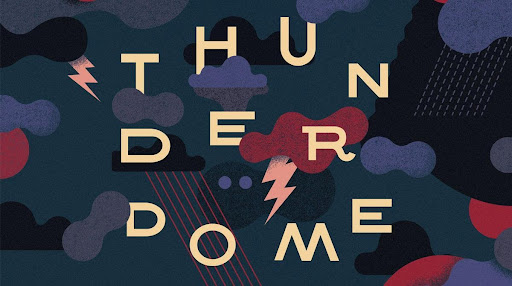 Brain it On!
Brain it On! is a physics-based puzzle by Orbital Nine Games published in 2015. This deceptively challenging title combines physics puzzle mechanics with interaction-based controls. The game requires players to draw the solution to each puzzle using their preferred controls. Part of what makes this game unique is the multiple solutions to each puzzle. The game also employs a star-based system to unlock levels, including a feature that allows players to create and share levels. Download this game if you like to test your real-time puzzle-solving skills.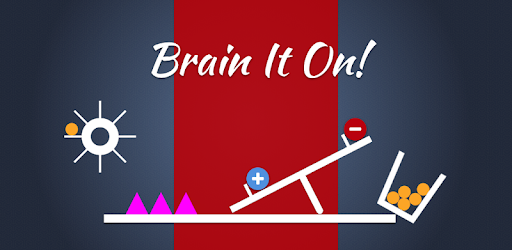 100 Doors 4
100 Doors 4 comes from veteran escape puzzle developer MPI Games. The title implies that this game follows the same basic gameplay structure seen in games like 100 Doors, 100 Floors, and Hidden Escape. Players in the game must escape each room by solving challenging puzzles using items scattered throughout the level. Download this game if you are a fan of real-world escape challenges.

Tricky Castle
Launched in 2019 by Azur Interactive Games, Tricky Castle combines the elements of adventure with the mechanics of escape-the-room games. Players take the role of a knight tasked with saving a princess locked inside the tower of a castle packed with puzzles and traps. The game features 120 levels loaded with hundreds of doors. Download this game if you are a fan of 2D platformers and escape the room puzzles.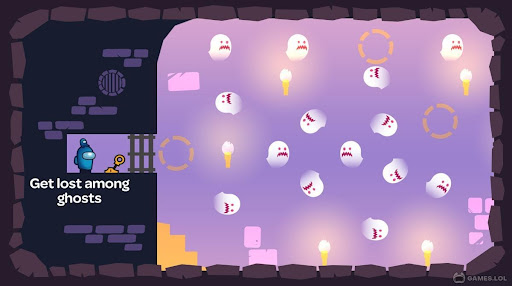 Words Story – Addictive Word Game
Word Story game comes from indie video game developer Worzel and Great Puzzle Games, who published the game in 2018. Players take the role of a wrongfully imprisoned stickman on a quest for freedom. The game features 1000 levels with no time limits, with free hints provided. Download this game if you are a fan of escape the room and the word puzzle genre.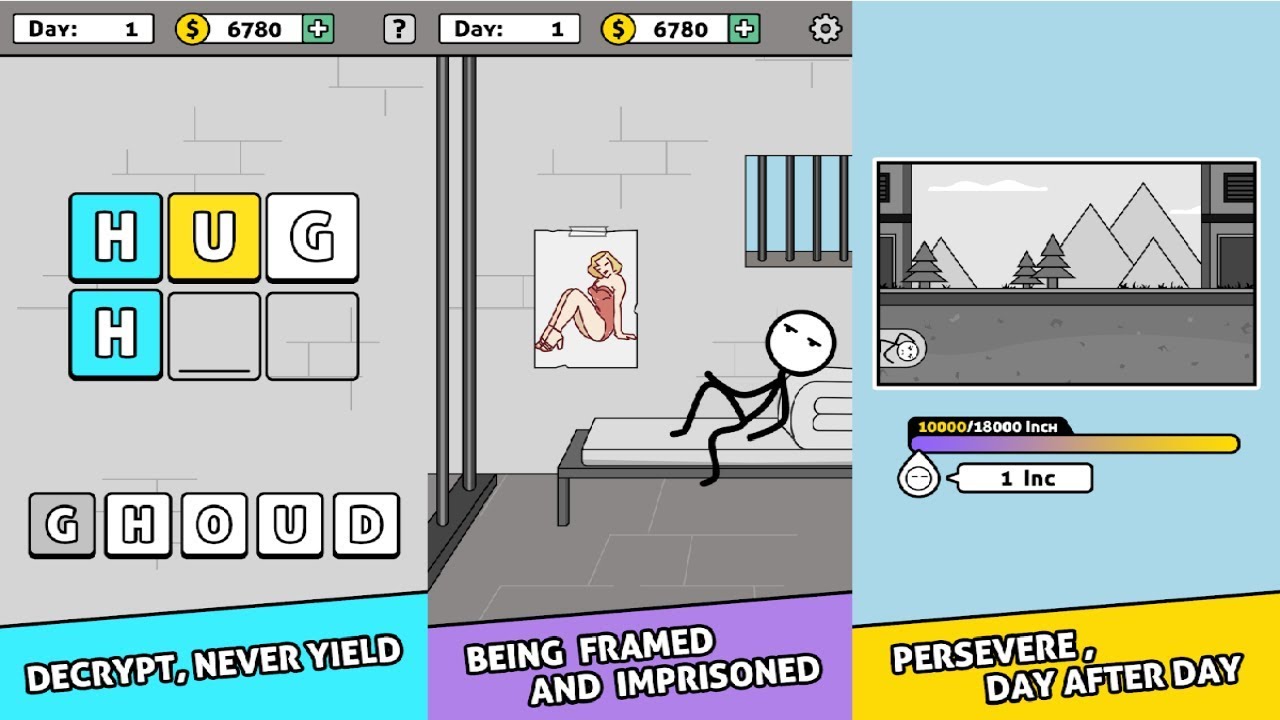 Mind Games
Mind Games comes with a huge collection of thinking games. This highly immersive game employs the principles of standardized testing on its core structure. The game collects the players' scores into a comparison scale that breaks down their strong and weak points. Examples of the games featured in the collection include Memory Racer for memory challenges, Anticipation for rapid response tests, Speed Trivia for general knowledge exams, and much more. Download this game if you are looking for an educational collection of puzzle mini-games.

Escape Game: 50 Rooms
The final thinking game on our list is another indie game based on the escape the room concept. Escape Game: 50 Rooms, as the title suggests, comes with 50 unique rooms, each with its puzzle. Players must use calculation, analysis, and judgment to escape each room. The game features high-definition graphics and user-friendly mechanics that are easy to pick up. Download this game if you are looking for a less overwhelming puzzle escape that you can play and experience on your PC.


To that end, we have come to the end of our collection of the best puzzle games that you can play free in 2021. However, if you are looking for more PC-optimized thinking games that you can play free on PC, feel free to check out our puzzle games library.