Board games, especially the classic ones, were one of the best forms of entertainment before the digital age But now that digital games are the norm, these classic board games can still provide entertainment. It helps that many of them can now also be played on a PC. And the great thing about being turned into a video game is you can play with an AI.
This will allow you to play these fun and exciting board games, even without another person. It's something that you couldn't do with a real board game. But with so many apps offering these classic board games for you to play, which among them is the best? Let's discuss the six best classic board games you can download and play on PC for free in this article.
6. The Awesome Ludo 3D Multiplayer
One of the best classic games you can play is Ludo. The goal is to be the first to get all your pieces into a triangle of the same colors. It's a fun and exciting game that can be played with 2-4 players. One of the best Ludo apps you can download is Ludo 3D Multiplayer. It's the classic board game with an added twist. Aside from playing in 3D, you get to use cute animals as pieces for your board. It follows the rules of ludo and you can play against other people from different parts of the world.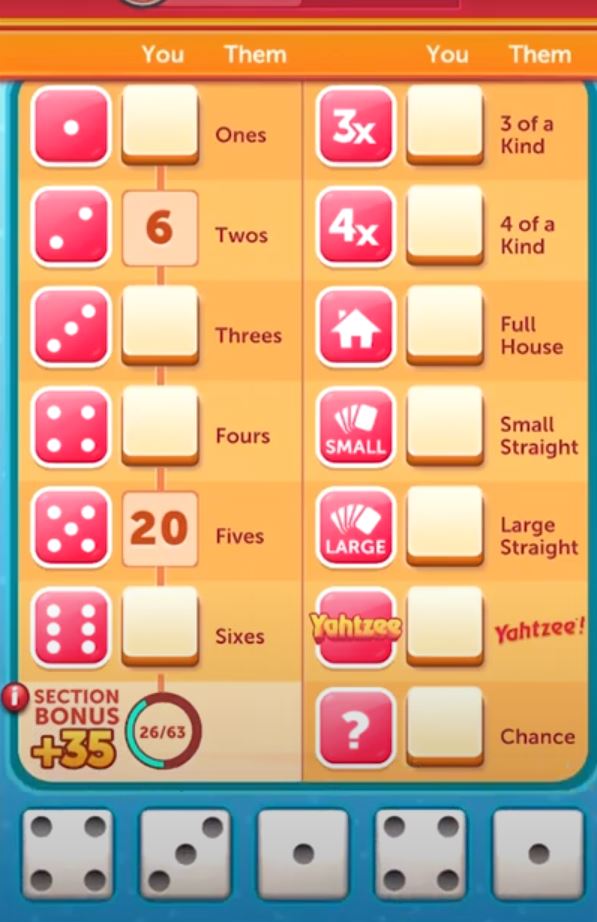 5. The Fun Yahtzee With Buddies Dice
Another classic board game that you can play is Yahtzee. It's a dice game where your goal is to score the highest points to win. You will roll 5 dice and you will get points if the numbers come out form combinations. It's a game of chance, which is very fun and can be competitive to play. The best Yahtzee app is Yahtzee With Buddies Dice.
You can create your own virtual family in this game where you can receive and assist when necessary. It also has a single-player mode so you don't always play against other people. If you want to play the classic Yahtzee with some fun features, then get this for free now.
4. Good Old Game Of Checkers
Checkers is another classic board game that is very fun to play. Here, the goal is to eliminate all of the checker pieces your opponent has. You can also prevent them from having any more legal moves available. It's a simple game but can be very challenging and competitive to play. One of the best checkers apps you can download and play right now is Checkers by English Checkers. What's great about this app, aside from being free, is that it supports 12 different rules of checkers. You can customize or get familiar with various checkers types.
3. The Historic Board of Backgammon Free
Backgammon is another fun classic board game that you can play on PC. Its main objective is to get your checker pieces out of the board. And to do that, they must all be moved to your Home Board. Moving them will require dice and the number rolled is the number of steps you're allowed to take towards it. It's a fun and competitive game that's played by two players. The best available app is Backgammon Free.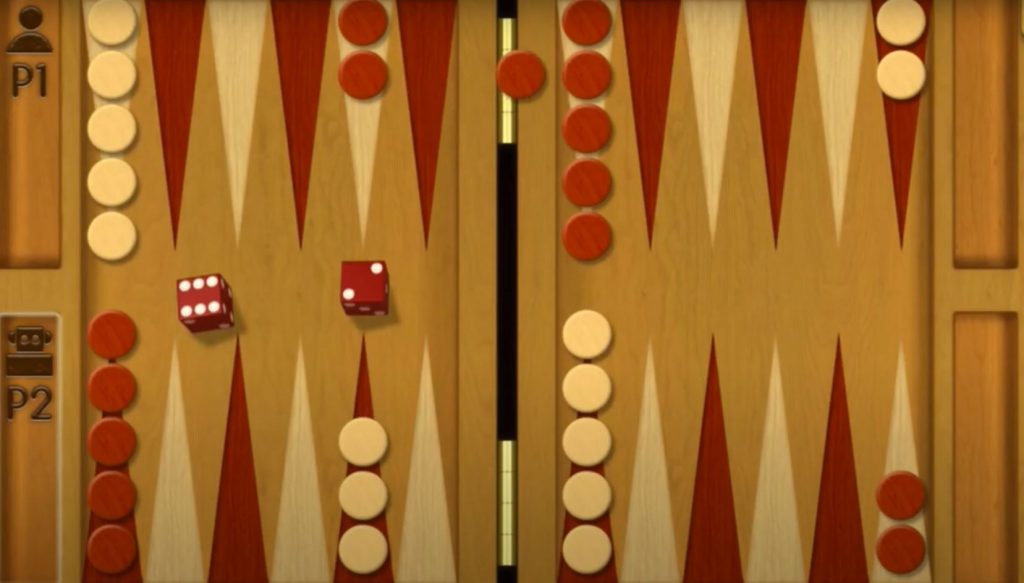 What's great about this title is that it has five difficulty levels you can ease into. The game also features four different board designs and checker pieces for some customization. You can also choose to play against other players or the game's AI.
2. Stack Tiles in Domino – Dominoes Online
Dominoes is another fun classic board game that you can play. There are many different types of dominoes titles but the standard one involves being the first one to put down all your dominoes. To do that, you just need to make sure you have a tile that can connect to the others on the board. If you and your enemy cannot place any more tiles, you add up the numbers on your tiles. The one with the lowest score wins.
The best Dominoes app you can play is Domino – Dominoes Online. This app supports five classic dominoes games, providing you with options when you play. This game can also be played by 2-4 players at a time. You have the option to challenge other people or the game's AI.
1. Master The Moves In Chess – Play and Learn
Of course, one of the best classic board games available is chess. Here, your goal is to deliver a checkmate to your opponent's king, which means trapping it. You can use various chess pieces that all have different moves. The game is played on an 8×8 chessboard and each player will have 16 chess pieces. One set is colored white and the other colored black. White will always go first. If you want to try it out you can get one of the best chess apps available– Chess – Play and Learn.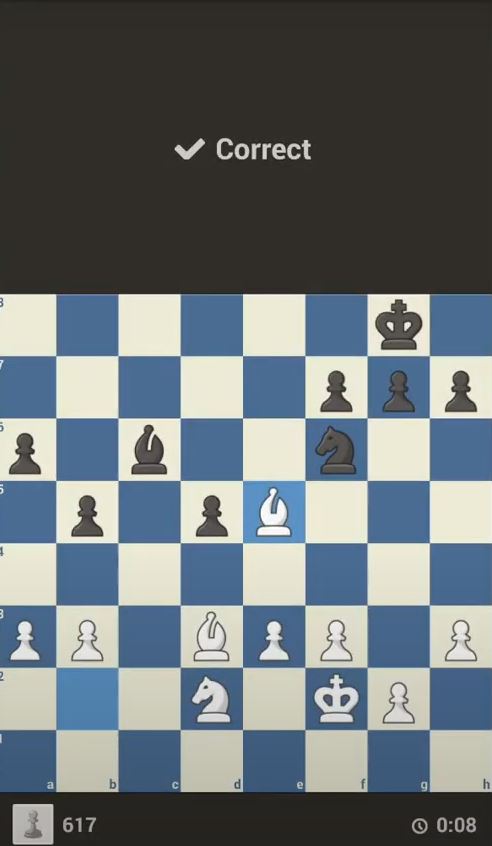 You can challenge, and even learn how to play the iconic sport with this game app. There are hundreds of chess lessons, videos, and interactive tutorials to help you further improve your skills. The game offers different variants of chess for you to play. So if you're a chess fan, then this app is for you.
Board games are always fun to play and it gives your brain a good boost. Try out other game titles as well by getting our Games.lol client. We have limitless video game titles across multiple genres available. The best part is that they're all free and optimized for PC!