Are you bored? Do you think about an engaging family activity indoors? Well, nothing is more fantastic than playing family board games. If you are someone that is looking for a useful game or hobby that will enhance thinking skills and essential life skills, playing board games can be your finest choice.
What are Board Games?
No doubt, most of us know what board games are and how to play them. These games are usually like tabletop games where you will deal with various pieces or counters on a certain board. Like other games, there is also a set of rules to follow. Most of the time, these type of games are about on turn-based or skill-based and playable to one to two people.
Through board games, you can bring people together and strengthen relationships. Also, it can increase the functionality of the brain through executing strategies in-game. Additionally, this kind of match teach you how to set goals and be patient in reaching your goal. It is also a great activity to reduce tension, stress and make people happier.
So, are you thinking about playing board games with your family this coming weekend? Well, we've developed a list of the best family board games that will surely your family or even friends can enjoy. Additionally, there's no need to buy a board or any pieces because these games are playable right on your PC.
5 Best Family Board Games to Choose From
Here is the list of family board games you should consider playing with your friends and family.
1. Words with Friends 2
Landing on the first spots of our best family board games is Words with Friends 2. It is a game published by Zynga that enables players to test their vocabulary. If you are familiar with the popular game Scrabble, you will surely recognize how this game works.
In this game, you will get a chance to test your lexicon skills not only to computer-generated opponents but also to various players around the world. It is a tremendous and exciting family indoor activity. Play this game and check who got the best score on the leaderboards among your family members.
2. Numberzilla – Number Puzzle | Board Game
Next to our family board games list is Numberzilla – Number Puzzle | Board Game, which LiftApp LLC published. It is a fantastic game that offers loads of excitement. Here, you will get a chance to play various number games, which can heighten your mathematical skills and your logical thinking.
Numberzilla offers three modes; Classical, Survival and Dynamic. As you progress in the game, you will find some boosters to help you surpass the levels. However, the mechanics are easy, but you should not take the game itself easy, especially when you are playing the difficult game modes.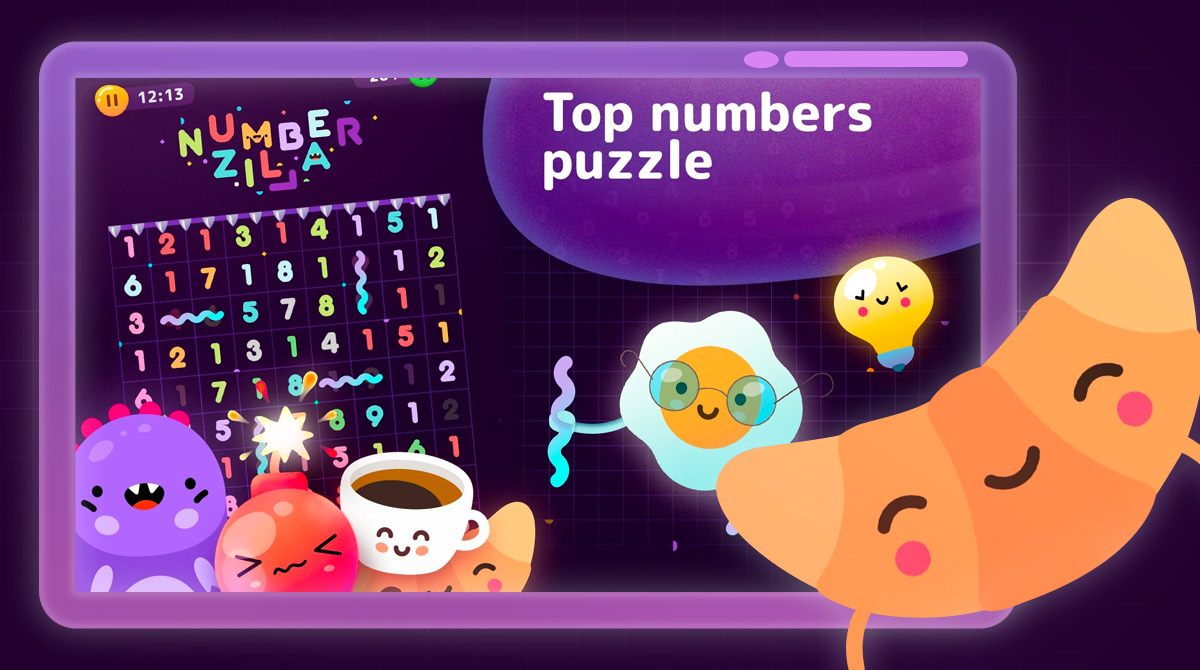 3. Yachty Free
Joining the roster of the best family this type of game is the Yachty Free of Rubicon Development. If you are familiar with dice games, then you got an idea of how this game works. In this game, your main objective is to achieve as many points as you can by rolling five dice items.
In Yachty Free, there are various game modes to play and playable multiplayer options as well. What is more exhilarating about this game is it features advanced physics simulation, making the game more exciting and realistic.
4. Ludo King
Reaching the fourth spot is the Ludo King. It is a board game developed by Gametion Technologies Pvt Ltd. Generally, this traditional game is about what the Indian Kings play. Many players love this game for its vibrant themes, and it offers various game modes.
It is not just about aiming for Ludo. In this match, you can get a chance to play other games like Snakes and Ladders, playable in online multiplayer mode. If you are looking for an exciting family board game, then you better consider having this match on the list.
5. Jigty Jigsaw
Last but not least is Outfit7 Limited's Jigty Jigsaw. In this game, you will be in an enormous collection of puzzles with your family. If you know how to play jigsaw puzzles, then you are on the right track playing this game but with more realistic and high-definition graphics.
What is more exciting about Jigty Jigsaw is that it offers over 600 puzzles perfect for adults and kids. If you are looking for an engaging activity for your family and friends, you should add this game to your checklist.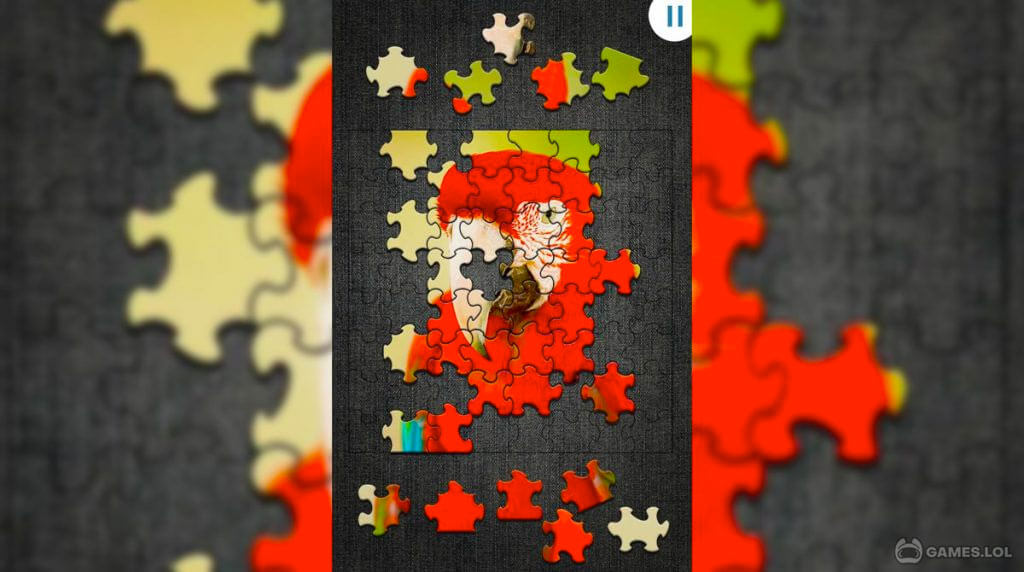 So, that's it! Here are the family board games you must not miss checking out. Do you have a personal favorite board game? Can you share it here? For more board games for your family, check and download them on this page.