The rainy season can be a bit of a hassle. It's the season where rain constantly pours down almost every day, forcing you to stay at home. It can be great weather to stay in bed all day and just sleep. But sleeping all day is not something that you would really want to do. You may also want to do something a little more productive to make it through the day. However, since the weather is gloomy, it kills off any positive or energetic mood that you may want to have to start moving. But don't let that get into you. Why not start with playing some games to lessen the gloomy mood?
Thankfully, there are many different games available that can help you pass the time while you're stuck at home. In this blog post, we'll list down 5 of the best games you can play during the rainy season.
Call of Duty Mobile
One of the best ways to perk your excitement and energy up is by playing an action-packed game. And one of the best ones that can bring that action is the Call of Duty Mobile. No doubt, there is nothing's more action-packed than playing a competitive multiplayer shooting game like Call of Duty. What's great about this game is that it offers many different game modes for you to enjoy, including the popular battle royale genre.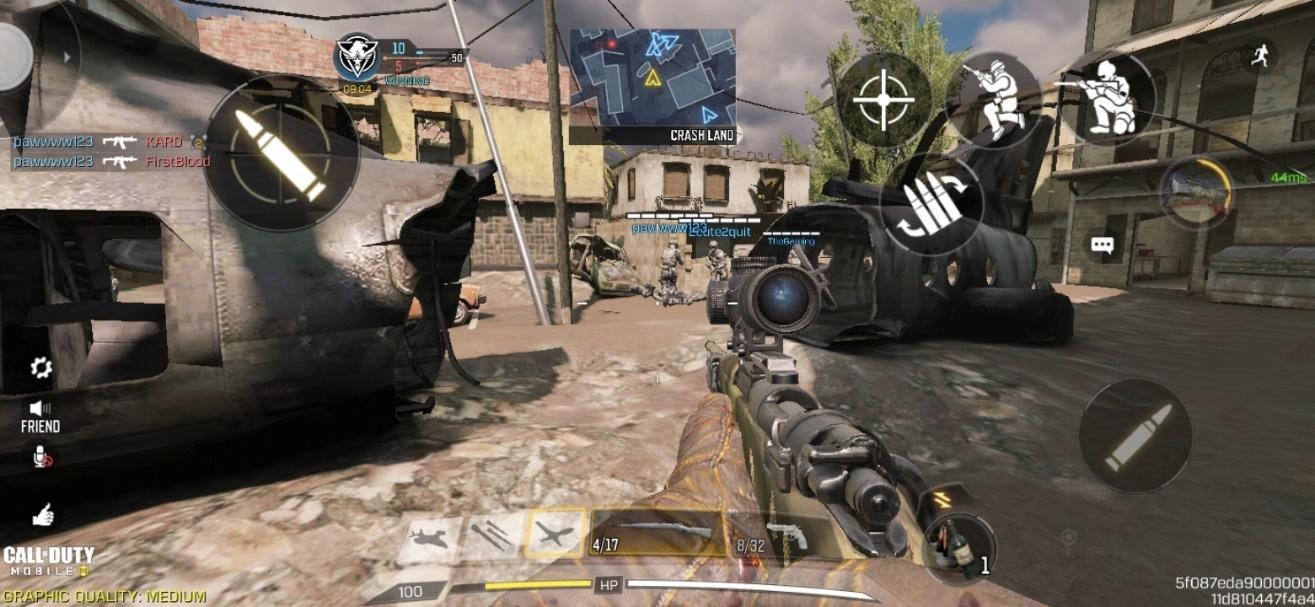 There are also millions of players that are playing this game, which means there will always be someone to play with. You don't have to worry about waiting too long for a match to start. That is because this game is waiting for more players to join in instead. So, if you want to pass the time and also get that energy running, then COD Mobile is your game.
Castlevania Symphony of the Night
Another fun action game that you can play to help you pass the time is the classic Castlevania Symphony of the Night. If the game sounds familiar to you, it's because this game was originally launched in the 90s for PlayStation 1. The gameplay and graphics are pretty much the same as the original, with certain improvements. This includes the bugs that were present in the original game.


What's great about this game is that it's a 2D platformer that offers non-linear gameplay. This means that you'll have options to explore and discover what the game has to offer. And even if the graphics are a bit old and retro, it still offers a fun and action-packed gameplay. It's also a game that you can complete in 8-10 hours. So, this is a great way to kill off some time for the rainy days.
RollerCoaster Tycoon Touch
If you prefer a less action-packed game to play but still equally fun and exciting, then try RollerCoaster Tycoon Touch. In this game, you will play the role of an amusement park owner who needs to design and renovate a rundown amusement park. You need to make sure you have the perfect combination of rides and facilities to provide park goers a good experience. The better your overall design of the amusement park is, the more money you earn.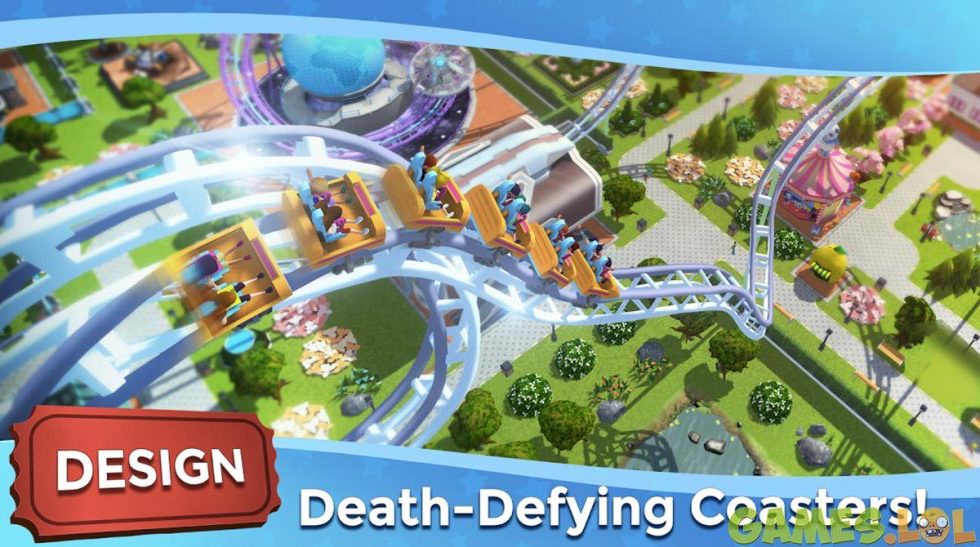 It's a great game that's not as fast-paced as the first one above. Even so, it's a game that will also require you to release your creative juices since you need to build a great combination of rides and facilities. Best of all, it's a game you can play without Wi-Fi, so if the internet connection is faulty because of the rainy season, that's not going to be a problem.
Really Bad Chess
Another great game that you can play to help pass the time, even if you don't have an internet connection is Really Bad Chess. If you're someone who has played chess before, then this game will blow your mind. It follows the same rules and gameplay as the original chess game. But what makes this game unique is the starting pieces–they are a bit different for both players.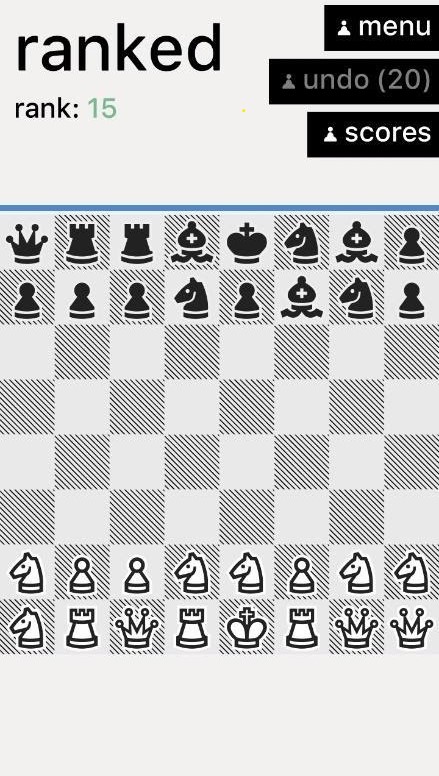 Instead of the usual arrangements, you might get 5 bishops as part of your pawns and three knights/horses. Your opponent could have 5 queens to start with if you are unlucky. Whenever you play, you basically won't know what kind of chess pieces you will get. The game is also ranked and you can climb in the rankings as you win more matches. But as you win, the matches become tougher and tougher as your AI opponent gets more advantages. Play Really Bad Chess, and see how bad (or good) you are at playing chess!
Two Dots
Last, but not least, is also the easiest and simplest game you can play on this list. Two Dots is a casual puzzle game you can also play with Wi-Fi. The gameplay is very simple, as you just need to connect two similar colored dots. But you can only connect them horizontally or vertically. They also need to be beside each other before you can link them together. You also have to complete the objective of the level before you run out of moves. It's a fun and simple game that also becomes a bit challenging as you progress further.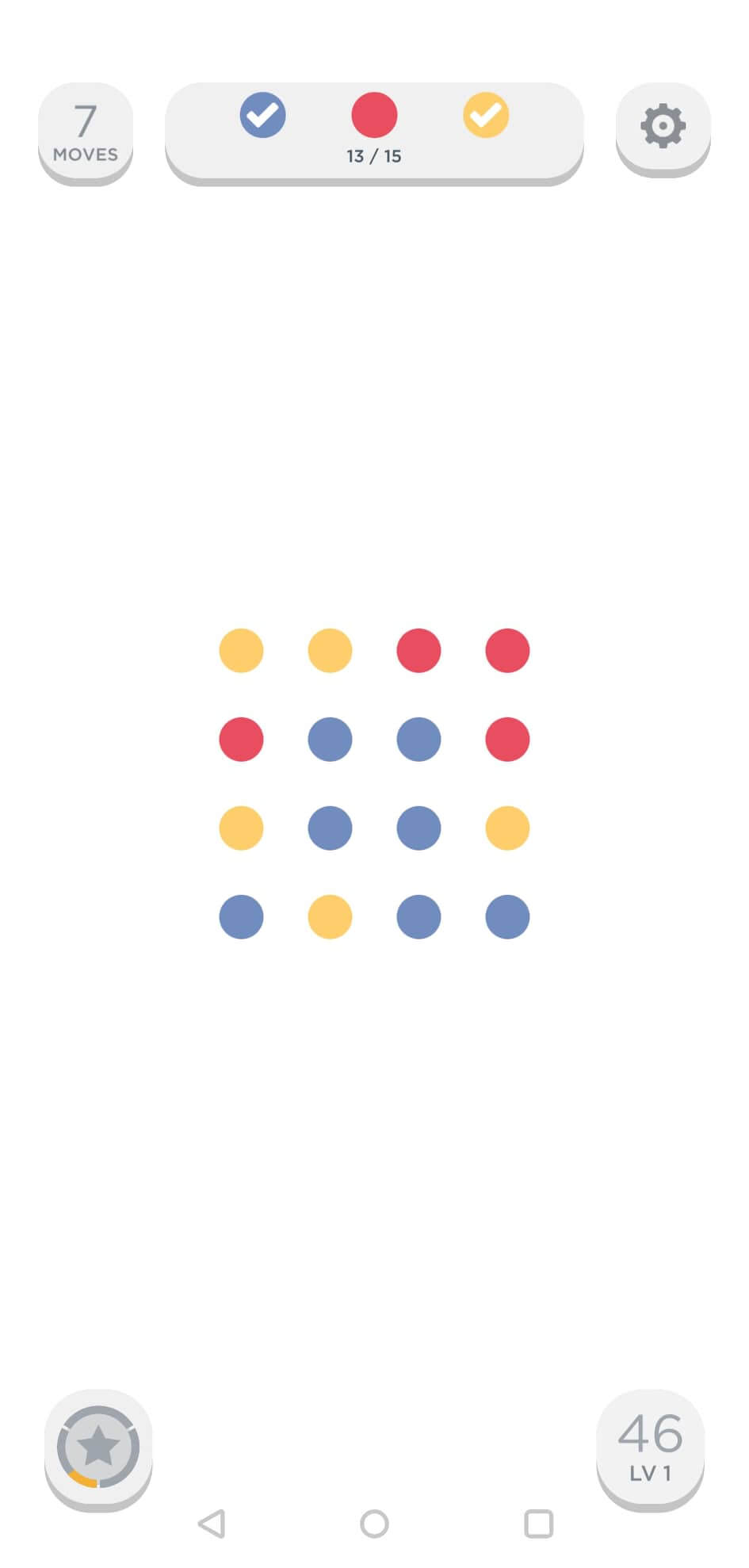 Being stuck at home while it's constantly raining outside can be a bummer. But with the games mentioned on this list, you don't have to feel bored or all gloomy. Just play these games to help you pass the time or get that sullen feeling out of the way.