Musical tiles games are the best, especially for those who love to play games that move to the beat of their favorite music. Tiles Hop: EDM Rush is a popular example of these kinds of games. In Tiles Hop, the ball bounces to the beat of the music. Aren't music and sound effects one of the best parts of a game? Well, in Tiles Hop, the music is the main feature. You get to have an out-of-this-world auditory experience because of the fantastic hits that are featured in the game.
Many arcade games are similar to Tiles Hop today. All are equally challenging and fun, but with their own unique twist. If you are a big fan of these kinds of games, then don't worry because we listed down five similar games that you will love bouncing to the beat all day, every day!
5 Fun Musical Tiles Games You Can Play on PC
Having fun doesn't have to be stressful and overly challenging. Sometimes it's all about dancing to the beat of the music. Just check out the other musical tiles games below and whatever one you choose, you can click on their link and download the game to PC.
Piano Tiles 2
Piano Tiles 2 is a follow-up to Don't Hit the White Tiles! The game has new songs, better graphics, a visually appealing game style, and new modes to discover! Aside from that, Piano Tiles 2 makes it even more challenging for you because it lets you compete with friends or strangers online via Facebook. The low latency and faster response make the game even more exciting because you won't experience any lags or glitches while playing.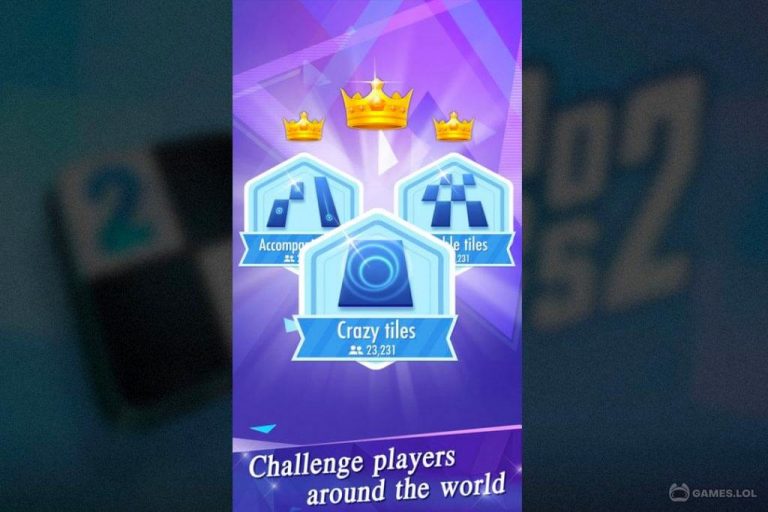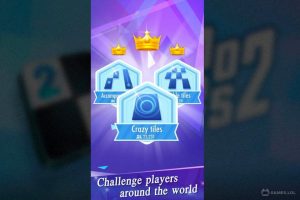 Dancing Road: Color Ball Run!
Make sure to roll and dance to the beat of the music in Dancing Road: Color Ball Run! In this game, you have to match the color of your ball by taking the path with the same-colored balls.
While on the roll, enjoy the majestic galaxy-inspired background too. The space aesthetic is on point in this game. It will challenge your hand and eye coordination, so make sure to keep your eyes on the screen and concentrate to level up and get high scores!
Magic Tiles 3
Back in 2010, Magic Tiles 3 was one of the most hyped musical tiles games. It gained millions of downloads in just a few weeks after it first launched. It has wonderful free music you can tap to the beat of, and there are many other songs you can enjoy if you have the money to purchase it.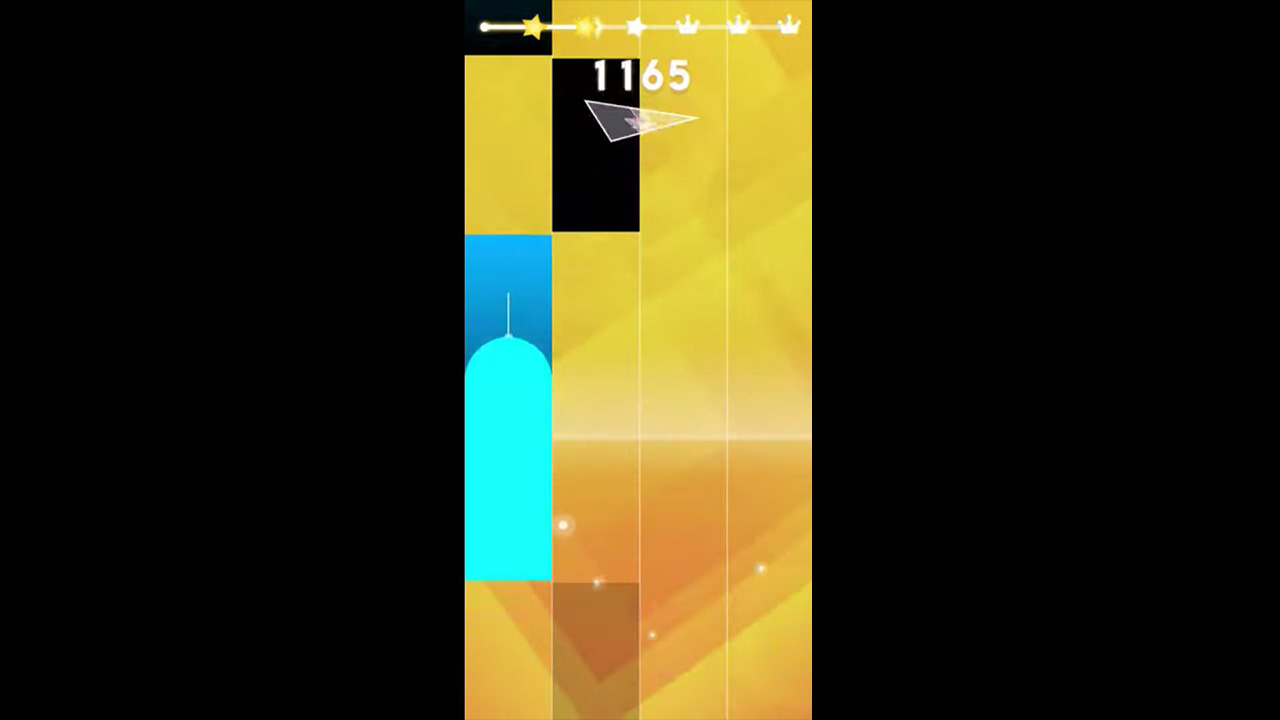 Now, Magic Tiles 3 is back and better than ever with its beautiful eye-candy visuals, better response, and better UI. The casual rhythm game took the world by storm, and it will continue what it has started. The simple yet challenging gameplay will keep you coming back for more.
FNF Music Battle Game
FNF Music Battle Game has a variety of game modes that begin with simple ones. In order to challenge yourself more, you may switch between regular and hard difficulty levels. In order to prepare yourself for the more tough levels, it is best to practice on the easier ones first. By the time you reach the end of the game, you'll have a good idea of how to shoot the arrows. The more levels you complete, the more gold coins you earn and the more music you may access. The early stages are simple since you only have to deal with a few arrows, but as the game progresses, the levels become more difficult because you have to shoot more arrows at a faster rate of speed than before.
SuperStar BTS
If you are a BTS fan, then you will enjoy this game because it has all the songs your favorite KPop boy band has ever released. Just press the button that corresponds with the icons and score high while listening to your favorite BTS song! There are also hundreds of collectible items like digital cards that you can get to help increase your score. It's not all about the music, but the ability to become the best in SuperStar BTS.
Can't decide which musical rhythm game to download yet? Why worry when you can download them all for free? Yes, you can download and play all these games on PC right now without a guilt as they are all free-to-play and optimized for your desktop if you get any of these games on Games.lol!