Every context in the entertainment industry shows a part or even the full presence of vampires. They are also celebrated even in the world of gaming and so vampire games are also prominent even today. Many vampire media franchises sell you the drama of being a vampire. However, it only occurs in the gaming world where you will interactively encounter them. They are mysterious beings that share the dimensions of an immortal creature. They thrive in any instance and show when it is their turn to act.
Fortunately, many vampire games are available to play on your PC. These games come in different categories, each having its unique storyline. Although most of these games merely focus on vampire concepts, not all of them are created equally, and only some are preferable to many.
Best Vampire Games to Play Today
With tons of vampire games flaunting on the internet, choosing which is worth playing is quite challenging. But don't worry! In this blog, we will be listing the top seven vampire games to play on your PC. They are not just your ordinary games with simple storylines or graphics. They are immersive, and because of that, there is a catch. You will always get curious when caught in a storyline that always gives you reasons to stay.
Games.lol is the best platform to download the vampire games we are about to discuss here. If you are an avid fan of vampire games, this list is for you. These games will give you an interactive gameplay experience you will never forget. From otome genres to adventure ones, feel free to try them with your freedom. Let us now proceed to the best seven vampire games worth playing.
Castlevania Symphony of the Night
Castlevania Symphony of the Night is originally released for PlayStation during its inception period. Luckily, it extends its glorious gameplay to PC as it features one of the most interesting vampire gameplay. The game allows you to play the main character named Alucard. His mission in the game is to hunt down an evil entity that controls Richter Belmont. The game's initial phase is dubbed mediocre by its critics. It changed quickly as it earns admiration from experienced gamers around the world.

Romance Club – Stories I Play
Love stories are a blockbuster, especially for those female players. Romance Club is a combination of adventure and romance that meets the criteria of these love stories. What makes the game more interesting is you will immerse yourself in a sequence of storylines. This is exciting for those who love to read novels in the romance genre. This game reveals the deepest fantasy that addresses the fire of our eroticism. Playing the game is simply a gateway to experiencing adventures of romance.

Man or Vampire
Vampire games also have RPG imports that you will love to play. One example is Man or Vampire, which allows you to do a heroic quest. This quest is not just something you can only do alone. As the setting takes place in the Heavens after you die, the game introduces you to another character. He is the angel who will narrate the stories that will determine the course of the gameplay. You have to prove your heroism as you embark on different adventures and strategic combats.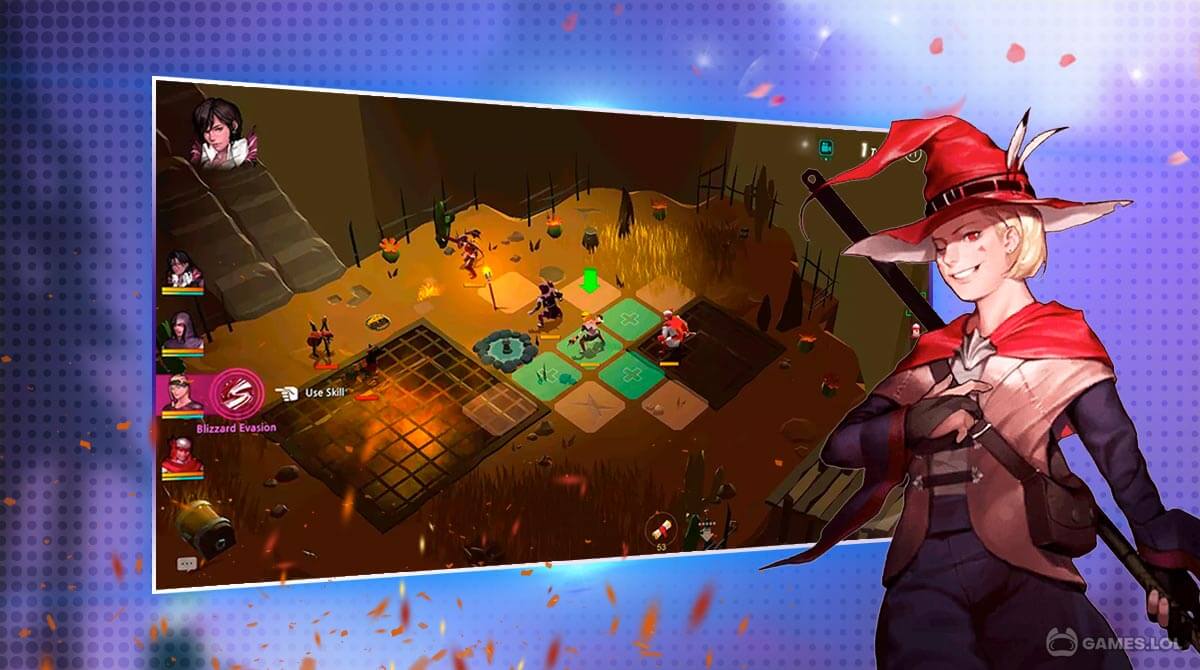 Blood in Roses – Otome Game
Vampires are mysterious and good-looking beings that always invite romantic curiosity. They are present in Blood in Roses – Otome Game which features dating elements. The game consists of different interactive stories that you can immerse yourself in. Every story has its sequence of surprises which you are free to choose. You are the one who decides where the story will lead. Blood in Roses is one of the best Otome games to start with if you are a new player.

Vampire Love Story
Like other romance and Otome games out there, Vampire Love Story is a novel game. It brings you to a series of love storylines to immerse with. This is better than reading a novel in terms of dynamic twists and turns. You will immerse yourself in the romantic drama that you always imagine while just reading. You just need to be creative while playing this game to make the best ending you want to happen.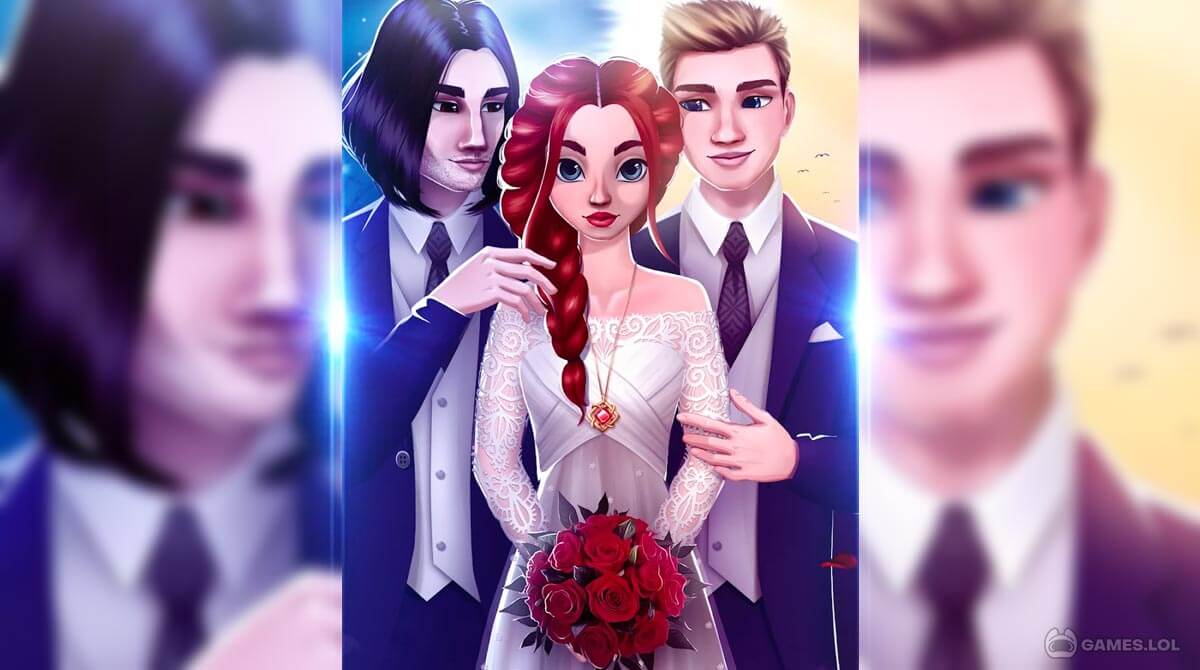 Vamp – Lord of Blood
This is another RPG vampire game you will love to play if you are into action gameplays. Vamp – Lord of Blood is another action RPG featuring vampire battles that happened on the outskirts of Asgard. In the game, you will witness the battle of the finest heroes as they try to defeat each other. You have to be strategic in the game to ace yourself in fighting against enemies. This is exciting as you have to unleash your vengeance. It is best to play this game yourself to experience the immersive feelings of vengeance of the character.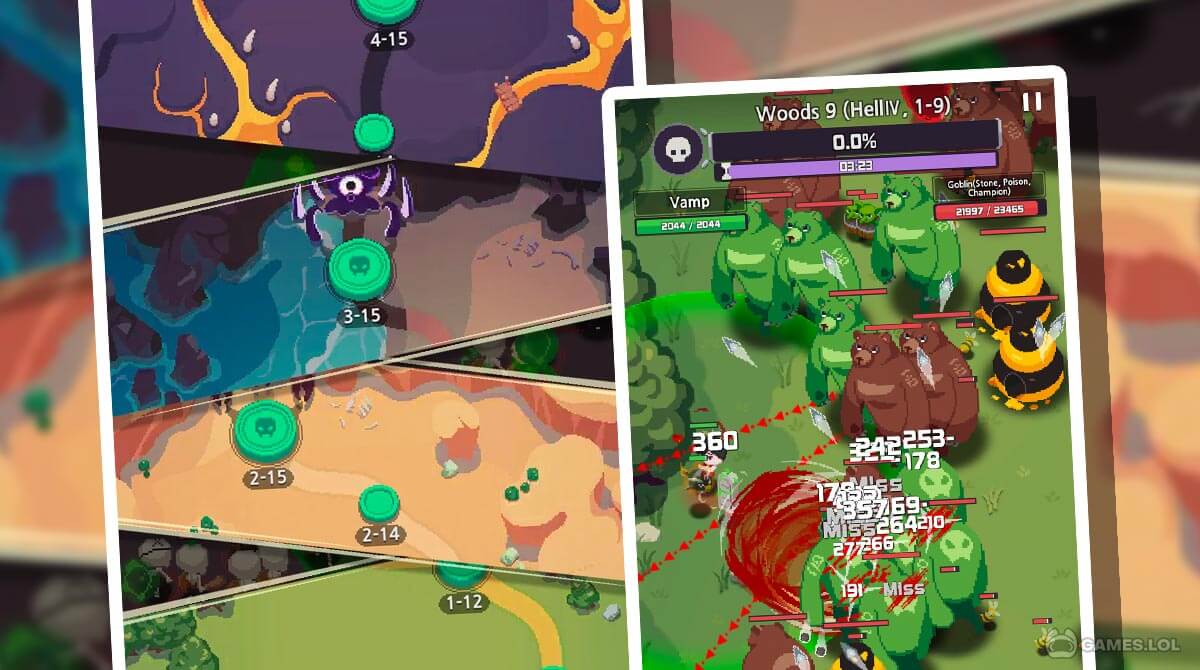 Jane Wilde: Wild West Undead Action Arcade Shooter
This game probably has the coolest killer vampire any player would imagine. Jane Wilde is an action shooter game that brings you a taste of the typical wild west. The game features a heroic girl vampire who is not up for the bite. She is preferably favoring the use of heavy guns to eliminate the undead population in the game. As you play her part in the game, you have to be merciless in unleashing your hate of bad elements.


Now that you have a detailed overview of vampire games, it is time to play them on PC. For more updates about vampire games, stay tuned here on Games lol.