With the ever-growing roster of video and electronic gaming, one genre has remained omnipresent throughout. Driving games have been a firm constant across all platforms and devices. From humble beginnings to what it is now to date, driving games is a genre that is frequently overlooked. However, it is always present in every game category lineup.
Driving games have always been part of the catalog of computer gaming. They are a quintessential part of each library of games across different operating systems. Offering a competitive element that is easy to understand but difficult to master. Driving games, like motorcycle games, have similar objectives – ride your vehicle finish line. So buckle up and get ready to roll with the best driving games to try today.
Offroad Outlaws
Offroad Outlaws is our first entry on the list. Get access to all sorts of vehicles and customize them with different components to complete the challenges you stumble upon. Offroad Outlaws lets you drive solo or compete with other players in real-time. Complete missions found in every race to win special rewards. Packed with user-friendly controls and eye-catching visuals, Offroad Outlaws will keep you entertained for hours. Drive on different terrains at super-fast speeds and perform impossible stunts to finish each mission.
Euro Truck Simulator 2
If trucks and simulation games fascinate you, then you'll enjoy playing Euro Truck Simulator 2. Your task is to transport merchandise all across Europe by driving a truck just like in real life. You'll start with a small truck that you can upgrade or sell for bigger and better ones. Improve your driving skills to get more complex jobs with higher wages. Euro Truck Simulator 2 is played on actual highways of old Europe. Get ready to load, park, and maneuver your truck in several European cities to finish the job.
Ultimate Car Driving Simulator
Get behind the wheel of different cars and drive freely along the streets of a vast city in the Ultimate Car Driving Simulator. Test your driving skills by completing various missions to earn rewards and unlock better cars. Fully customize each car in your garage to your liking. The Ultimate Car Driving Simulator lets you experience what it's like to drive an actual car. Test your limits by completing missions at ultra-fast speeds or just cruise along spectacular 3D streets in free driving mode.
Rebel Racing
A 3D driving game, Rebel Racing, lets you get behind the wheel of various cars from popular carmakers in the world. A racing game in itself, you'll be competing with players across the globe on several tracks on the US West Coast. Keep winning first place and earn coins to upgrade your vehicles and take part in bigger competitions. Rebel Racing boasts lovely graphics, simple controls, and breathtaking car models to satisfy your need for speed.
Hyper Drift
Another racing driving game on the list, Hyper Drift challenges you to flaunt your skills in heart-stopping races. Race through hundreds of levels with several grueling missions. Perform incredible stunts, drift around various curves, and score as many points as possible. In Hyper Drift, your goal is not just to reach the finish line first but also to execute drifts extremely well.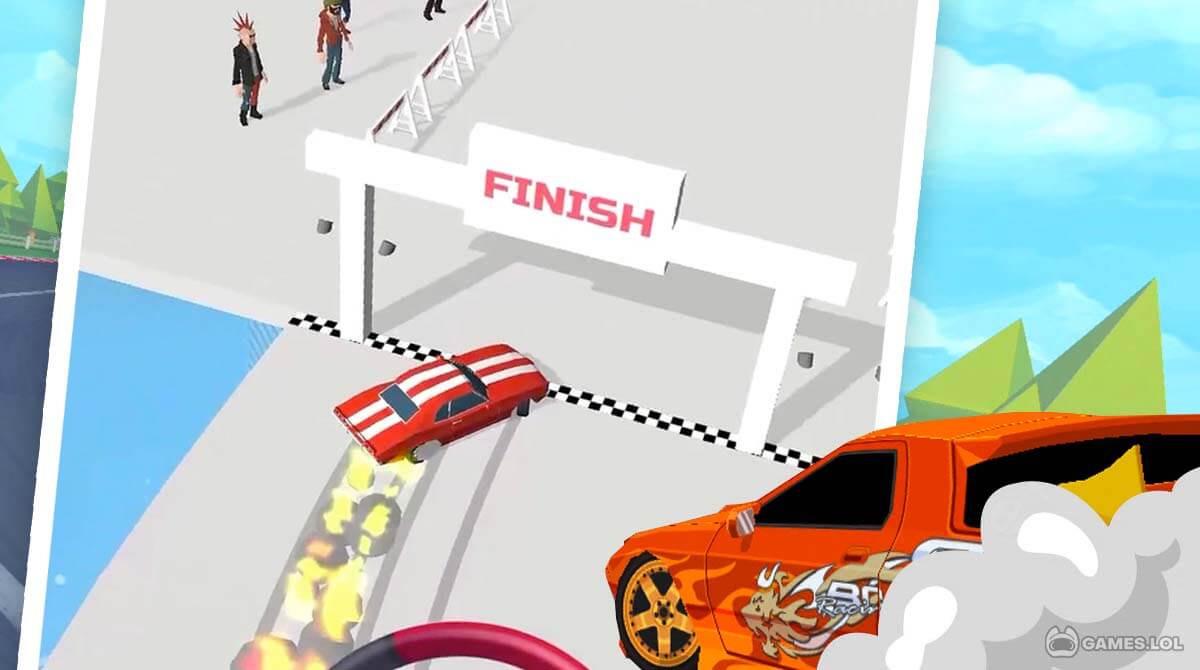 Train Sim
A train simulator game, Train Sim puts you behind the controls of 38 different kinds of locomotives and 25 carriages. Test your driving skills and cross various urban and rural railways. Interestingly, real facts are available for each locomotive available in Train Sim. Not only can you know more about trains but also learn how to operate them in a desert, a big city, a mountain pass, and more.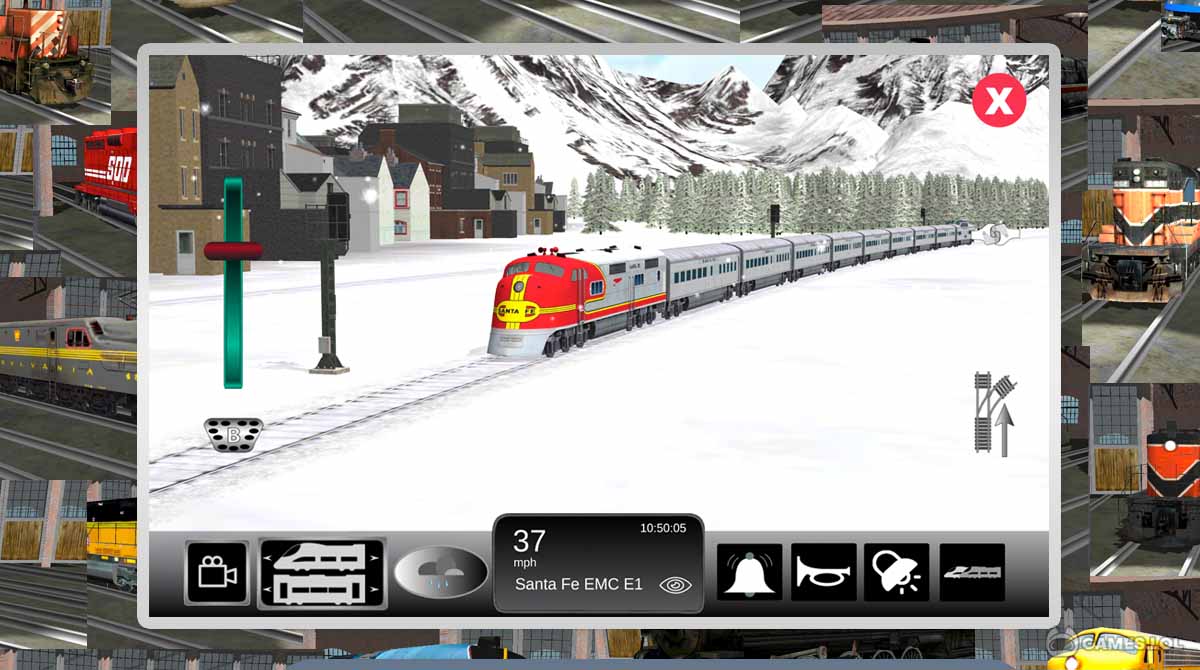 CarX Highway Racing
Get ready to race without rules limiting your potential in CarX Highway Racing. Choose from dozens of actual race cars and drive on tracks with impressive graphics. CarX Highway Racing has several modes to play on unlike other driving games: story, survival, long ride, and X-race. Unlock all 20 cars and customize each one to your discretion.
Coach Bus Simulator
Coach Bus Simulator is an entertaining driving game simulator where you maneuver a coach bus across busy streets. Show off your skills and follow a designated route of your choice to earn in-game money. Make sure to keep track of your location and obey traffic signs, and avoid hitting other vehicles. Keep your passengers safe and satisfied in Coach Bus Simulator to unlock better rewards and earn more money.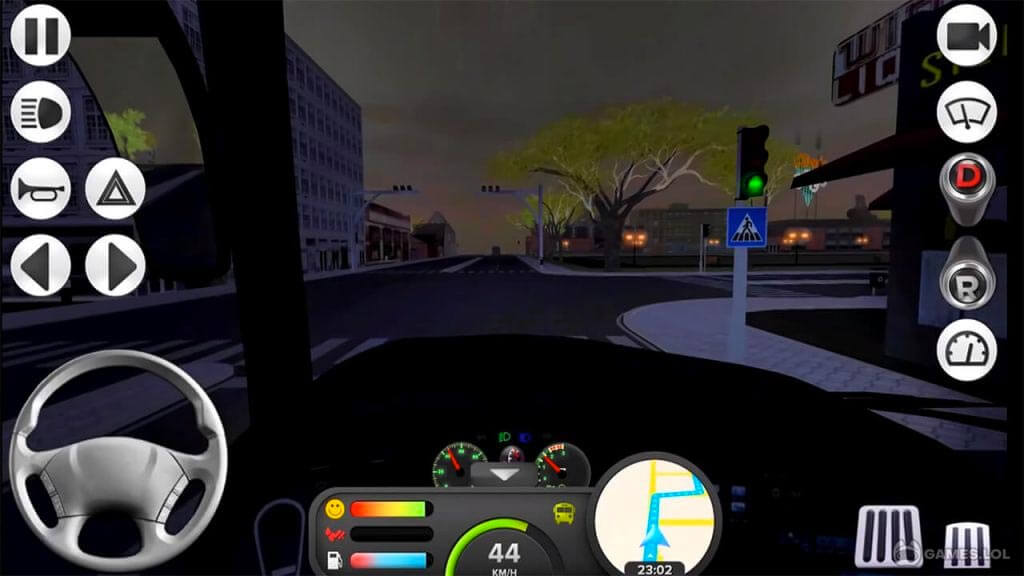 Horizon Chase
Feel the thrill of speed as you overtake opponents to reach the finish line first in Horizon Chase. This 3D driving game features 5 free racetracks and over 20 sports cars that you can unlock. Customize and upgrade your vehicles by collecting money scattered across the track. Horizon Chase features jaw-dropping visuals and outstanding gameplay that will keep you hooked for hours.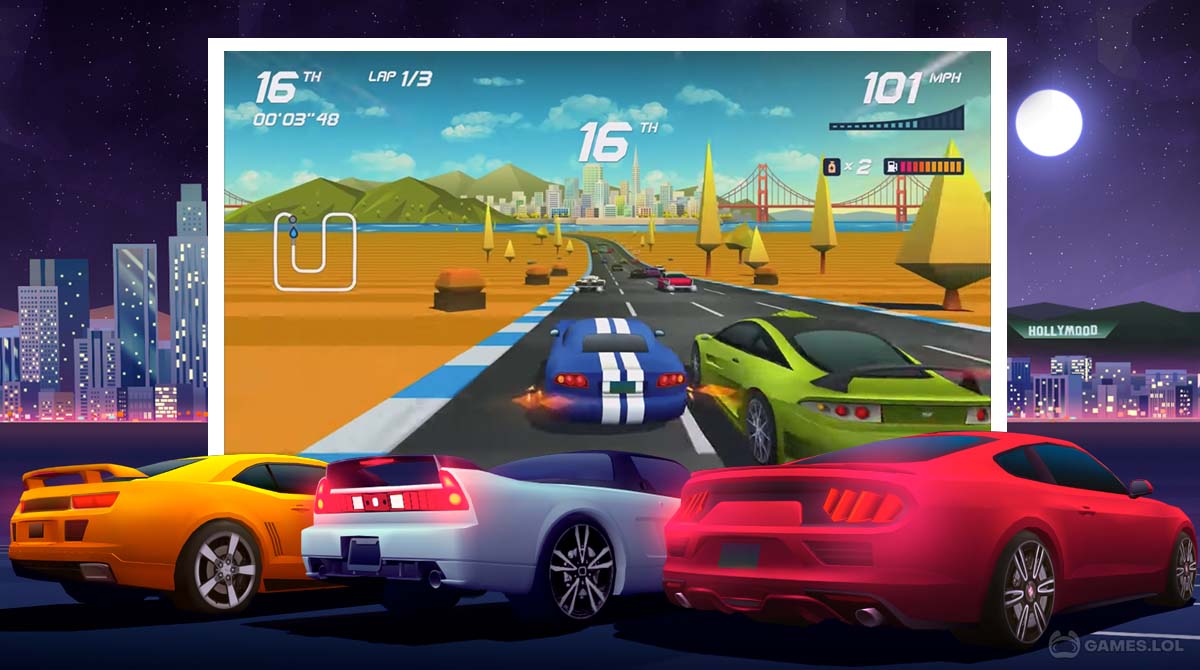 Pako 2
Our last entry is an isometric perspective racing game called Pako 2. Your goal here is to drive nonstop as you escape the authorities and pick up thieves to take them to your hideout. Pako 2 features excellent visuals, a cool soundtrack, and intuitive controls. While you can only play in the city at the start, you can unlock new maps and cars as you advance in this driving game.
That's a Wrap-Up!
That's it for our list of driving games you should give a shot at playing. Come by Games.lol for in-depth game guides and content. You may also check out our list of the best airplane-themed games to try on PC!