Ever since open world games have been introduced in the gaming industry, they became an instant hit. It's because these games give gamers the freedom to explore the vast world these games have to offer. They also get the freedom to be creative in how to shape these worlds. It's especially true for recent games where high definition and breathtaking graphics make exploring these fantasy worlds exciting. So it's naturally hard to find the best open world games right now. Thankfully, we have a list for you to check out!
10 Best Open World Games You Should Play
Do you want to know what are the best open world games? Well, we carefully made a list just for you. So make sure to take a quick look at the games below;
1. Goat Simulator
Not all great open-world games involve exploring a fantasy land. A testament to that is the first game we have on the list. Goat Simulator is an open-world simulation game where you get to go on an adventure in the real world. But what's interesting here is that you'll do it as a goat. That's right you get to explore the world as a goat. You won't just be exploring, though, as you also get to do various activities like collecting items. Surely, you'll want to play this highly unique game.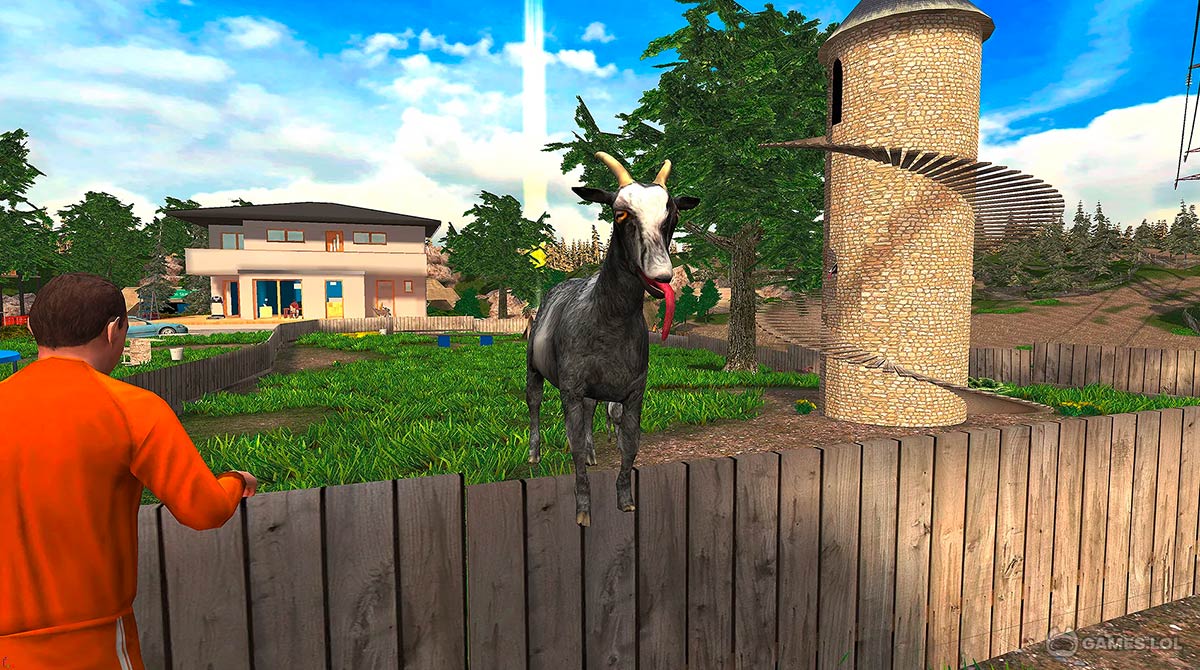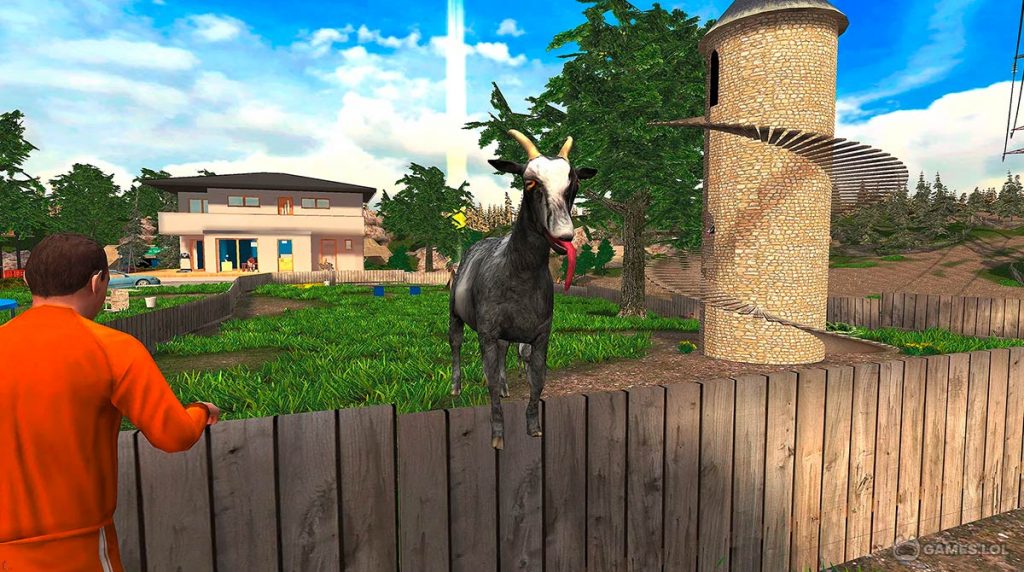 2. Dragon Raja – SEA
Another great open-world game you can play is Dragon Raja – SEA. It's an MMORPG where you get to create your character, go on various adventures, and battle against epic monsters and bosses. At the same time, you get to freely explore a fantasy world. What's interesting is that the game features breathtaking 3D graphics with anime-like characters. It's like stepping into the world of 3D anime whenever you play, which is very cool.

3. Growtopia
The success of games like Minecraft and Roblox shows that open-world games don't need good graphics to be popular. So it's no surprise that Growtopia has followed in their footsteps. It's an adventure side-scrolling game that also features pixelated graphics. However, the main thing you'll enjoy in this game is the gameplay, not the graphics. You get to exercise your creativity in this game, starting from customizing your character to constructing buildings and cities. So you're given an underdeveloped world from the start, and turn it into whatever you like. It's a fun game where you can explore the depths of your creativity.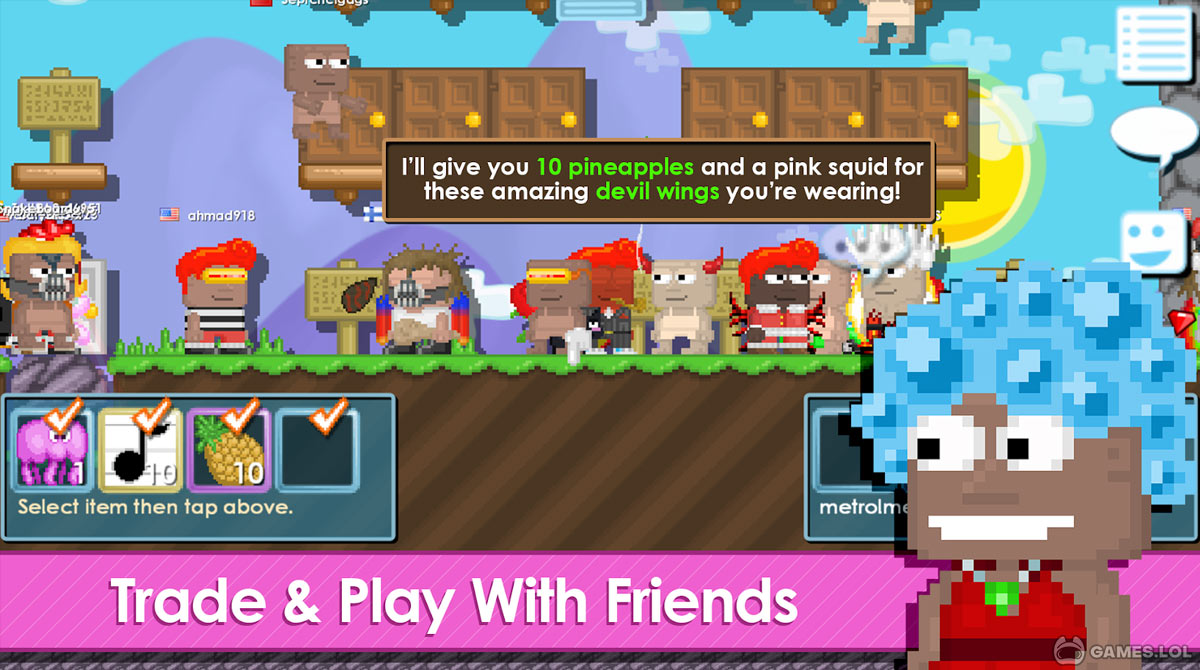 4. The Legend of Neverland
Another anime-style MMORPG with open-world gameplay that you can enjoy is The Legend of Neverland. It's an open-world MMORPG where you go on adventures in the world of Cabala. A paradise world that became a barren wasteland and it's up to you to figure out how to save it. Though you get to do missions and quests, you have the freedom to explore the world as much as you like. It's a great game and the different class of characters you can choose and customize makes it even more fun to play.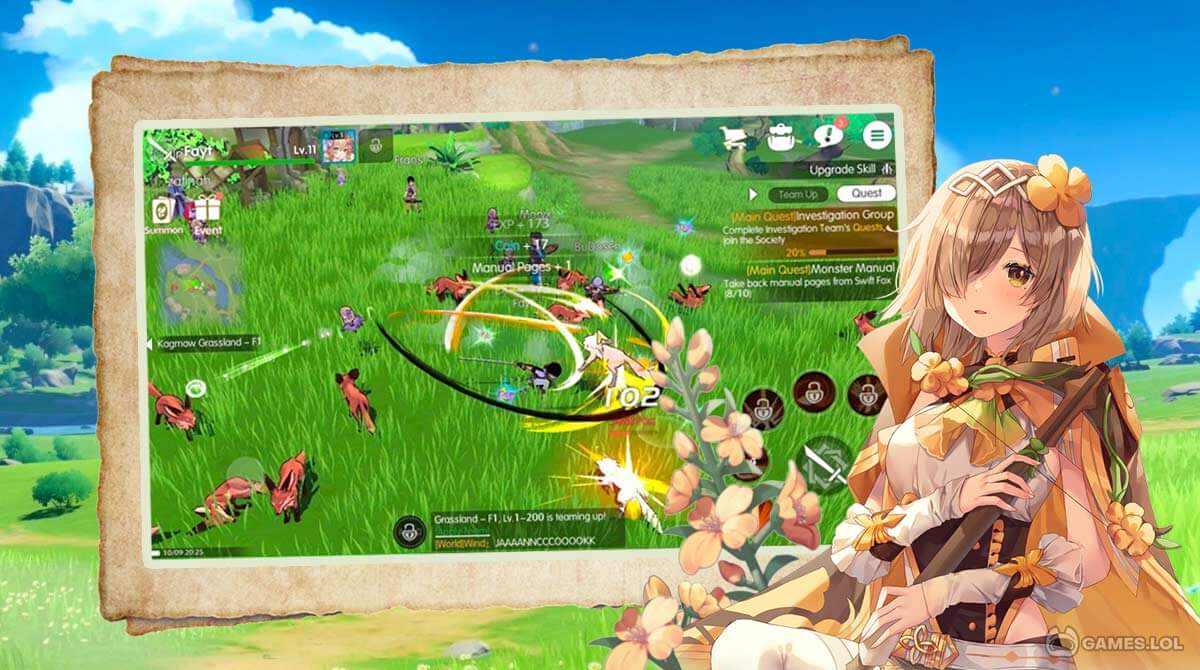 5. LifeAfter
Do you think you have what it takes to survive in a world following the events of a zombie apocalypse? Well, that's the kind of world you'll get to explore when you play the adventure survival open world game LifeAfter. This game is set in a world after the zombie apocalypse. You get to traverse and explore a world infested with zombies while finding ways to survive. Not only do you get to deal with zombies, but also other survivors looking for supplies as well. An enjoyable game where you experience the aftermath of a zombie apocalypse.

6. Oceanhorn
If exploring uncharted seas and islands is your thing, then you should play Oceanhorn. In this game, you're in search for your father. So you must traverse the vast sea and check different islands in the process. But beware, your journey will be full of danger, mysteries, and puzzles for you to solve. You have so much to do in this game, which makes it an amazing open world game. The storyline and quests ensure you won't just wander in this vast world.

7. Dude Theft Wars: Open World Sandbox Simulator
What do you think you'll do in a world where you have the freedom to do anything, including committing a crime? Well, try and find out with Dude Theft Wars. It's an open-world sandbox simulator where you have the freedom to explore and do whatever you want in Mafia City. This includes committing crimes or killing people. But be careful, cops will be after your heels, so you'll need a plan to help you escape. You can use vehicles, helicopters, motorcycles, etc. to help you escape and get around the city.

8. MadOut2 BigCityOnline
Here's another open-world game where you'll have the freedom to do anything, including commit crime. But in MadOut2 BigCityOnline, you not only deal with cops, but also with other gangs, criminals, and crime lords. It's a game that's taking a page from the popular open-world adventure GTA. Here you can steal cars, start gun fights, beat up people, and so on. There's no ultimate goal, but you can try to show who's the meanest criminal in this game.

9. Astral Fable-Open World MMORPG
If you can't get enough of exploring awesome fantasy worlds, then play Astral Fable. It's an open-world MMORPG where you get to complete quests, go on various adventures, and fight strong monsters and bosses. You also get to do a bit of customization here when you're choosing the character you'll use in the game. There are three gender-locked characters to choose from and each one possesses unique skills and abilities. But you won't journey alone, as you'll have pets and mounts to assist you. It's an interesting MMORPG that you should try.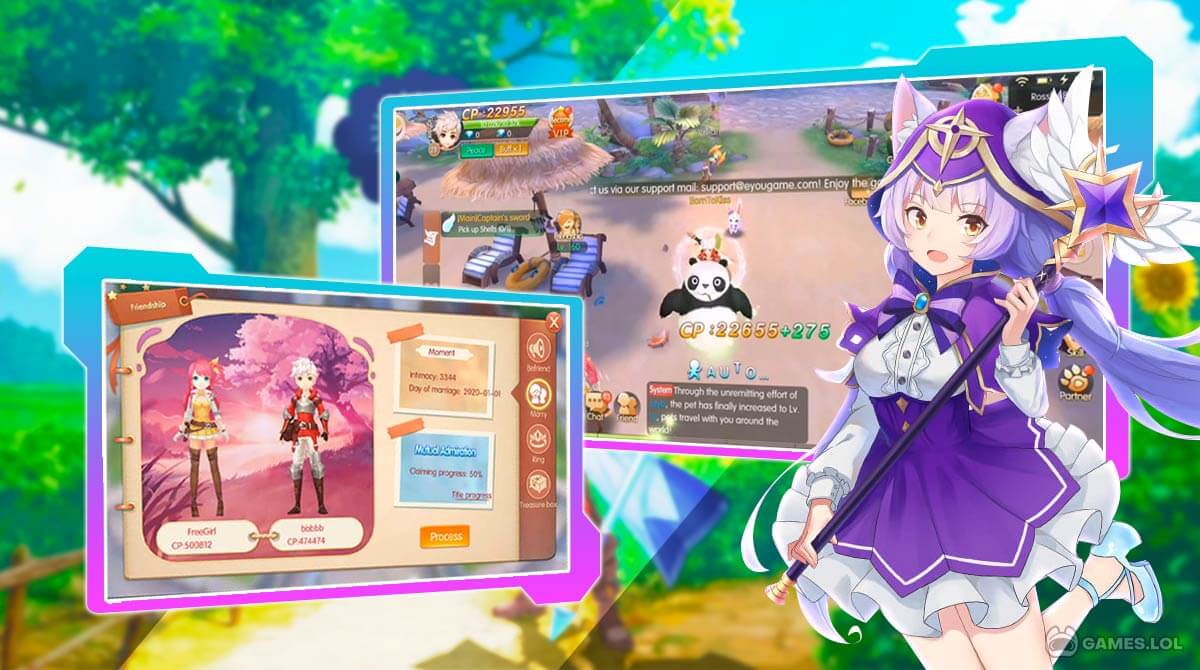 10. Frostborn: Coop Survival
Last, but certainly not least, is Frostborn: Coop Survival. An open-world survival game that's set during the time of the Vikings. It's a game where the land of the Vikings is plagued where people no longer die and can't enter Valhalla. It's your job to find out what's wrong and do something to solve the situation. But like in a real Viking world, you'll need to establish a base first, as well as be able to gather resources. There will also be countless challenges that await and you need to overcome them all.

Explore a Different World with the Best Open-World Games Listed Above
There are much more fun and great open-world games that you can play. But the ones listed here are some of the best open-world games you can start with. These will let you explore another world that's not like ours. And if you're searching for more games list like this one, make sure to stay tuned here in Games.lol!