Many people are fascinated with monkeys because of some of the human-like traits and characteristics that they possess. It's why they're one of the animals that people will often see (other than dogs and cats) in various movies, TV shows, and even games. Monkeys are one of the popular animals used in many video games. So you'll find many games out there that include monkeys as part of a game's character or gameplay, or even the main character and gameplay. These monkey games are popular in their own right.
If you're interested in playing good monkey games, then you're at the right article. We'll discuss here the best monkey games that you can play right now.
The Best Monkey Games to Explore Right Now
Below is a list of monkey games you can play for free. Check them out now;
1. Jungle Monkey Run 2
One of the best monkey games you can play right now is Jungle Monkey Run 2. It's an action platformer where you get to play a monkey and traverse two islands that feature many different levels per island. During your adventure, you'll be facing various challenges and obstacles that you'll need to overcome to proceed. Don't worry as there will be power-ups to aid you in your journey. Remember to collect as many bananas as you can during your adventure. It's an interesting game that you'll surely enjoy playing.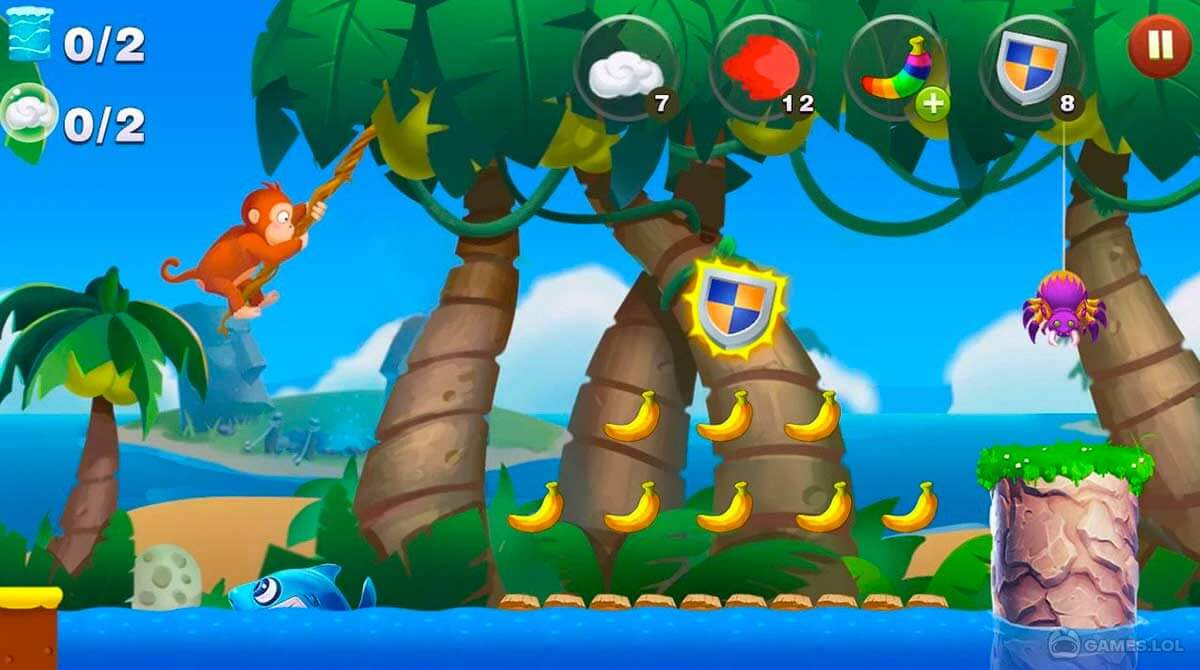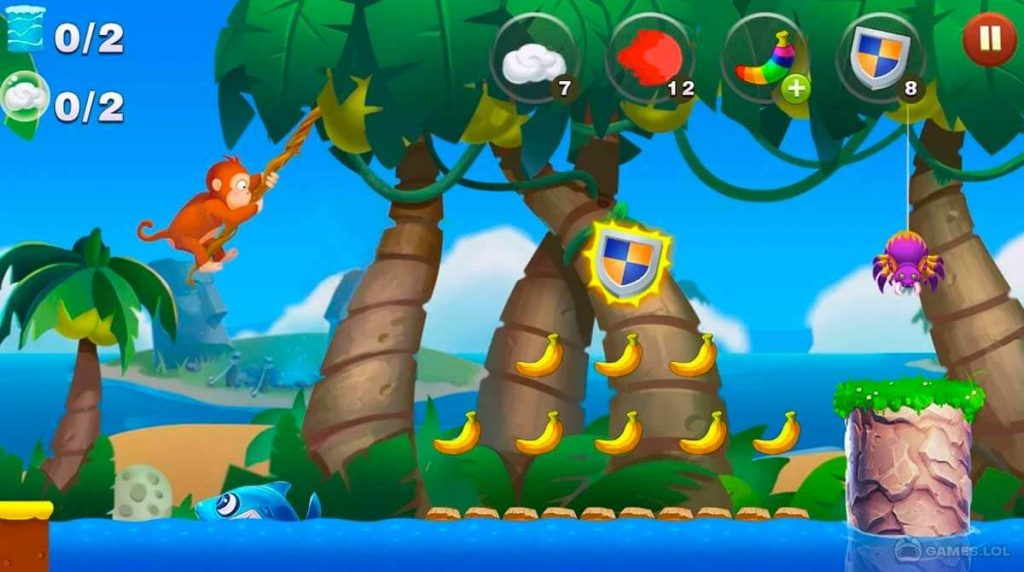 2. Bloons Pop
Did you know that balloons and monkeys don't go well together? Well, in Bloons Pop they don't. It's a casual puzzle game where you help the monkeys pop all of the bloons who have caused chaos in monkey town. At each level, there's a certain number of bloons that you can pop. And you will have different monkeys to use to help you pop the bloons. Each monkey will have a unique skill you can use to pop the bloons. It's a simple but really fun game to play that you won't regret downloading.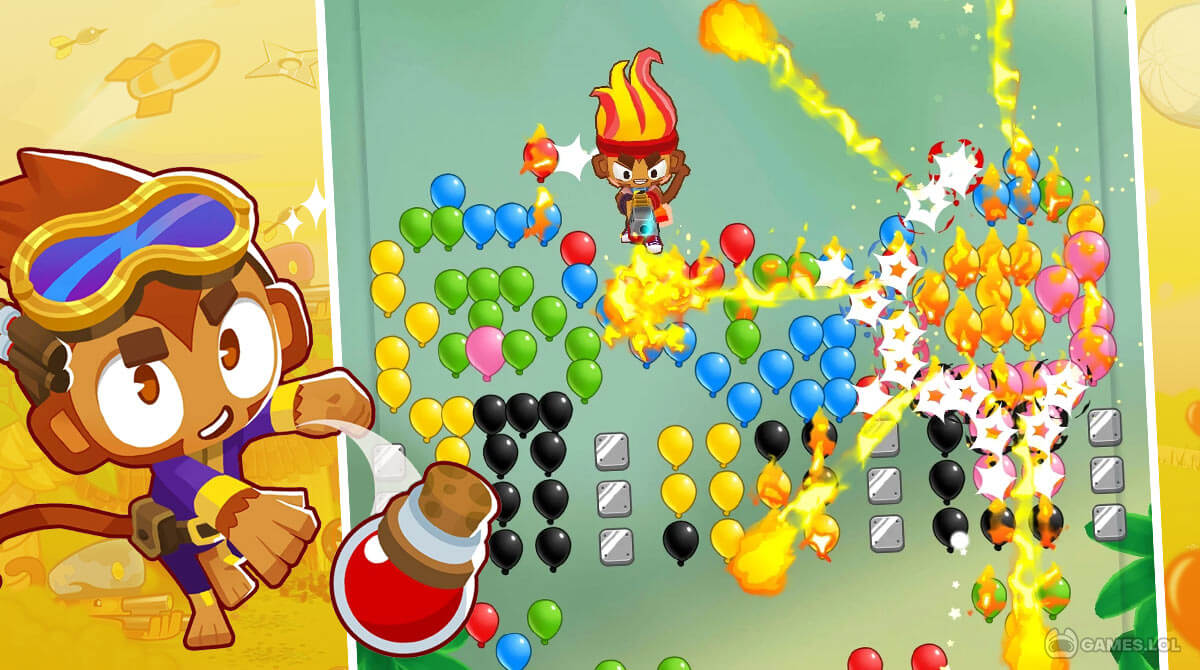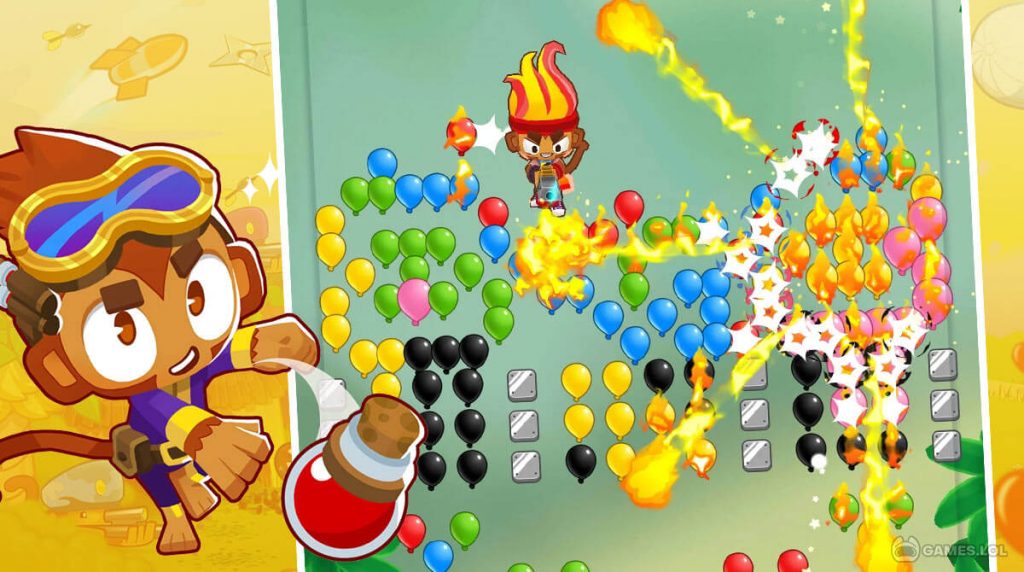 3. Wall Kickers
Another fun monkey game you can play is Wall Kickers. It's an action game where you get to experience the thrill of parkour. But instead of moving forward while jumping on obstacles, you jump wall to wall and get to the top. Of course, there will still be various obstacles you'll deal with along the way. So, you have to be good at timing your jump so you don't hit these obstacles when you jump from wall to wall. It's a fun game that also features other characters you can enjoy.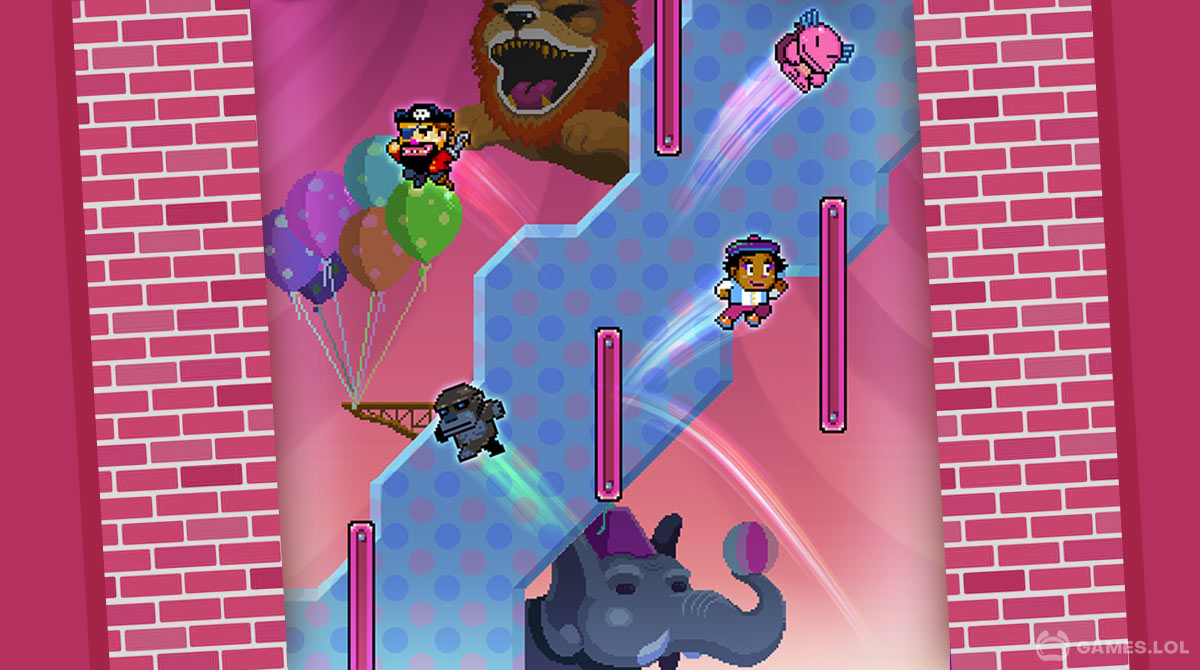 4. Bloons TD Battles 2
Here's another bloons vs monkey game, it's called Bloons TD Battles 2. But instead of a puzzle game where you just eliminate bloons, this game is a strategy tower defense. Therefore, the bloons will be trying to attack monkey town and you must do your best to stop them. You will have different monkeys at your disposal with each one possessing unique attacks. Like with any TD game, you also have to upgrade your monkey to make them stronger. It's an interesting and exciting game that you will enjoy if you love playing strategy games.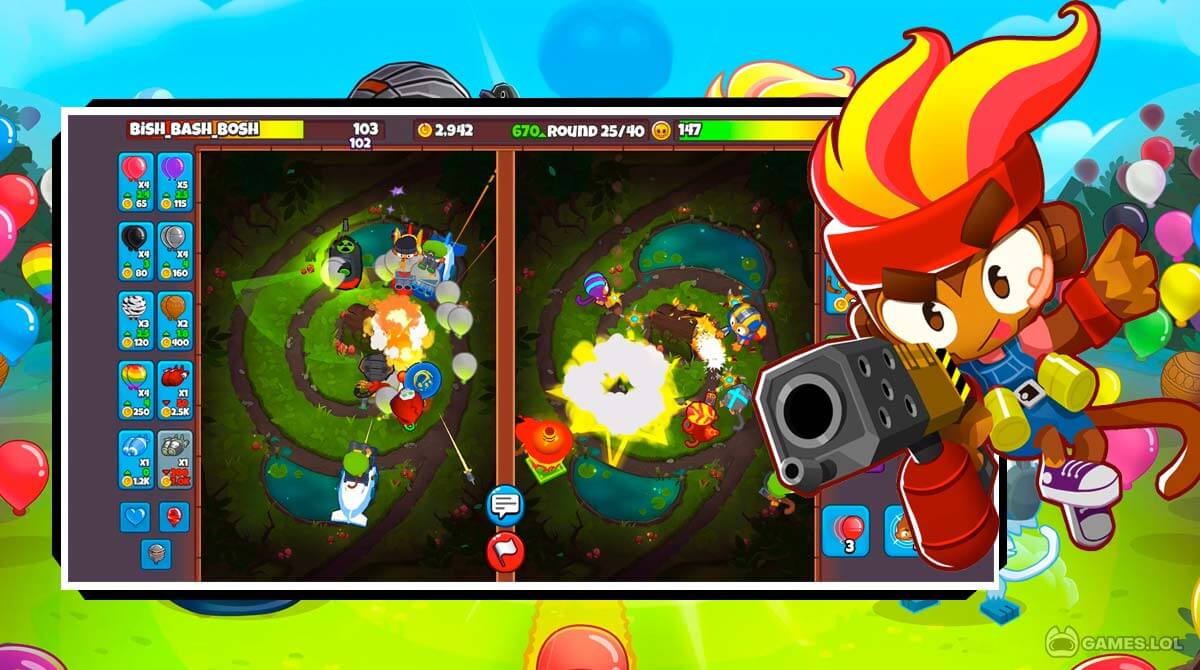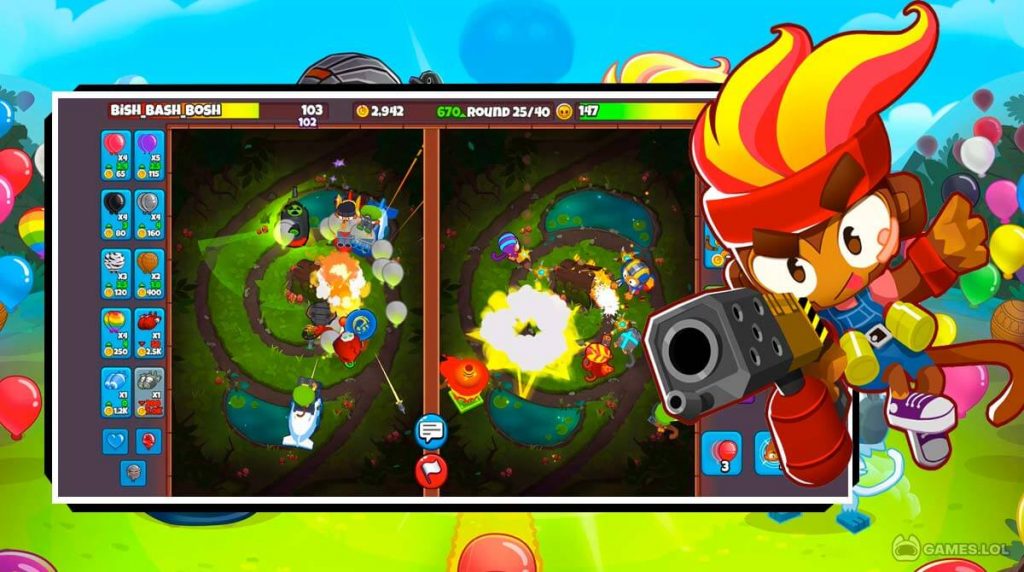 5. Benji Bananas
One of the strong qualities that people believe monkeys to have is that they're good at swinging from tree to tree. Well, at least the developers of Benji Bananas do. It's an adventure game where you get to explore various locations while collecting bananas along the way. What's interesting is that you do this while swinging from vine to vine. The game features realistic physics, so it provides a bit of a challenge. But that doesn't take away from the overall fun gaming experience this game provides.

6. Banana Kong
Another action platformer monkey game you can enjoy is Banana Kong. It's a game where you run to avoid the avalanche of bananas chasing you. As you run, you also try to collect bananas along the way and avoid obstacles that can slow you down or stop you in your tracks. But unlike the usual running game, this is a side-scroller, so you just need to jump to avoid obstacles. It's a simple and interesting game, yet also very challenging to play.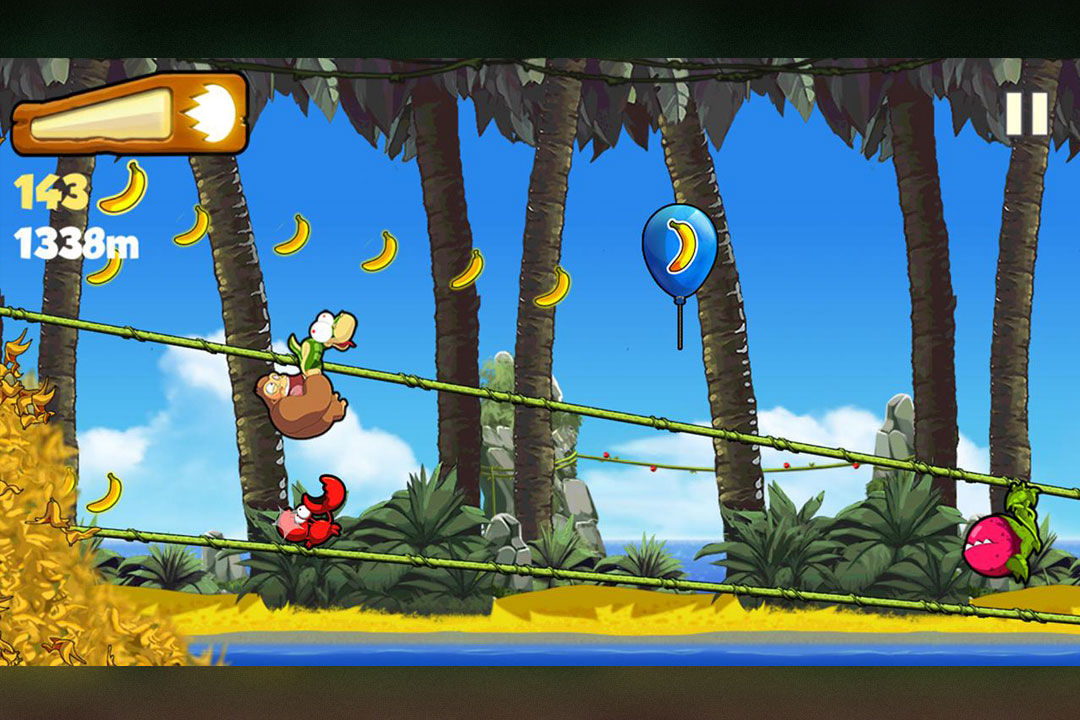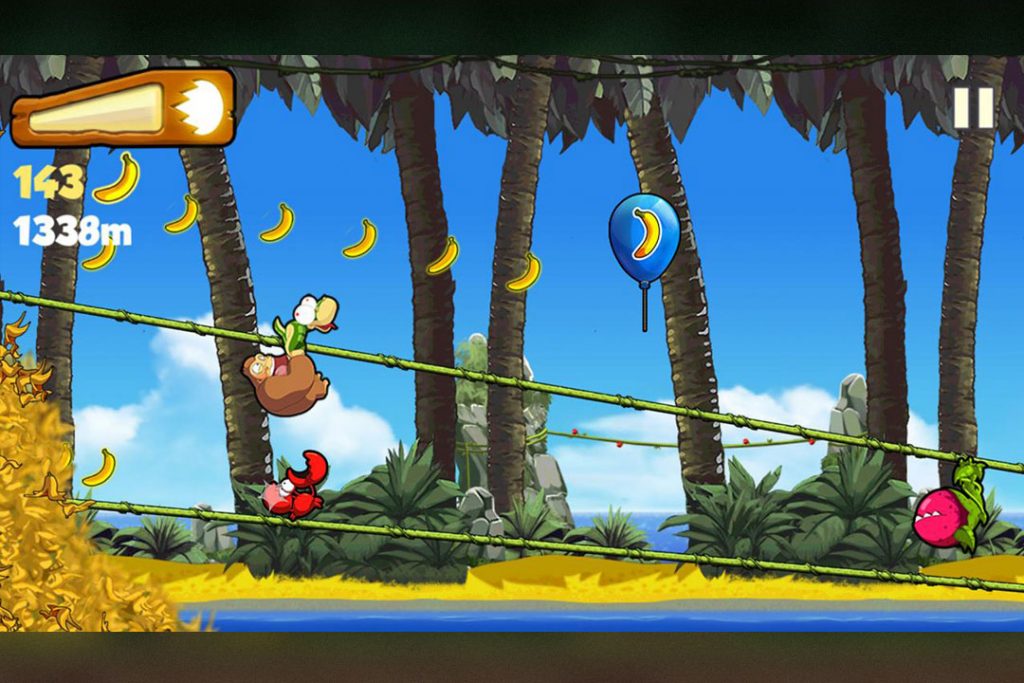 7. Sling Kong
Do you think you're good at slinging monkeys? Then try playing Sling Kong then. It's an action game where you don't do a lot of fighting or shooting, but there is still violence involved. In this game, you try to sling-shot the monkey to the top. There will be objects you can hold on to, to help you climb up. But be careful of the violent obstacles along the way as it will result in a hilarious end for you. It's an interesting game that's also challenging to play. You will enjoy its uniqueness and challenge, so don't be surprised if you become addicted to playing it as well.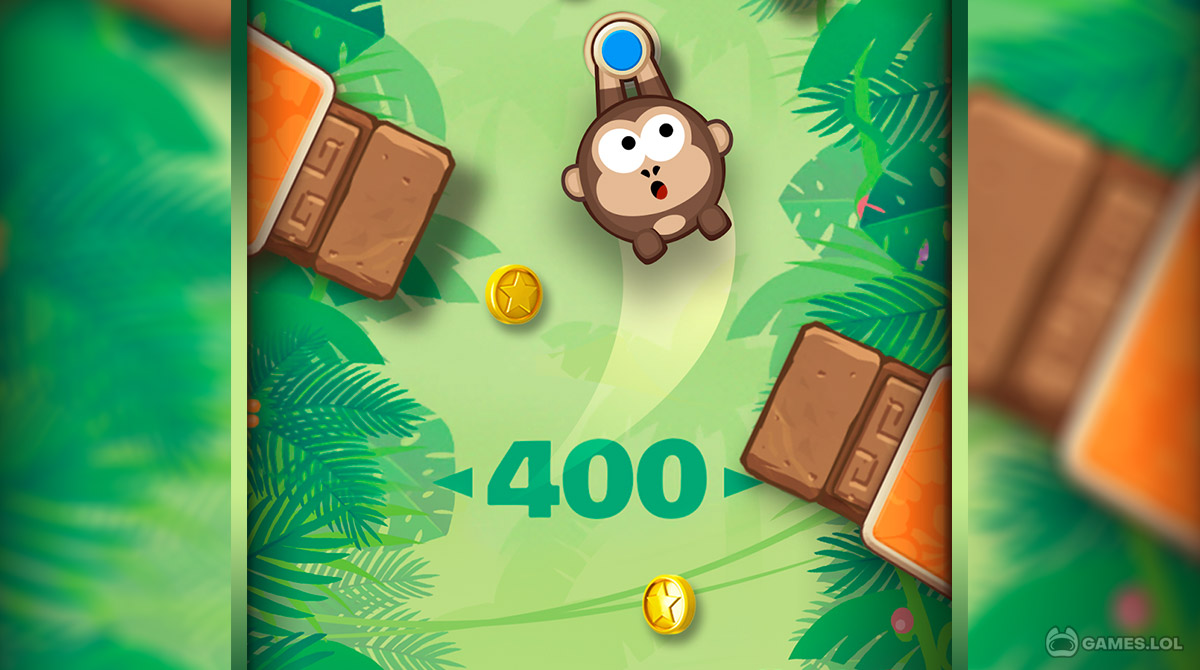 8. King Tongue
The last great monkey game on this list is King Tongue. It's an arcade game where you play the role of the lord of monkeys. You're in a war against the Banana king and his army of bananas. You will be jumping, swinging, and trying to reach high distances. You'll also do a lot of punching bananas, so expect lots of action here. Your weapon here is your tongue, which you'll be using a lot. But as you progress the game becomes tougher. Fortunately, you'll be able to unlock other monkeys to help you battle the Banana king in Bananaland.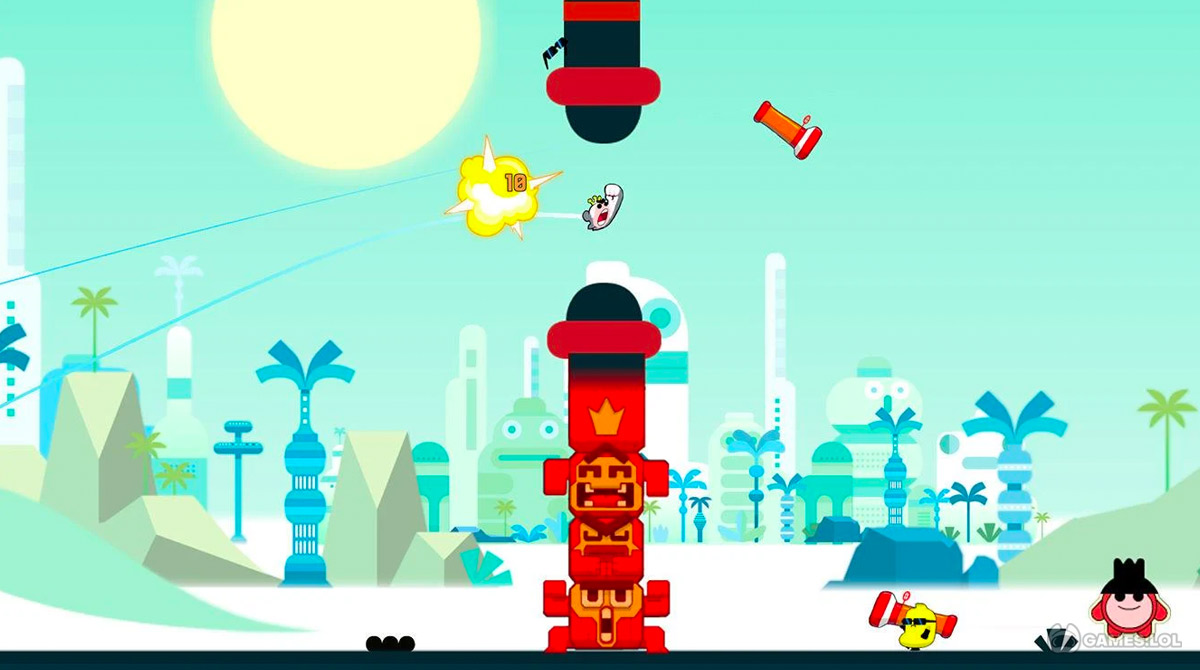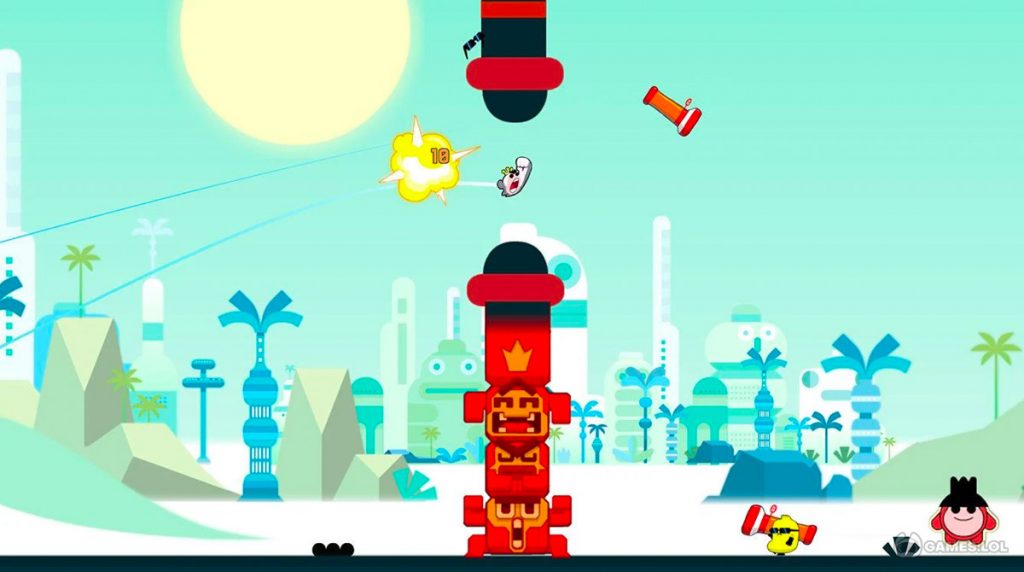 Which of the Monkey Games Do You Like Most?
There are many more fun monkey games that you can play. But the one on this list is a good start for you to start enjoying the banana-loving animal. Of course, you can find more of these games only here in Games.lol.