Video games stick with gamers for plenty of reasons. For instance, players can get hooked because of the game's progressive cycle – powering up characters, exploring new maps, or unlocking new gears. It could also be that the gameplay holds enough variety and fervor or simply because gamers want to see the game's expansive world. But for many gamers, it is the storyline that ropes them in. These people want immersive story games that they can take part in and be blown away by.
Story games are one of the best escapism; like books, different plots hit people differently. So we have come up with a list of story games that are not only mechanically engaging but also have a well-designed experience. So whether you're up for an action-packed game with plot twists or those that let you set your own pace, you'll surely find yourself getting lost in these games that will trigger your imagination.
Top 7 Story Games You Need to Play
Here are the best story games that let us breathe and live narratives as we progress in the game;
The Walking Dead: Season One
Fans of the popular manga or television series, The Walking Dead, will be delighted to play The Walking Dead: Season One. This story game contains all 4 seasons, 400 Days, and an additional content called TWD: Michonne. The graphic black art style and dynamic lighting of each episode bring an enhanced visual form to the acclaimed saga. Moreover, The Walking Dead: Telltale features at least 50 hours of gameplay with behind-the-scenes and truehearted recreation of menus. Thus, making this one of the most engaging story games to date.
Detention
Detention is one of the many horror story games to play. It's set in 1960 when Taiwan was under the Republic of China's martial law. Detention is an intriguing story game that tells the tale of two friends trapped in their school in a secluded mountainous area. Things started getting out of hand when the place they once knew changed in unsettling ways. Now haunted by evil creatures, the friends slowly unravel their school's dark past. Can you go past the first chapter in this 2D horror side-scroller story game?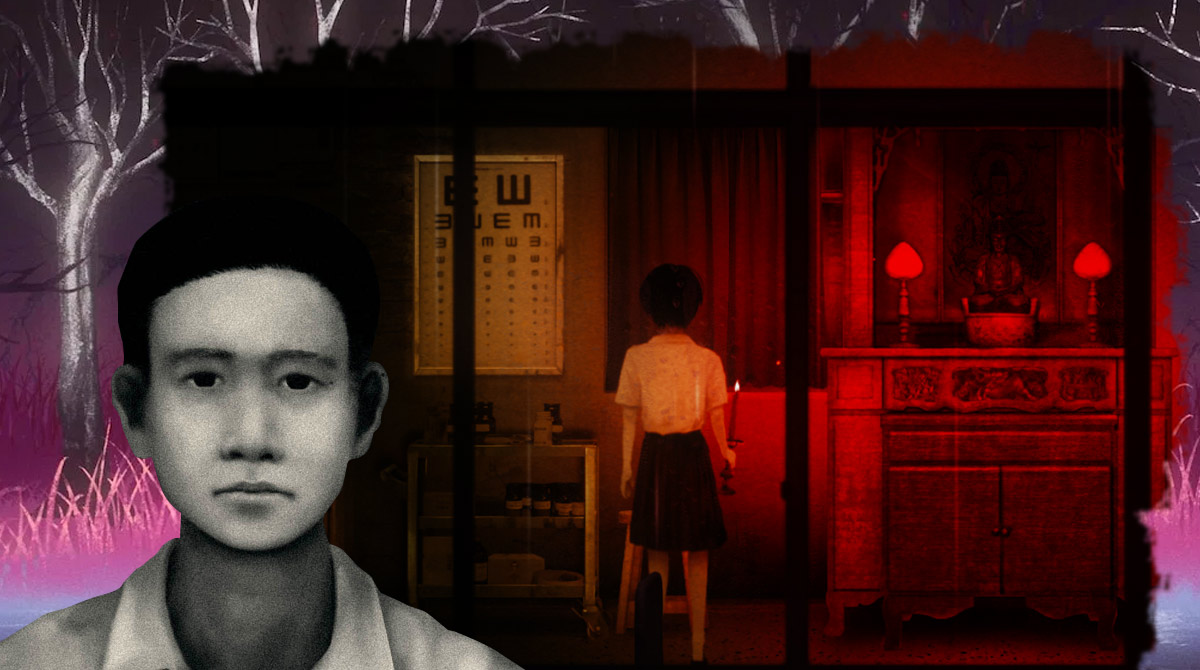 Tsuki Adventure
Relaxing story games help relieve day-to-day stress, and Tsuki Adventure is no different. Join Tsuki the Rabbit as he leaves the hustle and bustle of city life to fulfill his late grandpa's wish of managing the family's carrot farm. Furthermore, embark on a heartwarming journey as you come to appreciate the simple things in life. Here, you'll learn to enjoy unsophisticated things like eating your favorite ramen or fishing with a good friend. Tsuki Adventure is an awe-inspiring story game about valuing life's simple treasures.
Pechka
Visual novel-style story games are uncomplicated yet loads of fun. So if you are hungry for one, take some time to play Pechka. This story game takes place in the early 20th century in Far East Russia. Here, you become the protagonist that unravels an immersive narrative based on real historical events. Get your handkerchiefs ready as you experience a heartbreaking story unveiled through war. Pechka is an interactive story game visual novel that you will love from start to finish.
Father and Son
Set off on an adventure around Naples' National Archaeological Museum, a cultural foundation housing some of the greatest artifacts and treasures in human history. Father and Son is one of the many story games about family life. The plot revolves around a son who never knew his father. Join Michael as he travels around several picturesque locations in Naples. Learn what it was like in Pompeii before Mount Vesuvius erupted and explore daily life in Ancient Egypt.
Overall, Father and Son combine famous historical tales with modern ones in an interactive story game highlighting family life.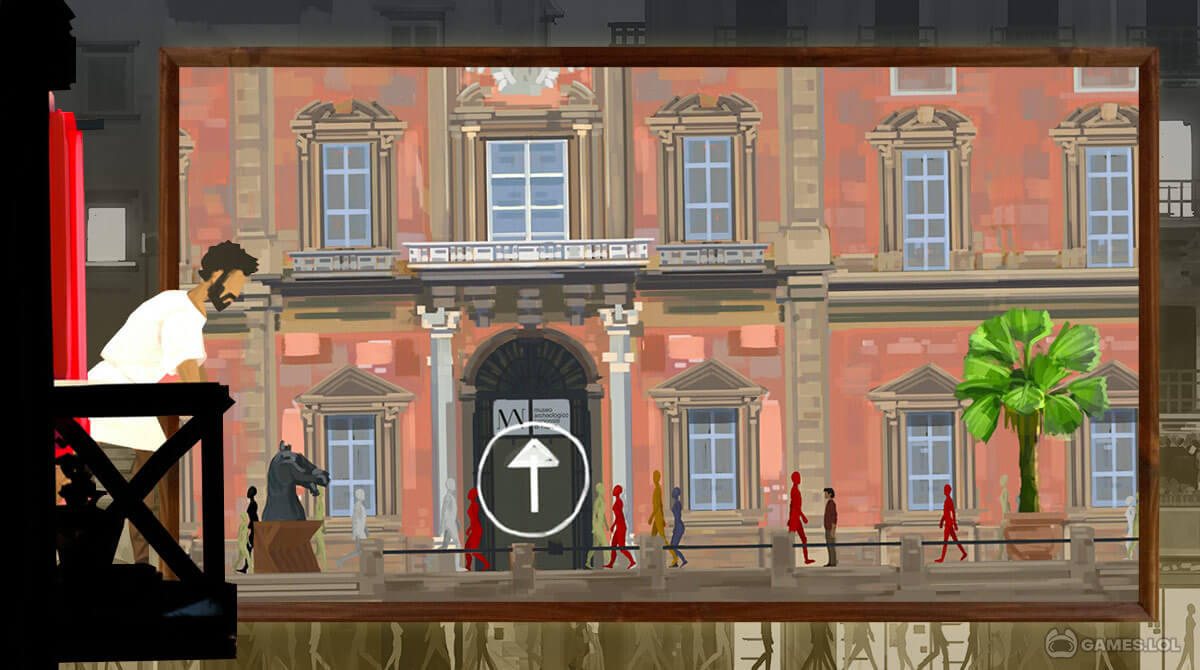 Memories My Story My Choice
Choose the life you want to live! Unleash your imagination in one of the popular interactive story games out there. In Memories My Story My Choice, every decision is yours. Get your heart ready for a roller coaster ride in this chat novel game. Meet handsome heartthrobs and become their heroine. Memories My Story My Choice is an Otome story game with heaps of wonderful tales set in a magical world. All your choices matter. So be wise since each decision can alter the course of this story game.
Dead City – Choose Your Story
Prepare yourself for the zombie apocalypse; play Dead City – Choose Your Story. Help Sam navigate a post-apocalyptic world through real-time chat interaction. Dead City – Choose Your Story is one of the incredibly thrilling chat-based story games available to date. But be warned; make your choices carefully or suffer severe consequences in this story game.
Experience Different Lives Through Story Games
So this wraps up our list of engaging story games that will enthrall you once you start playing them. If you fancy other game guides, you can check out our hidden objects game recommendations. But don't forget to stay updated with more game guides and updates only here in Games.lol!