Are you a big cat lover? Do you like how cute, furry, and soft they are? If so, then you will also love playing cat games. This kind of game is cat-themed, and it all has a cat in them! So, you get to enjoy your favorite animal while playing an enjoyable game at the same time. Fortunately, there are so many cat-themed games right now, all from different genres such as arcade, adventure, action, and so much more. All you have to do is to pick which ones you like!
If you haven't heard of cat games before, then it's your time to have fun and relax with your favorite pets! Lucky for you, we have curated eight of the best cat-themed games you can play all day long. These will surely get you addicted and relaxed at the same time since cat games are designed to be a calming game, not stressful. So if you want to start playing these awesomely cute games, read on to find out which ones are perfect for you!
1. Cat Spa
Cat Spa is a soothing, relaxing, and calming casual simulation game that's all about running a Cat Spa with the help of cute little cat fairies. Since you're running the busiest cat spa in town, you need to make sure to train the cat fairies first so they can provide the best experience to your customers. They will have to learn how to massage their customers and many more. Aside from that, you can decorate the lounge room and other spa areas to make it more beautiful and eye-catching for your customers.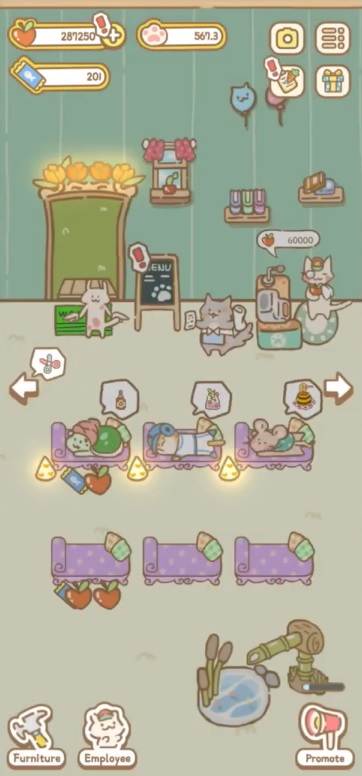 2. The Burgle Cats
If you're searching for a more action-packed cat game, then The Burgle Cats is the best choice. Here, you have to make strategic moves while sending cats in a manor to steal some loot. But, of course, you get to face many obstacles in the way. For example, you must avoid waking up the guard dog, or else they will catch you. Also, you only have five cats in your team, so you have to ensure that you don't lose three of them, or it's game over for you, and you need to start again!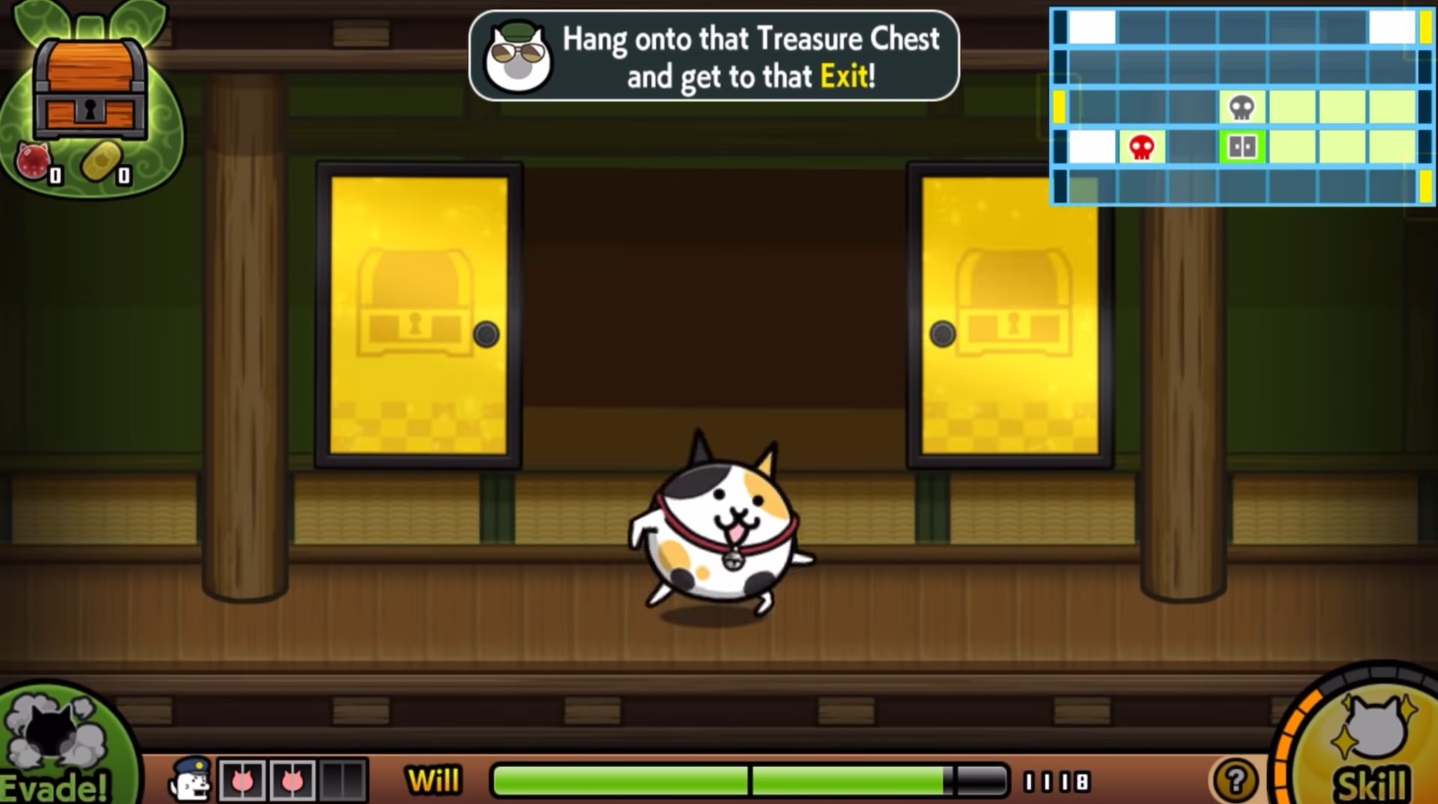 3. Kitty Meow Meow City Heroes – Cats to the Rescue!
If you want your kids to play cat games with you, then you can introduce them to Kitty Meow Meow City Heroes – Cats to the Rescue! In this game, the story revolves around the kitty meow meow city heroes that we can find anywhere, such as police officers, doctors, engineers, and firefighters.


Here, your kids can choose whatever heroes they want to be, and they are free to do what their job asks them to do. For example, a police officer catches criminals while a doctor treats the wounded. Ultimately, this game gives children a bit of inspiration when they grow up.
4. Kimmy Superstar: Talking Fashion Cat
If you want to discover what virtual pet games are, these are the likes of Talking Tom and Pou. Talking Tom is one of the most popular virtual pet cats right now. And then, there's Kimmy Superstar, a fashionista diva cat. You will help Kimmy achieve her dreams of becoming a fashion icon, while at the same time, you have to take care of her because she's still your pet cat. You can rub her tummy and give her food. After that, you get to brush her teeth and help her take some photos for her magazine cover.

5. Cats Carnival – 2 Players Game
Cats Carnival – 2 Players Game is a competitive cat game for cat lovers. Here, you can go on a battle against your friends or an AI. You can also play in Single Player mode if you don't feel like playing with other people. Fortunately, there are more than ten games you can choose from, and you can also unlock more cat characters to use in the game. There are three also modes that will challenge your skills: Normal, Hard, or God.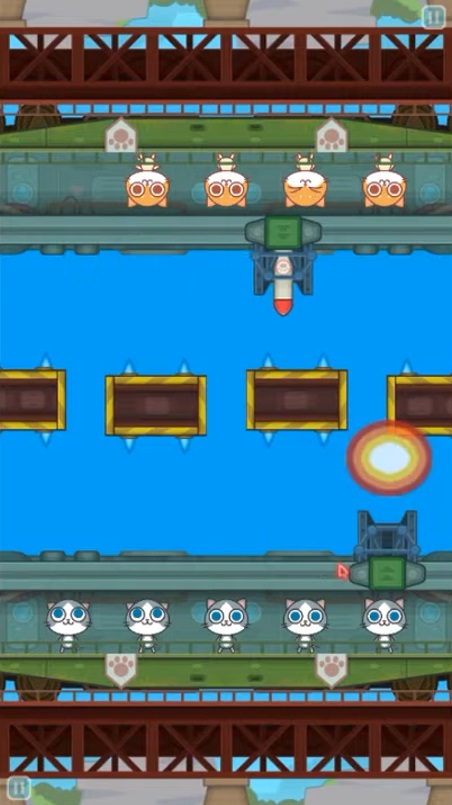 6. Furistas Cat Cafe
If you love fostering cats and looking for the right owners for them, then you will love playing Furistas Cat Cafe. Here, you will be running a cat cafe while taking care of cats. After that, you need to look for the right people that will adopt these cats. Of course, you need to screen them by checking if they have the right personality and are ready for the responsibility. Aside from matching cats to their rightful owners, you have to take care of the cafe too. Make drinks and serve them to your customers, and you will make everyone happy!

7. Cat Room – Cute Cat Games
Cat Room is a cute and cuddly puzzle game where you can solve puzzles and take care of your cats at the same time. In addition, you can cook delicious food, get plants from produce, and many more. You also get to take care of adult cats and kittens in the nursery, which is ideal for players who want to foster kittens in real life.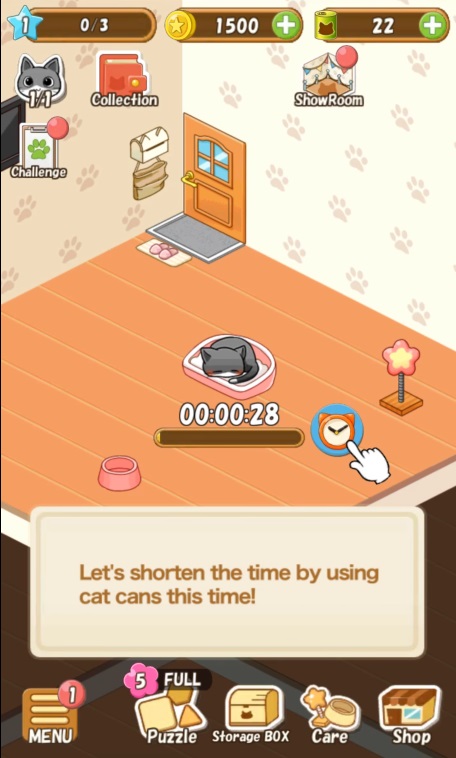 Here ends our list of the seven cat games that you can play on PC for free with Games.lol. Make sure not to miss out on these games today!