One of the best strategy role-playing games that you can play in 2021 is Arknights. Published by Yostar Limited, it's a game that's set in a sci-fi world where humans are dealing with a deadly virus. You're part of a pharmaceutical company called Rhodes Island that deals with the virus named Oripathy and the infected, which caused Terra's dire situation.
This RPG features a tower defense-type battle, where you use characters called operators to defend and fight against attackers. You place operators on the tiles on the battlefield, and they will attack all enemies within range. The ultimate goal in this game is to prevent enemies from reaching you.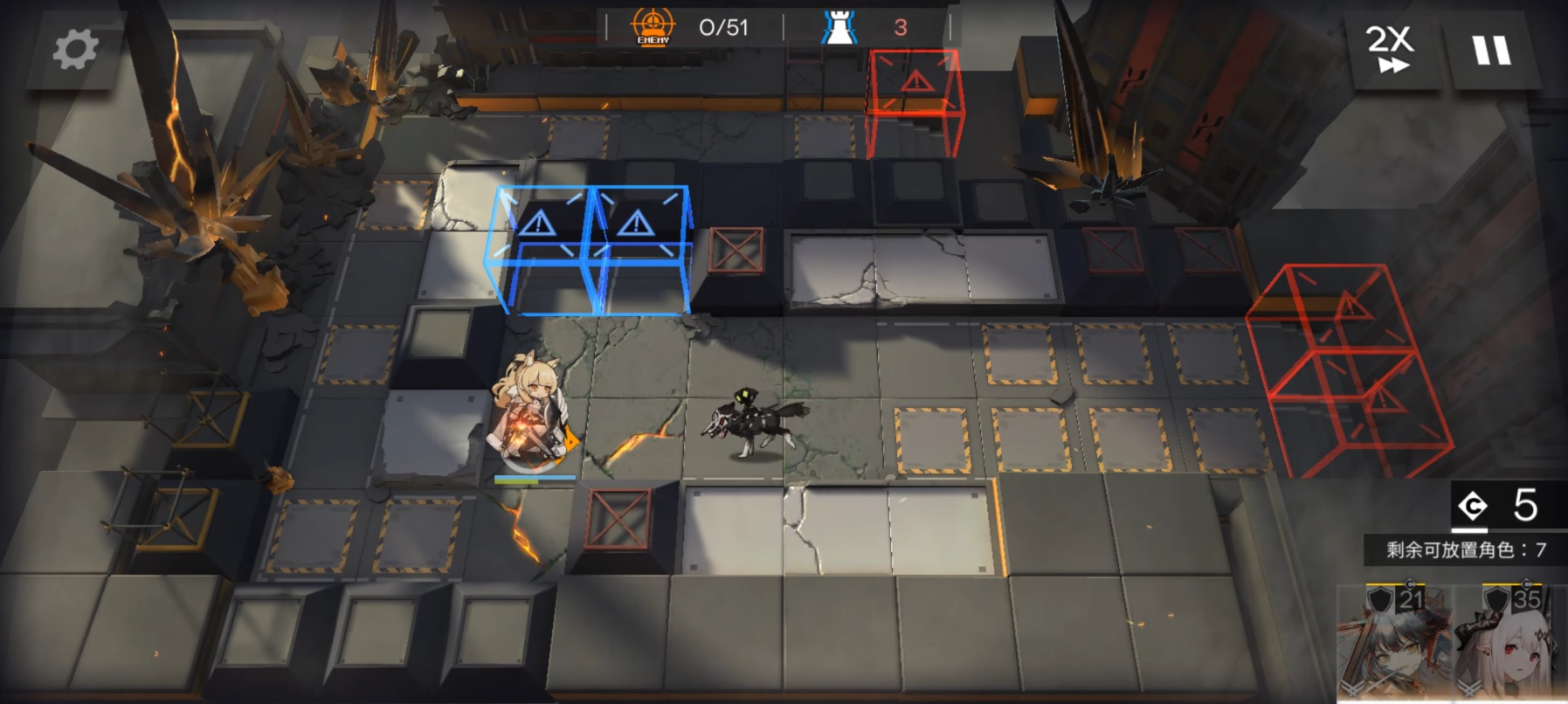 In Arknights, you get to use your ability to strategize. Though a good strategy is important, your success in the game will depend greatly on the operators that you are using. Generally, there are many different operators in Arknights, and each one of them belongs to a certain class. There are eight classes in the game, and these are Caster, Defender, Sniper, Specialist, Vanguard, Supporter, and Medic.
Each class is unique and plays different uses and functions during battle. But with so many operators available, you might be wondering who's the best one to use? Fortunately, this Arknights guide will provide an operator tier list for the Defender class for September 2021.
All About the Defender Class in Arknights
The operators in the Defender class are like your tanks in Arknights. They have high HP and defense and are capable of blocking up to three enemies (with exceptions). They're best used to protect not only you but also other operators in the field. That is why they're best placed at the front lines. They can hold enemies back or soak up the damage they'll give.
Aside from that, they can bundle up enemies together, making it easier for AOE damage dealers to feast on them. It is important to note, though, that defenders have low attack damage and short attack range. So, you will need to have operators that can deal damage, as well as medics that can help in the healing department.
Let's now look at the operator tier list for the Defender class.
S-Tier Defenders
S-Tiered operators are the overpowered ones in Arknights. They're the best of the best, the go-to operators, and the ones that you would wish you will have on your team. They're also the ones that will help you win more battles, even the tough ones.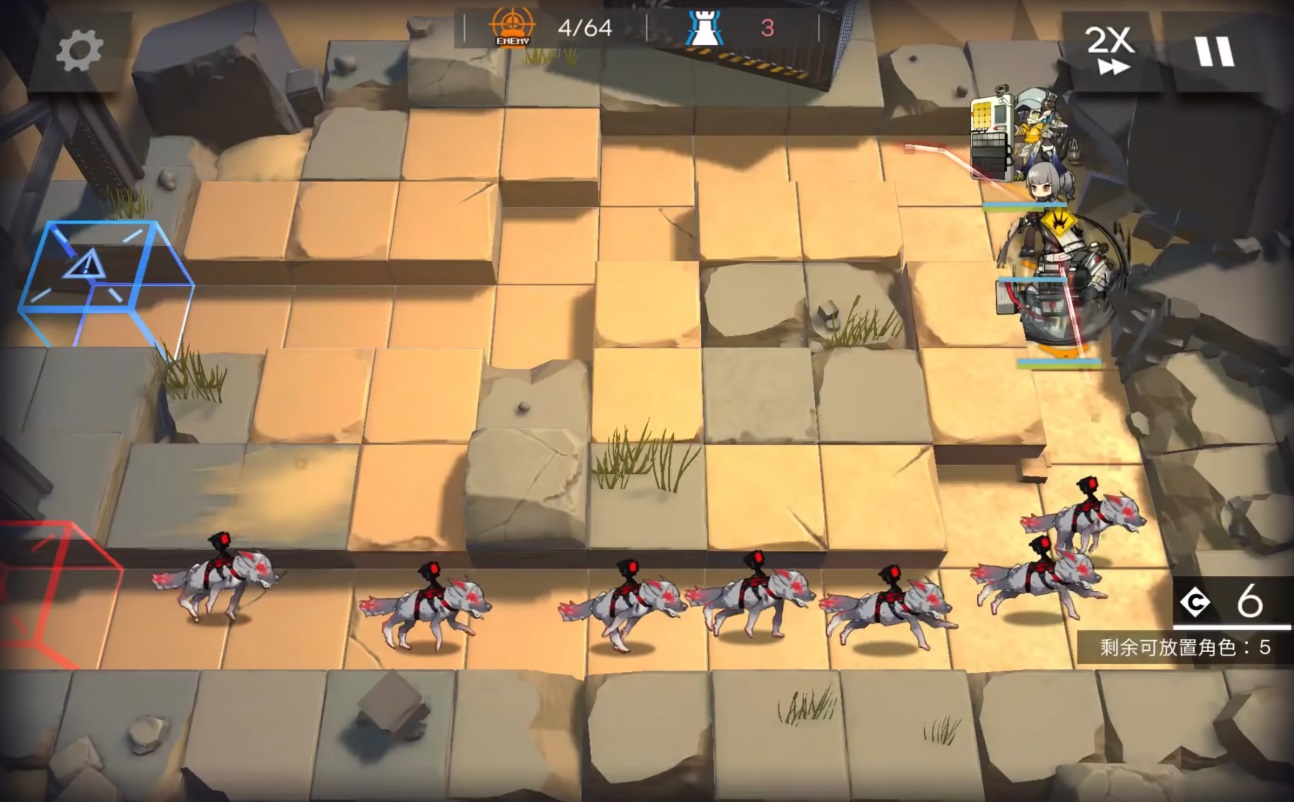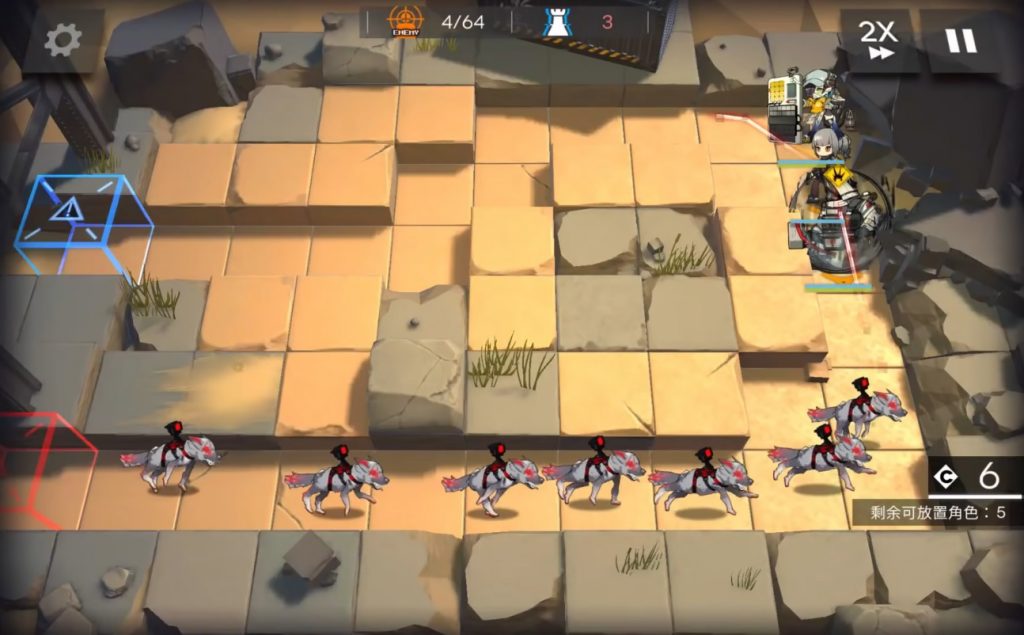 Currently, there are seven defenders on the S-tier:
Eunectes
Saria
Murdock
Blemishine
Liskarm
Nian
Hoshiguma
When you have any of these defenders, make sure you focus on them when developing and upgrading operators.
A-Tier Defenders
If you don't have any S-tier defenders yet, don't worry since there are good alternatives available, like the A-tiers. They're not as overpowered as the S-tier operators, and they likely possess a weakness, which is why they're ranked lower. However, they're still powerful operators in their own right and will help you win in all the battles you'll encounter.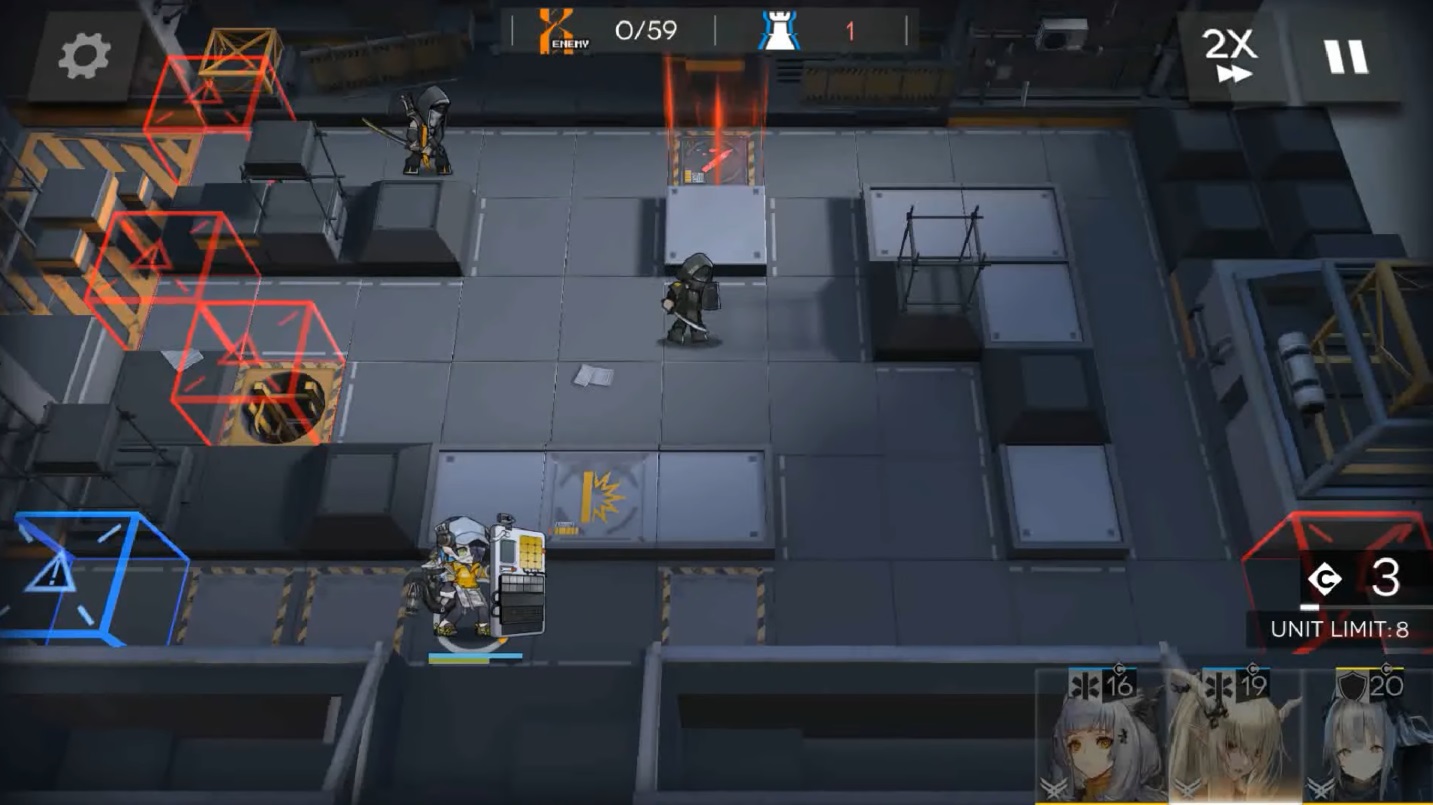 For the A-tiers, there are currently six of them available:
Nearl
Asbestos
Cuora
Vulcan
Croissant
Bison
These operators are good alternatives to develop and use in case you don't have an S-tier defender yet. Sure, you might be facing some difficulties with certain battles, but you can still win them with their help.
B-Tier Defenders
The B-Tier operators in Arknights are the defenders that are good but only to a certain extent. They're the operators that will help you out at the beginning until probably the mid-game. But as you progress further, they start to lose their effectiveness, making it more difficult to win battles. That is why by this point, you should at least have an A-tier defender so you'll have more chances against stronger opponents.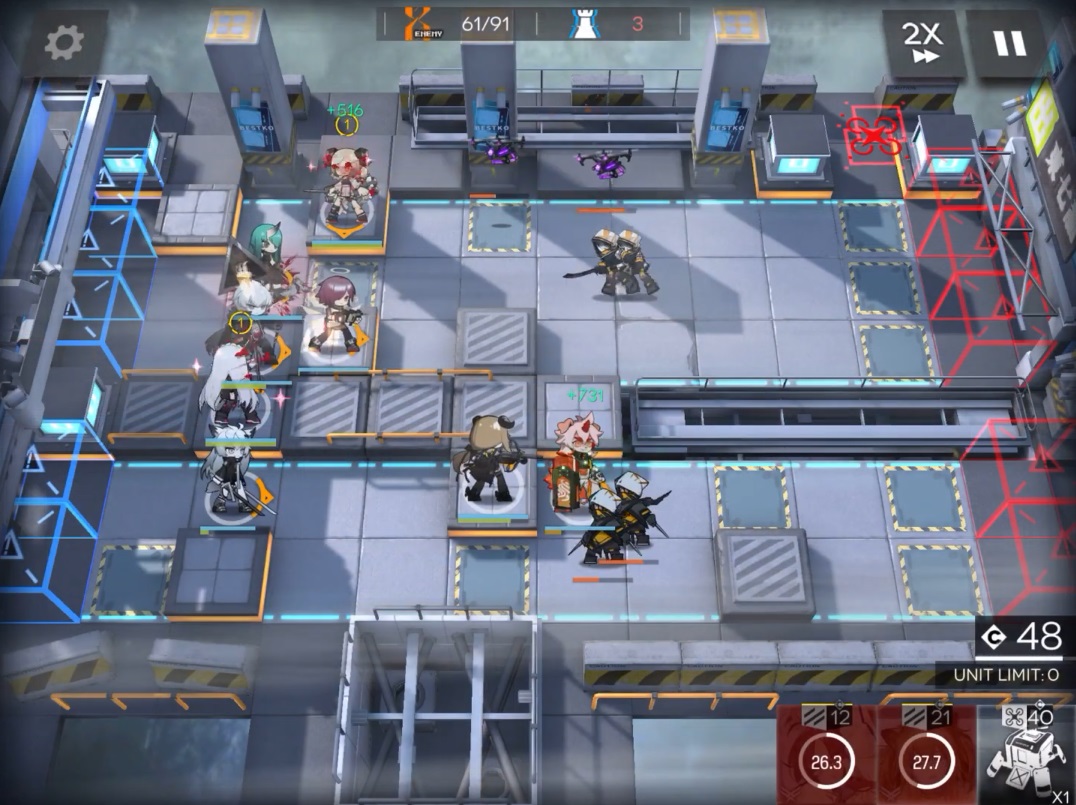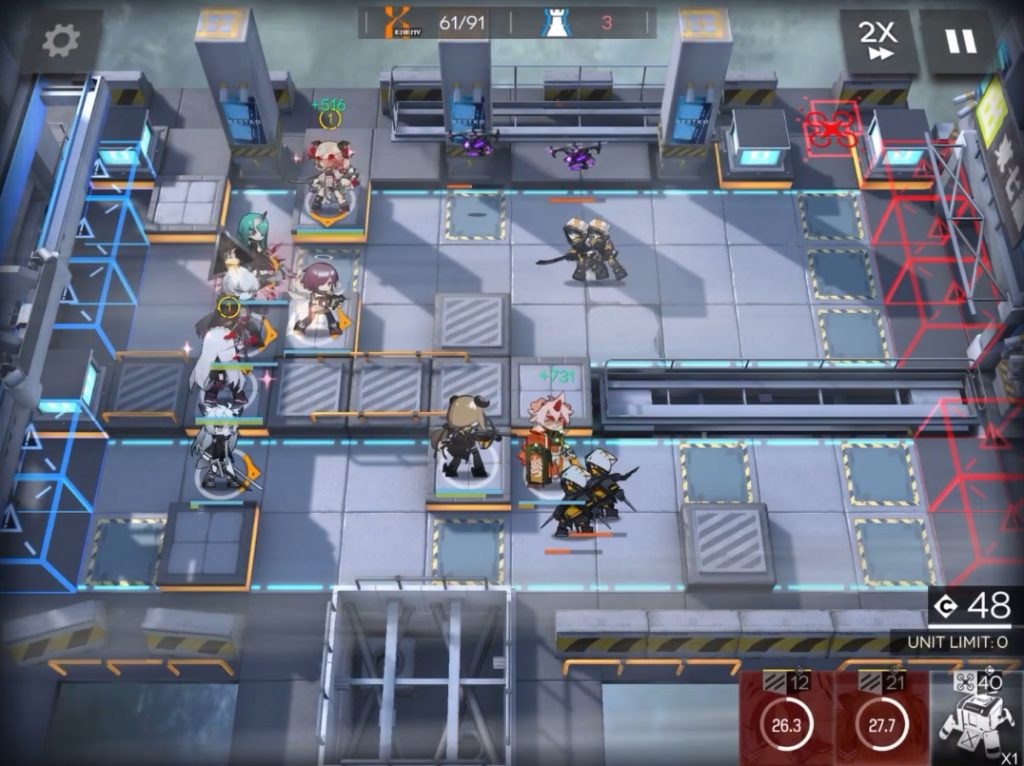 There are only five B-tier defenders available:
Gummy
Hung
Dur-Nar
Matterhorn
Bubble
You can still use these defenders in case you don't have access to S- or A-tier defenders. But expect to have a more difficult time progressing forward.
C-Tier Defenders
The C-tier operators are decent defenders and are still viable options during battle. However, if you have S- to B-tier operators in Arknights, it would be best to go for them instead. If you have a B-tier defender and you used a C-tier during battle, you will immediately notice the drop-off in effectivity. Generally, you can consider the C-tier defenders as your last resort and will only use them if you don't have higher-tier defenders available yet.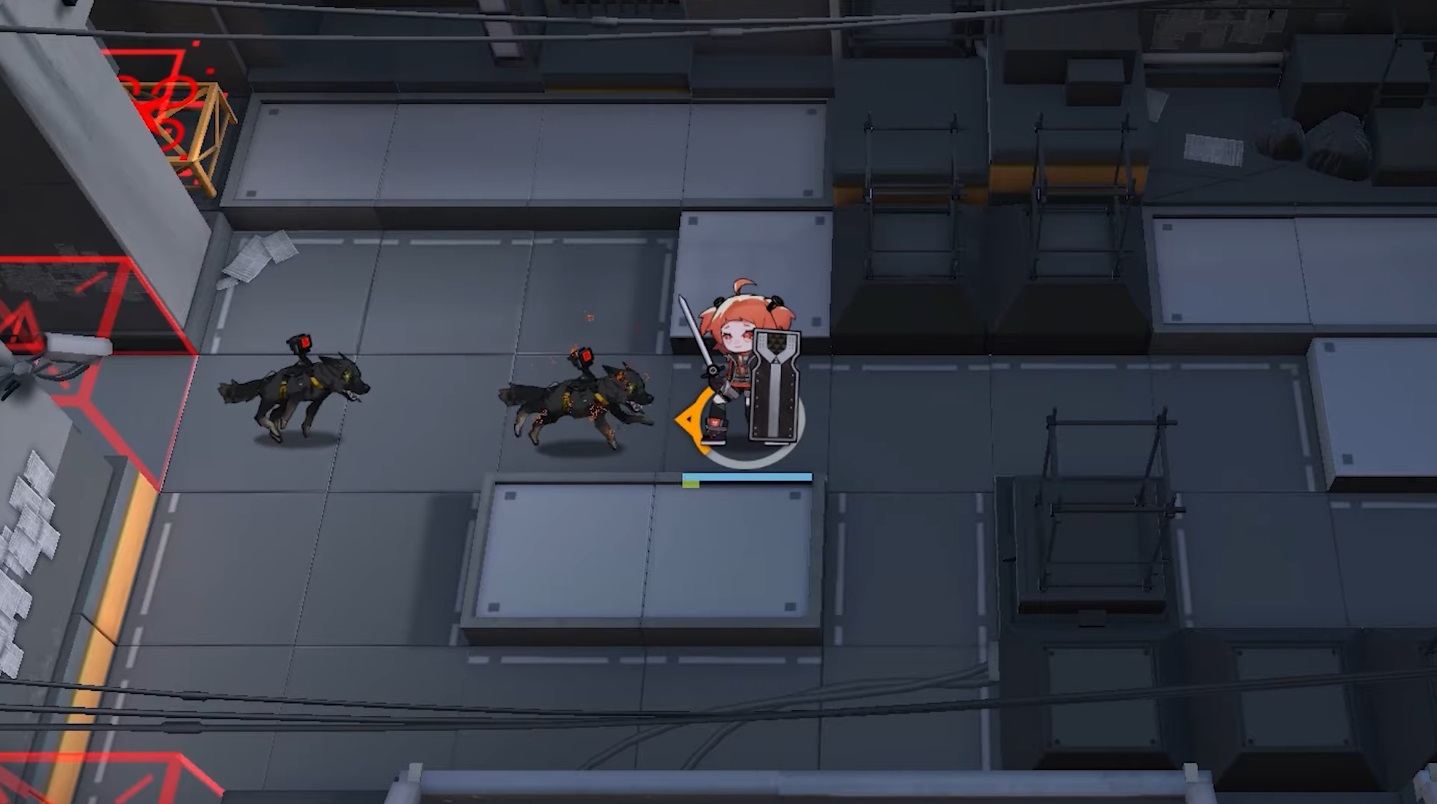 There are three C-tiers available:
Conclusion
The defender class in Arknights is your tank, and their role is to soak up damage and block attacking opponents. Ultimately, they're essential operators for your team. If you're looking for the best ones, just check out the defender tier list provided on this blog post.