When talking about prominent depth and strategy, you got everything you need in Arknights. This RPG strategic tower defense game features immersive gameplay that will take considerable time to get used to it.
As the game came out worlwide, various global players gave way to playing this thrilling and electrifying game. Now, most Arknights players have started to find a guide that can boost their gameplay. In this article, you will know the Arknights best characters and why these operators should be part of your team.
Arknights Top Operating Tier List
As for beginners, it's understandable that they acquire operators through headhunting, from which you must choose five or six-star operators. Though there is a minimal chance to get rare operators initially, you can still work on nourishing three or four stars operations in the first stages. So, here are some operators you can consider in constructing your Arknights best squad set-up;
Guard – SilverAsh
First on our list is SilverAsh. Also called Truesilver Slash, this six-star guard is best for being one of the top operators in Arknights. He can remarkably buff his attacks which allows him to clash with various enemies at once.
Though he has a low defense level, he can create massive range attacks making the enemies avoid him. SilverAsh is a powerful and versatile guard who can be either used in defensive or offensive. With his extensive attacks and abilities to combat various enemies and self-heal, SilverAsh is an excellent addition to the Arknights best characters and your fighting team as well.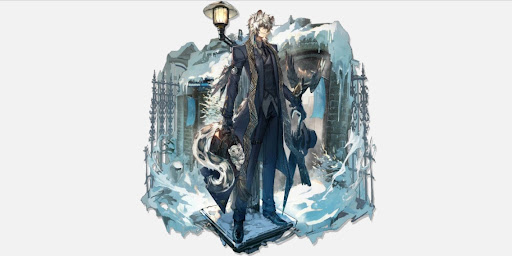 Vanguard – Siege
When it comes to the battlefield, you must prioritize having a vanguard. These classes are responsible for obstructing the closer infectors and getting rid of them in time. Among the vanguards in Arknights, you must not miss having Siege.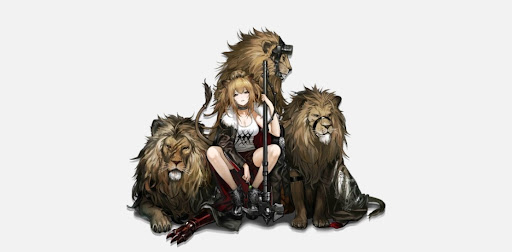 She is one of the best and adaptable vanguards in Arknights. She can be a pseudo-guard that can impose enormous damage and play havoc with enemies. Additionally, she can be a pseudo-assault vanguard who can secure the succession of the damage point while giving massive AoE damage simultaneously.
Defender – Saria
Defenders are known to be the toughest fighters in Arknights. These characters take a significant role as they are in charge of blocking the opponents on the forefront. By having an excellent defender, you can successfully clash with various enemies.

In completing the Arknights best operators, you must not miss adding Saria. Like other operators, Saria is known to be a flexible preserver defender. She can play as a Medic or Defender hybrid. Also, she can support other operators by being an SP generator and boosting up art damage. She specializes more in operations that include crowds of vigorous enemies.
Sniper – Exusiai
Next on the list of top Arknights best characters is Exusiai. She is a six-star sniper famous for having an angelic face. She is not an angel but an excellent Sankta who has an innocent appearance. Exusiai is the best quick-fire sniper. She is flexible and can effortlessly take on the most potent enemies both in the air and ground through her enduring DPS. With her abilities and traits, you must add Exusiai to the list of Arknights best operators.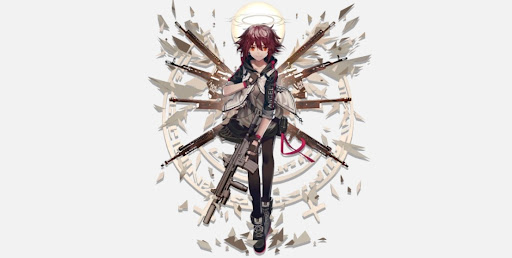 Caster – Eyjafjalla
Last on our Arknights top operating tier list is Eyjafjalla. Whenever you build a powerful squad in Arknights, you must keep in mind adding a caster. And, among all casters, Eyjafjalla is one of the best. Based on first impressions, this caster is adorable. Still, this cute caster specializes in Volcanology, where her powers gets established.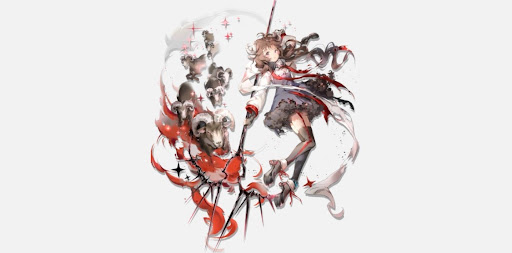 When it comes to single-target casters, Eyjafjalla is the best option as she can efficiently complete decent arts damage. Once the ignition is on, it can give considerable damage to the primary target and impose half damage to the opponents around the mark.
But, there's more. If you see Eyjafjalla's ultimate skill, it's colossal as a volcano will completely burn her opponents and turn them into ash. Though it doesn't last long, the cost of skill points is high.
Final Thoughts
Generally, there are a lot of operators who can complete the Arknights top operating tier list. And, it's up to you which one is appropriate for your squad. Even though there are many operators from different classes, each operator signifies unique skills and abilities to get rid of the enemy and conquer the battlefield.
Hence, using this top operator Arknights list, you can surely be top-notch in each battle with proper execution and a combination of skills. Hope this list helps you find the best operators for your Arknights squad. Keep posted on this game for more information, updates, and guides about Arknights and other games!