An epic RPG that's capturing gamers all over the world is Artery Gear: Fusion. It's a game where evil Puppets are devouring the world, and it's up to you to stop them. You'll play as a commander here and assemble a team of pretty much girls to deal with the threat. Don't let the beauty of these girls fool you as they're very powerful mechs. The game features many different mechs for you to acquire and use on your team.
And just like many RPGs, you'll have a chance to acquire several of them early on when you're given a free summons. All mech girls are strong, but not all of them are created equal. Some Artery Gear Fusion characters are just more powerful than others. Since you're just new to the game, you must begin your journey with a strong character. To help you know which character to start with, feel free to use this blog post as your reroll guide.
Artery Gear Fusion Character Reroll Tier List
There are many strong Artery Gear Fusion characters for you to acquire. But it's good if you'll start the game with powerful mech girls so you won't have too much of a hard time. In this section, we'll rank the best mech girls you can start the game with.
The S-Tier Mech Girls
These are the powerful mech girls that you should start your journey in Artery Gear Fusion with. Not only are they strong, but they're also not that hard to build or use. This makes them good starting characters, and there's no need for you to reroll anymore if you get at least one of these mech girls when you do your first group summons. These characters are also powerful enough to still be used during the mid to late stages of the game. The S-tier mechs are:
Sirius
Kaludia
Shyura
Greer
Alice
Hearin
Roco
Ginga
Chihaya
Morris
Milvus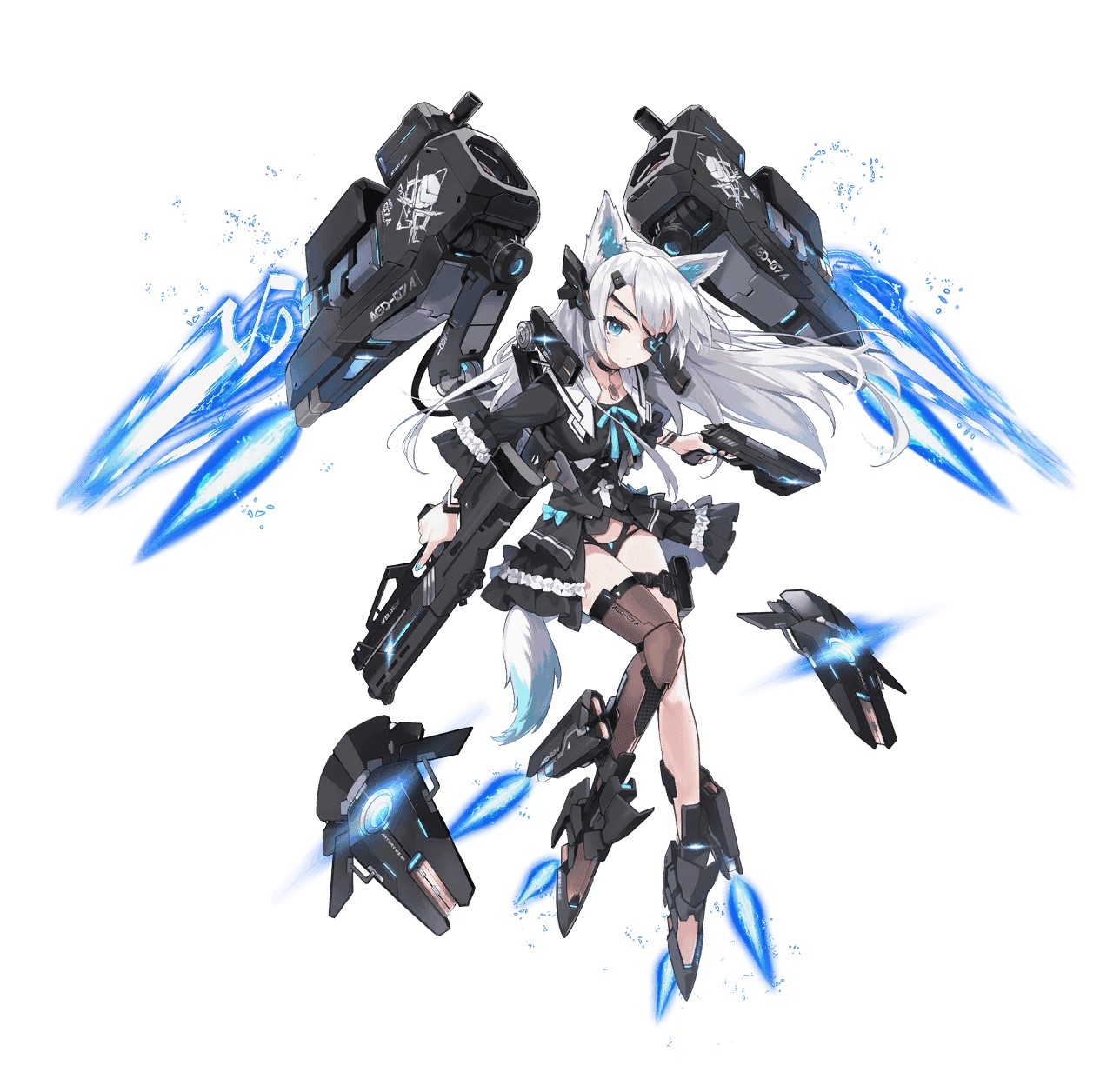 The A-Tier Mech Girls
These girls aren't as powerful as the S-tiers but they're still strong in their own right. They're very good alternatives, and they're also beginner-friendly. You won't have trouble building or developing them. They're not only useful early since they're strong enough for you to keep on using later in the game. The only time you'll likely replace them on your team is if you happen to get any of the S-tier characters. The A-tier mechs are:
Senha
Verbana
Veronica
Nina
Ghost
Lila
Shilin
Feidy
Suriel
Cerulean
Rosemary
Komachi
Grace
Goya
Katie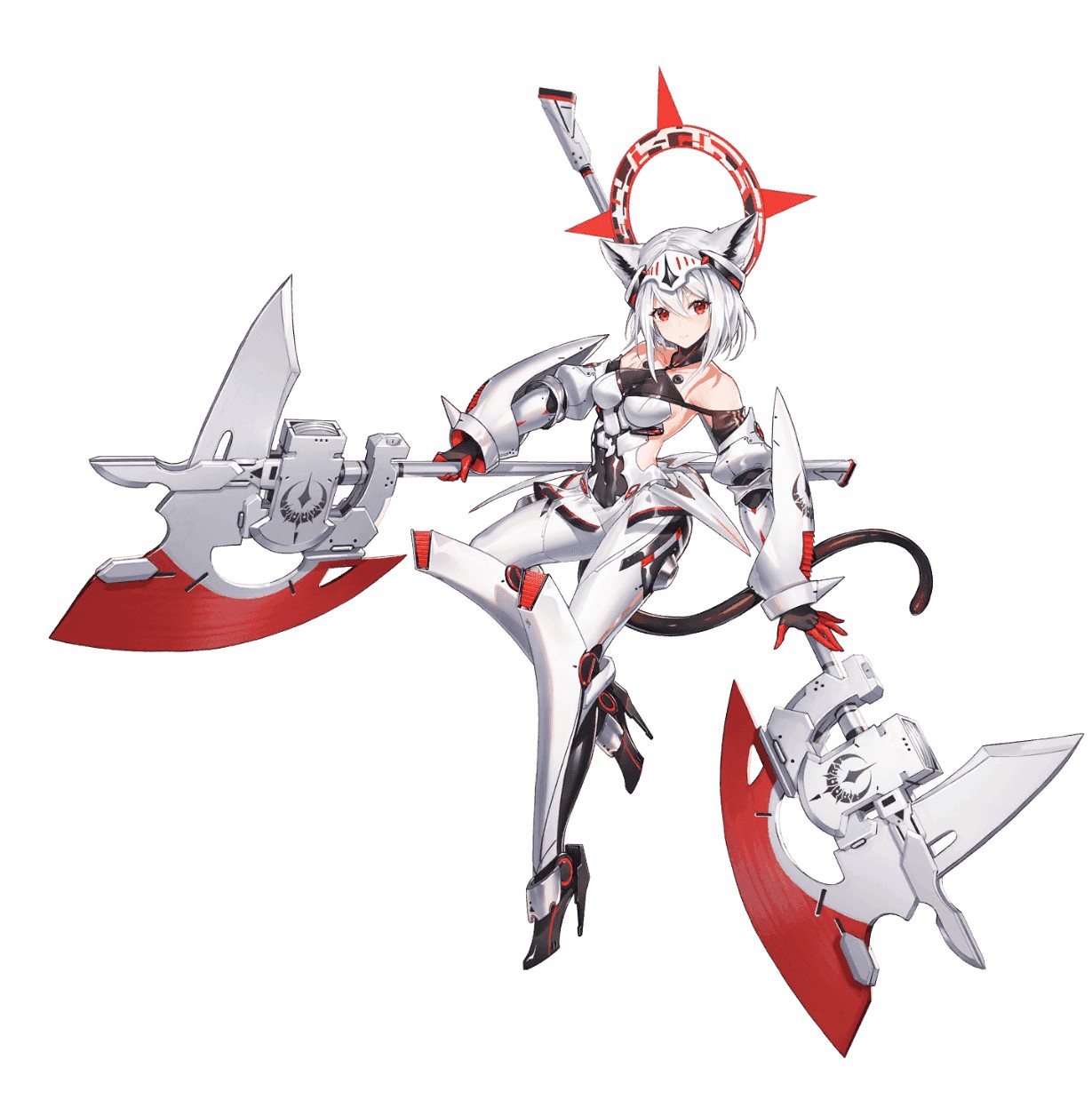 The B-Tier Mech Girls
These are the good Artery Gear Fusion Characters and are decent alternatives in case you don't have any of the S- or A-tiers. Though these mech girls are still good, they're not as powerful as the characters from the higher tiers. This means you can expect to experience some challenges as you play. It's also worth noting that the B-tier mechs are usually the support mechs. They're very useful if you happen to already have a strong mech to use.
You can do a reroll if you happen to get only B-tier mechs, but if you get at least one S- or A-tiers, then it's okay to stick to the mechs you've summoned already. The B-tier characters are:
Foxy
Ryza
Quinn
Corax
Zero Four
Maika
Kanna
Della
Ruri
Touka
Roko
Cindy
Kagari
Hokuto
Shinobu
Benny
Phantom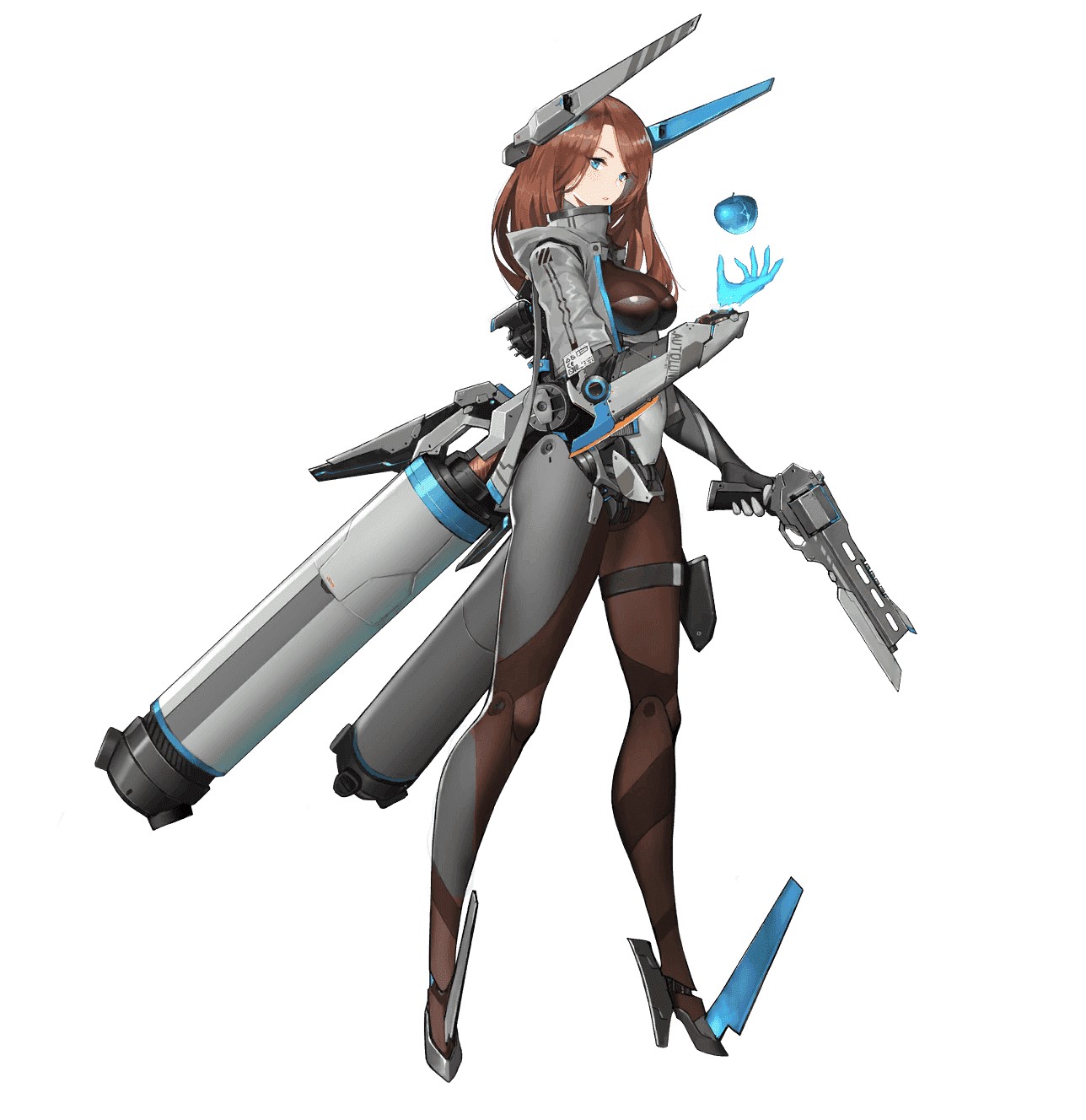 The C-Tier Mech Girls
The mech girls in this tier are your average mech girls. They're decent, but you can see that these characters are lacking. You can use them in certain situations, but they would still require the help of more powerful characters. This is where you'll need to do a reroll if most of the characters you've summoned belong to C-tier. This is true, even if you happen to get one A-tier character.
The drawbacks of the C-tiers are not enough for the A-tiers to overcome. You only keep the summons if you get an S-tier character. The C-tiers are:
Winnie
Beidou
Grey
Meko
Kurumi
Blue
Teufel
Timy
Nemophila
Onean
Lydia
Acacia
Nio
Iberis
Neisa
Diancht
Chitose
Dean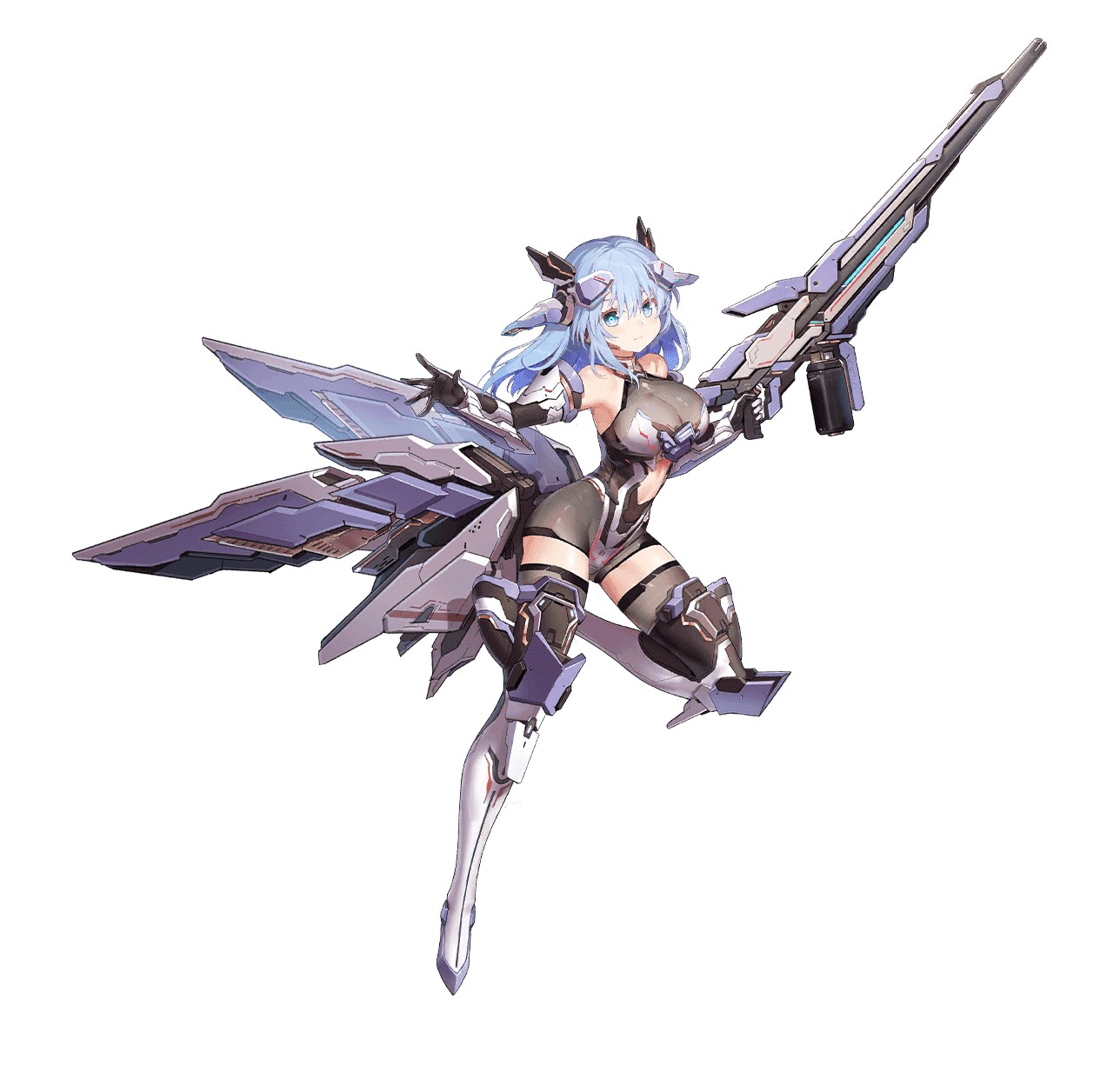 Other Artery Gear Fusion Characters
There are still more Artery Gear Fusion characters available, but they're not good mechs to start your journey with. There's no point in mentioning them since you'll just reroll if you happen to get them. Just remember, if your summons didn't yield any of the S-, A-, or B-tiers, then doing a reroll is the best option for you. This includes character names that are not on this list. The only time you won't need a reroll is if you pull for at least an S-tier character or several A-tiers.
New characters are a different story and will require an updated list when new characters are introduced. But for the current Artery Gear Fusion characters, this tier list will help you know if you have a good character to start your Artery Gear: Fusion journey.