Kingdom of Heroes is an acclaimed active turn-based role-playing game published by NEOWIZ. It is also renowned as a gacha RPG derived from the Legend of King Arthur and utilizes a Fire Emblem-lite combat system. In this game, you are tasked to control various heroes on a hexagonal map, and the more your enemies get closer, the more intense the battle. Therefore, using a Kingdom of Heroes Tier List is necessary to win.
Take note that you need to be more tactical with your moves as it speaks the result of your game. To ensure your victory in this game, it will be best if you use the most effective yet powerful heroes.
Kingdom of Heroes Tier List – Form Your Formidable Team
Generally, Kingdom of Heroes offers a huge roster of heroes for you to choose from, and they are grouped into five classes; Wizard, Priest, Archer, Fighter, and Guardian. In addition, these heroes are also classified into five main elements: Water, Fire, Dark, Tree, and Light. At first glance, you'll find yourself frustrated about which heroes to include in your team. But, to make your formation task easier, let the Kingdom of Heroes Tier List help you out.
In the Kingdom of Heroes Tier List, the heroes will be grouped into five tiers; S, A, B, C, and D. Like the usual tier lists, the S-Tier represents the overpowered ones, while D-Tier denotes the worst ones. The Kingdom of Heroes characters are ranked based on their abilities, stats, and efficiency in the battle. So, without further ado, here is the Kingdom of Heroes Tier List that can help you create your team effectively;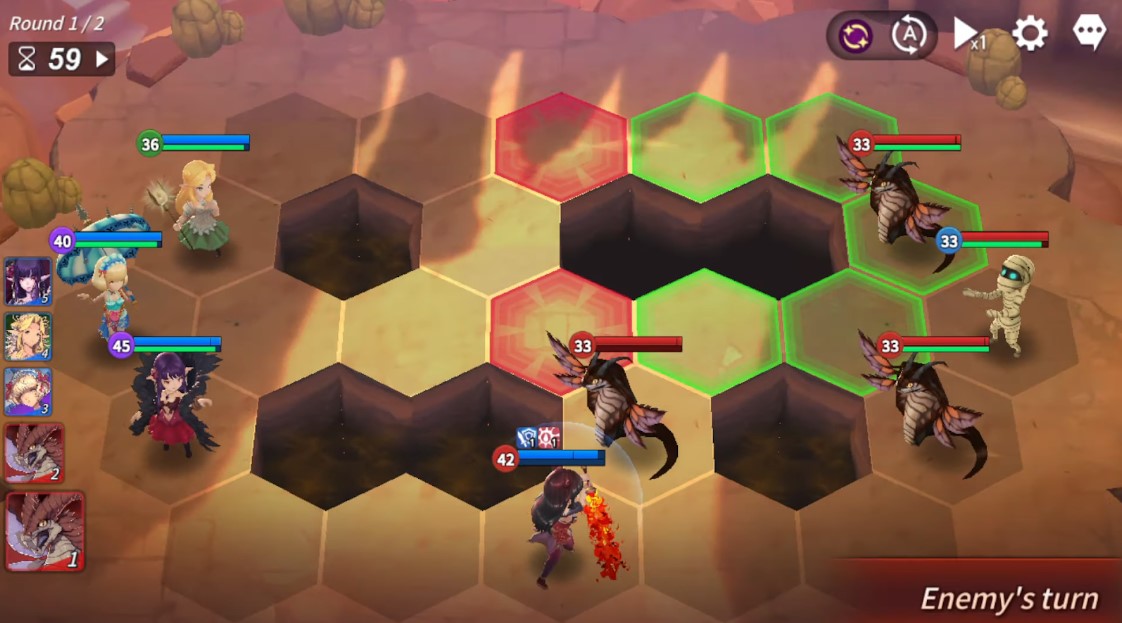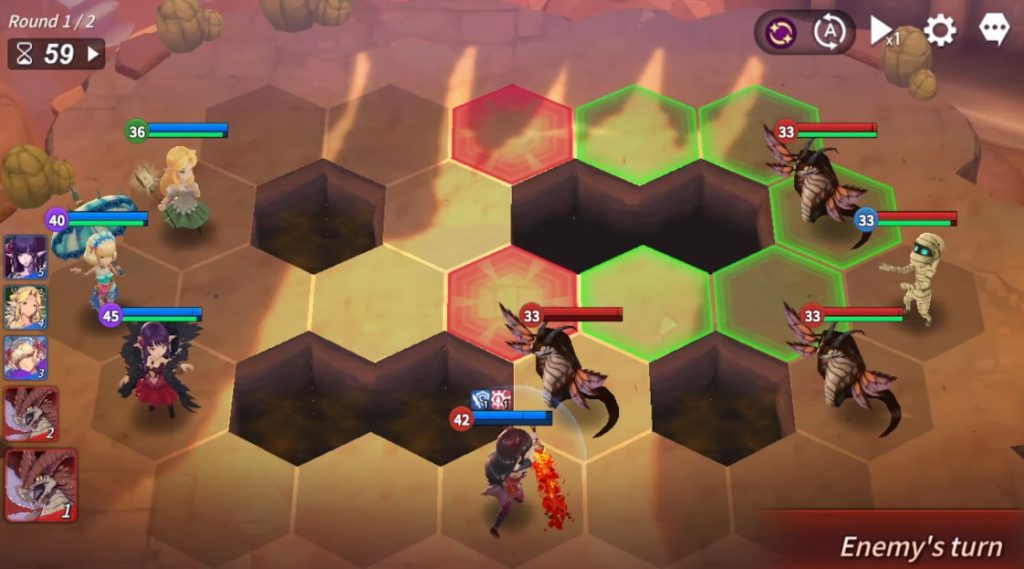 S-Tier Heroes – The Overpowered Characters
As mentioned above, S-Tier heroes are renowned as the most powerful units in this game. If you want to ensure your win in this game and strategically take advantage of the game, you must form your team using the heroes under this tier. Here are the powerful heroes of S-Tier;
Hildegard
Lakshmi
Gabriel
Ingway
Titanos
Nocturne
Vivian
Esperanza
Claudia
Uriel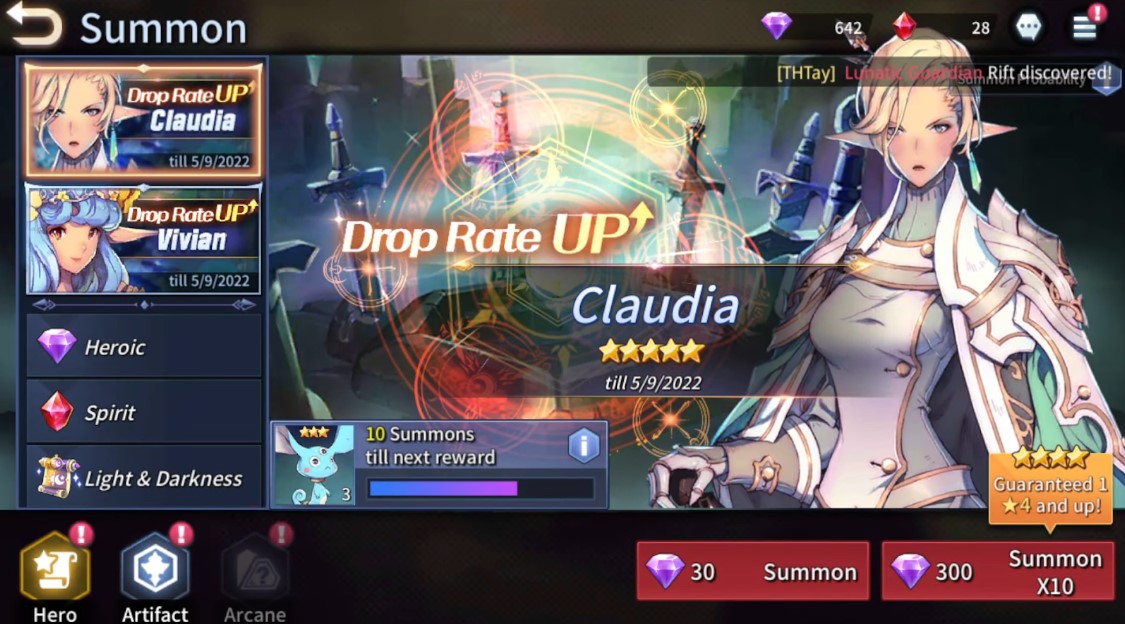 A-Tier Heroes – The Effective Alternatives
If you're having trouble obtaining the S-Tier heroes, you can alternatively settle for A-Tier units. Like the S-Tier heroes, you can still depend on the utility and power of A-Tier characters. They can still be feasible in higher levels of the game and other competitive game modes as well. Here are the A-Tier units you must check out;
Lachesis
Mary
Shade
Morgan
Bunny
Titania
Dryas
Prey
Rajah
Nyxia
Aria
Beelzebub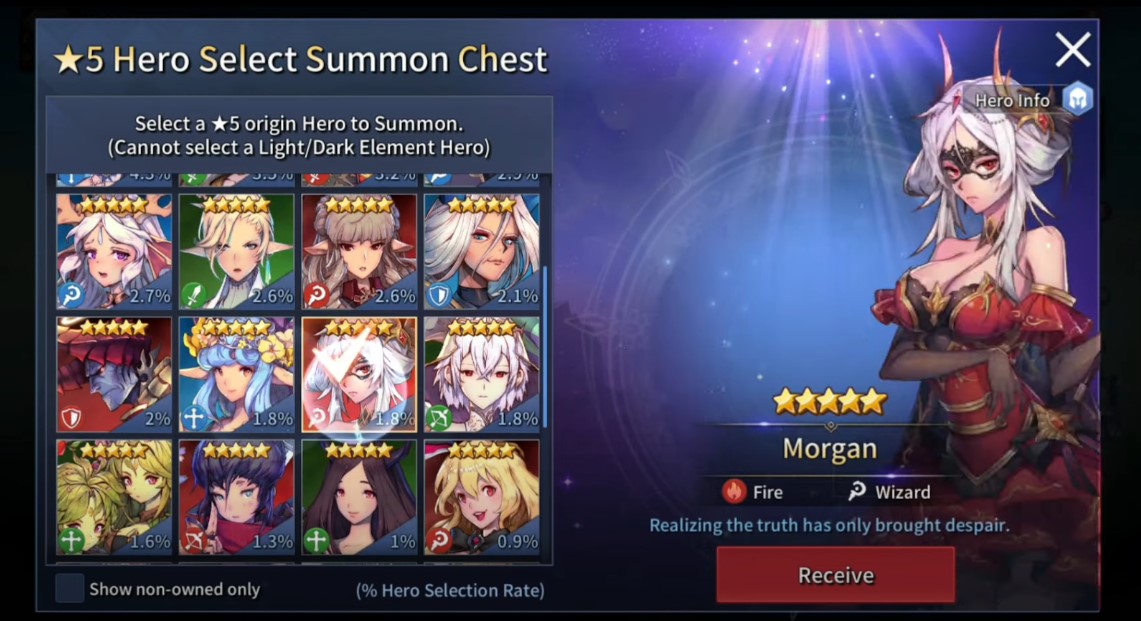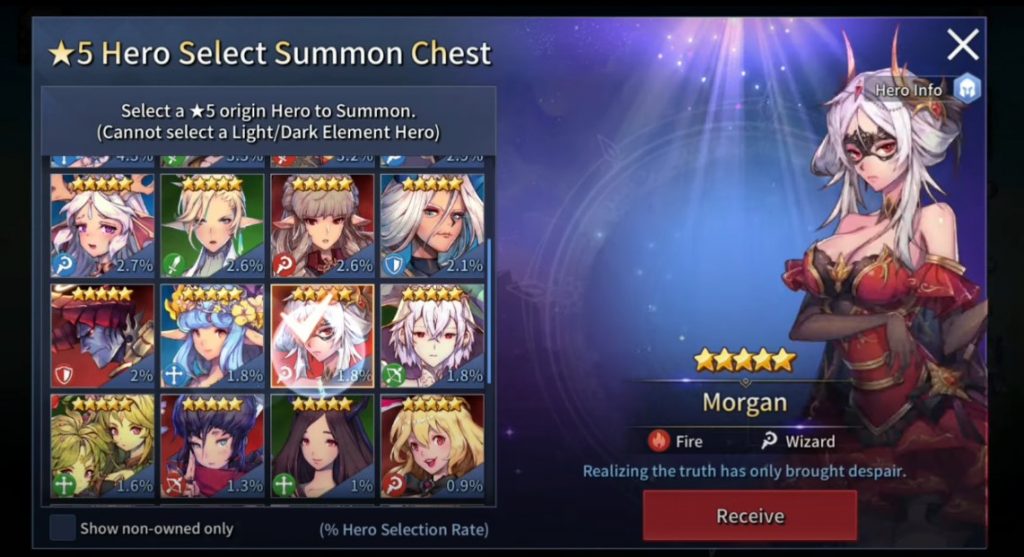 B-Tier Heroes – The Average Units
If it happens that you can't obtain higher-tier units in your team, you can still consider using the heroes under the B-Tier. Though the units under this group are not so powerful compared to the heroes above, you can still take advantage of them, provided that you use them correctly. Here are the characters under the B group;
Eligos
Genbu
Hotaru
Karen
Friede
Ifrit
Arryan & Arawn
Suzaku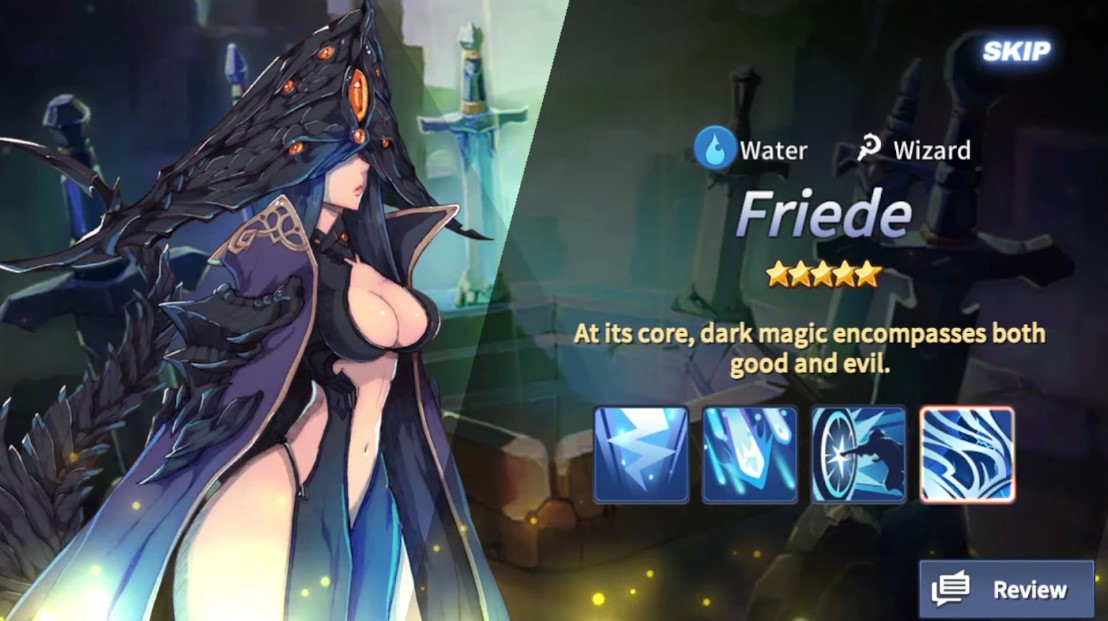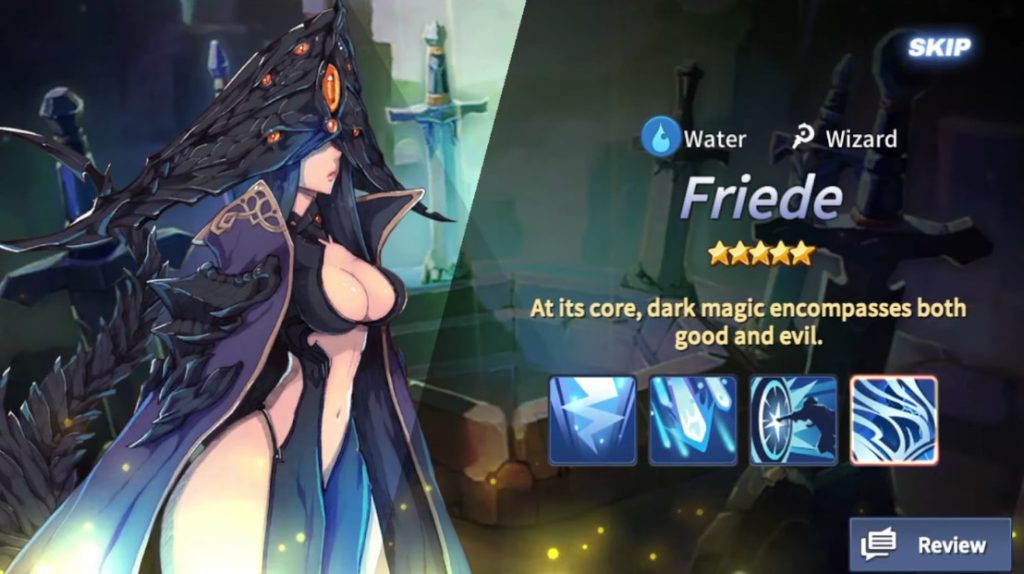 C-Tier Heroes – The Below Average Characters
Units under C-Tier are still workable but don't expect too much from them. They lack numerous redeeming attributes and power to use against your enemies. However, you can still play with them in the first set of levels, but once a higher-tier hero becomes available, you need to replace your C-Tier hero immediately. Here are the C-Tier heroes;
Vepar
Demeter
Pilar
Raphael
Astaroth
Belphegor
Iset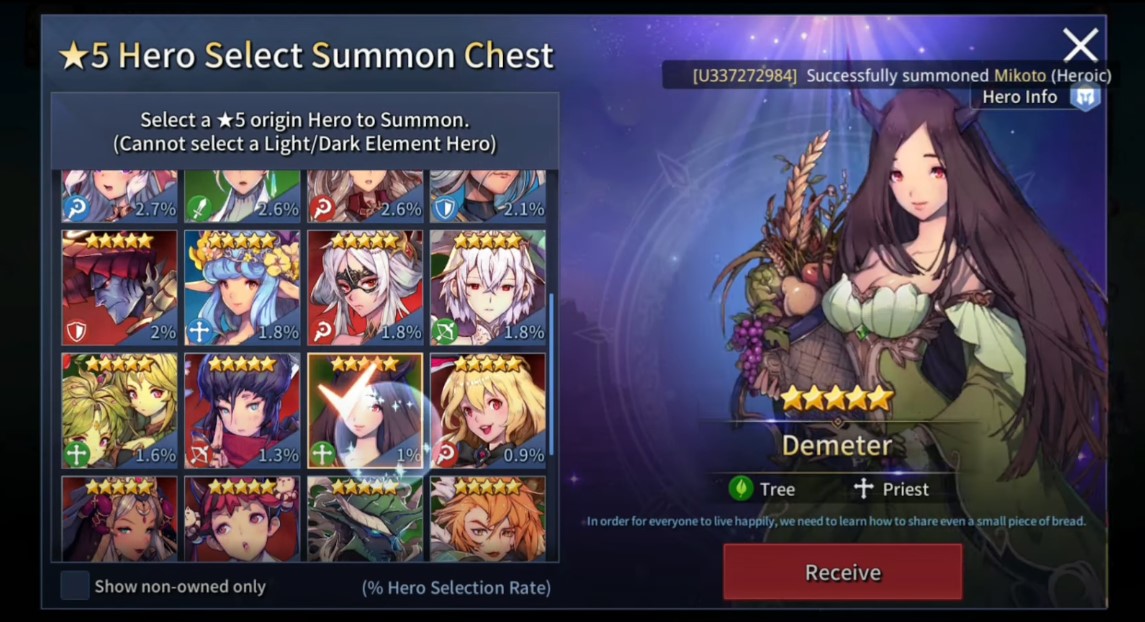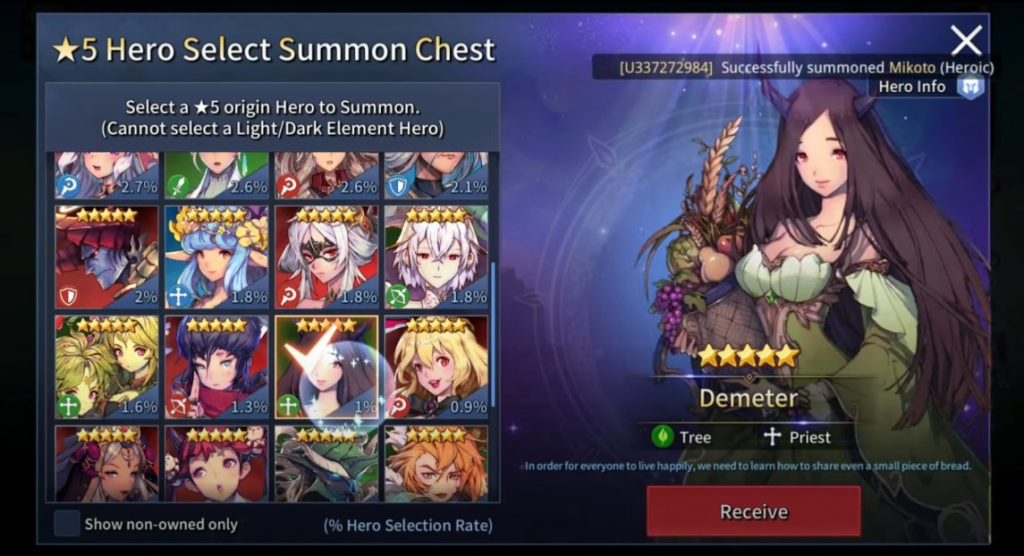 D-Tier Heroes – The Least Characters
If the S-Tier heroes are distinguished as overpowered units, the D-Tier heroes, on the other hand, are precisely the opposite. Though D-Tier units are not totally useless, you can quickly notice their pale performance in battle. If winning is your goal in Kingdom of Heroes, it will be wiser if you opt for higher-tiered heroes than the characters under this tier. Here are the D-Tier heroes;
Whitebeard
Lilith
Jahra
Mikoto
Osric
Muse
Bartholomew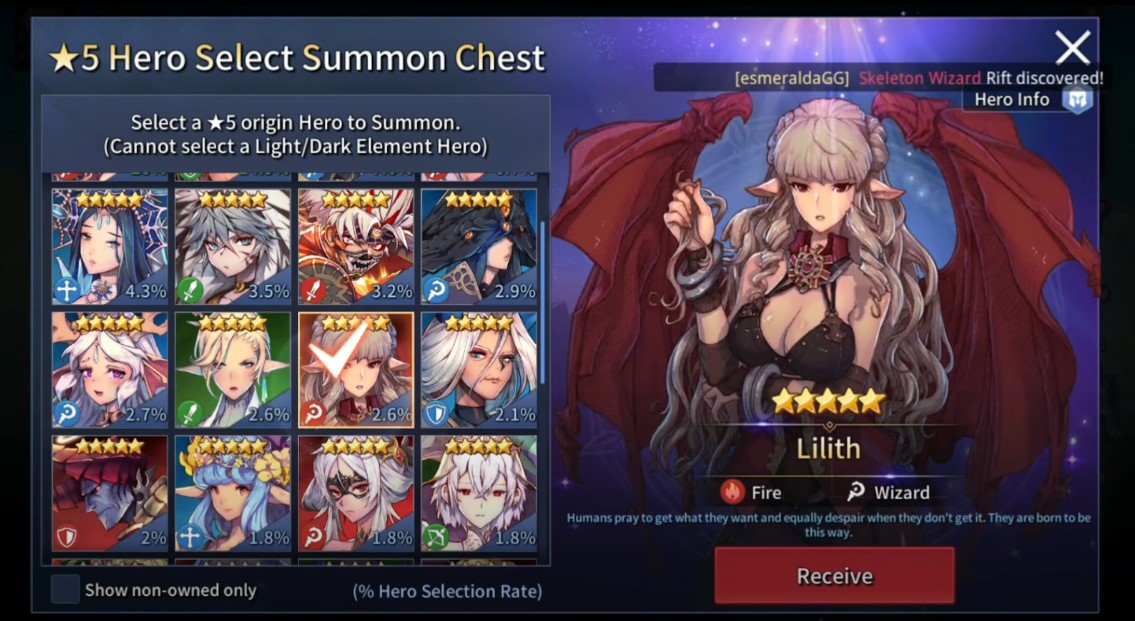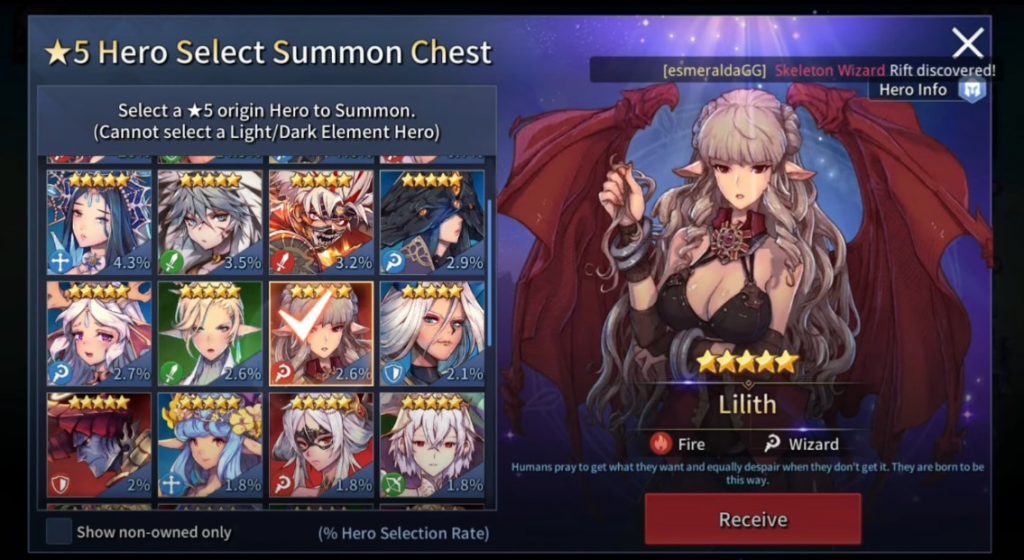 Dominate the Game Using the Kingdom of Heroes Tier List
You can explore a whole world of fantasy in the Kingdom of Heroes, which depicts a fascinating world of visuals and lovely situations. At every stage of the game, you can employ additional valuable tactics that you can use to progress successfully, and one of them is investing in the right heroes.
If you want to seal the deal on your victory in any game mode of Kingdom of Heroes, using this tier list is highly recommended. Through this helpful list, you can tactically know which heroes are worth investing all your resources available. Also, it will help you figure out which heroes you should focus on to level up or purchase.
So, there you have it! We hope that this Kingdom of Heroes Tier List helps you form your ultimate team and conquer all game modes available. Let's lessen the time of guesswork and use this tier list as your reference on how to create your team in this amazing role-playing game.
For more useful information, guides, tips, tricks, and updates about your favorite role-playing game, stay tuned here in Games.lol!