Yeehaw! Embark on your most adventurous journey in the Wild West with cowboy games, where you can experience loads of chaos, prominent gold, and treacherous shootouts. Today, tons of games have already evolved to bring ways for players to reach another world and engage in different genres.
If you're familiar with the usual shooting and sports games, you should not miss the chance to try games that focus on cowboys and the Wild West, which is renowned for having massive hits today. So, what are the best cowboy games you can play? Well, it must be your lucky day as we've compiled a list of the best cowboy games you can play on your PC. So, what are you waiting for? Put on your hats and boots because we will take a long journey to the Wild West!
Without further ado, here are the 5 best free cowboy games you can play on PC today;
1. Westland Survival – Be a Survivor in the Wild West
Landing on the first spot on our list of best cowboy games is Helio Games' Westland Survival – Be a Survivor in the Wild West. If you think you have the guts to live in the Wild West or desert, you better not think twice about playing this action game. In this cowboy game, you'll get a chance to explore the insane environment of the wild west and mold your brave character to become a hero and survivor.
In this survival game, aside from creating your hero, you're also tasked to create your wild west ranch, hunt some animals, and craft weapons. Therefore, you must opt for the necessary resources needed and make sure to come up with a shelter that can protect you to ensure your survivability. Moreover, another feature that you should look forward to is the PvP mode, where you can show your worth as the hero of the wild west.

2. Gumslinger
Joining the roster of the best cowboy games is Gumslinger of Itatake. Unlike the usual cowboy games where you'll be set in the wild west, you'll experience fun shooting gummies and stunning ragdoll physics. Furthermore, you'll be playing in a mini-arena where you'll need to be the first to knock down the opponent to win.
What's more exciting about Gumslinger is each stage features unique obstacles making your game more challenging. So you can choose to avoid them or maximize their use and use them as your shield against your enemies. Moreover, take note that there are tons of characters available, and each of them is armed with various weapons and elastic arms. So, you better figure out which gummy character will help you defeat your enemies successfully.

3. Mad Bullets: Cowboy Shooter
Another cowboy game that will test your shooting skills is Mad Bullets: Cowboy Shooter. It's one of the most wonderful creations of isTom Games. In this arcade game, you'll take the role of a renowned US marshal, and your task is to maintain peace and order in the Wild West. Here, you need to defeat various unlawful humans who wish to invade the town's stability. To do that, you can either show off your shooting skills against them or let them taste their own medicine through your brawling muscles.
In this cowboy game, you can test your skills in three locations. Additionally, you can show your brave actions in 50 levels and 200 missions. Don't forget to upgrade your arsenal to withstand more stubborn citizens of the Wild West, such as desperados, bandits, and more. What's more impressive about this game is apart from activating your shooting reflexes, it can also make you laugh at the catchy lines of the characters.

4. Space Marshals 2
If you're looking for an action-packed shooting adventure, you better not miss the chance to play Pixelbite's Space Marshals 2. If you're familiar with its predecessor, you'll surely figure out how to play this game. Here, you'll be set in a space cowboy theme. And you're tasked to explore more than 20 performance-based mission sets in different locations.
Upon playing Space Marshals 2, you need to have exceptional talent in tactical combat. At the same time, you need a broad understanding of some core elements of stealth. But, don't worry, you can use your weapons and gears in your missions. However, if you're not familiar with how this action game series works, you'll be given a brief tutorial.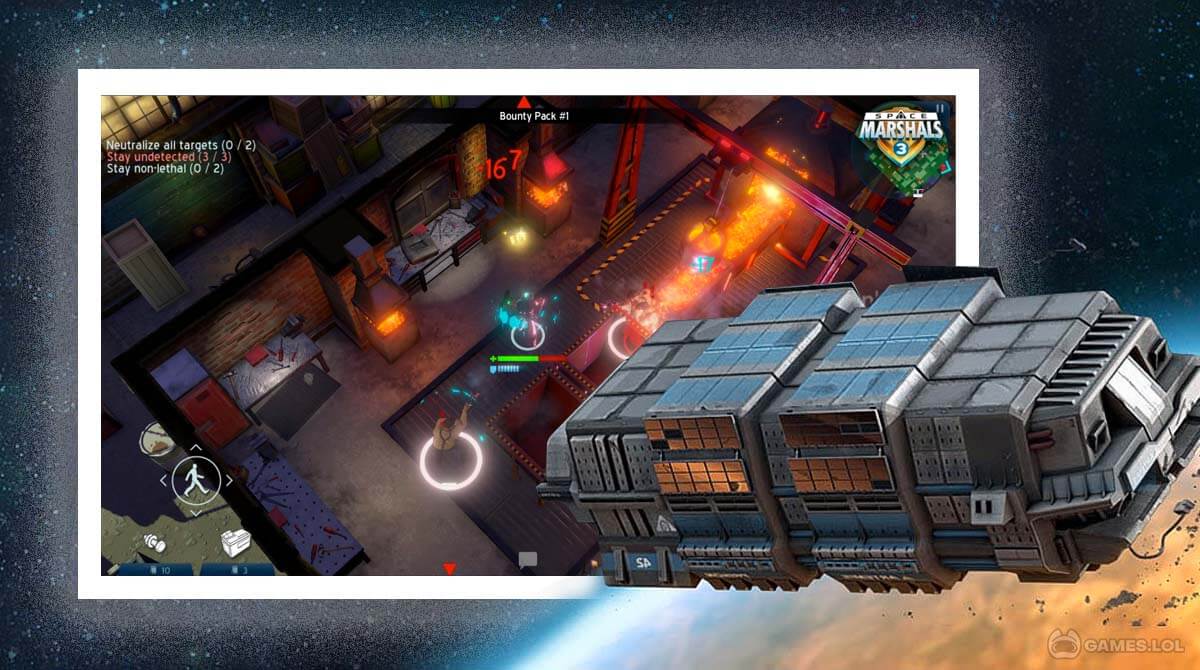 5. Rodeo Stampede: Sky Zoo Safari
Stepping into the last spot of our best cowboy games list is Rodeo Stampede: Sky Zoo Safari. It's an exciting creation of Yodo1 Games where you'll not deal with shooting; instead, you'll need to be a friendly cowboy who will take the role of a chummy zoo owner. Here, you're tasked to collect different wild animals through the help of your lasso to ride them.
Once you've ridden a specific animal, you need to withstand other wild animals and the obstacles as well. After clearing a stage, your animal will go berserk. But there are times that you can take advantage of the berserk state of a certain animal.
As you play Rodeo Stampede: Sky Zoo Safari, avoiding harmful animals is highly recommended because they might end kill you. Hence, it's best to settle with wholesome animals that can withstand the various obstacles. Overall, this game offers a lot of enjoyable moments that will definitely make you play for hours on end.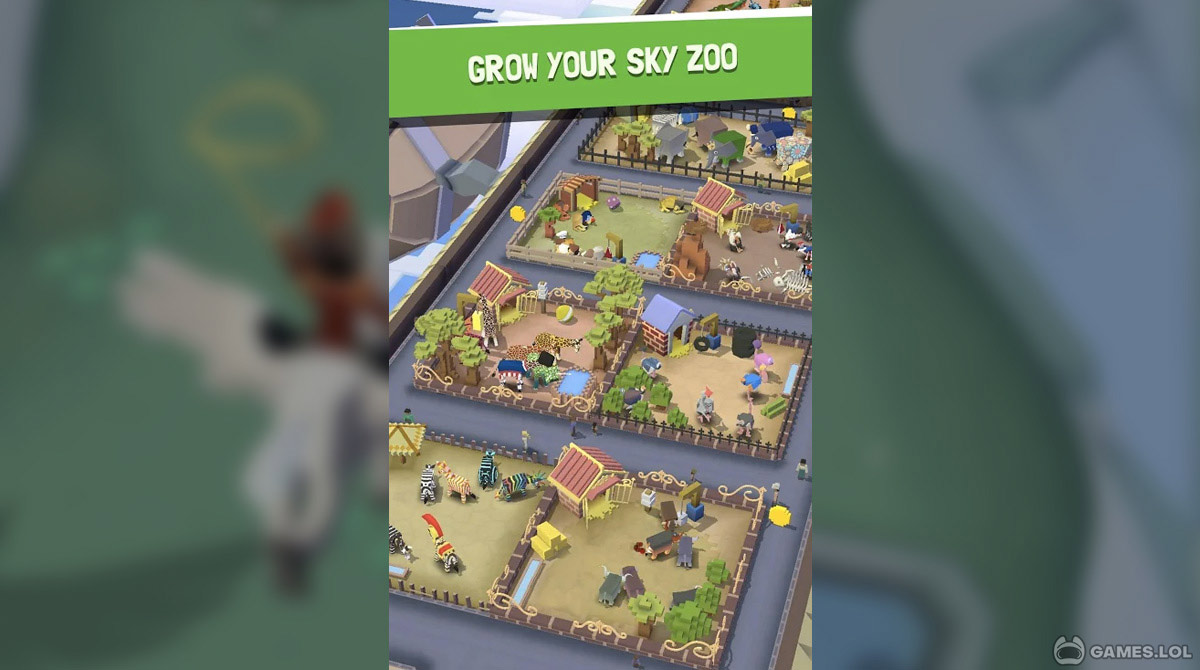 So, there you have it! Are you ready to unleash your most exceptional cowboy skills? What are you waiting for? Put on your cowboy hats and boots, and don't miss the exhilarating journey into the Wild West! For more fun and exciting cowboy games, feel free to explore here in Games.lol.