Playing games with an internet connection and staying online has its perks per se. For example, one notable advantage is you can stay connected in the virtual world with friends. Also, you can create new friendly relationships along the way. However, there are times when connecting to the world wide web is not feasible. And if you're itching to make the most of your downtime, offline games are your best bet.
Offline games, as the name implies, require no internet connection. But that does not mean they are less fun. Consequently, some offline games offer versatility and can be taken online. So, if you're looking for offline games to spend your downtime on, be sure to check out our list below.
Top 7 Offline Games to Enjoy on PC
Below is a list of offline games you can play for free on your PC.
Crossy Road
Crossy Road is an arcade online/offline game published by Hipster Whale. If you have played the classic Frogger before, you will find that Crossy Road has similar gameplay. Whereas in Frogger, you need to guide a random animal across the streets full of dangers and traffic. On the other hand, your objective in Crossy Road is to reach the farthest distance possible by avoiding cars, trains, trucks, and obstacles on your way.
But that ain't all; you can also collect coins that you can use to purchase new animal characters if you want to look cool. One of the main attractions of Crossy Road is its minimalistic polygon art style graphics that are charming and pleasing to the eyes.

Plague Inc.
If you're fond of strategy offline games, then you better not miss out on Plague Inc. by Ndemic Creations. Your objective in Plague Inc. is to infect the world with a fatal virus. Of course, you will begin by creating a strain through experiments conducted on your patient zero. Additionally, you need to determine how you want this virus to develop and how to spread it to the global masses.
Ideally, you will end up with heaps of diseases at your disposal. The thrill in Plague Inc. lies in deciding how to wipe out humanity country by country. However, it also offers players a chance to develop a cure and undo the chaos they started.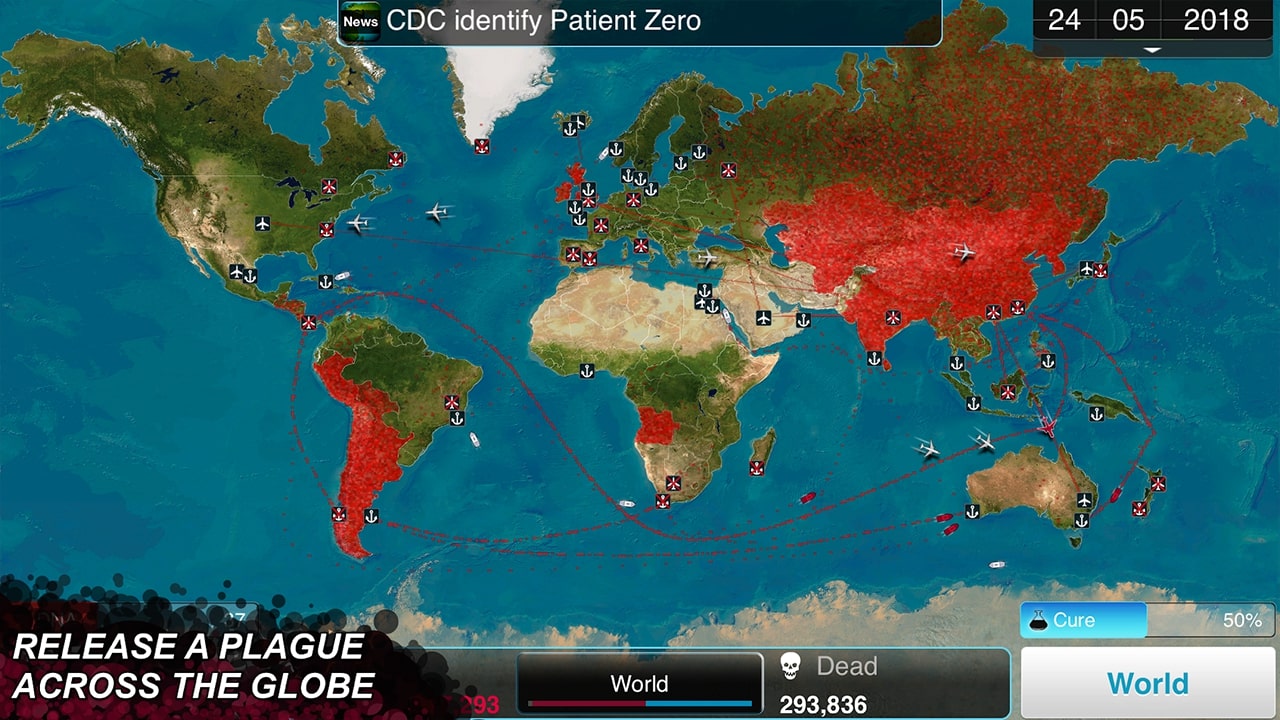 Eternium – Making Fun
The next offline game to play is Eternium: Mage & Minions. This third-person RPG is published by Making Fun and is a hack and slash kind of game. The premise of Eternium is to defeat the evil wizard Ragadam who wants to destroy your beautiful world of magic. What makes Eternium a magnificent offline game is its mechanics wherein you need to create different gestures on-screen to trigger special skills.
Level up to acquire amazing skills like automatic shots, rotating punches, and throwing fireballs or lightning balls to enemies. Moreover, equip your hero with different weapons and armors; or gather materials to craft the best equipment as you see fit.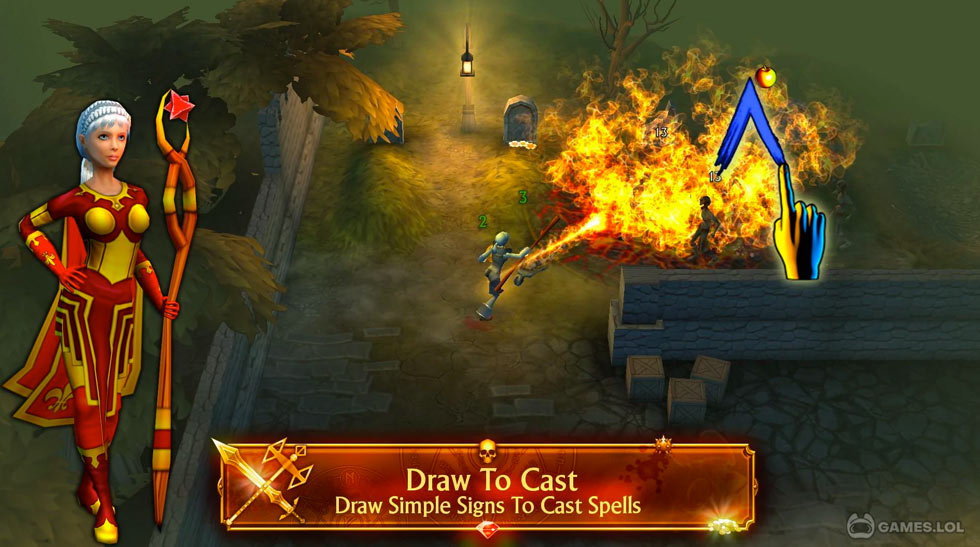 Grimvalor
Grimvalor is a 2D action offline game that's reminiscent of Castlevania. Published by Direlight, this action RPG lets you control a warrior to restore order in a corrupted realm. Grimvalor is a wonderful mix of role-playing, action, and basic offline gameplay. Aside from the outstanding graphics, its controls are intuitive and the character design is amazing. Begin your adventure when a powerful entity suddenly teleports you to a dark world. Play Grimvalor and show off your quick reflexes as you dodge, punch, kick, and use skills to defeat your enemies.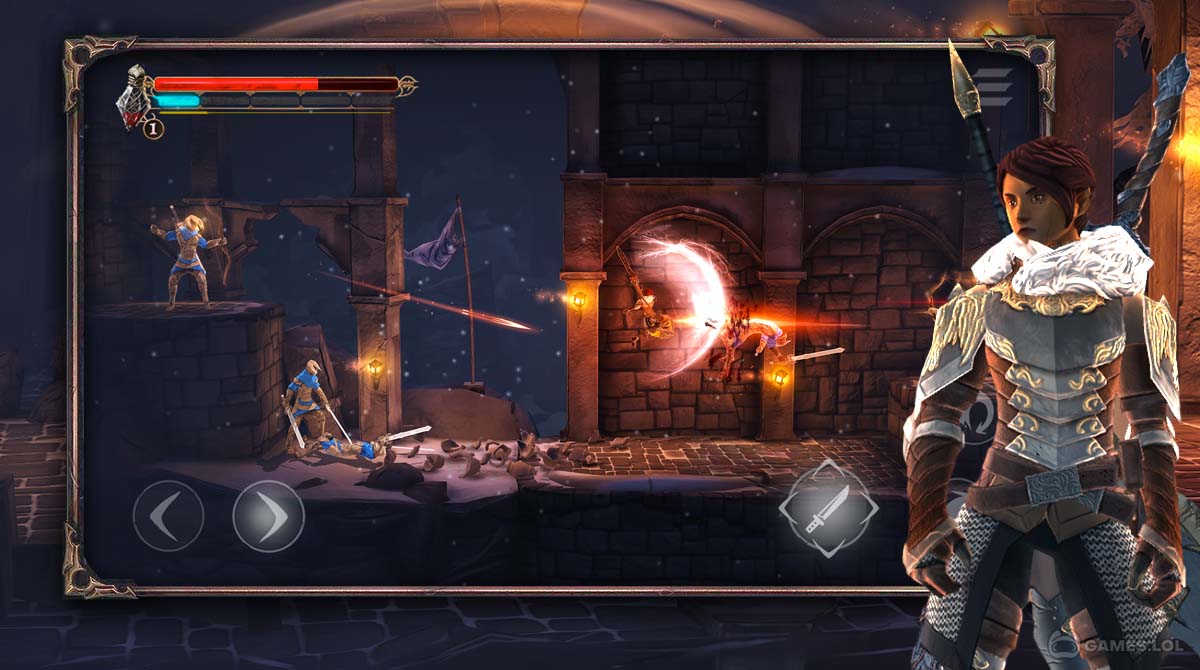 Tower Crush
A very entertaining offline game that helps you pass the time is Impossible Apps' Tower Crush. The gameplay is downright simple – build the tallest and sturdiest tower to defeat your enemies. However, strategizing to thwart foes is the challenging part of Tower Crush. You will start with a basic tower; earn coins to upgrade your tower by defeating easy opponents from the beginning. Improve your tower's weaponry and build to keep enemies at bay. In Tower Crush, just pick a weapon and select which floor to start; shoot and destroy adversaries thereafter.

Once Upon a Tower
Once Upon a Tower is an action offline game where you role-play à la Rapunzel, a princess locked up at the top of a tower. With a fiery dragon guarding your prison, you're desperate to set foot on the outside world. Luckily, you can use your war hammer to destroy every floor of the tower. Published by Pomelo Games, Once Upon a Tower requires fast reflexes as you swift your hammer to kill monsters in your way. Not only that but you also need to avoid dangers by evading bombs, spike traps, and even the dragon's breath of fire.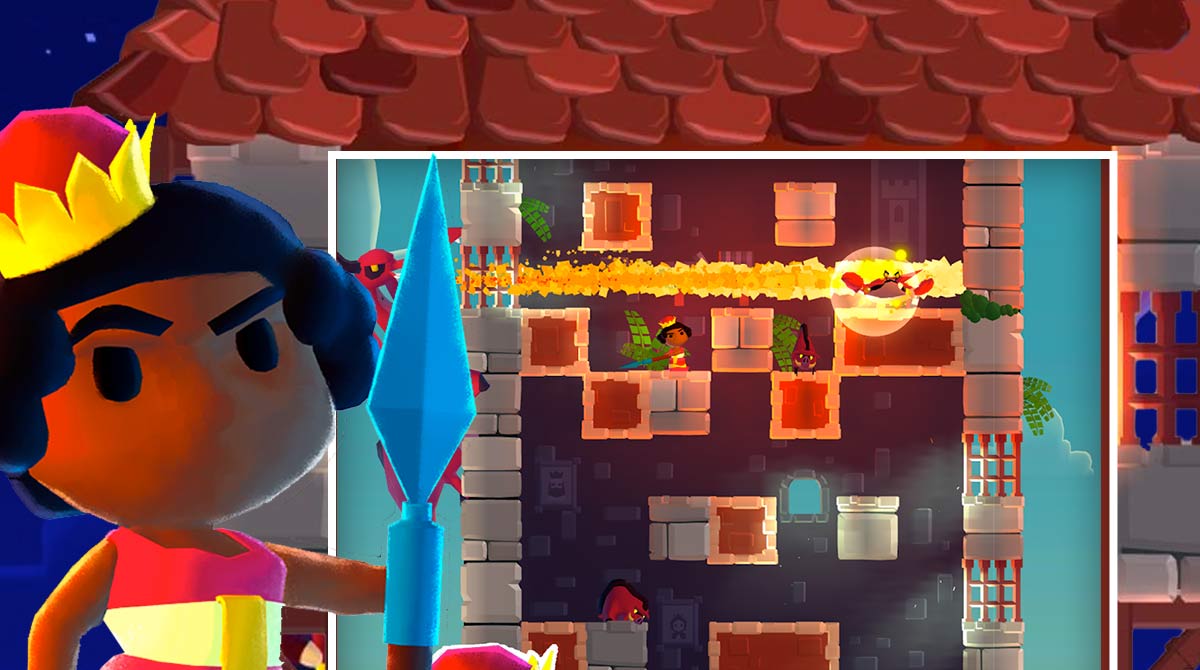 Ramboat
Last but certainly not least in our offline games list is Ramboat. This action 2D offline game is published by Viva Games Studios. Navigate through various warzones and kill all enemies on your screen. But watch out, foes are everywhere – from the land to the sky and sea. Ramboat also features unlockable new characters and boats between each level. Complete each stage to earn coins and obtain new heroes with unique skills and controls.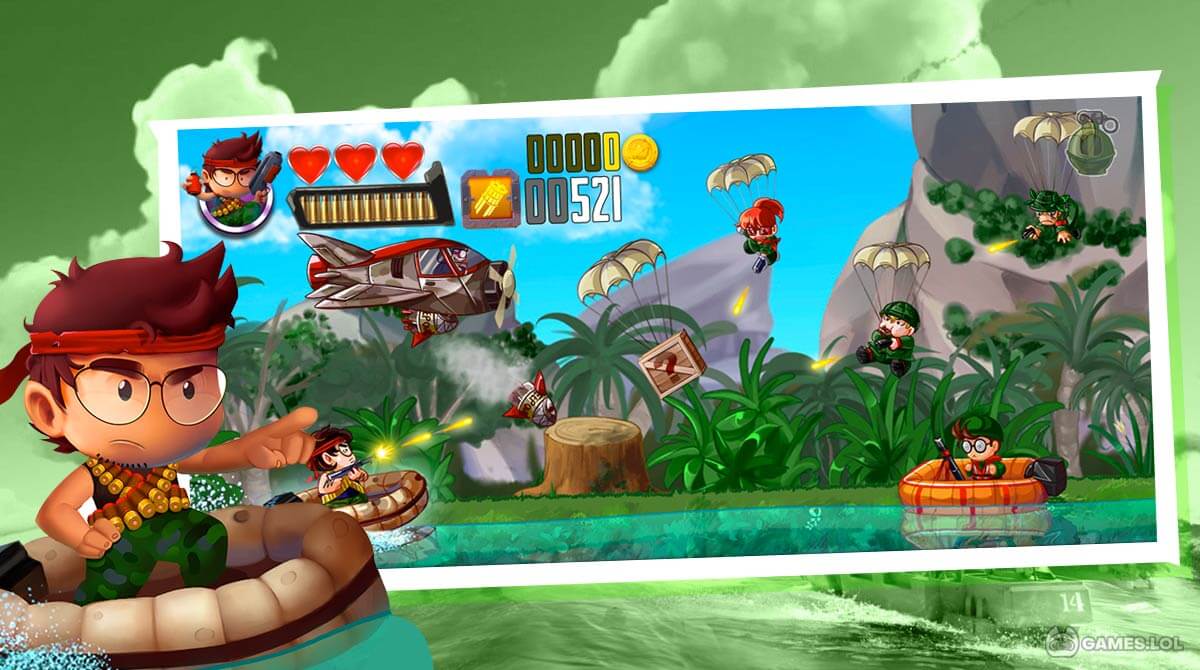 No Internet? Offline Games are the Answer!
Offline games are exciting to play if you have no way to connect to the internet. They offer the same fun as online games, sometimes more! So if you are looking for other fun games, be sure to check Games.lol from time to time. There are many lists to check out, such as the best anime games you can play on PC!