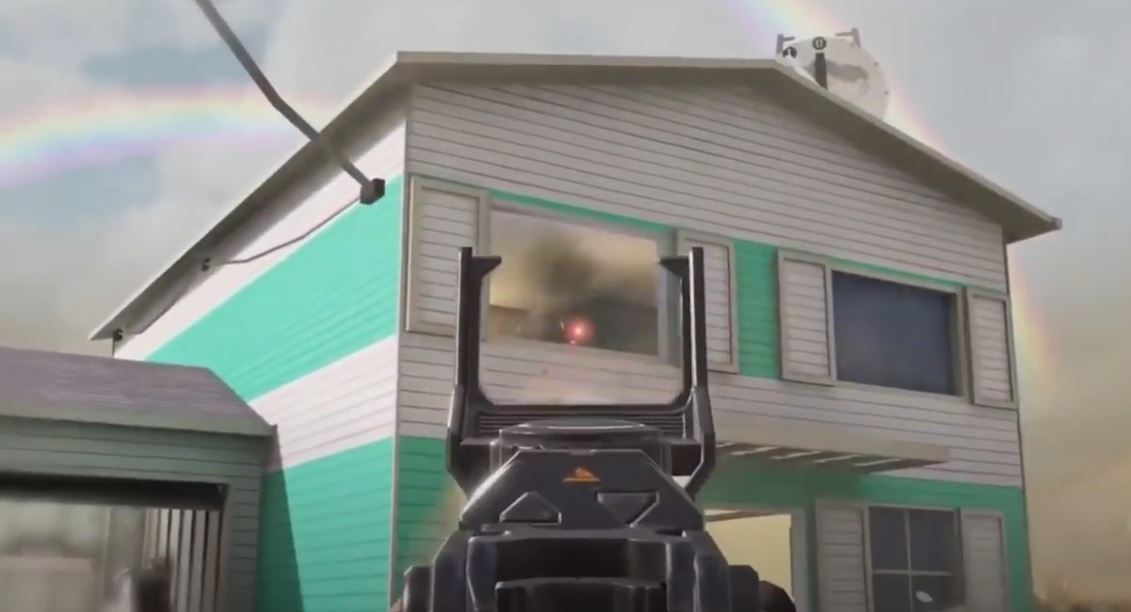 One of the most popular shooting games by Activision, Call of Duty, is now available on mobile. Call of Duty: Mobile is another franchise by Activision to give its players a mobile version of COD, but with more bling. It was released last October 2019 and is available on both iOS and Android users, and it is gaining traction as the months go by.
Ever since Call of Duty came out many years ago, gamers started loving this game from the get-go. There's no wonder why almost all of the Call of Duty franchise become a hit every time Activision releases a new COD game, the last being Call of Duty: Black Ops 4. Now, the mobile version of COD will also include the famous maps and layout from the console version, so you will not miss out on anything at all.
Developed by Tencent Games, be ready to receive more gaming updates in the future. Call of Duty: Mobile offers a more futuristic approach, with all the modern-day vehicles and weapons to use. Play the following modes: Deathmatch, Multiplayer, Domination, and Search and Rescue to keep the action going. But don't forget to choose Battle Royale for an intense shooting action!
New to Call of Duty Mobile? Keep on reading to find out the different tips and tricks you can adapt to your gameplay!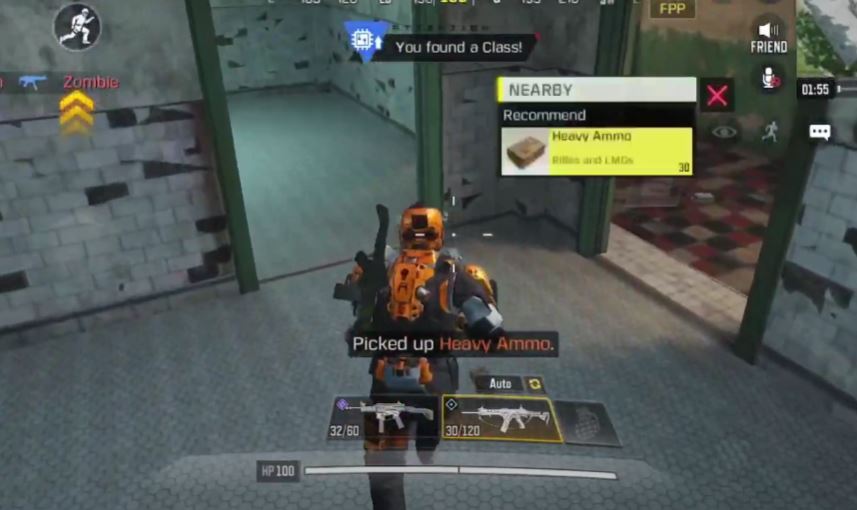 Learn the Many Tips & Tricks to Help You Excel in Call of Duty: Mobile
To get the best possible game experience in Call of Duty: Mobile, you must remember quite a few things to keep your performance top-notch. Sometimes, everybody needs help, especially when it comes to shooting games. No worries, we got you covered with these tips at hand!
Don't forget to adjust your settings – If you are experiencing FPS drops even though your phone supports Ultra HD graphics, check your graphic settings. Keep your graphics at HD or medium to prevent FPS dropping and have smoother game experience.
Choose the Best Character Class – In Battle Royale, you have to choose a character class according to your preference. There are six classes: Medic, Scout, Clown, Ninja, Mechanic, and Defender. Each of these classes offers different unique abilities that can help you on the battlefield. Make sure to choose wisely!
Drones in Multiplayer Mode – When you continuously kill your enemies, you will be awarded a drone, a missile, and a UAV. The drone is a huge help because it gives away your enemy's positions. So you can use the missile to blast that area and instantly kill them. But make sure to use these rewards as needed.
Don't forget to upgrade – Upgrading your weapons in Call of Duty Mobile Multiplayer Mode will give you more chances of being a cold-blooded killer. As you earn experience with the weapon, you can upgrade it and add sights, magazines, and many more. It will give you more advantage on the battlefield.
Mind the Helicopter – In Battle Royale Mode, you can fly a helicopter. But many experts advise new players to utilize the helicopter only when you are playing solo. That's because it can become overwhelming for you if enemies aim at you while playing in squads.
Use throwable weapons – Some players tend to forget that there is a wide range of throwables that they can use. Make sure to equip these and make use of it. It adds an extra twist in the middle of the game, especially if you're stuck in sticky situations.
Gliding will save your life – When falling from a height, you can glide and avoid extensive damage. It also helps you land safely. It will also help you get out of sticky situations during gunfights.
Crouch and slide, Boys – Change your location quickly by tapping on crouch while running. Use this to your advantage, especially once an opponent sees you in your hiding spot. Also, dodge their bullets by firing your weapon and sliding simultaneously.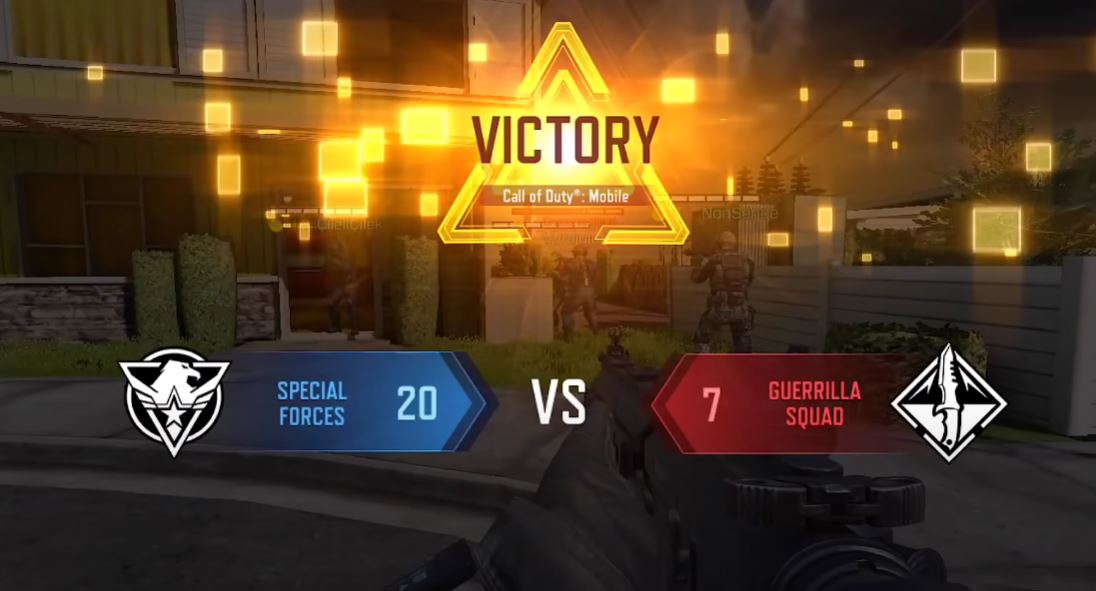 Final Thoughts
The best CoD experience happens only when you are ready to apply the different techniques you learn along the way. You can practice again and again and become an expert in no time. But following the tactics of other players, plus your own, can add to the element of being one of the best players in Call of Duty Mobile!