Winter War is coming to the shores of Call of Duty Mobile as Activation finally unloads the details of Season 13. Going live at 4 PM PT on December 21, 2020, is the season 13 update loaded with goodies and just in time for the holidays. Season 13 Winter War is bursting with enough content to keep busy in the last couple of weeks of 2020. More than just the usual bug fixes, the new update is packed with new weapons, events, maps, challenges, rewards, and much more. With that said, let's take a quick overview of the various goodies packed inside the Winter War update.
A New Call of Duty Mobile Multiplayer Mode
Season 13 will introduce a new multiplayer mode called "Grind." As per the description, Grind employs a combination of the rules of Kill Confirmed and Hardpoint. In this mode, players must collect the dog tags of their fallen enemies and take them to a specified location to confirm their skills. If the player is eliminated during this process, all the dog tags in his/her possession are dropped. The player with the most banked dog tags wins the round.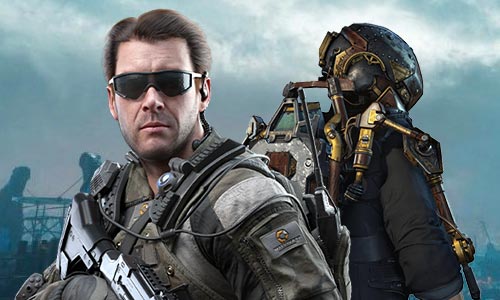 Nuketown Russia & Holiday Raid Map Returns
Two of the most iconic maps in the franchise will be making a comeback in Call of Duty Mobile. Nuketown and Raid will be covered in snow to match the season. Engage in close-quarter battles in the snow-covered streets of Chernobyl or take the battle to the luxurious mountain resort. Whichever route you want to take, just make sure that you have enough firepower to light the place up.
Ski Town Reinvented
The Winter War update brings holiday cheers to the Battle Royale map Ski Town with the addition of the rocket-powered snowboard. You can now shred your way to victory or perform iconic stunts with a snowboard that conveniently fits in your backpack. In addition, a traversable cable car and ski trail is now part of Ski Town. So if you are planning to hit the slopes in full gear, then, Ski Town is the place to be.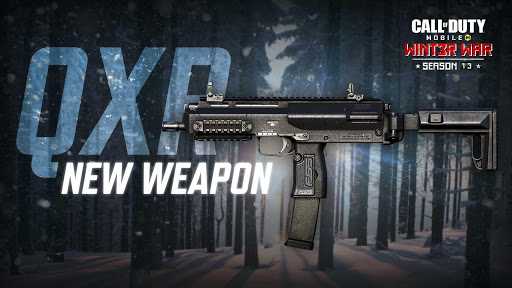 New Call of Duty Mobile Weapon
Season 13 will also allow players to earn a new weapon by completing various challenges. A new SMG called the QXR made for one purpose, which is to shred your enemies. This new weapon also comes with a wide array of Gunsmith attachments to increase the effectiveness of your attacks. Also announced is a Mythic Weapon rooted in the blueprint of the PeaceKeeper MK2 that can spew out bullets wrapped in Magma. If that's not hot enough to handle, we don't know what is, so expect to see this weapon soon in the game.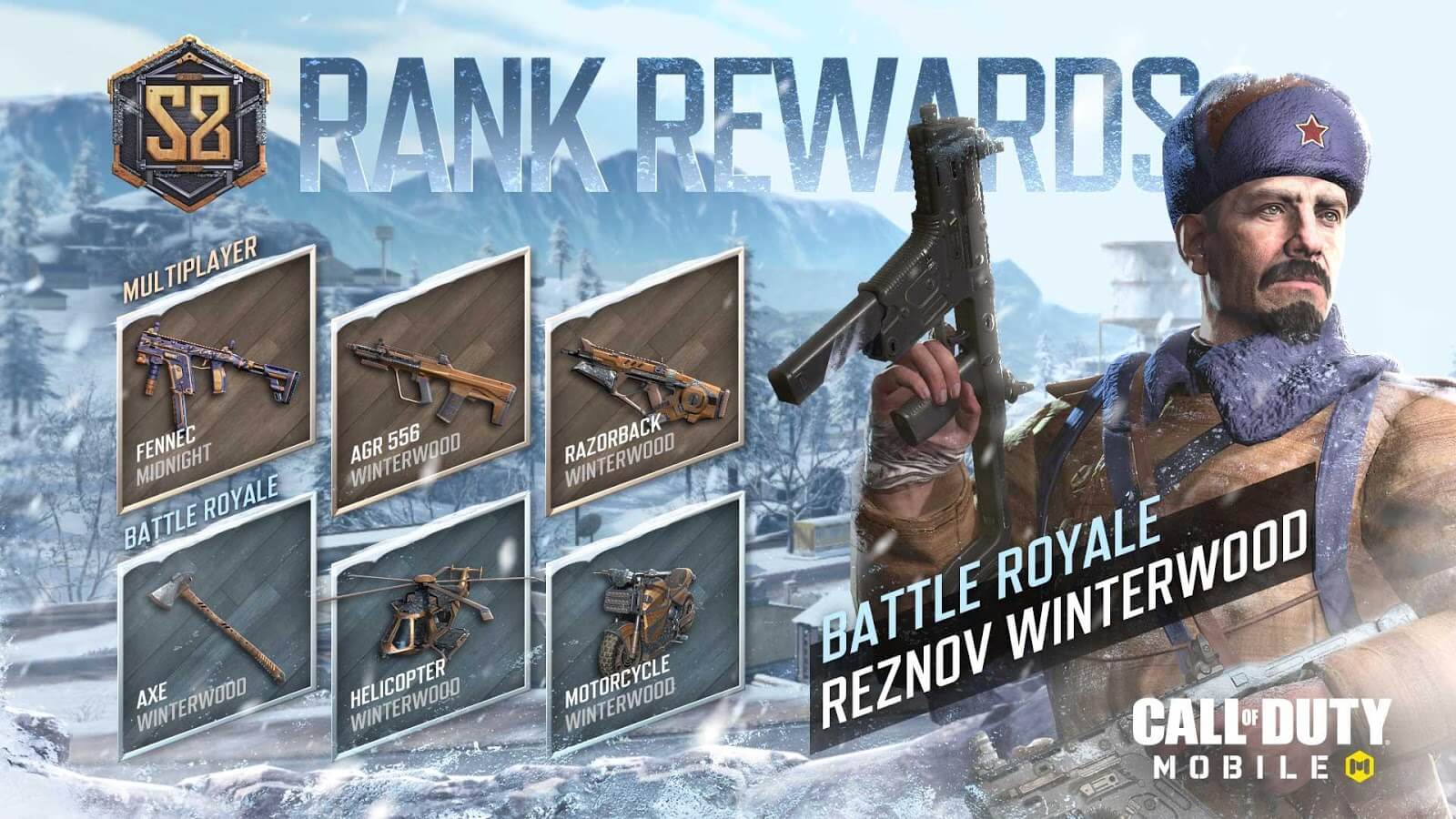 Battle Pass Free Tiers Update
New items are also making their way to the Battle Pass Free Tiers particularly in Tier 14 and Tier 21. According to the announcement, Players who reach tier 14 will unlock the free EMP Systems Scorestreak. Like most items that come with the EMP label, this item can disable electronics, tactical, specific attachments, and Scorestreaks. Reaching Tier 21 on the other hand will unlock the iconic weapon from Call of Duty BO3 called The Peacekeeper MK2 assault rifle.
The Brink Event
The brink event is the main event of Season 13. Players are to deploy sleeper agents in city centers. Activation of new spies will be available in both Battle Royale and Multiplayer events. In addition, players can also unlock weapon sets and earn a recruitment bonus during this event. Completion of the event will give players access to new epic items including an assortment of rare and uncommon items and weapons.
New Call of Duty Mobile Challenges & Events
Last but not least, Call of Duty Mobile Season 13 packed-full of Seasonal Challenges and events complete with tons of rewards. Some of the challenges include the Holiday Bonanza Event that comes with the Holiday Raid and Winter Prop Hunt. Those are just two examples of the events and challenges in Season 13, more will be coming soon as the season progresses.