2020 was a year for gamers because of the pandemic. People had no other choice but to stay inside their homes for their safety. With that, people were trying to find ways to entertain themselves remotely–through games. Even non-gamers turned into casual gamers because of it. As a result, the gaming industry became one of the top-earning industries in 2020. It is even earning more than movies and sports.
Now, 2021 is here yet we're still stuck in our homes since the pandemic isn't over yet. However, we are not running out of games to play. From the console, PC, to mobile, there are so many games in store for us. Here, we will be highlighting the top 8 upcoming games in Android that you should look forward to. Read more to find out!
Call of Duty: Warzone
The popular game franchise on its battle royale version is finally coming to mobile–or so the rumor says. Call of Duty: Warzone was released last year for consoles and PCs. A new Activision job listing shows that it is for "WZM", a codename for the mobile version of it. It also says that it's for a new mobile FPS in the franchise. Because of it, gamers are hyped and are speculating that it's going to be a mobile version of Call of Duty: Warzone.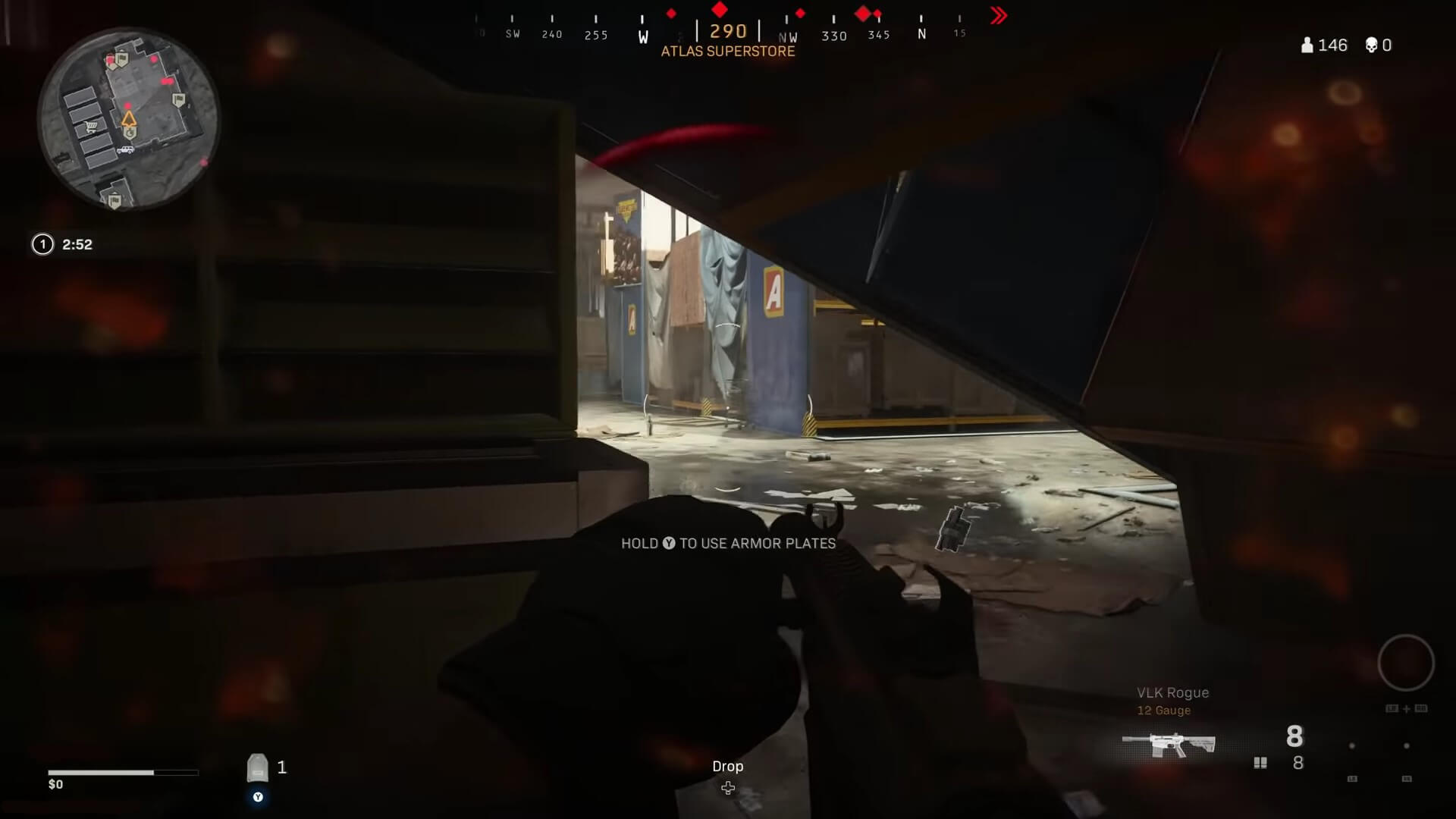 Although it's a rumor, for now, we are still looking forward to what Activision has to offer for this year. Whether it's a new Call of Duty game or a mobile version of it, it's definitely something to forward to!
Touchgrind Scooter
For gamers who love urban rolling, here's something that you should look out for this year: Touchgrind Scooter. The developers of Touchground Skate and Touchgrind BMX are back with this new game! With the looks of it, it seems like a smooth game and it will surely give players a good time. It is going to be out early this year, as said by the announcement of its developer. Make sure to think of new tricks and stunts while waiting for it to arrive!
Moonlighter
Do you want to play games like Stardew Valley but action–RPG version? Then make sure to look forward to Moonlighter! The acclaimed indie hit game by Digital Sun is finally coming this year to Android. It was made available last year on iOS which was quite of a shame for Android users. This game is about a shopkeeper who is also a hero and adventurer. You will be exploring dungeons, killing monsters, and getting loot to sell. Grab the game as soon as it arrives!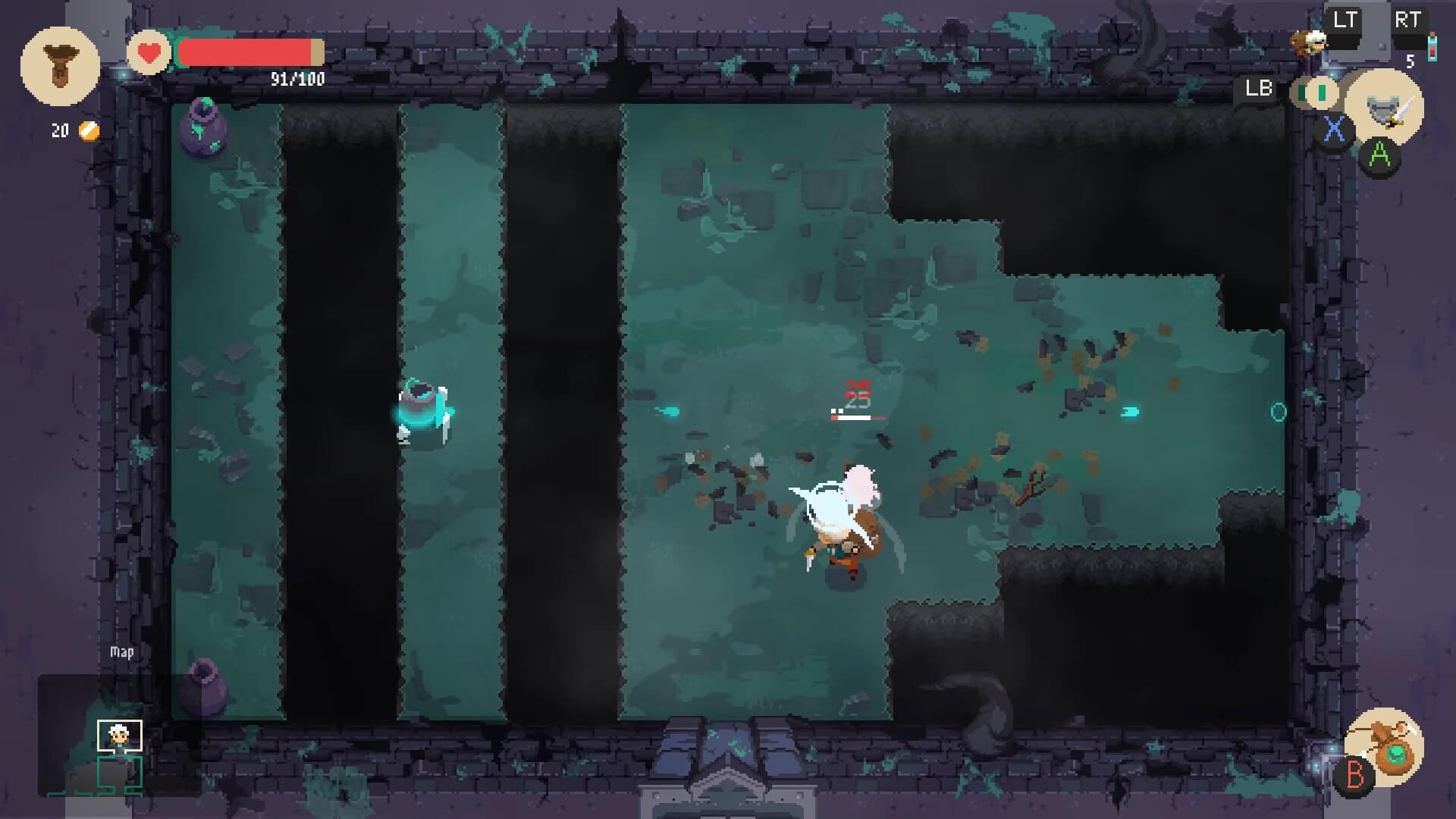 Pocket City 2
One of the most prominent building sim games on mobile is back with Pocket City 2! With better graphics and improved gameplay, players will surely love it more. In a Tweet, the developers showed a 3D version of the game as a sneak peek to their followers. They also said last month that the game is in its early stage. However, it is highly likely that it will be out this year. While waiting for this one to arrive, why not play Pocket City first here and create your own world?
Ni no Kuni: Cross Worlds
The hit franchise, Ni no Kuni releases another mobile game titled Ni no Kuni: Cross Worlds. It is about a beta tester for a game called Soul Diver. While testing the game, they get transported to the world of Ni no Kuni. Then, they have to do missions like saving the queen and more. Ni no Kuni: Cross Worlds also offers multiplayer mode so you can play with other people. Although it was announced to be released last year, it is more likely to be released this year instead.
Lord of the Rings: Rise to War
Fantasy gamers, unite! The godfather of the fantasy genre finally arrives on mobile with Lord of the Rings: Rise to War. It is set in the Third Age of Middle Earth and it is an epic strategy game. There were betas released earlier last year and players were given a glimpse of its gameplay. Although it is still in its early stage, it is possible to be released this year.

Company of Heroes: Opposing Fronts
The expansion of the World War II strategy game, Company of Heroes arrives early this year. Although originally, the expansion was a standalone game, it is going to be a paid DLC on Android. It costs $3.99 to play the 2007 expansion of the Company of Heroes game. If you don't want to purchase it or still waiting for it, you can play it here in the meantime.
The Witcher: Monster Slayer
Our favorite role-playing game comes to mobile with The Witcher: Monster Slayer! Like Pokemon GO, it is also a location-based AR game but with scarier monsters. Aside from that, it has quests given to you by an NPC. The game already had a soft launch in New Zealand and it will be released worldwide this year.
Excited to play these games? Make sure to remember that these games will be available here as well so check them out! While waiting, you can play the other games we have in store as well.