Immerse in an action-packed card battle with the help of this Counter:Side tier list!
If you're an immense fan of animes, then you must not miss playing Counter:Side by ZlongGames. In this card role-playing game, you'll be playing the role of a CEO. And your ultimate task is to manage different counters and make them defeat different monsters known as Corrupted Objects.
When we say squad in Counter:Side, it usually consists of eight counters and one ship. But, as you begin the game, you'll be only given five slots, and for you to add more slots, you need to spend some quartz. Take note that there are two types of squads in Counter:Side; Combat Squad, and Battlefield Squad. You'll be using them in solo battles and group battles, respectively.
The main question now is, who among the counters available deserves a spot in your squad? Generally, there are seven factions available in Counter:Side; Ranger, Sniper, Striker, Supporter, Defender, Siege, and Tower. Each counter possesses unique power and abilities. But which among them is worth being part of your squad? Let the Counter:Side Tier List help you out.
Counter:Side Tier List – Strongest Counters Worth Investing In
In Counter:Side Tier List, we've ranked the counters according to their respective classes and their efficiency for all battles in the current meta. The units are ranked in five tiers; S, A, B, C, and D. Like the usual tier lists, Tier S represents the strongest, while Tier D is the least.
So, without further ado, here are the best and least counters in our Counter:Side tier list;
Counter:Side Tier List – Tier S
These units are known as the overpowered ones. If you're looking for the cream of the crop of the game, then counters in this tier are best. With their strong powers and abilities, you can count on them in both PvE and PvP. What's more impressive to the units under this tier is that they are very challenging to kill and can effectively damage their opponents. Here are the best counters you shouldn't miss using in Counter:Side;
Joo Shiyoon
Kim Sobin
Kyle Wong
Cindy Looper
Lin Xien
Xiao Lin
Yang Harim
Ryan Ferrier
Irie Alford
Choi Ina. (Tower)
Choi Ina (Siege)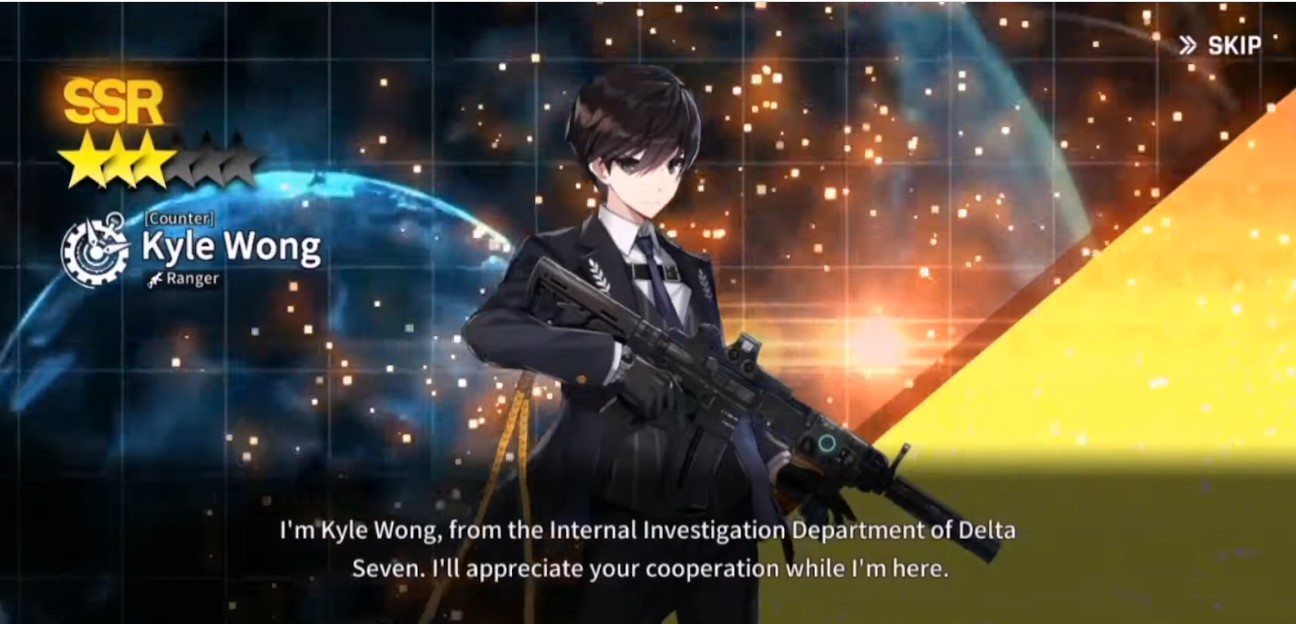 Counter:Side Tier List – Tier A
If you're having a hard time obtaining units under Tier S, you can alternatively settle with the counters under Tier A. Like Tier S, Tier A counters can perform effectively in any of your battles in the current meta. Here are the strongest units you must prioritize while creating your squad;
Gaeun
Elizabeth Pendragon
Hayamai Sanae
Sylvia Lena Copper
Bomi
Terminatorx2
Titan
Roy Burnett
Claudia Nelson
Evelyn Keller
Lumi
Hound
Seo Yoon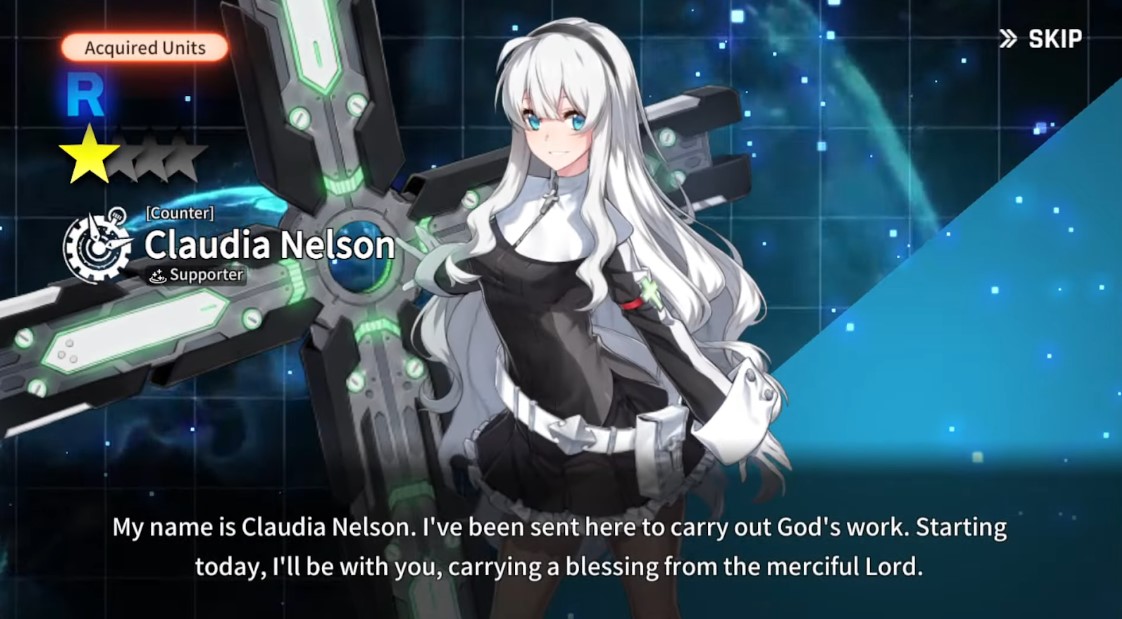 Counter:Side Tier List – Tier B
If you still don't have Tier S and A units for your squad, you can consider using the counters under Tier B. But even though they're known as decent choices, don't expect too much from them. You still need to be more effective in using them in your battles. Here are the amazing alternatives in Counter:Side;
Cathay Wade
Shin Jia
Nayuka Minato
Sparrowx2
Kim Chowon
Adamant Sniper
Nanahara Chifuyu
Orca
Jake WalkerEsterosa de Chavalier
Park Hyunsoo
MA1 HMMWV
Claudia Nelson
Evelyn Keller
Benedict Constantine
Fione Lowell
Gabriel Jun The Vicious Breaker (Siege)
Gabriel Jun The Vicious Breaker (Tower)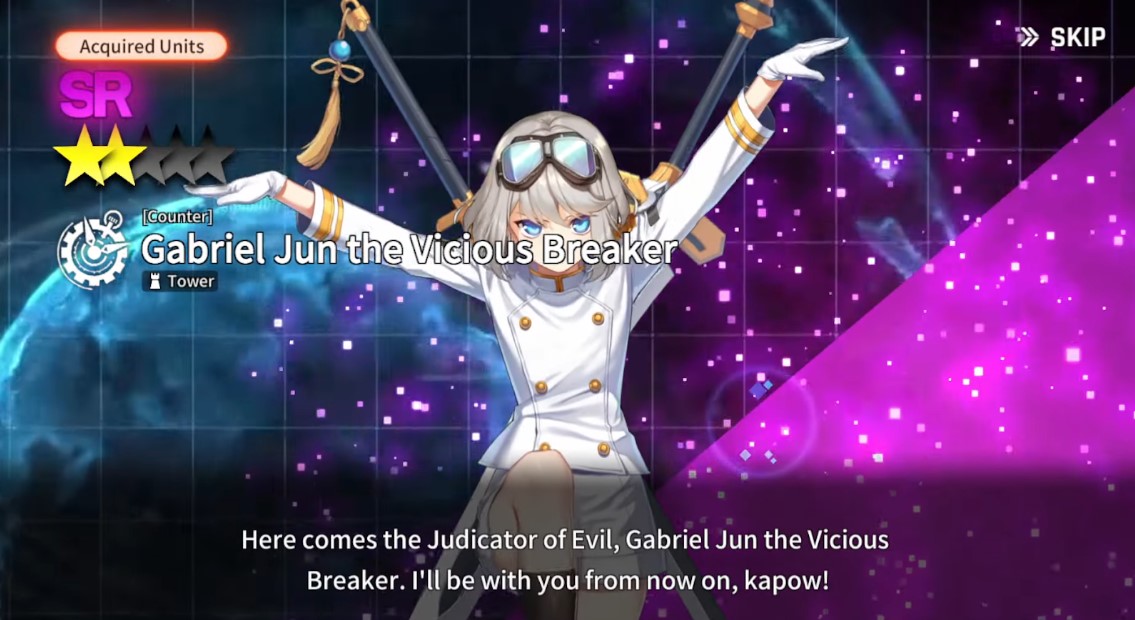 Counter:Side Tier List – Tier C
The units under this tier are known to be "average." You can still use the character under this tier, but don't settle for them. They can help you out in the first stages of the game. But once you reach the difficult stage, you'll have a hard time defeating your enemies using these heroes. Here are the average counters in Counter:Side;
Yoo Mina
Assault Trooperx3
Eddie Fisher
Han Sorim
John Mason
Archenex2
Scoutx3
Riflemanx3
Maya Hunt
Stinger Gunnerx2
Sniper
Miya
Liv Allen
Jane Doe
Woodpecker
Zena Bird
Chariot
Hilde
Oh Saerom
Shim Somi
Lee Jin
Lee Minseo
Kim Chulsoo
Shiledmanx2
Strongholdx2
Hirose Aki
Rhino (Siege, Tower)
Mortar Team (Siege, Tower)
Tactical Transporter Deuce-and-a-half (Siege, Tower)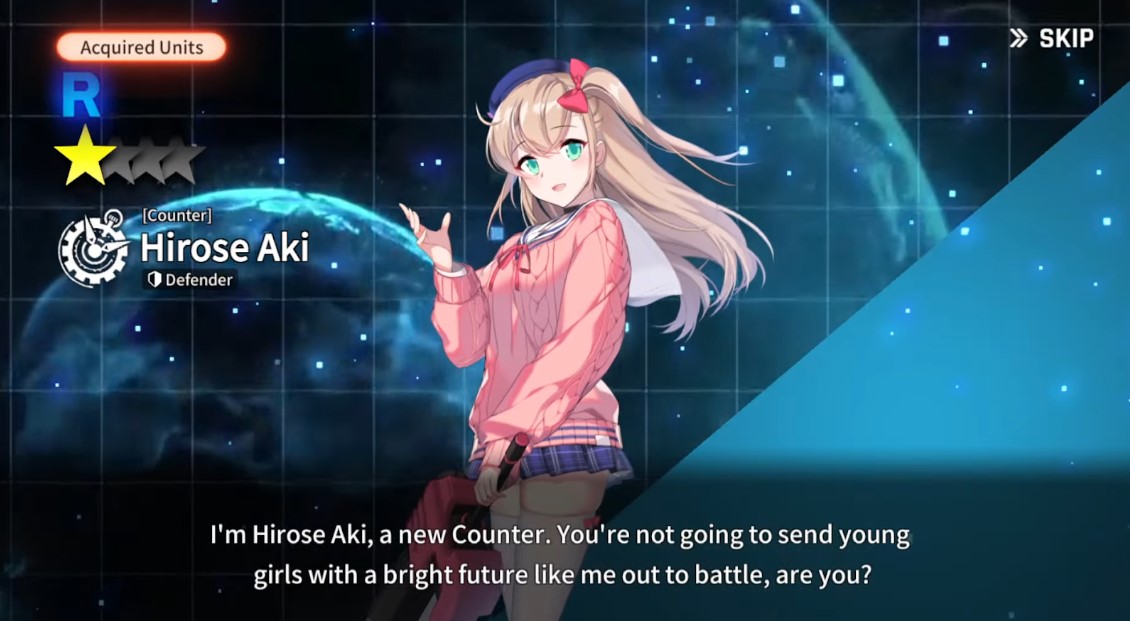 Counter:Side Tier List – Tier D
If Tier S is known to have the best units in Counter:Side, Tier D is exactly the opposite. Under Tier D, you'll find the least or worst units in Counter:Side. Though you can still use them in the early stages, replacing them immediately with higher-tier units is highly recommended. Here are the counters classified in Tier D;
ZSU Shilka
Recoiless Gunnerx2
Cho Hjin
Thaddeus Morgan
Peacekeeperx3
HM MRLS
BUzzard
Yuna Springfield
Yang Hansol
Black Tail
Amy Strickland
Eujin, Suppressorx2
Ingrid Johanna
Reaper
Laura Beatrix
Jessica Green
Nina Anderson
Charlie Rockwood
Choi Gangsan
Lee Dafoe
Ogami Masaki
Tommy the Die-Hard
PZH Mobile Gun (Siege, Tower)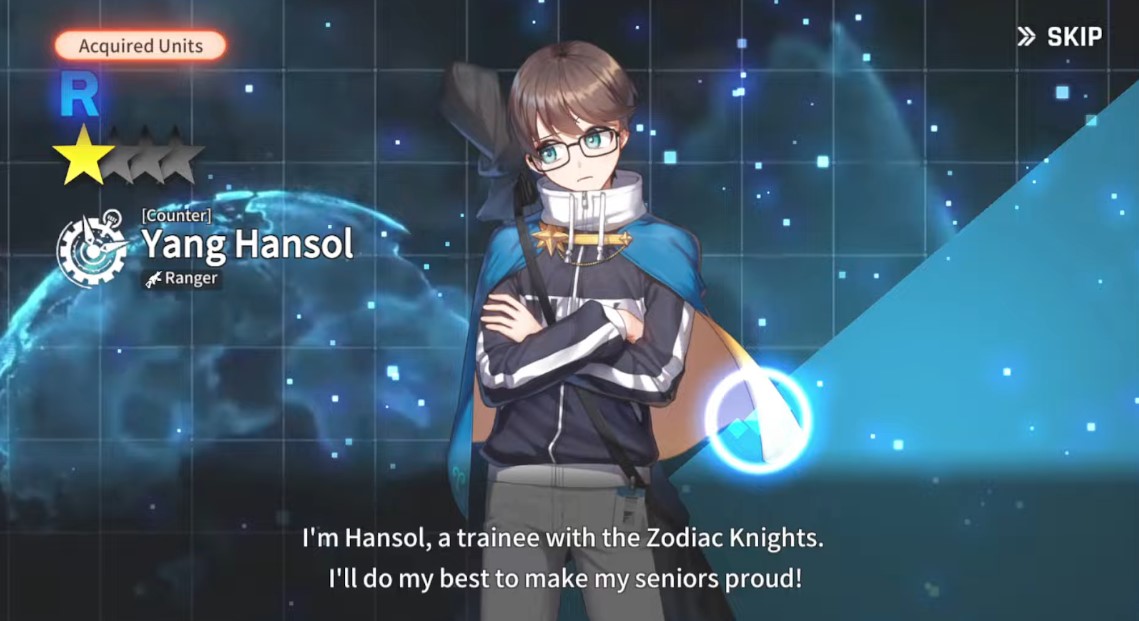 Win Your Battles By Using Counter:Side Tier List
Now that you already know the best and least counters in Counter:Side, this is the perfect time to create the ultimate squads that you can use on your PvE and PvP battles. For more information about this card role-playing game, stay tuned here in Games.lol.