Are your management skills enough to run an egg farm? Well, let's see how far you'll go by playing Egg, Inc. It's a fantastic casual game created by Auxbrain where you are tasked to run your own egg farm and do loads of exciting things to make it thrive. With the right Egg, Inc. cheats, you can easily become successful in the game.
In Egg, Inc., you'll be set in a peculiar idle clicker game that puts you on a chicken farm where you need to do usual farm tasks such as producing eggs. Like the typical simulation game, you'll start your journey with a little farm, and you need to transform this into a vast empire loaded with upgraded facilities.
In playing this fantastic game, you must invest in applying excellent strategies and hard work if you wish to prosper in the game. But what will you do if you're stuck at a certain pace and want to progress? Well, we have some tips and tricks to help you with that!
Egg, Inc. Cheats – Tips & Tricks to Advance in the Game
Below is a list of tips you can use to grow your egg farm successfully. Keep on reading below;
1. Don't Miss the Basics
Though Egg, Inc works purely by clicking, it doesn't mean that's all you'll be doing in the game. If you want to progress, you have to understand the whereabouts of the different features so that you can effectively manage your resources. For instance, you first need to know how to send your chickens to the hen house. To do this, all you have to do is to click the red button with a chicken image. You can do this to generate eggs.
On the other hand, the blue circle button will enable you to expand your choices and do more activities. Take note that your hen house will run out of chickens in no time, and you need to wait until it replenishes. Take note that the more you produce eggs, the more money you'll earn. To generate more eggs, it will be best if you'll upgrade the hen houses along with your delivery trucks as you progress to accommodate more eggs efficiently.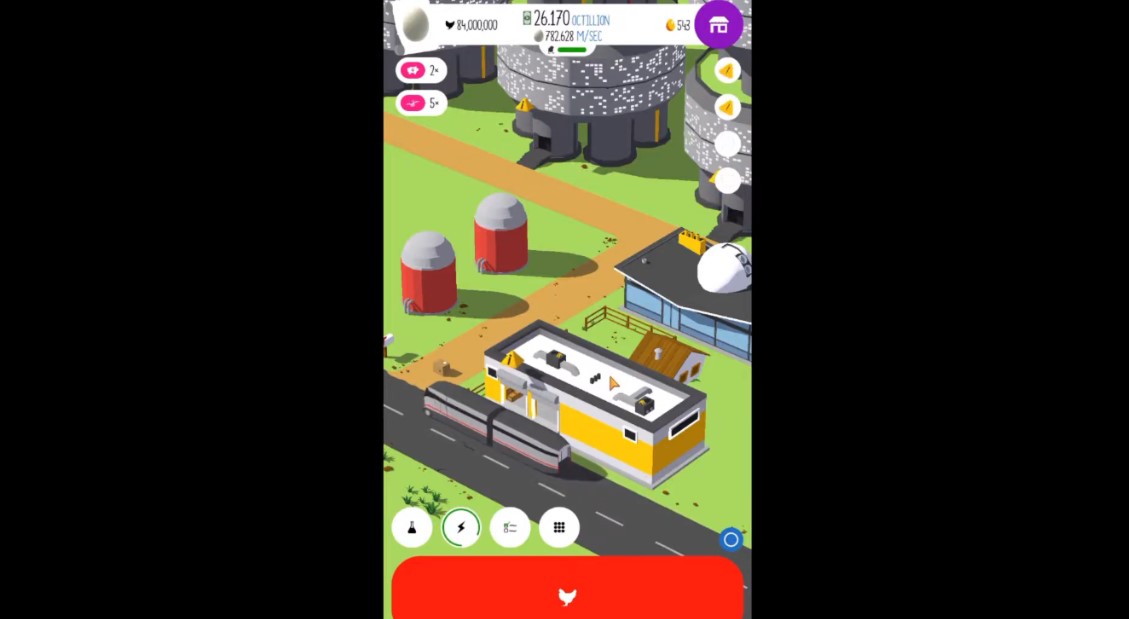 2. Don't Miss Any Kind of Mission
In Egg, Inc, you'll be set with various missions. In order for you to check them, you can simply click the third button on your checklist. Take note that every time you accomplish a list of missions, you'll be rewarded with fantastic premium in-game currency that can help you prosper in the game.
3. Don't Abandon Your Research Activities
As you explore your Egg, Inc game screen, you'll notice a button with a flask icon; this button represents your research. By researching this game, you'll get a chance to experience extraordinary benefits you can use in the game. However, conducting research will cost you money.
Here, a massive list of research is available. Therefore, you need to be smart enough to choose which research will help you prosper on your farm. At Tier 1, selecting the Nutritional Supplements and Comfortable Nest will be highly recommended. Then by Tier 2, you can focus more on Bigger Eggs and Padded Packaging. You can alternatively select the Internal Hatcheries if you're not a devoted player.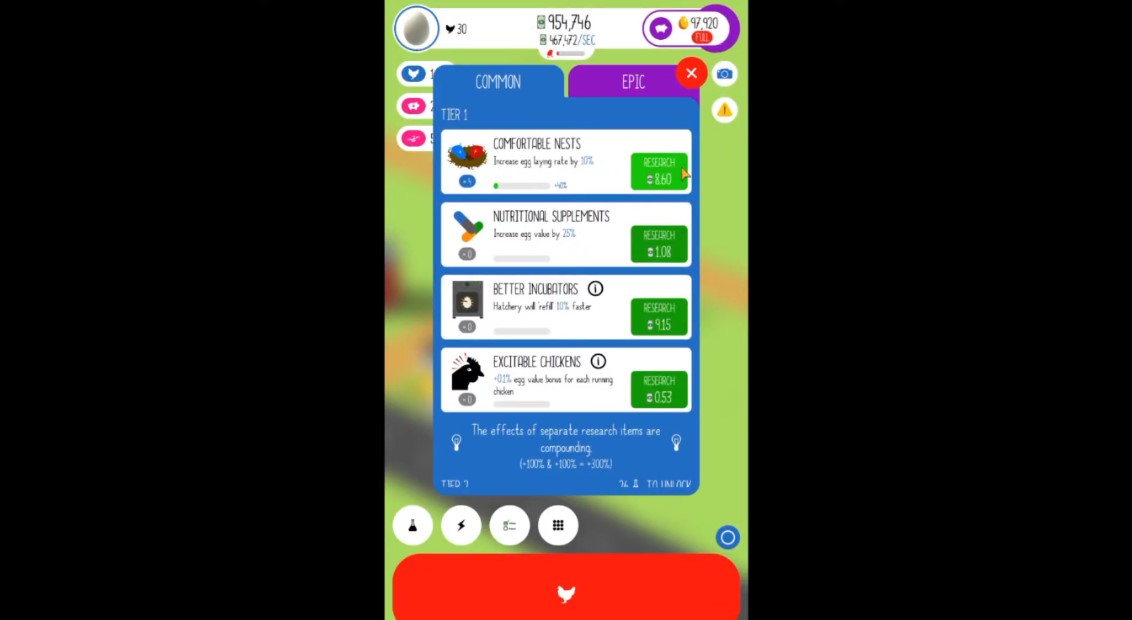 4. The Perfect Time to Prestige
When we say Prestige in Egg, Inc., it's the option where you'll reset your farm from scratch or back to a basic one. However, doing Prestige will enable you to multiply your earnings, which you can use to progress in the game more quickly.
Though your farm will go back to basic, your piggy bank earnings, epic research, soul eggs, and golden eggs will stay. You have to figure out the perfect time for this feature if you wish to maximize your income in this game.

5. Don't Miss the Drones
As you play Egg, Inc, you'll notice some drones flying across your farm. Once you detect one, quickly click on it and be rewarded with cash or bonuses. There are times that these drones drop some soul eggs. Usually, the number of your chickens significantly affects how special the drone will drop on you.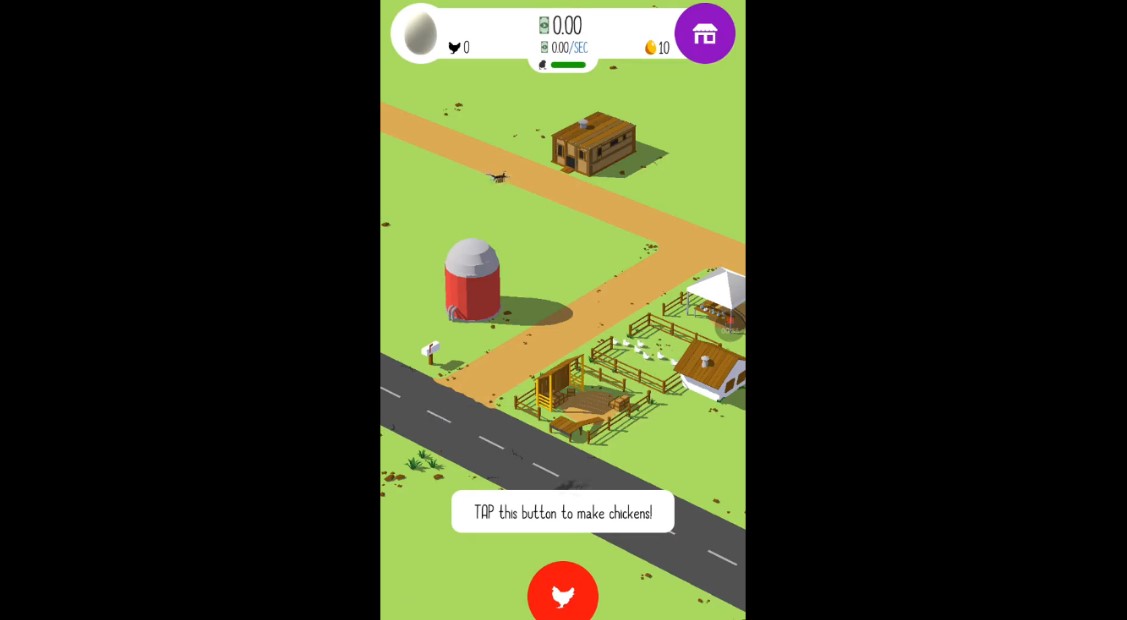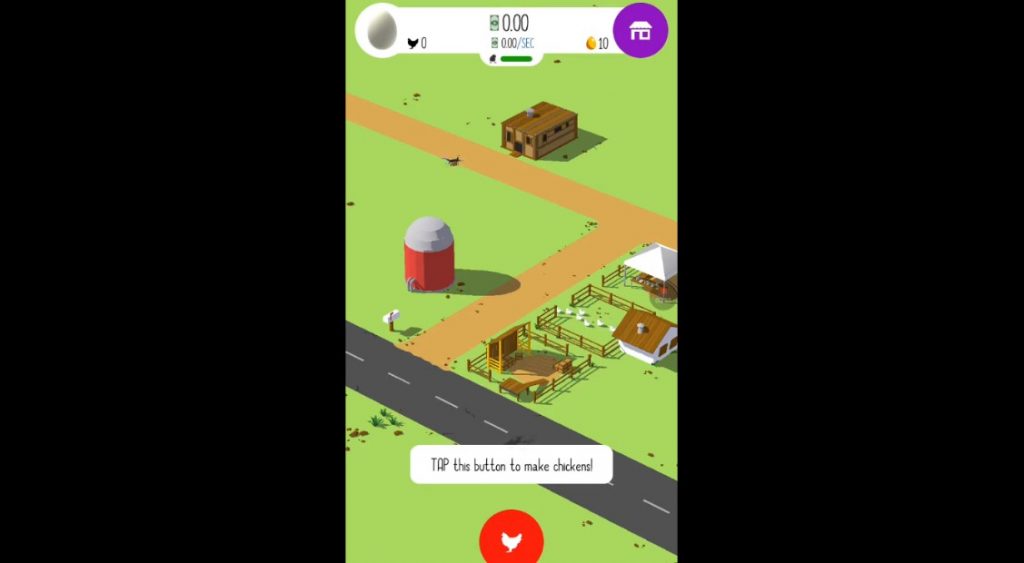 6. Don't Forget to Upgrade the Eggs
Once available or your farm gets to its certain value, you need to upgrade the eggs you sell. The more your eggs are elevated, the more they will become more expensive, which gives you more room to earn more. Take note that once you upgrade an egg type, the farm structures will reset, but recovering them will be easier as you are starting to earn more.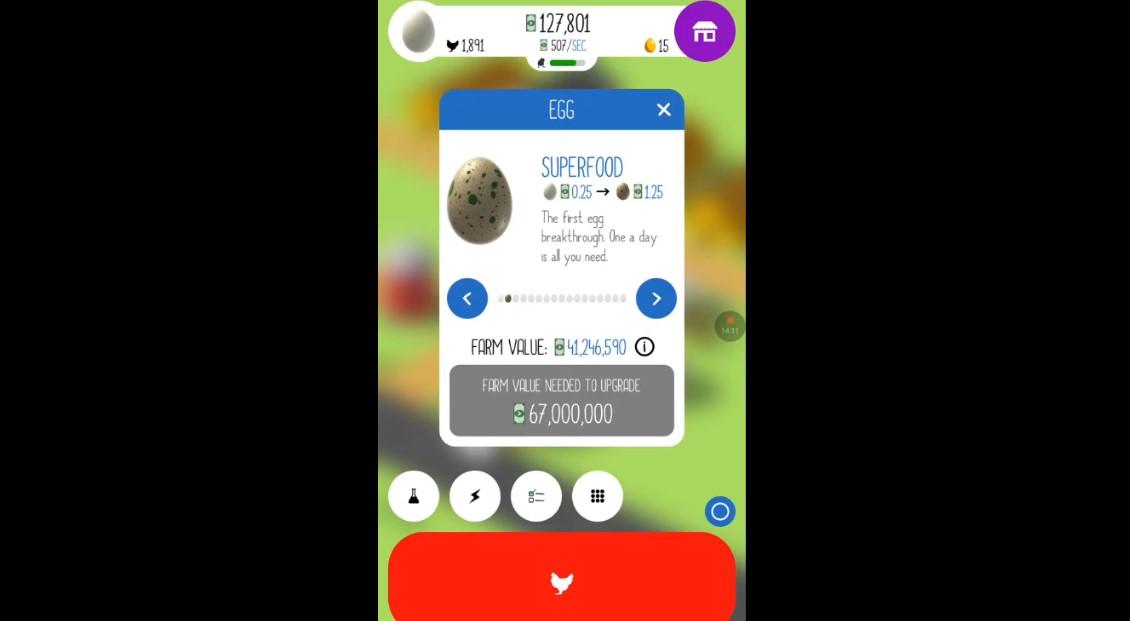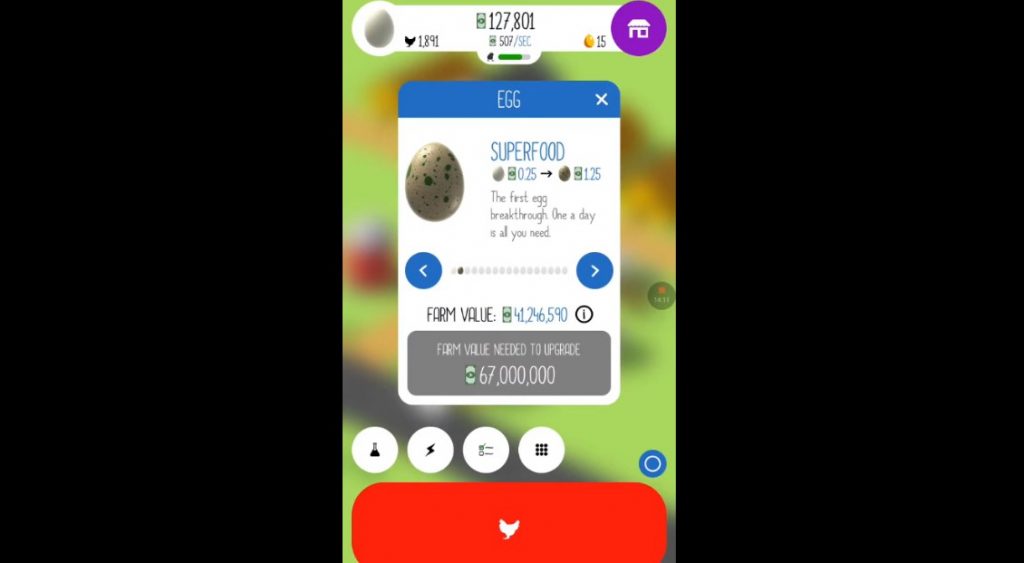 7. Don't Waste Your Cash Buying Time Boosts
As you progress through Egg, Inc, you'll get a chance to see pop-out messages that tell you to buy some time boosts to fasten things. Investing in these boosters is not a good idea as you'll be only earning cash depending on your farm level. It's not ideal to do this as you are compromising the value of what golden eggs can do to your farm. Instead of using golden eggs for time boosters, you can spend them for Epic Research.
No More Egg, Inc. Cheats – Tips & Tricks are All You Need!
So, there you have it! We hope you've already forgotten about using Egg, Inc. cheats and utilize these tips and tricks instead. Are you ready to transform your tiny egg farm into an egg empire? Let this article help you out! But for more reliable updates, information, tips, and tricks about this casual game, stay updated here in Games.lol.