When we say story-based games, also known as story-driven games, these are the types of games that focus more on making choices that affect the flow and outcome of the storyline. Most people find playing games a way to have fun, but some love playing them because of their unique stories. Any well-written story may take you to a virtual world with fascinating characters and an engaging plot.
As of today, there are loads of story-based games released by various developers. But only a few of them possess an excellent storyline and are worth playing. To help you decide which games you must consider playing this time, let this list of the best story-based games help you.
What are the Best Story-Based Games?
Here is the list of the best story-based games you must play this time;
1. The Wolf Among Us
Starting our list of best Story-Based Games is Telltale's The Wolf Among Us. This adventure game is derived from the fable comic book series by Bill Willingham. You'll be dealing with a dark and mysterious storyline focusing more on solving crimes and a glimpse of fantasy.
In The Wolf Among Us, you don't need to think of complicated controls and quests. All you have to do is read and follow the flow of the interactive story and create choices. So it will be best if you'll remember some details to come up with more effective decisions.

2. Jekyll & Hyde
Next on our list of best Story-Based Games is Jekyll & Hyde by MazM. This game is for you if you have what it takes to be the successor of Sherlock Holmes. Playing the role of Jekyll, your quest is to find Mr. Hyde. Like the game above, you'll be tracking enthralling visual stories that will get you closer to your mission.
The stories will help you find the criminals and find out some revelations. As you start your adventure in finding Mr. Hyde, there are some instances where you need to make some smart decisions. Take note that your choices matter and they can change the plot, as well as the ending of the story.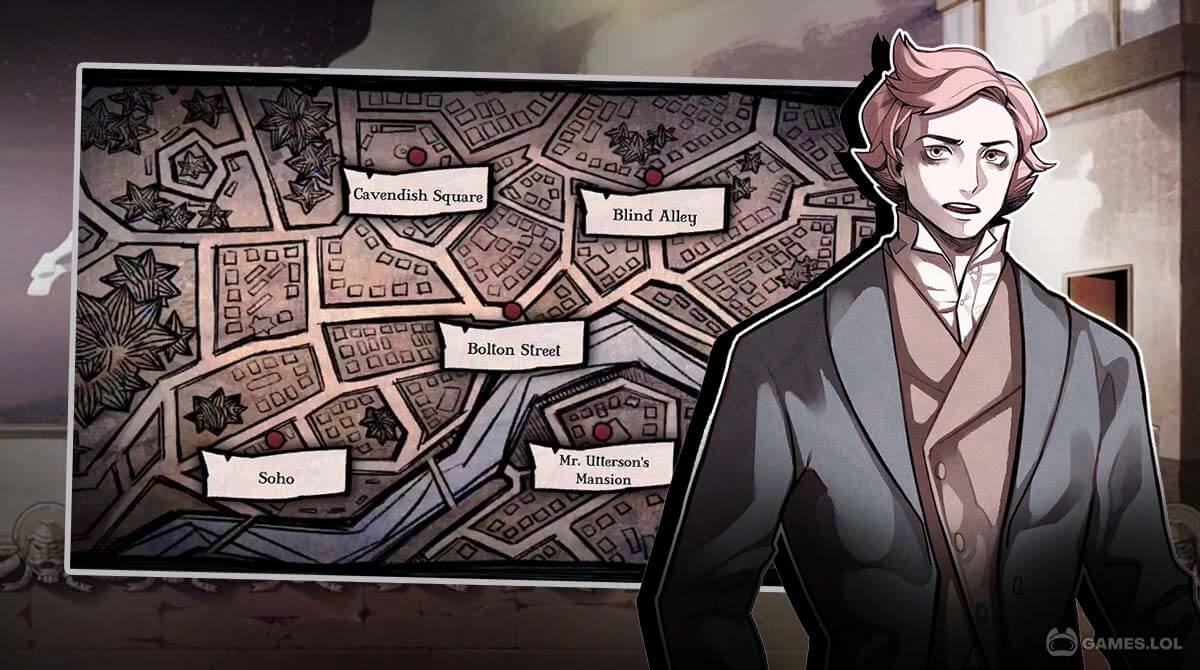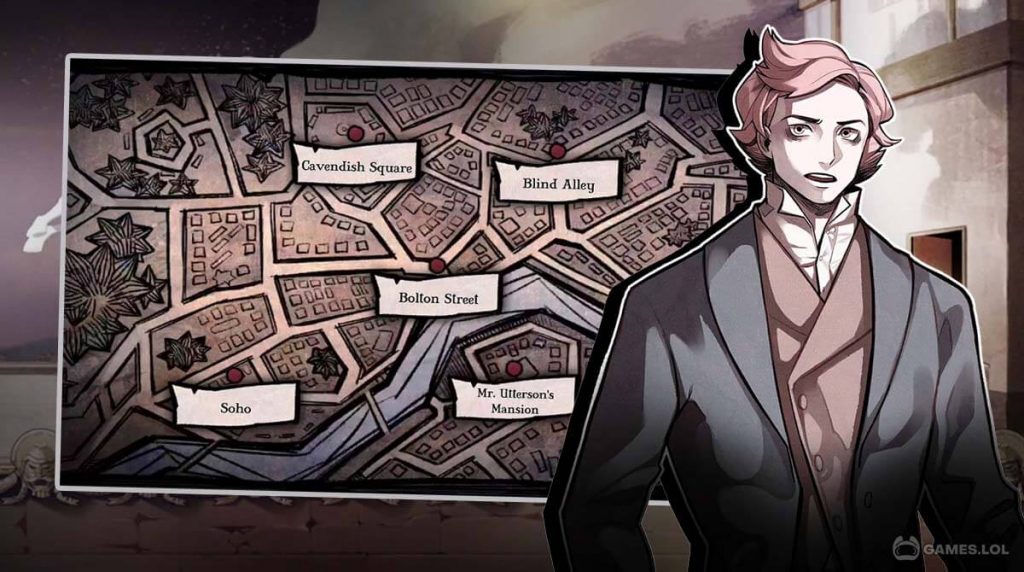 3. Pechka – Story Adventure Game
Another exceptional story-based game created by MazM is Pechka – Story Adventure Game. In this game, you'll be set in the faraway lands of east Russia, where you'll track an interactive storyline based on real historical events. Your adventure will be shown in a sequence manner like the usual adventure games you've known.
You'll play the role of Pechka, and you'll interact with various characters and hear their respective stories. Take note that you need to be keen on their stories, as you'll be using them to better understand the game's flow. You'll be interacting with them in the form of dialogue, and you need to create your own to connect with them and progress the story.

4. Father and Son
Joining the roster of the list of best story-based games is Father and Son by Ass. TuoMuseo. In this adventure game, you'll be taking the shoes of Michael. You'll be traveling across Naples City to visit the National Archaeological Museum to see his father's works.
With Michael, you'll be traveling back from the past and discovering more about his father through his works. You'll be guided by various NPCs and explore timelines like in Ancient Egypt. As you interact with the characters in the game, you need to choose an answer which will lead Michael to his destiny.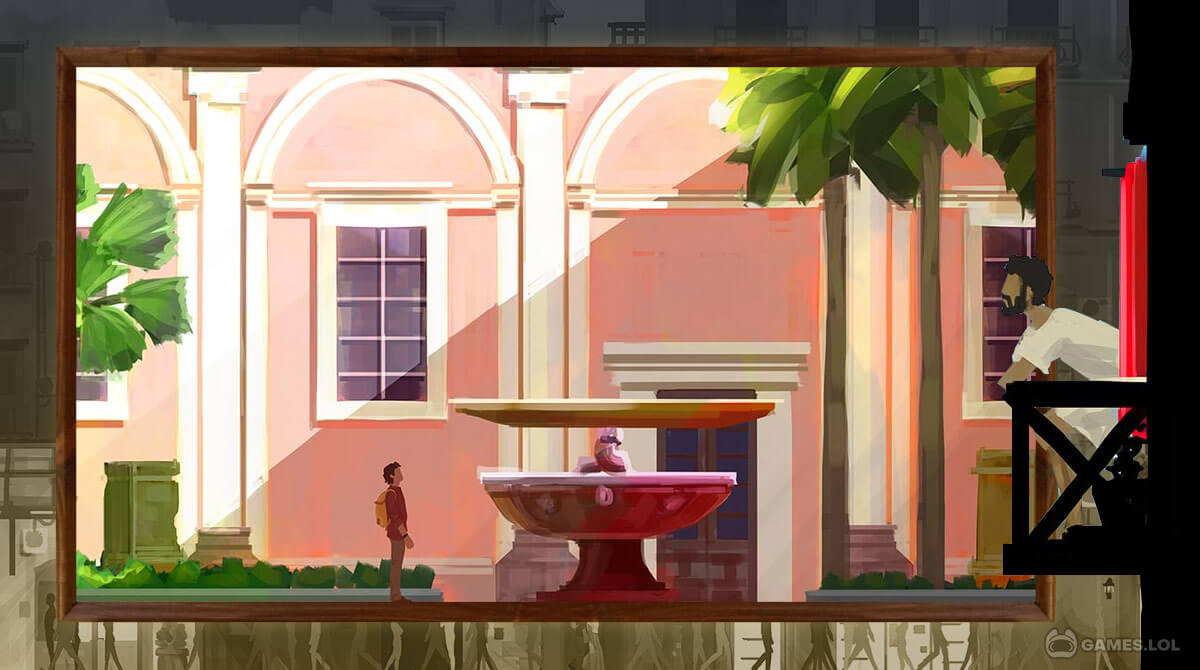 5. Underworld Office: Visual Novel, Adventure Game
Underworld Office is a suitable game for you if you are looking for a story-based game that will give you a chance to talk with ghosts. In this adventure game, you'll take the role of Eugene and immerse yourself in a chat-style interactive adventure with a kind ghost who saved him from death.
There are loads of chapters to deal with in the Underworld Office, and your choices really matter. Take note that your choices can also affect the story's plot and ending. What is more impressive about the chapters in this game is that you'll be able to hear the fascinating stories in the ghost world.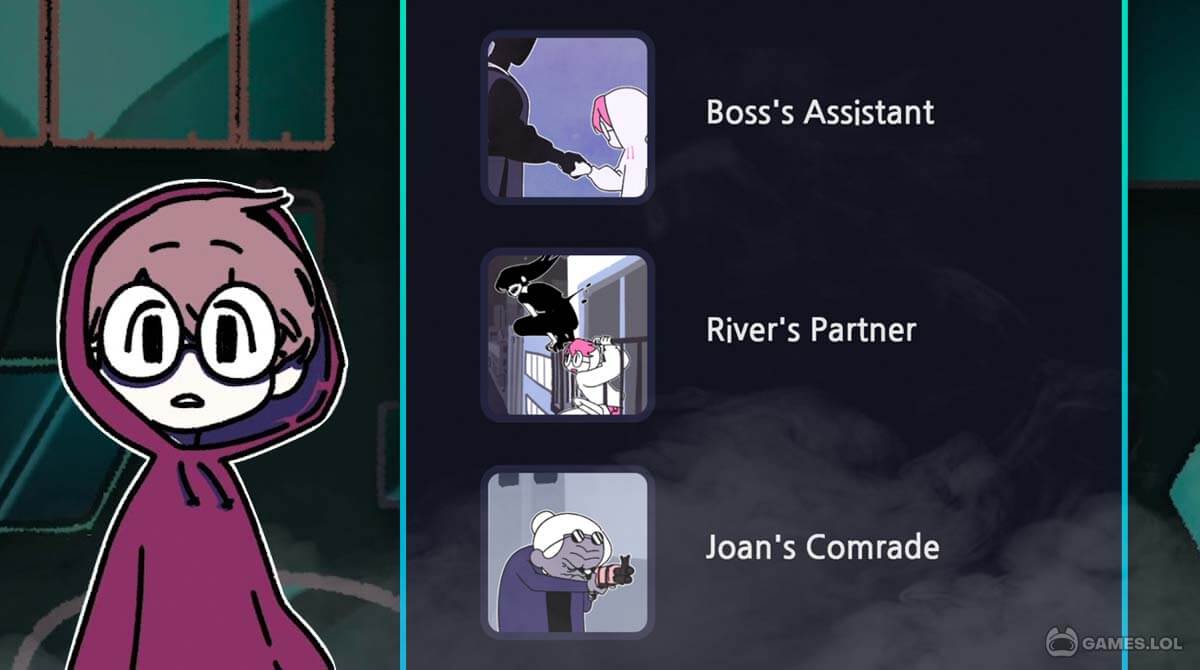 6. Duskwood – Detective Story
Another story-based game that will test your detective skills is Duskwood by Everbyte. In this crime-solving game, you'll have the role of a detective who will unravel the mysterious secrets of Duskwood City. Your mission will start when a traveler named Hannah went missing in the said city, and villages assume something scary and weird is going on.
As a detective, you need to find relevant clues that will help you solve the mystery. You can use various text messages, video calls, voicemails, or pictures related to Hannah. It is also best to immerse yourself in multiple mini-games to gather important shreds of evidence or talk to various characters in the game. Take note that this game is played in the form of episodes, and you need to wait for its next installment to continue your detective adventure.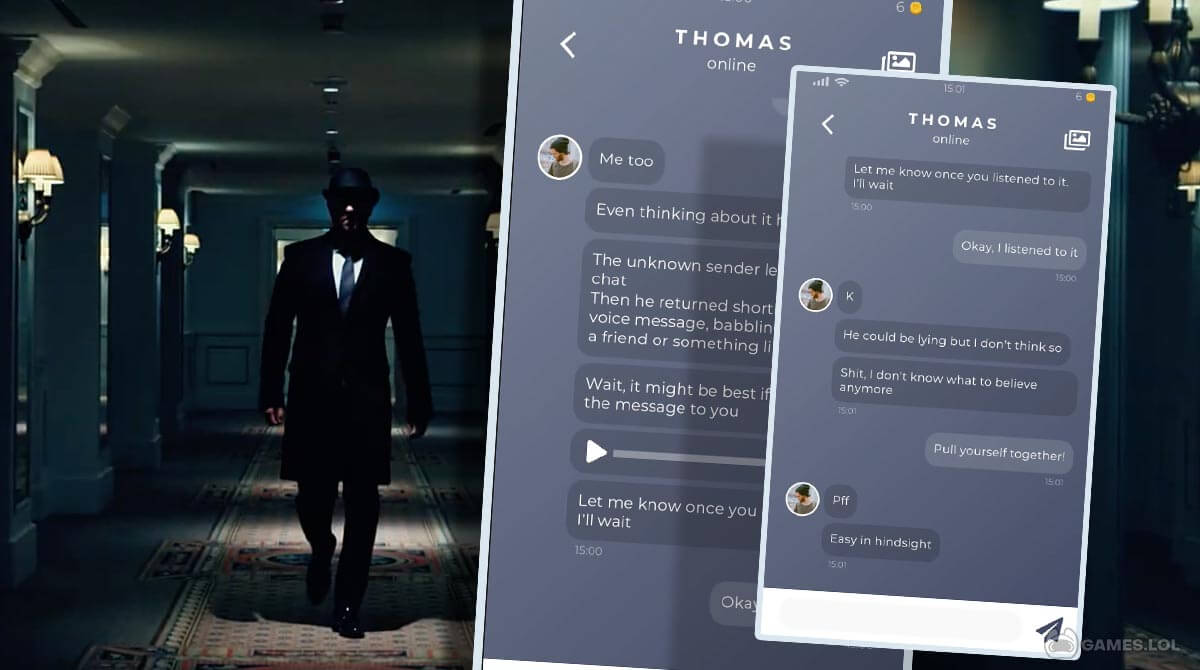 7. Dead City – Choose Your Story Interactive Choice
Adding to the top list of best story-based games is Dead City. It is another fantastic creation by Everbyte. If you're up for something more interactive, then this game is for you. Your mission is to guide Sam as he explores the evacuated area. You'll have to guide his way back to you through text messages.
Take note that you need to respond to every text Sam sends and ensure that your choice will lead him to the right path. Every wrong response you've sent will have a serious consequence waiting for him.

8. Désiré
If you're up to something more unique yet challenging, then don't miss the chance to play Sylvain Seccia's Désiré. In this adventure game, you'll guide a color-blinded man to find the colorful part of his life. With the protagonist, you'll be exploring his life's sad four life stages.
In each chapter you immerse in, you must work with a specific goal and utilize various items you've collected from previous chapters. This story-based game is unique among the games listed here because the graphics are all black and white, representing our main character's sadness.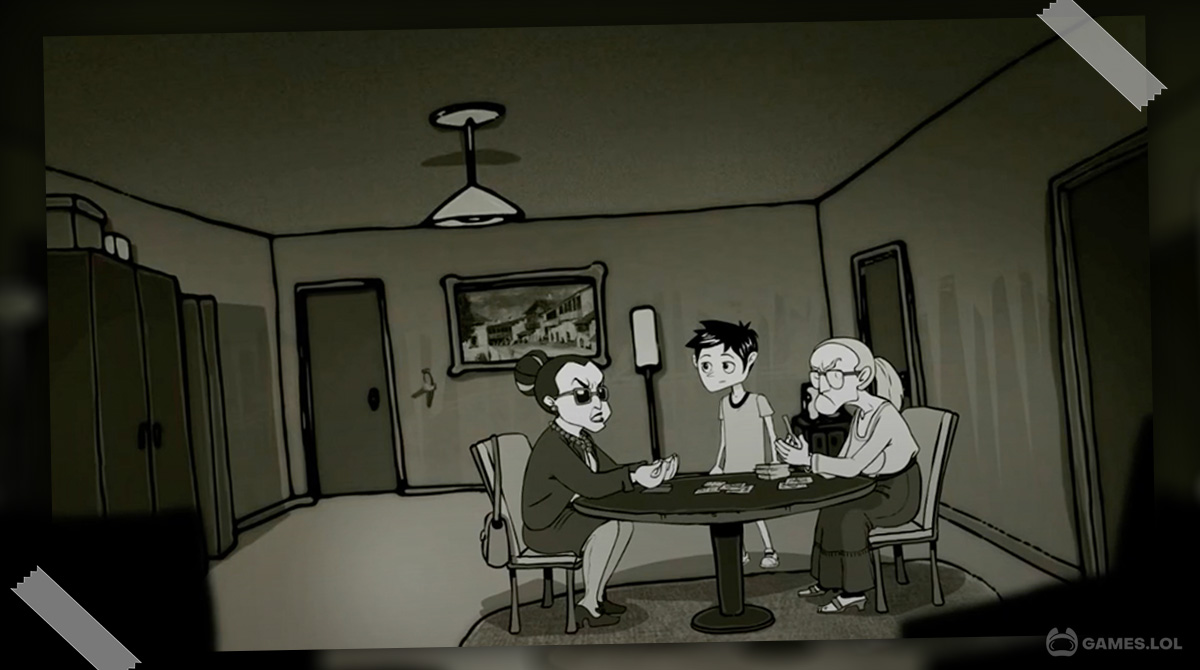 9. Dentures and Demons
If you're looking for a story-based game that covers mystery and irony, then Dentures and Demons by Sui Arts is for you. Playing the role of Detective Junior Peexelated, you will immerse in various chapters that follow a thrilling and fun-like horror storyline. Take note that each chapter offers unique complexity that you need to overcome.
As you progress in Dentures and Demons, you'll meet different strange characters and unfamiliar symbols. These characters and symbols will add horrific flavor to your adventure and, surprisingly, bring some twists. This game is different from the other games listed because the graphics are pixelated.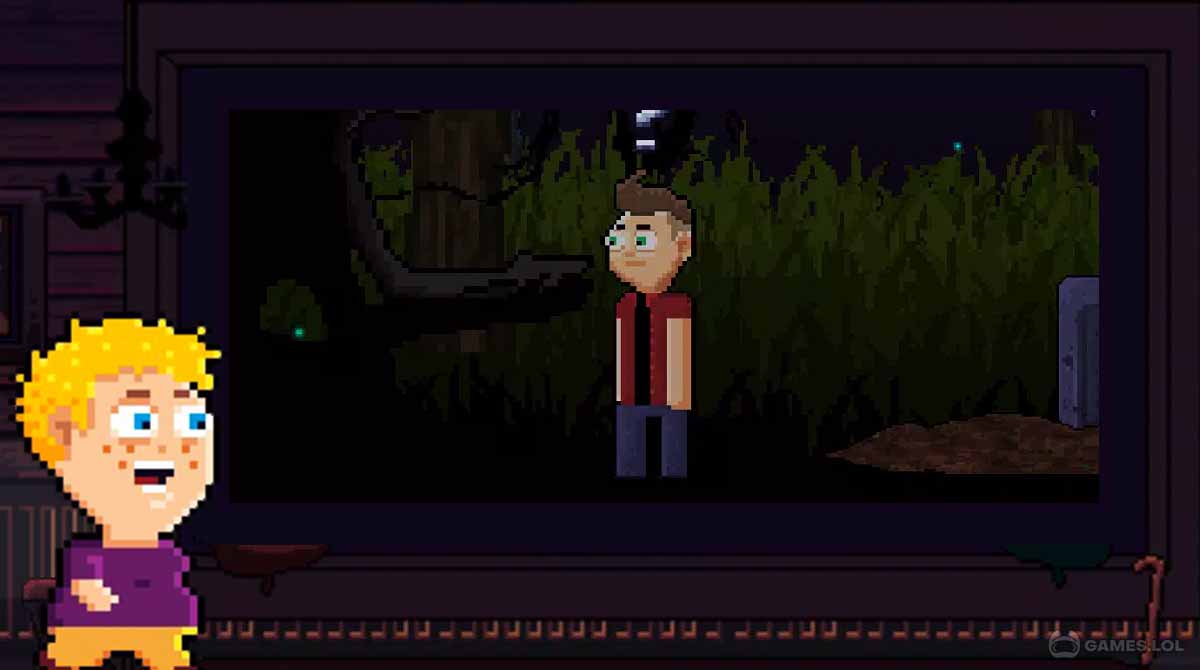 10. 7Days! : Mystery Visual Novel
Completing our list of the best story-based games is Buff Studio's 7Days! : Mystery Visual Novel. If you're up to something more fun yet challenging, then this game is for you. Playing the role of Kirell, you are tasked to accomplish different choice-based missions given by the messenger of death. To fulfill these tasks, you can freely immerse your character in any role. So you can be a villain, a good guy, or anyone you want.
Each mission you'll take in 7Days is exceptionally challenging and works in text or messenger-based conversation. It would help if you executed clever decisions in order to surpass your missions. Once you fulfill a task, you'll be rewarded with exciting gifts.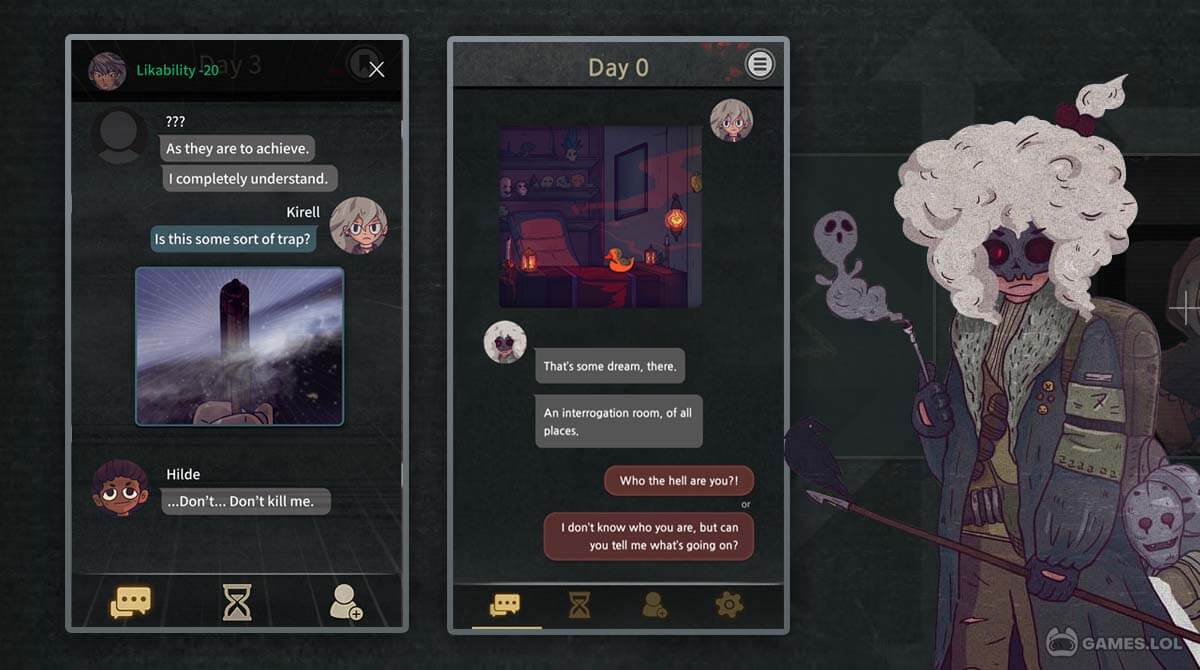 Choose the Best Story-Based Game Now!
So, there you have it! We hope this list of best story-based games helps you figure out which titles to play now. If you wish to extend this list with more exciting story-based games, feel free to explore more related games here in Games.lol.