A fun and exciting multiplayer survival game that you can play is DayZ. It's a game that's developed and published by Bohemia Interactive. What people find interesting about the game is that they get to experience trying to survive in a zombie outbreak. Players start with just their clothes, some bandages, and not much of anything else. The goal is to explore and scour the area for things they'll need to survive. It's a fun and exciting game that many people enjoy playing.
As fun as it is, though, it can be tiring to play the game all the time. Especially if you have mastered the game already. Fortunately, there are many great games like DayZ that you can enjoy playing. These games provide similar excitement and feel. This makes them a good alternative to the multiplayer survival thriller game.
If you're looking for good games like DayZ that you can play, you won't have trouble finding one. There are many great games similar to DayZ out there. But if you want the best one, you can start with the games we'll list here.
1. Dead Trigger 2
One of the best games like DayZ you can play is Dead Trigger 2. It's a game that's also set in a zombie apocalypse world where players try to survive. But unlike with DayZ, you won't just find ways to survive and run. You will fight here and use your skills and ability in using a gun. You won't be hiding or just trying to survive, you will join in the fight for humanity's salvation. It's a fun game that's full of epic action.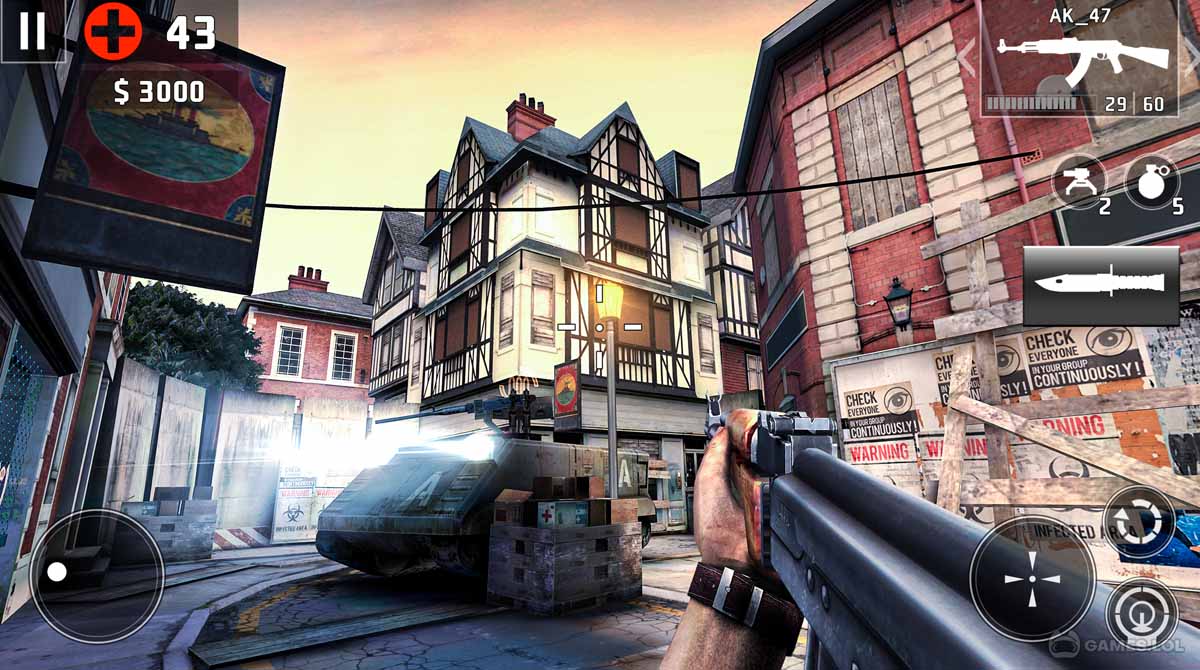 2. Into The Dead 2: Zombie Survival
Another action-packed survival zombie game you can play is Into The Dead 2: Zombie Survival. It's an action survival game where you try to survive during the zombie apocalypse. The game will feature an evolving story that can provide multiple outcomes. These outcomes depend on how you do when you're fighting the zombies, and on the choices that you make. It's a fun game that provides an immersive and engaging zombie apocalypse game.

3. Last Day on Earth: Survival
If you want a game that focuses more on the survival aspect than the fighting, then try Last Day on Earth: Survival. It's a survival game where the main focus of the gameplay is to try to survive the zombie apocalypse. There's going to be lots of running, building shelter, and finding important supplies. There will still be some action and fighting. For this, you will still need weapons to deal with zombies. But most of the time you'll be running around and avoiding fights since you'll have more important things to prioritize in the game.

4. Mini DAYZ
The closest game you can play that's like DayZ is Mini DAYZ. It provides similar gameplay and even objectives. You will play as one of the last persons who survived the zombie apocalypse. But you don't have much on you, which means you'll have to do a bit of exploring and scouring to find the items that you need. It won't be as easy as it sounds since you'll also encounter lots of dangers. The reason why this game is ranked lower is because of its classic graphics. But if you are a fan of games with a classic touch, this is a good option.

5. The Walking Dead Telltale Games
The next game on the list is unique because it doesn't just represent one game. It's five games in one, starting in season one and ending in season five. It's The Walking Dead video game series by Telltale Games. It's a graphic novel game set in the world of The Walking Dead TV series. But you won't play as the main characters of the series. You'll play as other characters who are also affected by the apocalypse. It's not a full action game but it's still very exciting. You make choices and each choice you make affects the game's ending.

6. Dead Effect 2
Going back to more action-packed survival games; you have Dead Effect 2. It's a sci-fi game where you fight for your own survival. What's interesting about this game is that you don't just get to fight zombies. You'll also deal with soldiers, cyborgs, and other threats. You will complete different types of missions and quests that will affect your survival. See if you're ready to take on the challenge and battle to survive.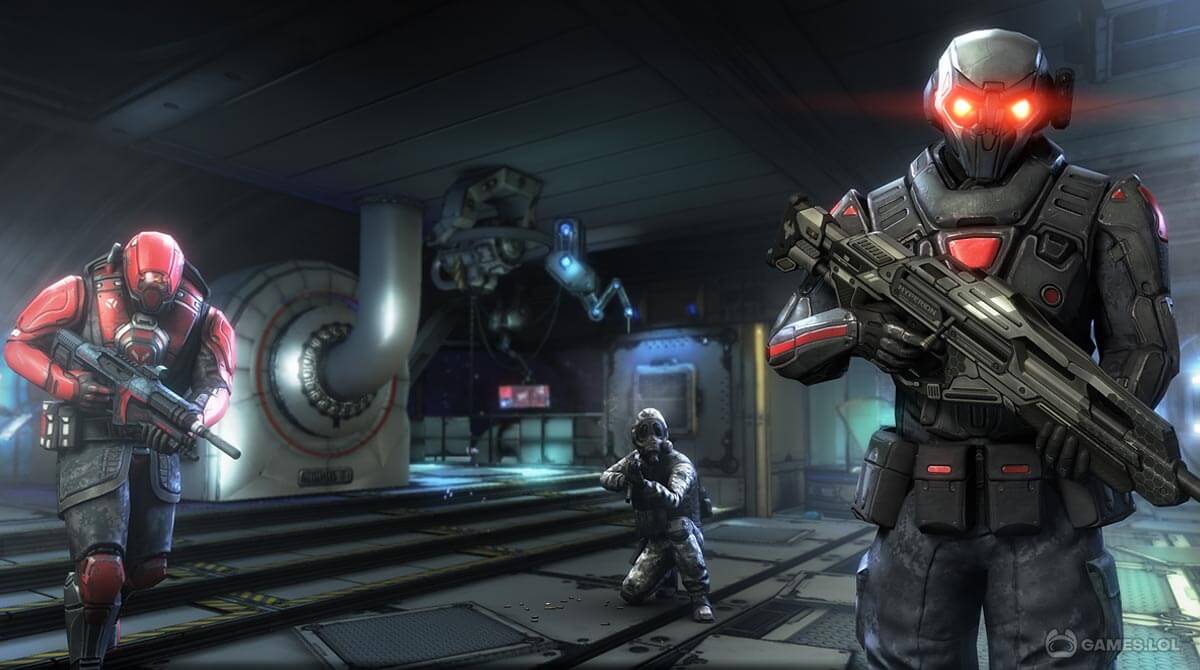 7. Dead Ahead: Zombie Warfare
The last game is Dead Ahead: Zombie Warfare. It's another survival game that features pixelated graphics. But despite that, it's one of the best and most fun survival games you can play. It's a typical survival game where you'll explore the area, gather supplies, and also battle the undead. But unlike other survival games, you'll keep on moving here. You'll have a bus that you'll use to move around. Then, you look for other survivors while also protecting the bus from threats. It's a great survival game that you'll surely enjoy playing.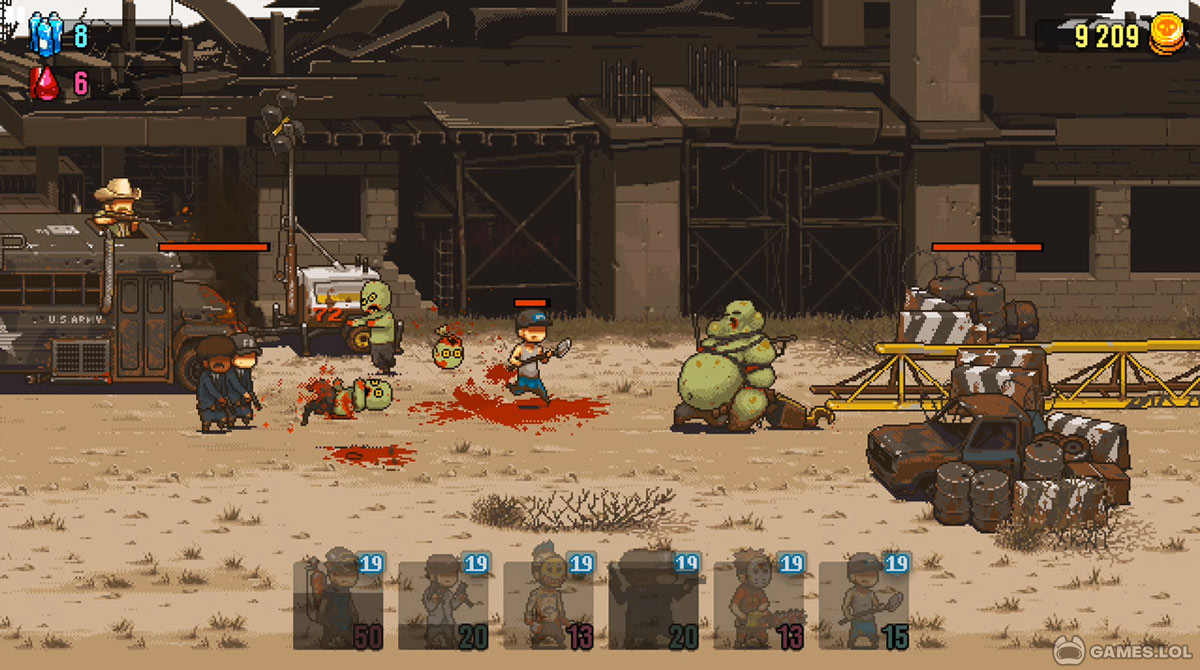 Are These Games Similar to DayZ?
DayZ is a fun and exciting survival game that many people enjoy. This is why the game is popular and also why there are many games out there that are similar to it. And if you're looking for an alternative to DayZ, you can start with the list we provided here. It's a great starting point for playing games like DayZ that you will also enjoy.