A lot of people enjoy playing action games since it's always entertaining to play. There will always be a lot of activities or goings-on happening throughout the game so you'll never get bored. But when you say action games, there are sub-genres to it and one such sub-genre is survival games. They're action games that are usually set in a hostile and intense open-world environment where players are given minimal tools and resources to work with. The goal is simply to survive.
It's a fun game that many people enjoy playing. This is why there are many survival games out there for people to play. But which ones should you play? Well, this blog post will help with that as we'll list down the best survival games to play that will keep you entertained.
Top 10 Survival Games to Play on PC for Free
Below is a list of survival games you can play on your PC for free;
Last Day On Earth
When you say survival game, the first that usually comes to mind is an apocalyptic world that's infested with zombies. Well, that's what you'll get with Last Day On Earth. It's a shooting survival game where you'll have to survive in a world full of zombies. What's great about this game is that you don't just have to scour various locations for resources and items, but you can also build and craft houses and other important tools. So if you're into zombie survival games, you'll love playing them.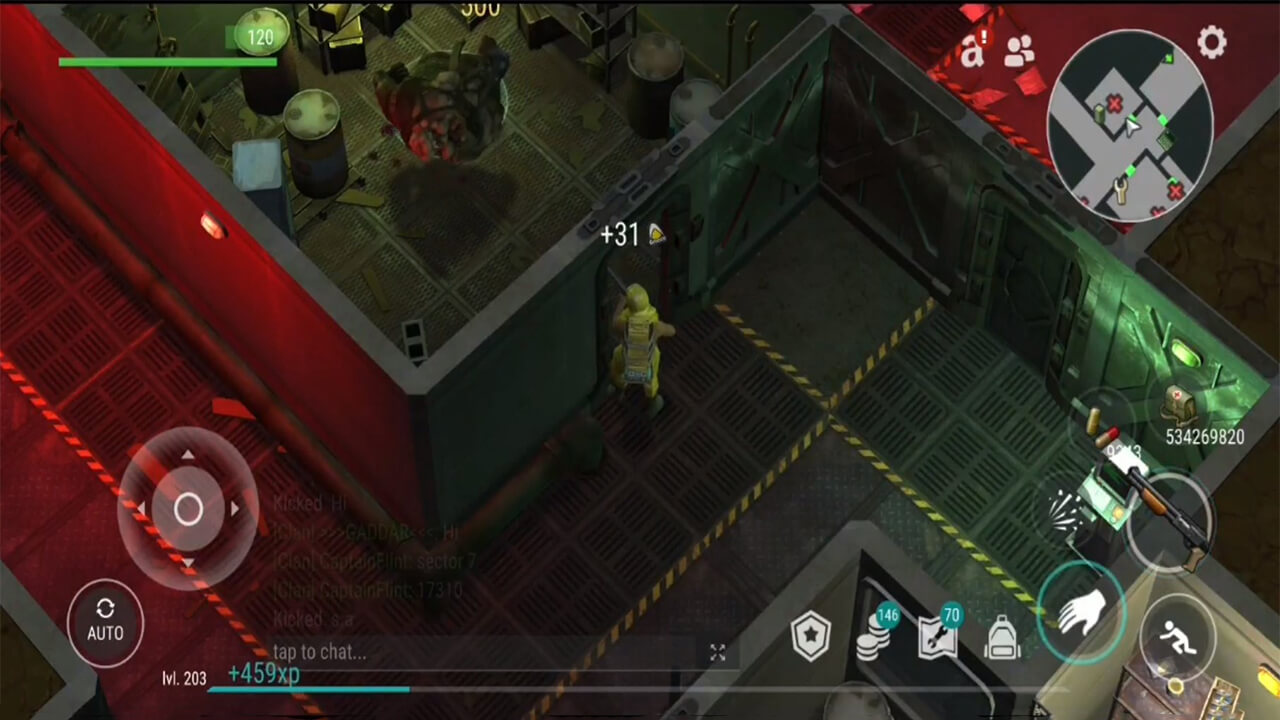 Puzzles & Survival
If you think puzzles can't be included in a survival game, think again. Puzzles and Survival just proved that it's possible as this game mixes match-3 puzzles with surviving an apocalyptic world full of zombies. Furthermore, it's a strategy game where you get to build a base, train units, acquire heroes, and battle enemies. The puzzle part comes during battles as you will have to play match-3 puzzles to attack enemies. So the more combinations you get, the higher your attack will be. It's a fun and interesting game that provides you with a unique take on survival games.

Left To Survive
Zombie survival is not complete if you'll only have to deal with the undead since there will also be other humans that are not only looking to survive, but to dominate the apocalyptic world. And this is what you'll experience in Left To Survive. It's an action survival shooting game where you don't only have to deal with the zombies but also battle against other players as well. Moreover, you'll need to equip yourself with powerful guns, as well as good armor for protection. It's an interesting game with awesome PVP gameplay for more intense action.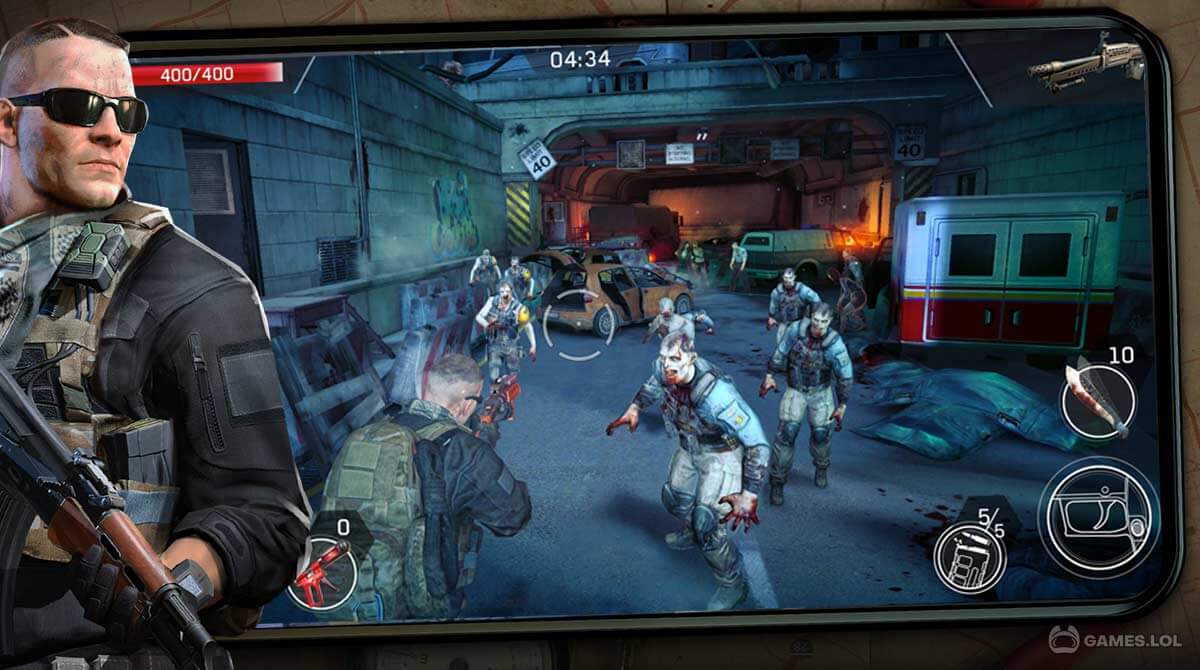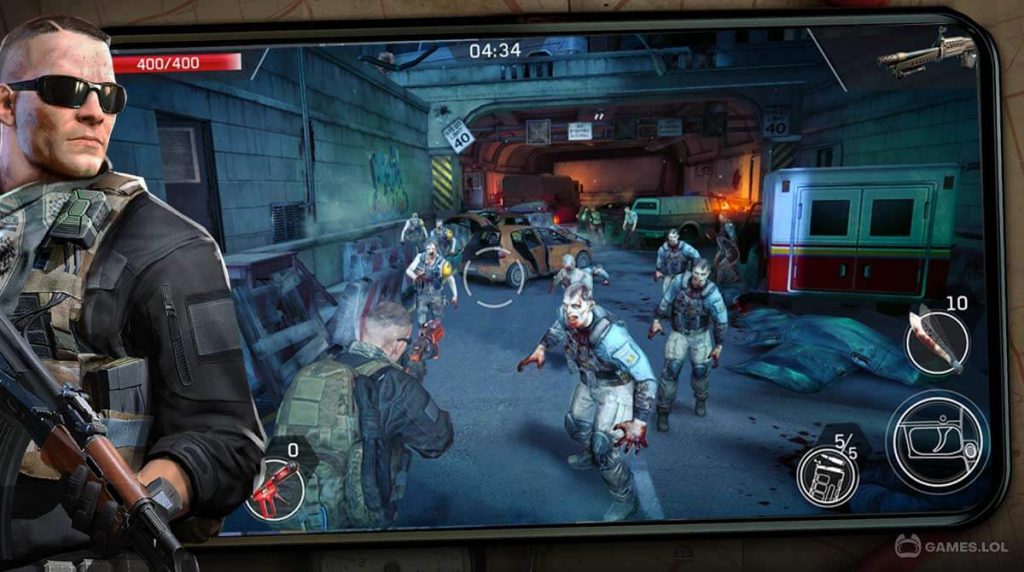 Tiny Island Survival
Not all survival games deal with an apocalyptic world infested by zombies. Take Tiny Island Survival for example. It's a game where you get washed up on an island after getting shipwrecked. So, you'll have to find ways to survive on the island like building shelter, gathering food and water, etc. But what's interesting here is that the island, which seems deserted, has a lot of mysteries surrounding it. It seems someone else is staying there and it's up to you to uncover the mysteries. It's a fun game that also features elements you can complete.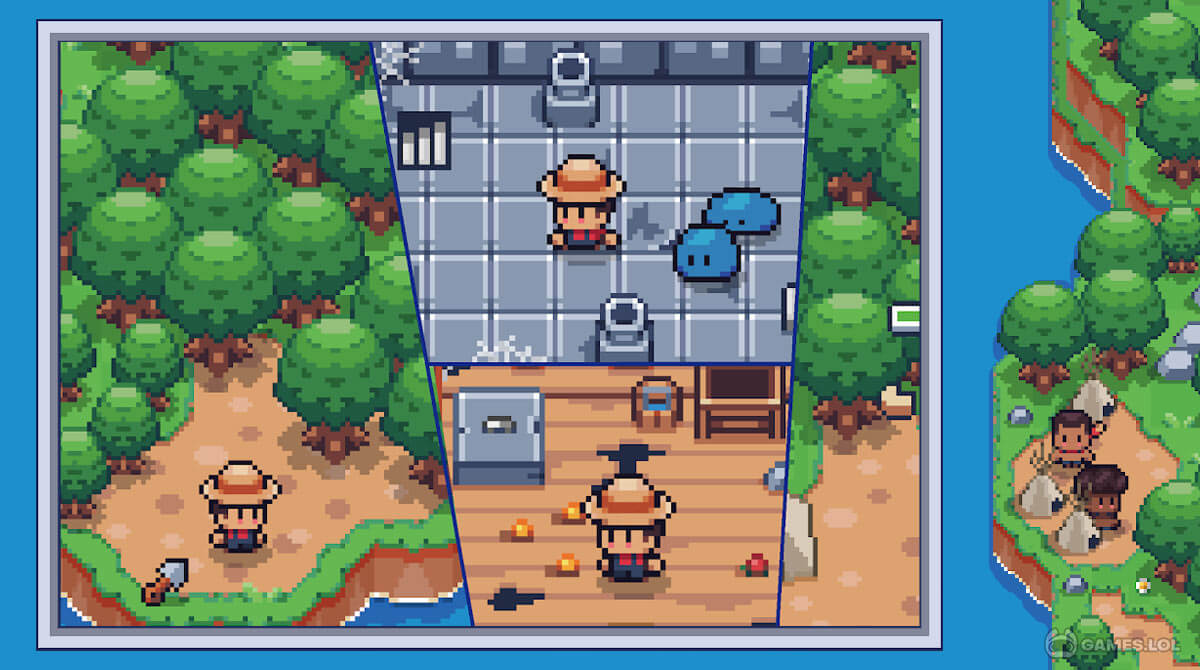 Mini Dayz
There are survival games where you not only deal with wild humans plagued by a virus but also wild animals. But unlike the others on this list, Mini Dayz features classic 2D graphics, which can bring you some nostalgia if you've been playing video games since the 90s. However, don't let the classic graphics fool as this is a very fun game to play. You get to meet other survivors and become their leader, as you try to establish a community where survivors can live and thrive in this apocalyptic world.

Raft Survival Ocean Nomad
You may think you have what it takes to survive on a deserted island or in an apocalyptic world, but do you think you can also survive in the middle of the ocean? That's what you'll deal with in Raft Survival: Ocean Nomad, where you only have a raft to help you get by while being stuck in the vastness of the ocean. Thankfully, you have your hammer with you to help you enhance and upgrade your raft using materials you stumble with. In addition, you can craft tools and weapons to help you deal with sea creatures looking to make you their meal.

Ankora
If you prefer a more sci-fi survival game, then Ankora is the game you should try. You play as Mun, an explorer from the Interstellar Patrol Team 5 who got deserted on a mysterious planet named Ankora. All alone on this mysterious planet, you find ways to survive, as well as find the parts needed to fix your ship's beacon and send a distress signal. Overall, it's an interesting game where you get to explore an alien planet and meet its inhabitants, as you find ways to survive and get back home.

Undead World Hero Survival
If you prefer to play a survival game with role-playing elements, then try Undead World: Hero Survival. It's a game that features an interesting storyline, a visually cool world, and lots of unique and powerful heroes. Since it's an RPG, one of the main things you'll do here is to collect heroes, develop them, and equip them with powerful weapons and gear. These are important since you'll be battling lots of zombies. And as you progress in the story, the enemies become harder. So, your heroes' development will determine if you can advance further or develop more of your heroes.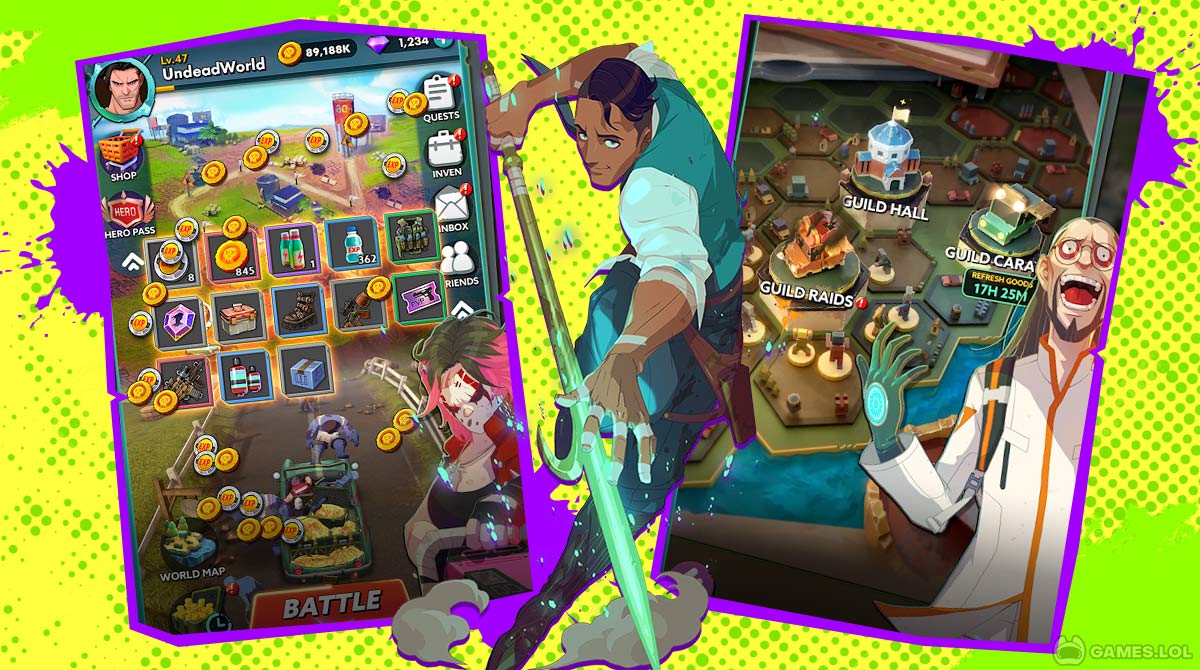 Survival Island: EVO Raft
Another game where you don't deal with zombies is Survival Island: EVO Raft. It's a game where you're on a mission to find a rare metal to save the Earth but something went wrong and you ended up on a deserted island. You try to find ways to survive, which includes finding food and water, and building tools and shelter. Moreover, you have to deal with wild animals who will attack you if you mess with them or disturb their area. It's a fun game that's played from a first-person point of view, so you'd feel like it's you on the island.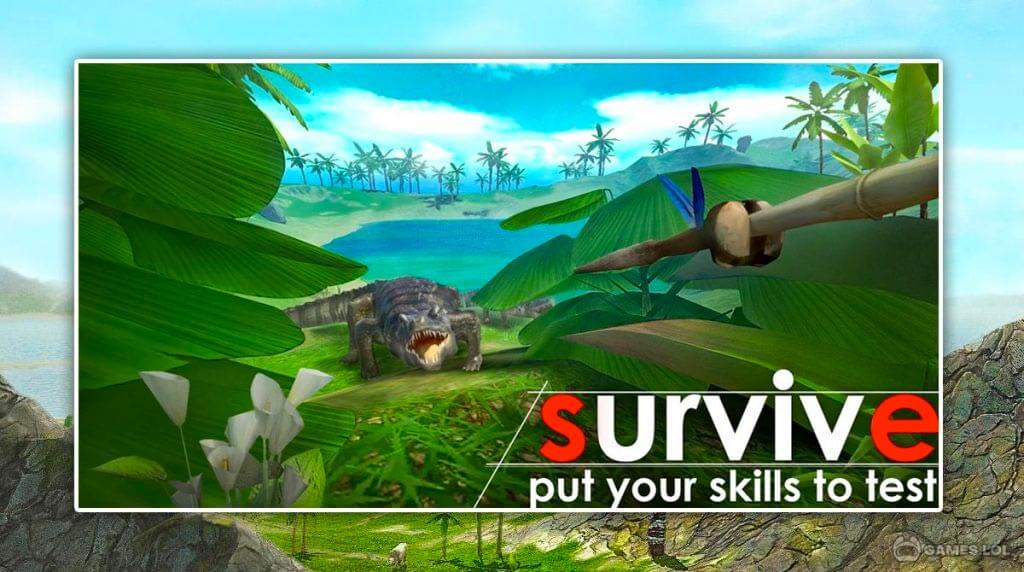 Mutiny: Pirate Survival
Last, but certainly not least, is Mutiny: Pirate Survival where you play the role of a pirate in this fun action survival RPG. Like any survival game or RPG, you'll start small, then you just build your way into having a strong pirate crew, as well as an island shelter. You do this by crafting powerful weapons and gathering resources you can use for upgrading and improving your crew. It's a fun game that lets you experience what it's like to be a pirate.
Choose from the List of Survival Games
There are many more good survival games out there. But the games mentioned in this list are a good starting point. You can start with any of these games if you're looking for an entertaining survival game to play. So, make sure to check them out only here in Games.lol to experience how to survive virtually!