If you are a fan of MMORPGs, then 4399EN's Goddess MUA is no stranger to you. Nevertheless, suppose you are a casual gamer who has no idea about this 2020 game. In that case, you are in luck as we will provide you with an overview of the game and five of the most important tips. After all, we want to make sure that you are well prepared when you dive into the world of goddesses.
What is Goddess MUA?
Goddess MUA hails from veteran video game developer and publisher 4399EN. Since its official launch in 2020, Goddess MUA has accumulated over a million players and thousands of accolades. Goddess MUA is an online multiplayer game. It takes the player straight into the main map and other players regardless of level.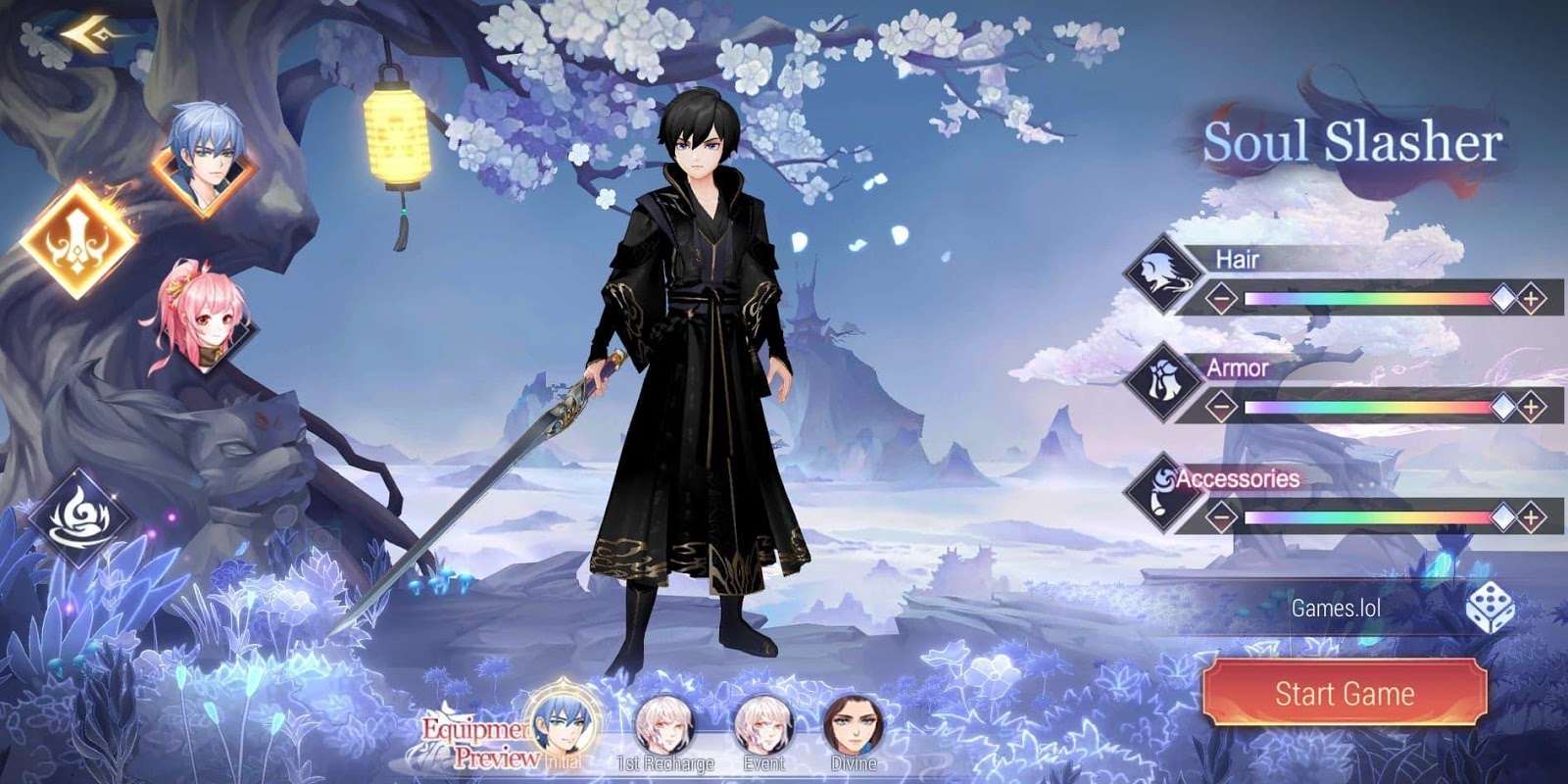 Players take the role of a spirit world who recently returned from the demon world and lost the spirit Anima connected to its soul. Like most MMORPGs, Goddess MUA comes with a plethora of features, quests, items, pets, and heroes, which in this case are goddesses. The game also features an in-depth character customization system and relationship builder that allows two romantically involved players to go on a quest together.
These features are common elements like a solid upgrade system, resource management, character summoning, map exploration, etc. Goddess MUA is still in its early stages, which means more features will be coming to the game in the future. With that out of the way, let's proceed to the top 5 tips for new Goddess MUA players.
1. Prioritize the Main Quests
One of the unique features of Goddess MUA is the well-written narrative embedded within its core. Sure, you can do whatever you want in the game, but choosing to prioritize the main quests first will make your in-game progression smoother. These quests are located in the top left corner of your screen. Do note that these challenges are not a simple walk in the park. It only means that you need to make sure that your character is well-equipped to tackle these challenges.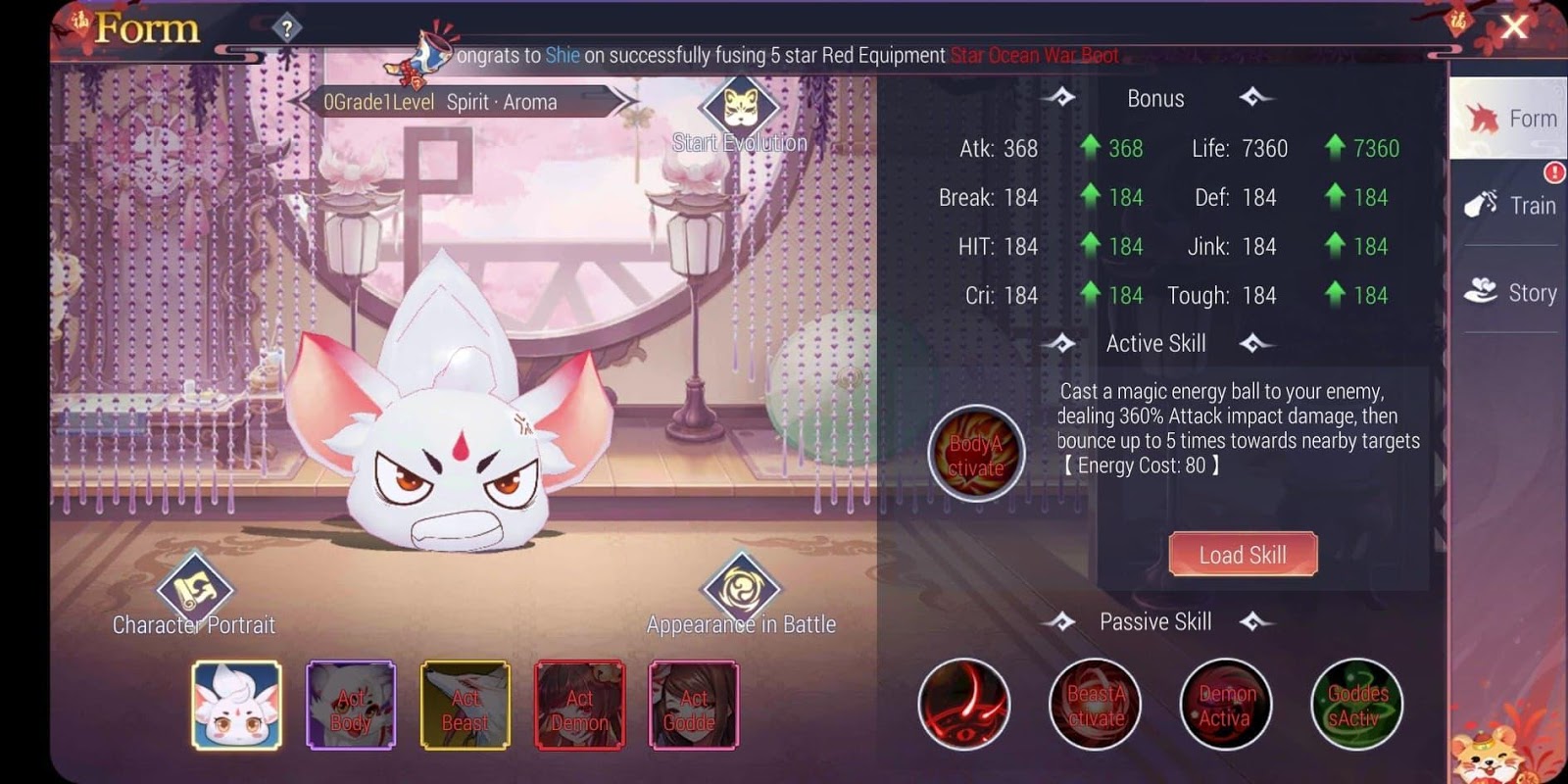 2. Goddess MUA Upgrades
Goddess MUA also requires constant upgrades on both your character and your goddess. Failing to do so will leave you helpless against advanced enemies. With that said, you must ensure that you apply the upgrades as soon as the notification pop-up appears on your screen. This method circles back to our first tip. It's all because the main quest will reward you with enough experience to level up or ascend to a higher level. The same goes for your goddess. In other words, alternating between the main quests and your goddess quest is the best way to move forward.
3. Guilds & Friends
Compared to other MMORPGs, joining a guild or adding a friend is not a problem in Goddess MUA. The game has an active community of players that voluntarily add new players into their guild or ask you to become their friend. If you are one of those players is playing solo, you might find it awkward that players are adding you to their group.
You can always decline these requests. However, there are benefits to joining a guild or having many friends. Take note that Goddess MUA is a new game, and the guild who may be sending you an invite today will become the top guild tomorrow, thus making you miss all the benefits.
4. Gears in Goddess MUA
In Goddess MUA, the main character and the goddess come with enhancement slots for gears. As you progress further into the game, you will get to know the importance or advantage of having the proper equipment equipped. You will also discover that you have limited storage slots for your gears and will soon be facing the problem of which gears to keep.
With that in mind, you must always keep a close eye on your gears, especially those you want to keep. The reason for this is that the game will prompt you to melt the excess baggage in your inventory. The sad part is that there is no going back once you melt the gear.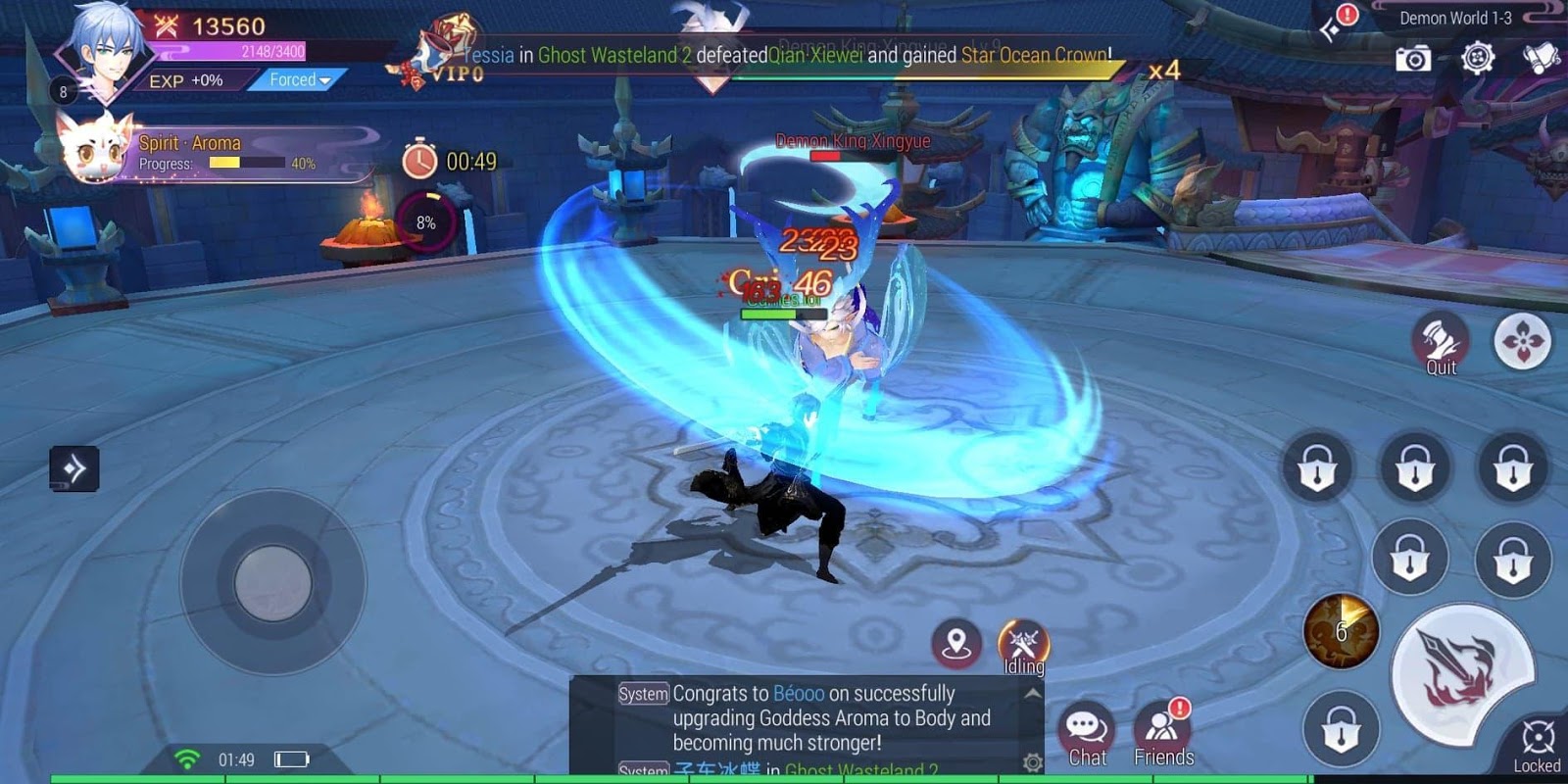 5. PVP
One of the biggest turn-offs for most players, especially those new to MMORPGs, is PVP battles. Some MMORPGs have a crappy matchmaking system that matches newbies with seasoned veterans. Goddess MUA, on the other hand, makes PVP an exciting feature. Peerless Arena, which is the competitive mode of the game, rewards both winners and losers for starters.
Second, the game has a great matchmaking system. This part makes it easy for new players to master and climb the ranks. The third is that you have ten attempts to climb the leaderboard, which means that the game provides you with enough time to level up and bounce back on your defeat.
The Bottom Line
Goddess MUA is slowly evolving to become a huge game, with thousands of players jumping into the game every day. The brilliant graphics, smooth animation, exquisite audio, and solid gameplay structure are just icing on the cake. With that said, if you are new to MMORPG and are looking for that one title worthy of investing your time, then Goddess MUA should be on top of your list. Check out the game today, and make sure to spread the word to your friends and fellow MMORPG fans.