Play Together is a casual game suitable for any age. Published by Haegin Co., Ltd, this immersive game features various mini-games and plenty of character customization options. There are also lots of activities to do along with other players all over the world. You can buy stuff at the plaza, eat, and attend classes in this virtual game.
Additionally, you can customize houses and buy some furniture. You can also go fishing and even attend a camp. Ultimately, everything is achievable in this casual game. To give you more background about this adorable simple game, let this article help you.
Play Together – The Gameplay
This casual game is set in a sandbox open-world. At the beginning of the game, you will first arrive on Kaia Island and start your adventure in the plaza. From there, you will begin to discover various mini-games and activities you might be interested in.
Be the champion in the series of mini-games. There are 17 miniseries games you can play with your friends. However, keep in mind that you need to save yourself from defeat to get amazing rewards. In Play Together, you can also chat and enjoy numerous adventures with other players through in-game activities like home parties, fishing, attending classes, camping, and more. Generally, there will be no dull moments in Play Together.
Upon entering the main plaza, you need to accomplish your tasks to earn money and obtain several things. As you progress, you can discover new features such as pets. In Play Together, pets are intelligent, and you can teach them to do tricks and follow commands.

In the plaza, you can get everything you need to live every day. Here, you can buy yourself the food you want. It also showcases a car showroom where you can buy luxurious cars and even old-fashioned classic cards. It is also the play where you accomplish your quests and get rewards.
In addition to the activities, you can also ride hot air balloons and Ferris wheels and take on obstacle courses. You can even buy cars and drive around the big city. In Play Together, you will do lots of adventures with other players while completing daily tasks. This game even has a chat option, but everyone will see your messages.
This casual game is not all about socializing with other players; it is also about earning money and achieving a better way of life. To earn money, you need to win mini-games and go to school as well.
Customize Your Character
Besides engaging in various activities and getting to know more friends, you can also express your style by customizing your character. You can more personalize it by trying up some colorful costumes and accessories.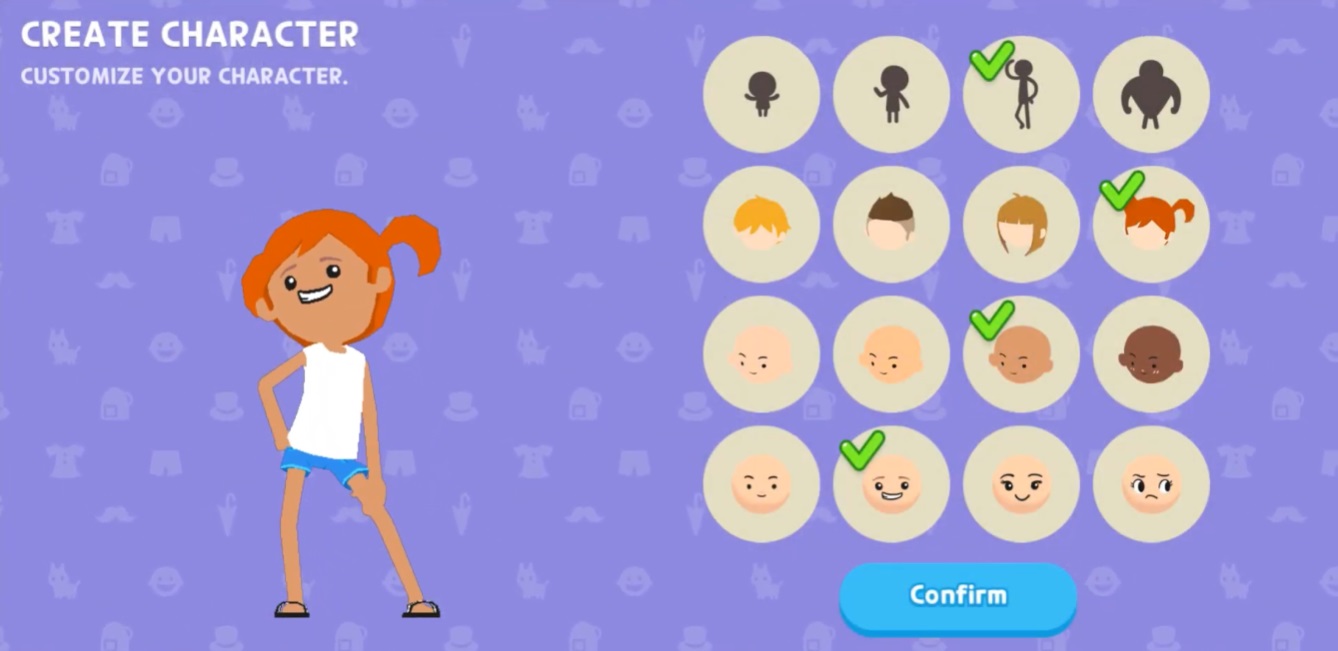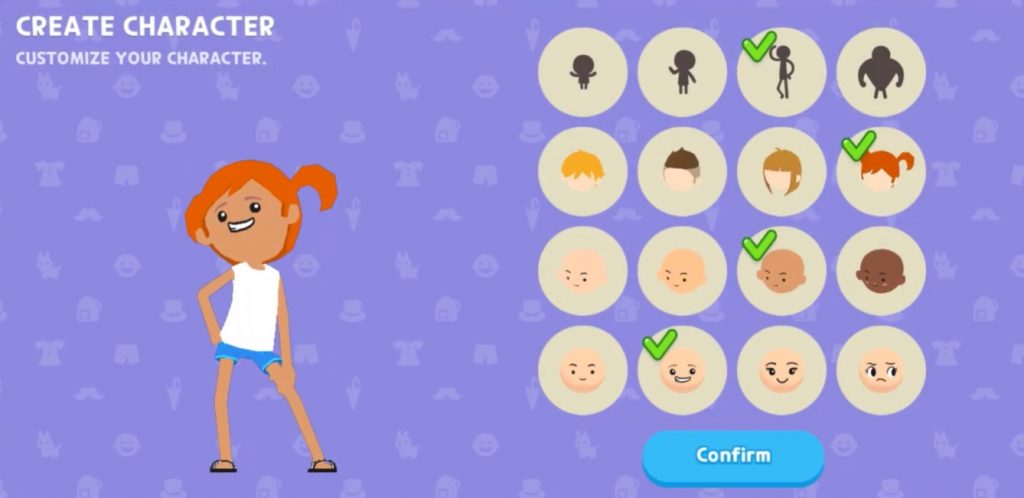 However, clothes in the Play Together virtual world seem to be costly; that's why you need to grind more money to get the clothes you wish to have. Aside from your character, you can also express your creativity by customizing your house according to your preferences. But, like clothes, you also need to buy a home, furniture, and a car as well.
Lively Graphics & Easy Game Controls
Upon playing Play Together, you will first notice the colorful graphics. The game has a vivid theme and look, making the graphics look marvelous. The in-game music is not that annoying, but it's tolerable, especially when you already enjoy playing the game.
On the other hand, game controls are easy to follow. Basically, you can look around, move around, and jump. The UI is simple, and the camera sets to be above the shoulder. Once you get familiarized with the game and its controls, everything will be easy.
Currency & In-App Purchases
In Play Together, the currency used will be the Stars. You can purchase important things through stars such as a new house, car, furniture, and more. Aside from stars, you can also maximize your resources by watching ads. But if you want to make everything easy since some items cost a lot, you can choose to obtain them by in-app purchases.

In-app purchases are unnecessary, especially if you can get those things through grinding stars or watching ads. It can be more enjoyable and worth playing if you work hard at getting a particular thing.
Final Thoughts
Overall, Play Together has a wholesome concept perfect for any age. Though some features are difficult to work out, there are still many reasons to explore this game. You will not get bored playing 17 mini-games while exploring the whole city. You can also choose from 27 available pets and unlock your cooking skills as well.
To reach excellent places and a better lifestyle, you need to grind for more stars and exert more effort. Initially, you need to complete quests and daily tasks to end up victorious in this casual-adventure game. For more information and updates about Play Together, check us out here at Games.lol.