Action is one of the biggest, if not the most sought out genres in video games. After all, one of the earliest games falls under the action game category. Over the years, the genre has managed to reel in millions of players which sparked the rise of competitive tournaments.
As exciting it is to discuss the history of the genre, that topic is for another day. Today, we are going to take a quick look at six of the best action games that you can get on PC. If you are an action game enthusiast who's looking for a free game, then simply click on any of the titles below.
Ailment – BeardyBirdGames
Ailment is a pixel-based sci-fi action game presented in a top-down perspective. Do not be fooled by its modest design as this title packs a lot of punch. The game takes the player onboard a ship where for some nefarious reason, has turned its crew into menacing bloodthirsty killers. Like most kickass protagonists, the player needs to plow down threats with a barrage of bullets to escape the madness. Ailment also features a solid PvP mode where you and your friends can spray bullets against each other.
Battlelands Royale – Futureplay
Battlelands Royale is one of the best alternatives for those who are into the battle royale scene. If you are looking for a new battlefield where you and your friends can wreak havoc, then this game is perfect. In addition to the classic free-for-all gameplay mode, Battlelands Royale also features seasonal/regular events. Topping it all off are the various highly-detailed maps and diverse roster of characters in the game.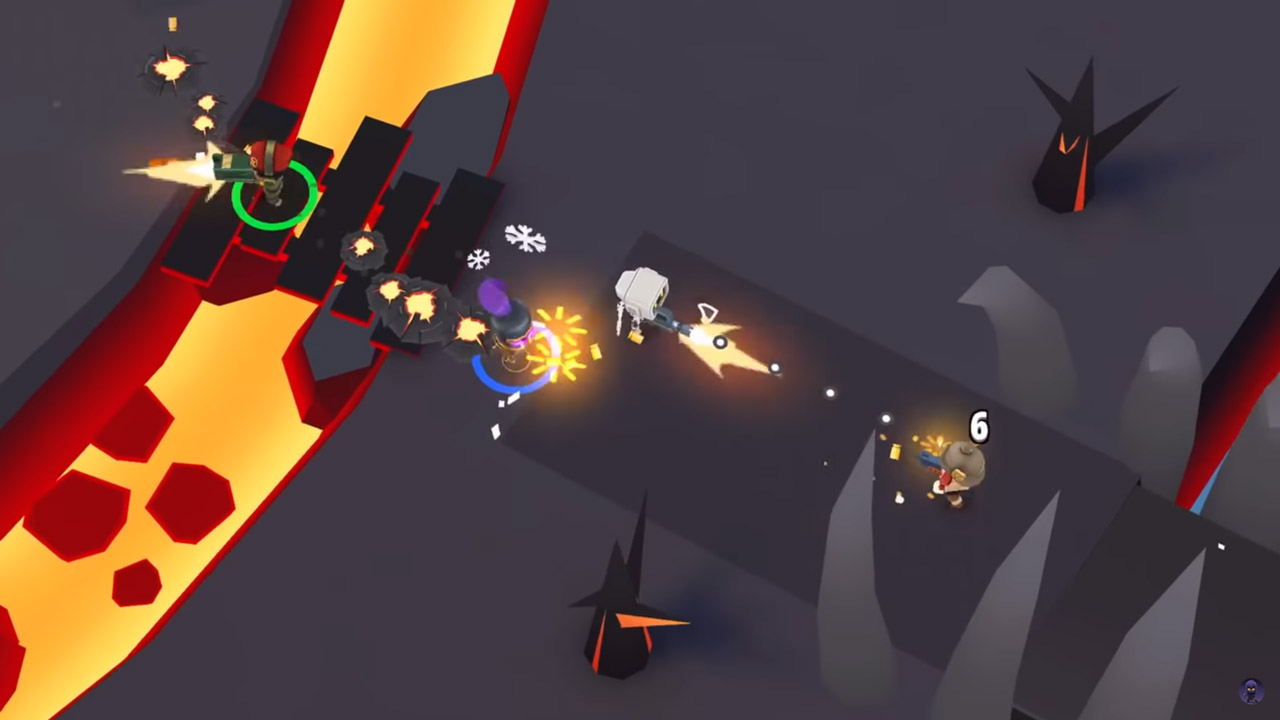 Brutal Street II – Black Pearl Games Ltd.
Brutal Street II is a modern take on the classic street brawler-themed games popular in the 90s. The game took five years to develop and received a plethora of acclaim from the action gaming community. One of the main selling points of the game comes from the harmonious combination of classic and modern elements presented in high-definition graphics. Brutal Street II also comes with tons of special effects making each encounter as immersive as possible. Even better is the coop mode that allows you to team up with your friend in taking out the bad guys.
Zooba – Wildlife Studios
Zooba or Zoo Battle Arena is a free-to-play game that combines the elements of MOBA and Battle Royale. Do not be deceived by the game's cute character designs. Zooba features explosive free-for-all gameplay that's as immersive as it is competitive. Like other battle royale games, Zooba also features a huge arsenal of weapons, highly detailed maps, in-game cosmetic items, and multiple challenging game modes just waiting for you to exploit.

World of Warships Blitz – Wargaming Group
World of Warships Blitz is another action multiplayer game that is worth playing in 2021. This highly competitive game comes from Wargaming Group who's responsible for other titles like World of Tanks and World of Warplanes. World of Warships Blitz is known for its solid battle system, jaw-dropping graphics, and highly detailed battleships.
Mobile Legends Bang Bang – Moonton
Mobile Legends: Bang Bang requires no introduction for those who are into the competitive MOBA scene. For those who are not familiar with the title, this game is one of the biggest competitive MOBA games in Asia. The balanced gameplay system has led to both regular and annual tournaments with thousands of dollars in prizes. Furthermore, Mobile Legends is also one of the first video games included as a medal event in the 2019 Southeast Asian Games.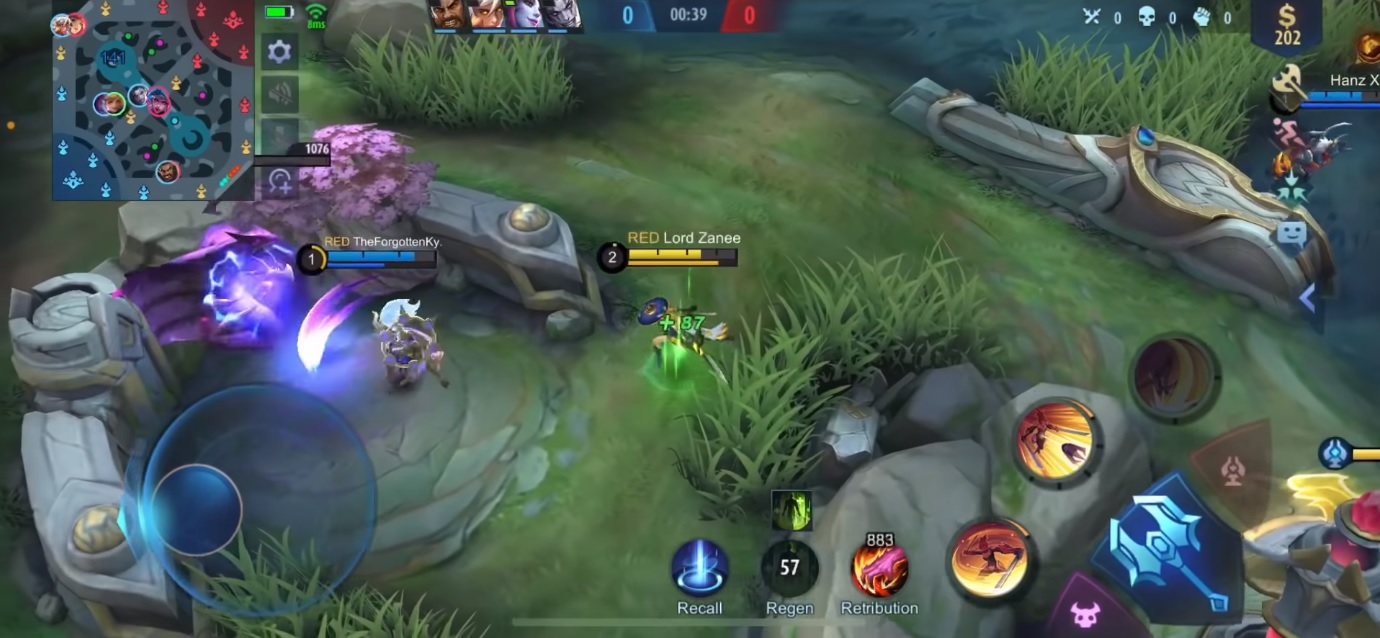 Discover & Download More Action Games
The titles in this list are just a speck in the colossal library of action games you can get for free. If you cannot make up your mind, or if you want to explore more action game titles, then don't hesitate to download the Games.lol launcher!