The Mission Impossible film series along with Jason Bourne and James Bond movies, and other spy-inspired films have always been interesting and appealing to movie watchers. We admire their  ability to be stealthy, good at fighting, as well as being an effective detective in solving clues and crimes. But not everyone can be like James Bond or Jason Bourne. Fortunately, you don't have to be like them experience being one. You can do that in the comfort of your home by playing fun spy games.
10 Spy Games to Test Your Stealth Skills
There are many great and exciting spy games available to play. But not all of them are created equal. Some are just way better than others. In this blog post, we'll list down ten of the best spy games you can play right now.
1. Triple Agent
One of the best spy games you can play right now is Triple Agent. It's a board game that will test your ability to deduct, deceive, and use your cunningness to win. It's similar to what spies do for them to complete the mission. The game is played with up to nine players with players being divided into agents and double agents. The goal is simple, for the agents to imprison the double agents and for the double agents to imprison the agents. It's where the spy's skills and deduction and deceptiveness will come in.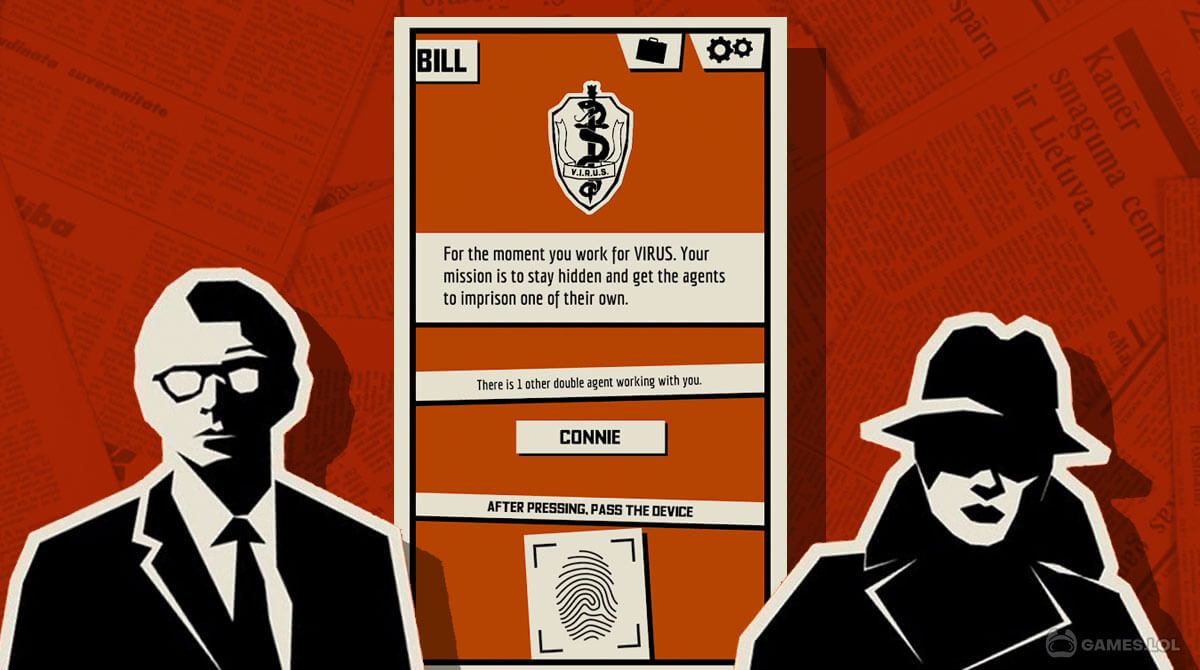 2. Johnny Trigger
A more action-packed and straightforward spy game you can play is Johnny Trigger. It's an action shooter where you play as Johnny whose mission is to take out the mafia in style. You will be taking out bad guys in each of the levels that you'll cross using Johnny's expertise with the gun. Some of these bad guys will be located in unusual positions, but Johnny has that covered. You just have to make sure you time your shot to hit the enemy, so they can't shoot back.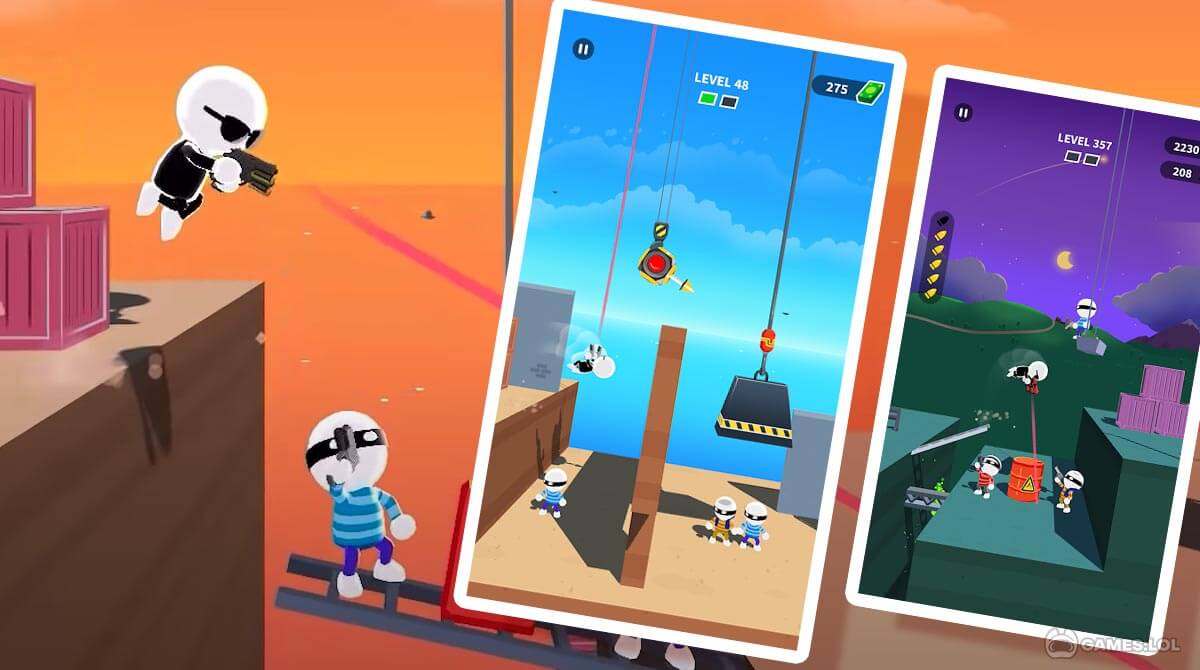 3. Agent Dash
One of the things that spies usually do is steal information from enemies. But sometimes the mission doesn't always go as planned and the spy is required to run for their lives. It's what you'll do in Agent Dash, which is a running game. You are tasked to steal documents to stop the evil Doctor from executing his plans. But he caught wind of it, so he's now chasing you. You will need to jump, side-step, or slide to avoid obstacles ahead. You can also make use of gadgets to help run longer and collect points faster.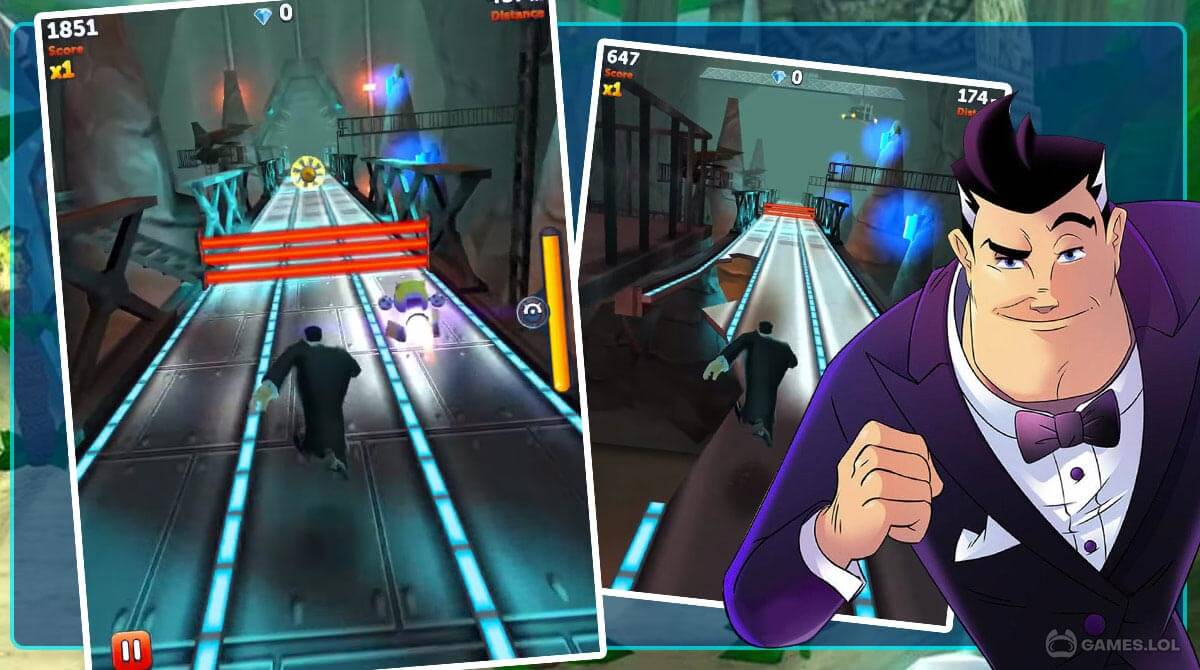 4. Bob The Robber 3
Being stealthy is important for spies since they're usually stealing something behind enemy lines. One spy game that provides this type of gameplay is Bob The Robber 3. Yes, you don't play as a spy here, but you still do technically the same things. Infiltrate, be stealthy, and steal important stuff. It's a fun action platform game where you try to be stealthy as you steal stuff and take out enemies.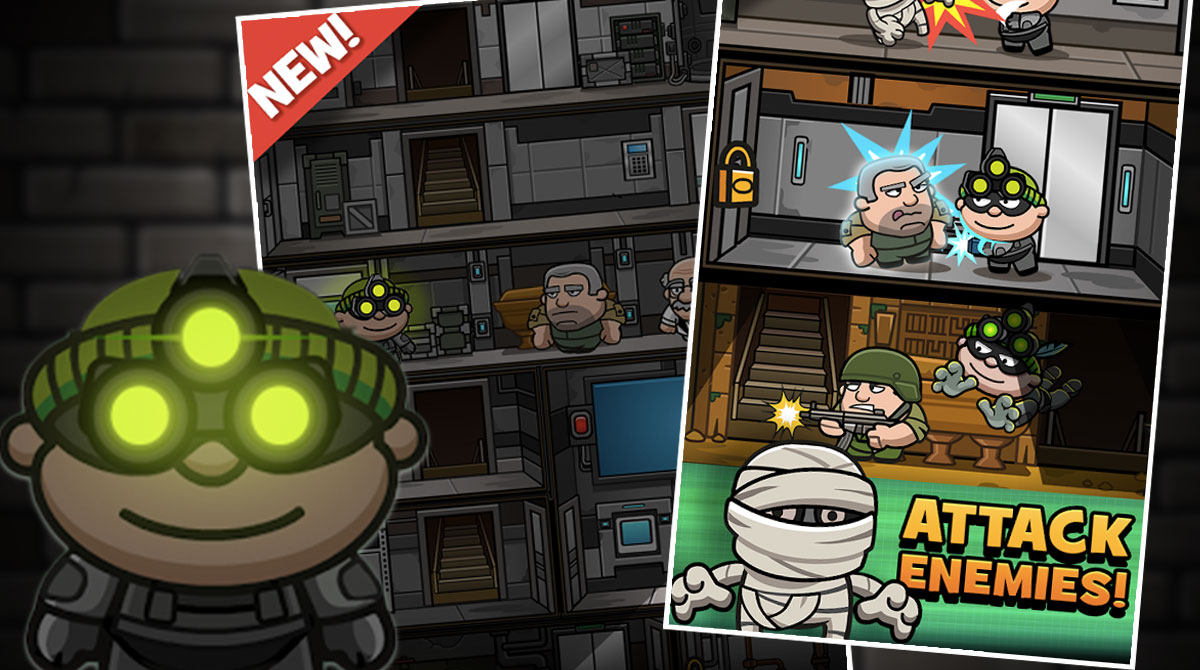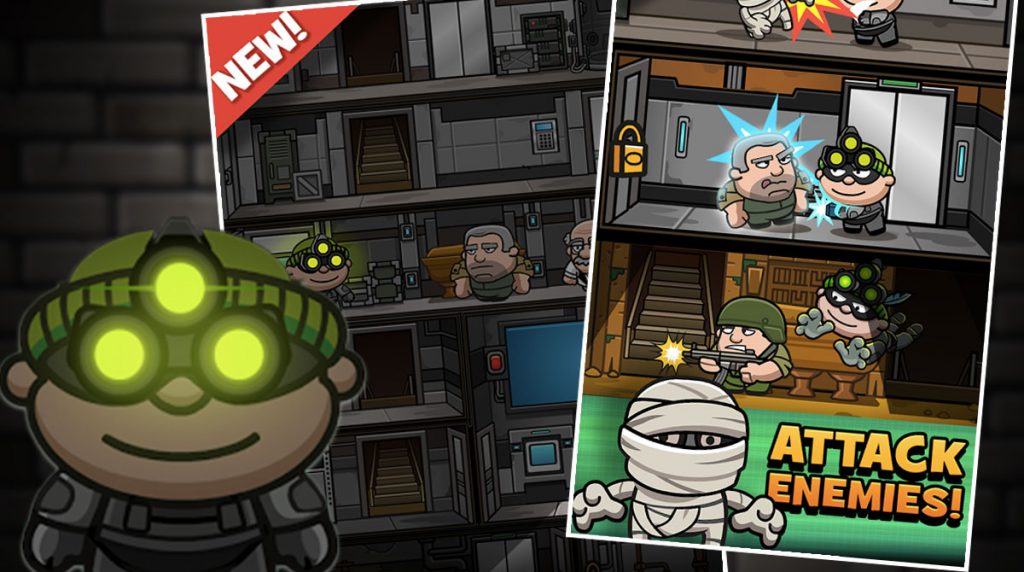 5. Hitmasters
One of the things that spies do in the real world is to solve puzzles. Not the kind of puzzle you're thinking of, but real-life puzzles to help them get the information. It's what you'll do in Hitmasters. In this spy game, you play as a hitman to take out the bad guys. But you first need to solve the puzzle, which is how you will do it. You will be presented with obstacles that make it hard to take out the target. You just solve that, take out the target, and move to the next one.

6. Agent #9 – Stealth Game
Another spy game that will test your stealth ability is Agent #9 – Stealth Game. It's a game where you use your stealth ability to take out opponents or avoid them completely. You will be presented with various scenarios where you need to use your steal to take out or avoid enemies. Some of these scenarios are difficult because you'll deal with multiple enemies at once. Therefore, you have to make sure you're not in the line of sight of any of them when you're passing through.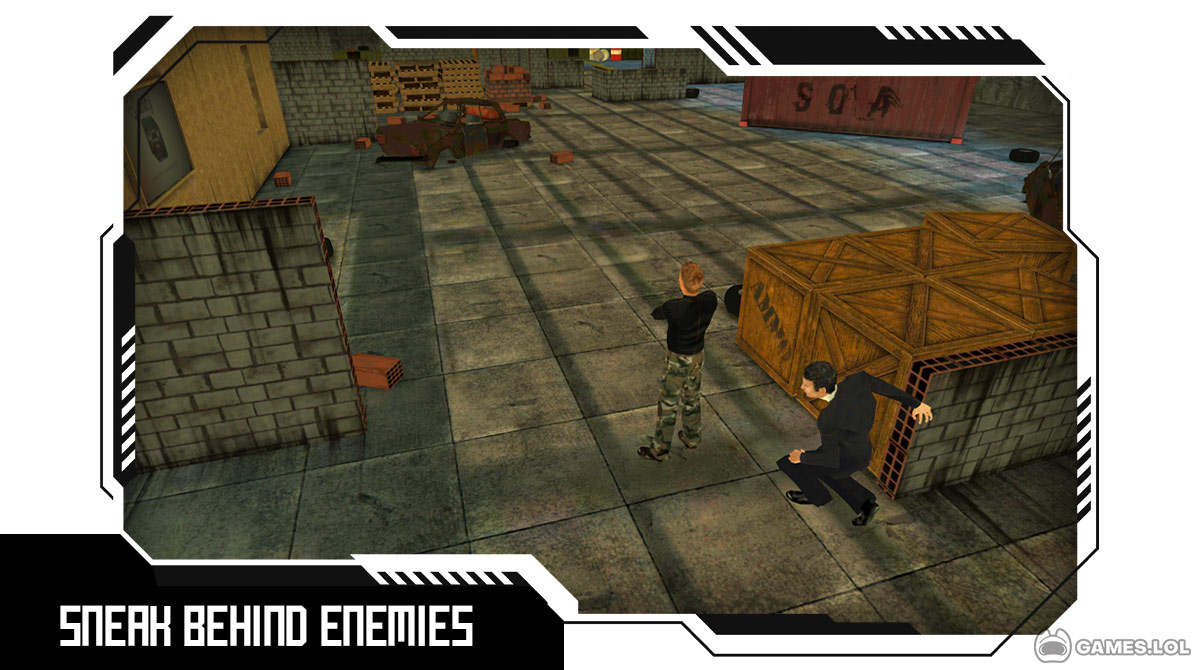 7. Stealth – Hardcore Puzzle
Here's a stealth puzzle game for you to play. It's titled Stealth – Hardcore Puzzle. It's a game where you try to navigate around a maze that's full of enemies. Then you take them down before they notice you. It seems simple to play but it's very difficult. It's because enemies will be moving around and you have a big maze to deal with. You need to make sure that you'll take the right path without being seen by the numerous enemies around.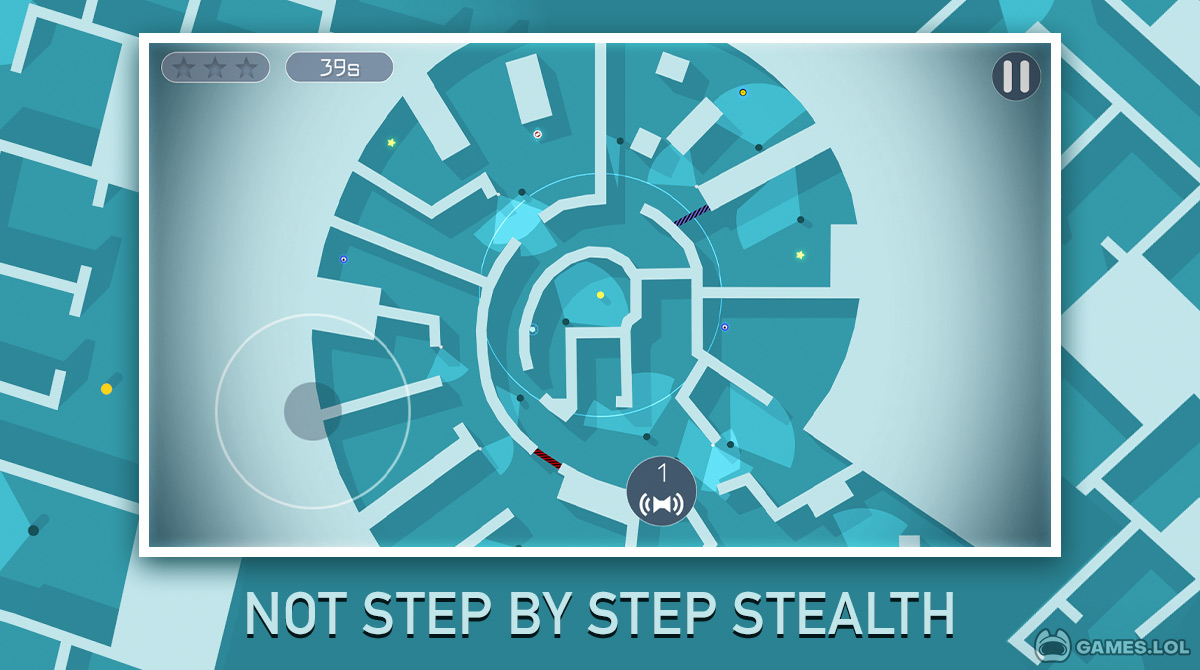 8. Stealth Master: Assassin Ninja
Spies and ninjas are pretty much the same. They try to be stealthy, they're both given missions to collect information or take out enemies, and they're both good at fighting. You will see this as you play Stealth Master: Assassin Ninja. You play as a ninja assassin, taking out various enemies without getting caught. As simple as that sounds it's not that easy to do. Aside from making sure your enemies don't see you, you also need to avoid CCTV cameras that are placed everywhere. Make sure you avoid them as well when trying to take out opponents.

9. Hit Master 3D: Knife Assassin
Hit Master 3D: Knife Assassin is a game where you showcase your ability to fight using only a knife to take out different bad guys. This is something that spies need as well. They can't always use a gun since that can bring more attention. It's why many spies are good with knives and using their fists. See if you have what it takes as well.

10. Duskwood – Detective Story
Being stealthy and fighting enemies are not the only thing spies are known for. They're also known to be intelligent, and able to solve puzzles or find important information and clues. It's what you'll do in Duskwood. It's a game where you play as a detective and try to find clues and information that can help you solve a case. You will need to use the spy's skills in deduction and problem-solving to help you complete the case.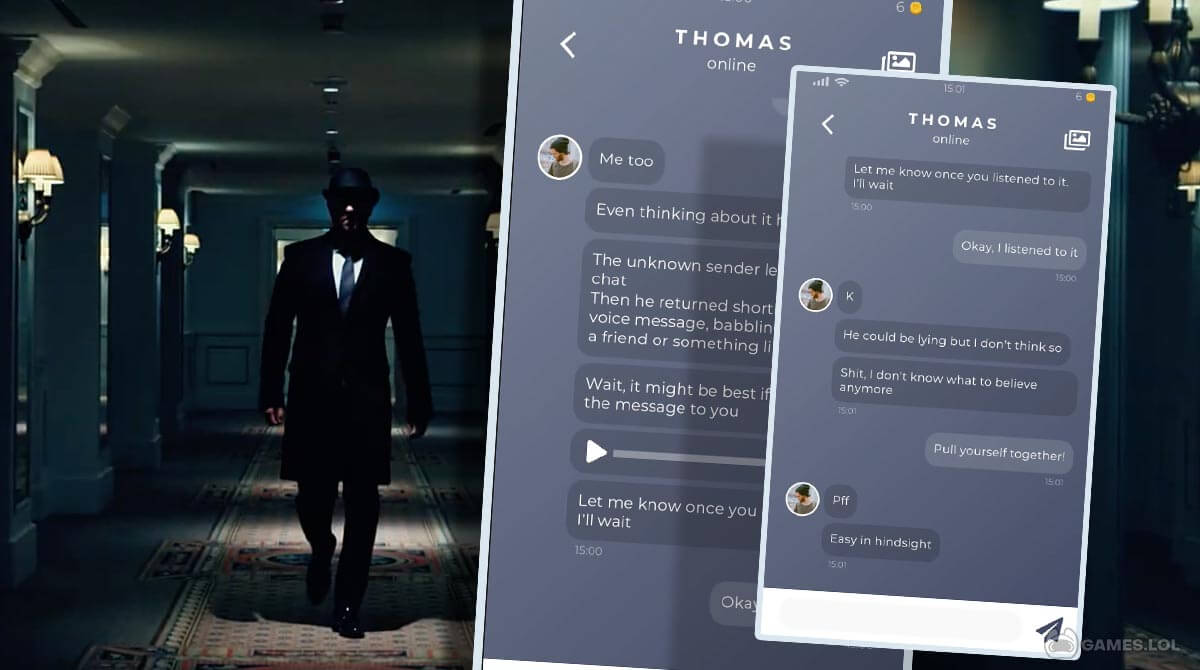 Which of the Spy Games Will Test Your Spy Skills?
There are much more fun and interesting spy games that you can play out there. But the list of spy games above is already a good starting point to help you experience being a spy. Make sure to play them by getting them here in Games.lol for free!