When you think of video games, you likely see them mostly as a form of entertainment or something that can help pass the time. However, that's not the only thing that games can do. There are also games available that are educational. These casual kids games are specifically designed to make learning enjoyable and more engaging for children. Moreover, they're games that you can make your kids play to help them learn more and better understand what they're learning.
Educational games are popular, which is why there are also many of them. It helps parents provide their kids with something to do while also being able to learn at the same time. But with many different educational games available, which one would be best for your kid to play? This is where this blog post will come in. It will help you decide on which educational games you need for your kid.
We'll list down 6 of the best educational games that your kids can play. We'll also provide reasons why these are the best games that you let your kids play.
1. PBS Kids Games
If you only have to pick one educational game your kids can play, then PBS Kids Games is the game you should pick. It's an app that provides a vast collection of wholesome and educational games that your kids can play. Specifically, there are over 200 curriculum-based games that kids from ages 3 to 8 years old can enjoy and learn from. These games include puzzles, dress-up games, coloring and painting, and many more.


Ultimately, it's a wonderful app that will provide your kids with tons of different games to play. They won't get bored, even if it is the only app they'll play with because of the many things they can do.
2. Masha and the Bear Child Games
Another great educational game your kids can play is Masha and the Bear Child Games. This game is based on a popular cartoon series, Masha and the Bear. In this game, your kids will join Masha and the Bear on their adventures, playing and learning along the way. Overall, it's a great game particularly for toddlers who have a short attention span. Moreover, the game features many different mini-games, all designed to be fun and educational.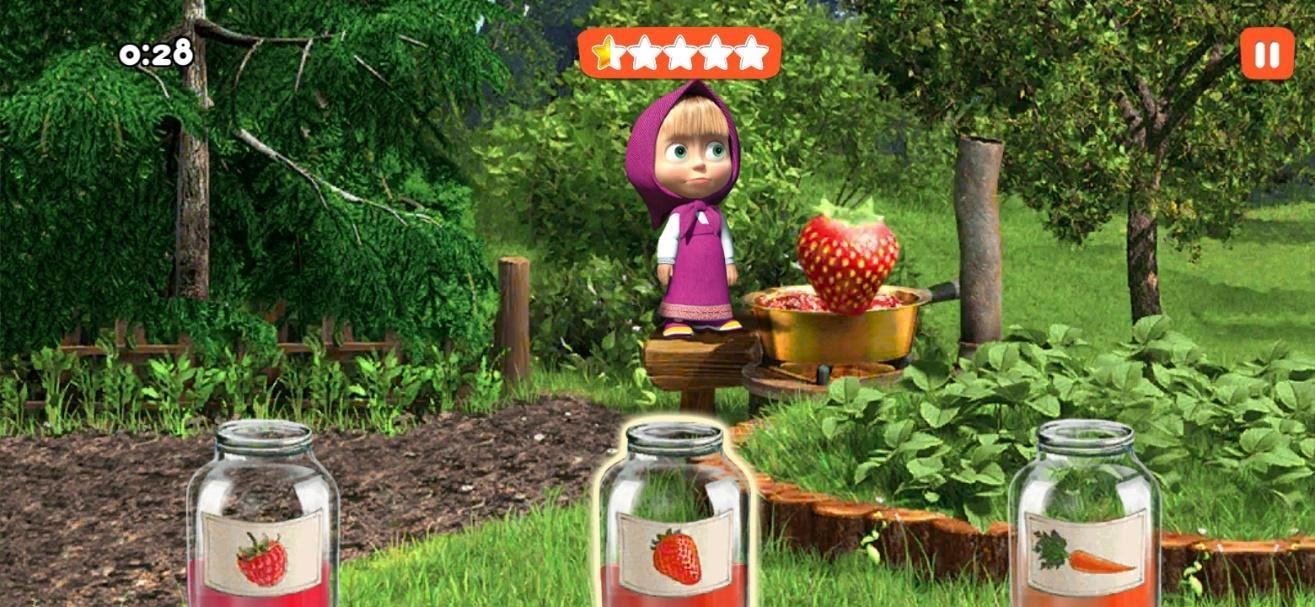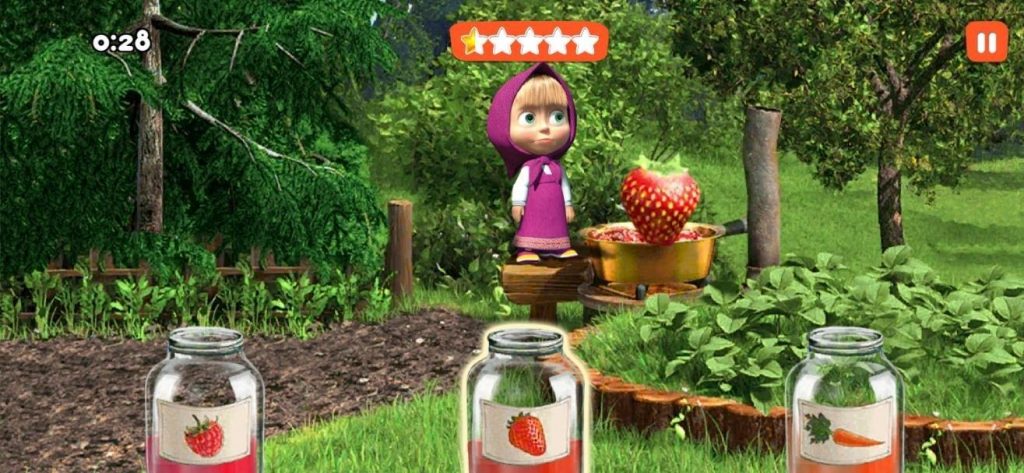 Furthermore, the games are also immersive and interactive, providing kids with a great experience. Surely, your kids will love to play and learn from it.
3. Prodigy Math Game
If math is the subject that your kids are having difficulty with and you're also having a hard time teaching them, then try Prodigy Math Game. It's a game that's designed to make learning math more enjoyable. Moreover, it's one of the best math games available with its unique structure of focusing on the strengths and weaknesses of students.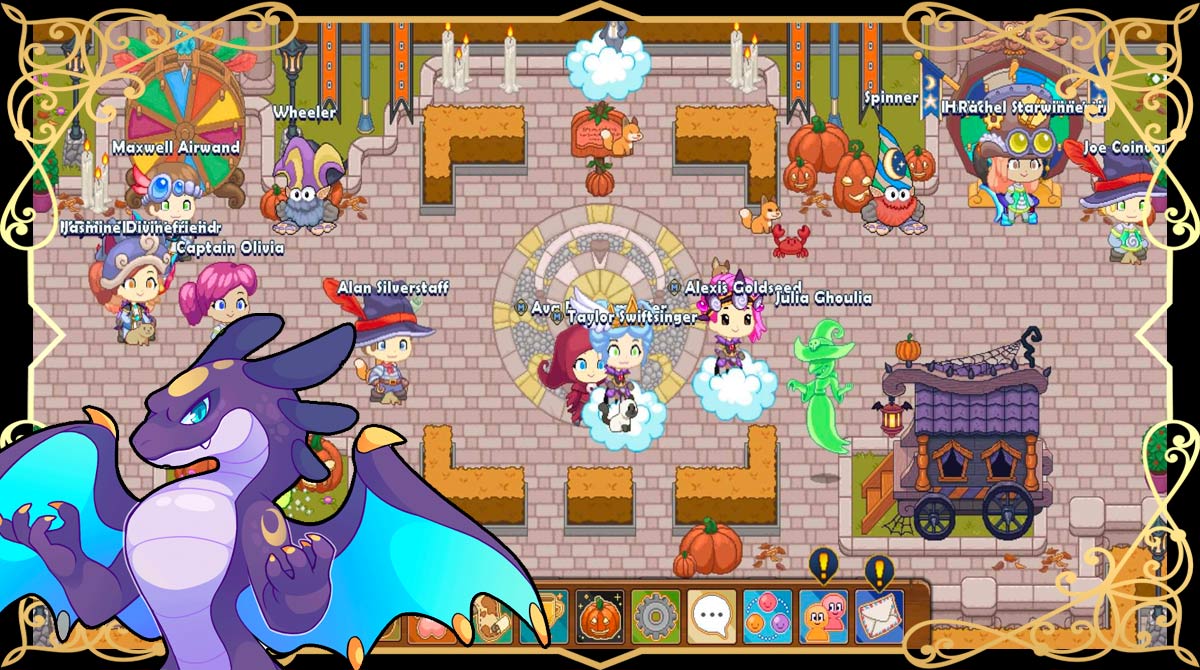 To give you an idea, Prodigy Math Game is like a role-playing game where students go on an adventure in a world filled with math equations and problems. It will make math a very interesting subject for them to play.
4. ABC Preschool Kids Tracing & Phonics Learning Game
If you prefer a game with activities that will teach your kids to write letters and numbers, then the ABC Preschool Kids Tracing & Phonics Learning Game is what you're looking for. It's an educational game that teaches kids how to write and draw shapes. Moreover, it also presents various activities that will help your kids write letters, numbers, or draw different shapes properly.


Furthermore, this educational game has over 500 worksheets that are easy to follow and complete. With that said, it's a fun and easy way for your kids to learn writing, especially for kids as young as 3 years old.
5. Baby Panda World
Another good educational game to download for your kids to play is Baby Panda World. It's an app that contains many different apps for your kids to play with. Each app presents different games or activities for your kids to play. Many of them can be educational, but some are just fun games to play. Ultimately, this app mixes fun and educational elements in one.

6. Coloring & Learn
The last, but certainly not the least, is Coloring & Learn. It's one of the fun educational games where your kids' creativity will be showcased. In this game, there are over 250 images available that kids can color on and add a bit of life to the image. It will teach them about the colors that are usually associated with certain things. There are also activities where your kids can learn about the alphabet. Ultimately, it's an entertaining educational game that's worth downloading.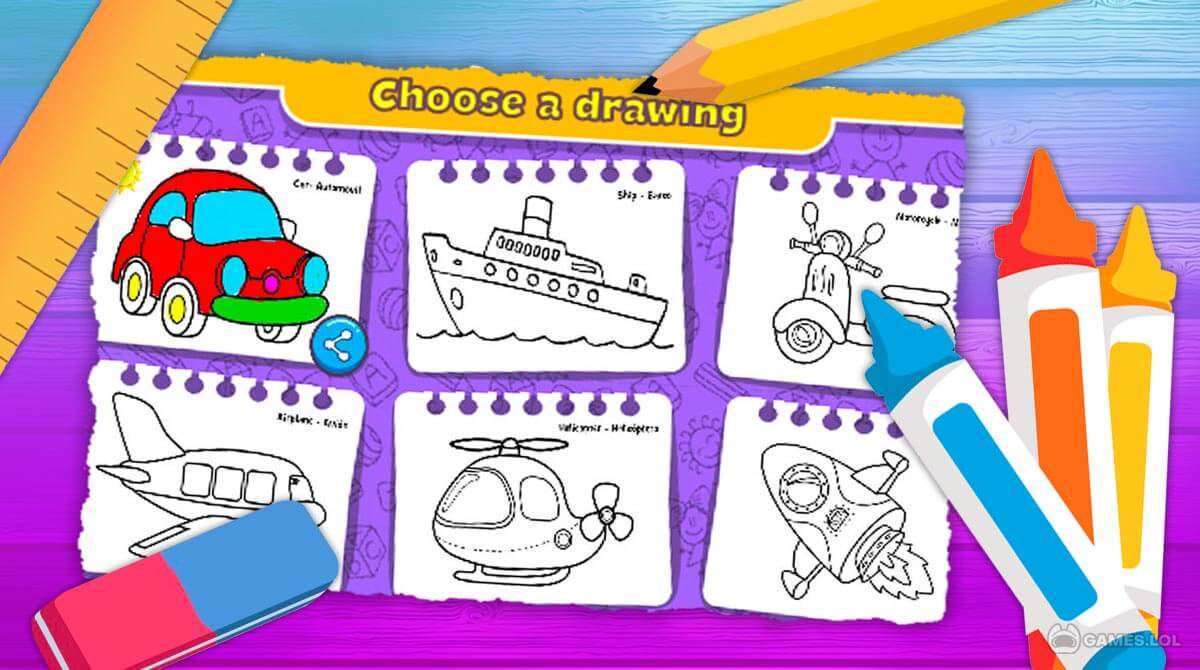 There are many more educational games available out there. But if you're looking for the best ones to download for your kids, then start with the games from this list. If you'd like to play all of them on your PC, make sure to download these games first here at Games.lol.