Playing video games is always fun, relaxing, and exciting. That is why millions of people from all over the world play them. However, not many of these games are available for free. There are free games that usually have tons of in-app purchases that make it difficult for players to enjoy. But of course, there are still free games with in-app purchases that won't hinder you from having fun playing.
In this blog post, we'll identify seven of the best immersive free games that you can play. This will help you get started on which free game you should play to enjoy an awesome gaming experience.
1. Genshin Impact
Probably one of the best free games that you can play is the action RPG Genshin Impact. It's an open-world RPG where you go on an epic journey to find your lost sibling. Moreover, it was inspired by the popular Legend of Zelda: Breath of the Wild, so don't be surprised to find similar elements here.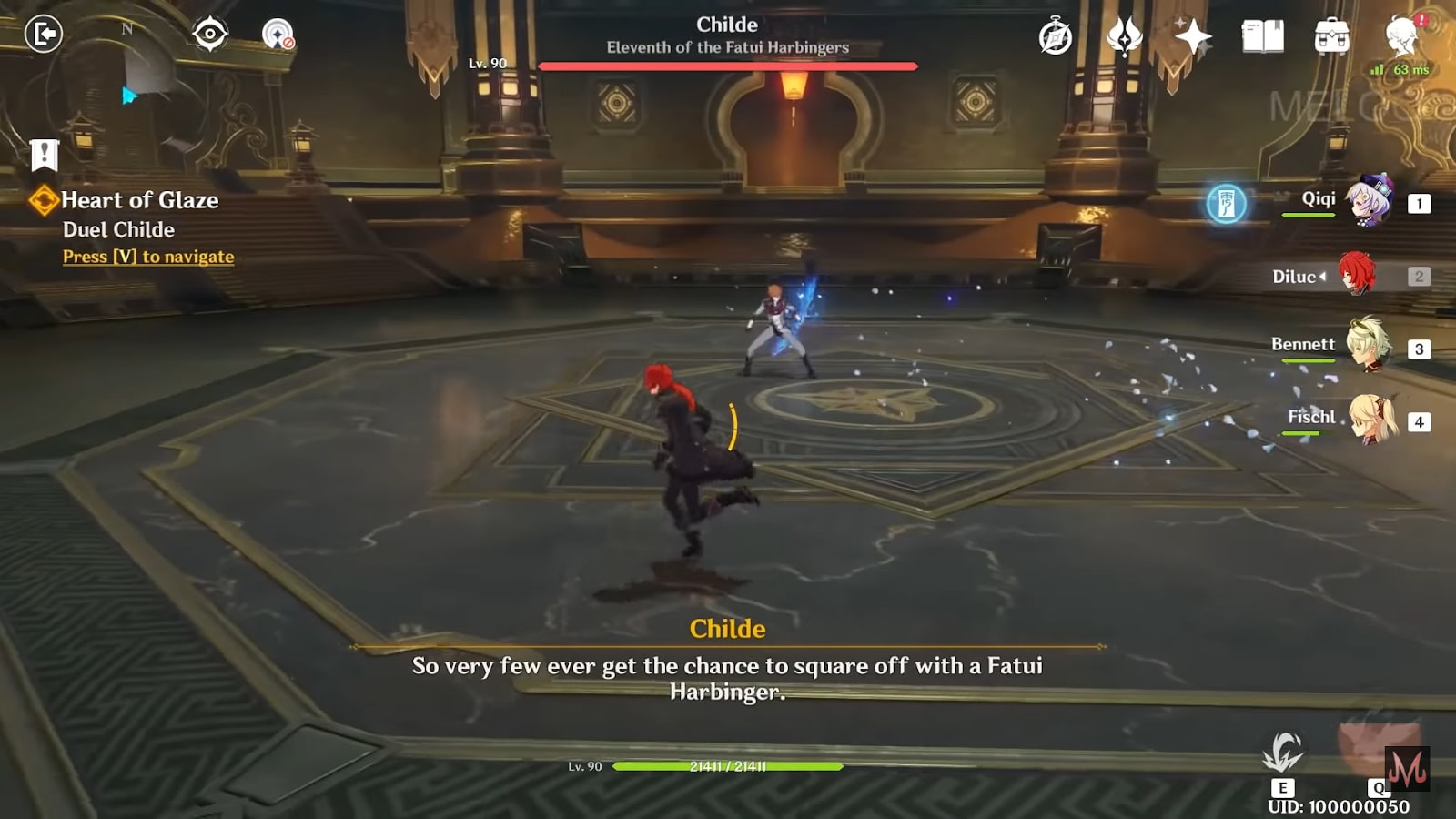 Genshin Impact is free to play, but it also has in-game purchases available. Mostly, they're for the gacha system that the game has. But you can still enjoy the game even if you don't spend any money. Though the gacha system can speed up acquiring weapons and characters, you can still progress and get them without spending.
2. Fallout Shelter
Another great game that you can play for free is Fallout Shelter. It's a strategy simulation game set in the apocalyptic world after a nuclear fallout. Because of the tragic event, people are forced to live inside vaults located underground. Your role in Fallout Shelter is to play as the overseer who manages the vault. You get to build rooms, manage the dwellers, give them tasks, and so on.
Like Genshin Impact, the game does have in-app purchases, but it's not needed to progress and enjoy the game. So, you don't have to worry about needing to spend anything when you play this game.
3. Alto's Odyssey
If you prefer an endless runner game, then Alto's Odyssey is for you. It's a sandboarding type game where it took place in the desert. Alto Odyssey's gameplay is challenging as you have to deal with sandhills and gaps. Like with any endless runner, your goal is to travel as far as possible while also getting the coins. The coins that you've earned will be used for upgrades. There are also other mechanisms involved in the game like climbing walls or doing flips to score more points.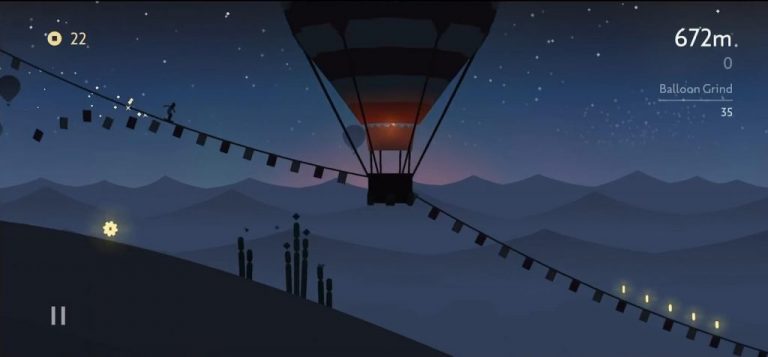 Ultimately, Alto's Odyssey is a game that you can enjoy, progress, and play for free. There's no need for in-app purchases to help you progress and have fun.
4. Call of Duty Mobile
If you're looking for a free shooting game to play, then Call of Duty Mobile should be your primary option. The great thing about this shooting game is that it features many different modes for you to play. This would include the popular battle royale genre. So, you'll have plenty of options to choose which game mode to play.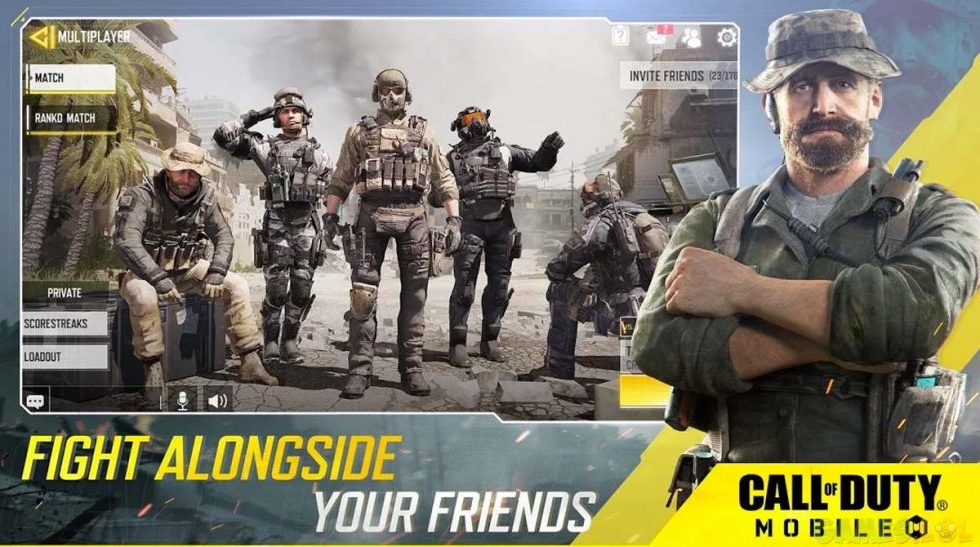 Moreover, the game has many in-app purchases available, but they're mostly for weapon skins and character skins. There are also plenty of options for you to acquire many of these skins without you having to spend money. So, playing CoDM won't really hinder your progress or your enjoyment due to its in-app purchases.
5. Roblox
If you're looking for a game where you can exercise your creativity, then Roblox should be the one you're playing. It's a massively multiplayer game where you get to play numerous games created by other players. Yes, you've read that right! That means you can also create a game of your own and have others play it.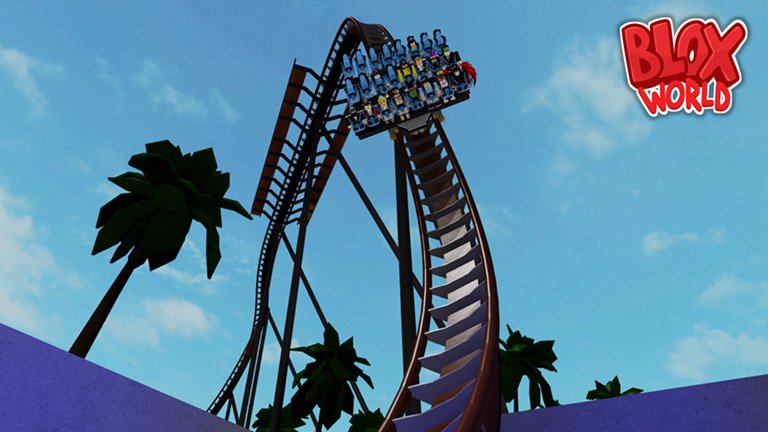 Overall, Roblox is a fun and exciting game where you get to meet and interact with other people, play games, and exercise your creativity. The best part is that it's free to play, so you don't need to spend any money here, only your time.
6. Data Wing
Another great game that you can play for free is Data Wing. It's an adventure racing game with a great storyline. What's special about this game is that it's very aesthetically pleasing, especially if you like neon lights. Moreover, there are various levels for you to complete, and in each level, you'll do certain objects. Aside from reaching the finish line, you'll have to get past the neon-light racetrack maze.
Overall, it's an interesting and fun game with great action and a good storyline. The awesome neon-light spectacles also add to the game's appeal.
7. Hearthstone
Last, but certainly not the least, is the popular Hearthstone. It's a multiplayer card game where you get to form a deck of powerful monsters, spells, and traps. With your deck, you use them to battle against other players and their decks of cards. What's great about this game is that most monsters will feature familiar faces from Warcraft. Ultimately, it's a simple game that's easy to learn but very hard to master.
Take note that there are also in-app purchases in this game, which can speed up progress. However, they're not a hindrance to your success. You can still win the game, even if you're a free-to-play player. You just have to come up with a good strategy, commit to it, and then master it.
There are many more free games available for you to play. But the ones mentioned on this list are great starting points. In other words, you can't go wrong playing any of the games listed here!