Fighting games are one of the most popular game genres ever created. Suppose you remember, in the early years of video gaming. In that case, the best types of games to play are fighting games such as Mortal Kombat, Street Fighter, Soul Calibur, and so much more. These games made our childhood, and it has changed the gaming industry in so many ways. So even though tons of game genres are popping up everywhere, it's time for us to reminisce and learn what the newest fighting games are.
So, let's explore some of the new fighting games in recent years. Even though fighting games are not as popular as before, there are still some games that we can all enjoy. Some are not exactly fighting games, but it has the same elements that we all used to love. Read on to find out more about the best fighting games you should play today.
Brawl Stars
Brawl Stars is not exactly a full-blown fighting game because the gameplay is mainly similar to battle royale games, but the elements are the same. There are a total of 38 brawlers to choose from, which makes the game more exciting. The gameplay is about you and two more players battling online against three other opponents in a PVP style. The main objective is to defeat them and complete each level's goal. There is another game mode, 1v1, that is all about fighting each other to death.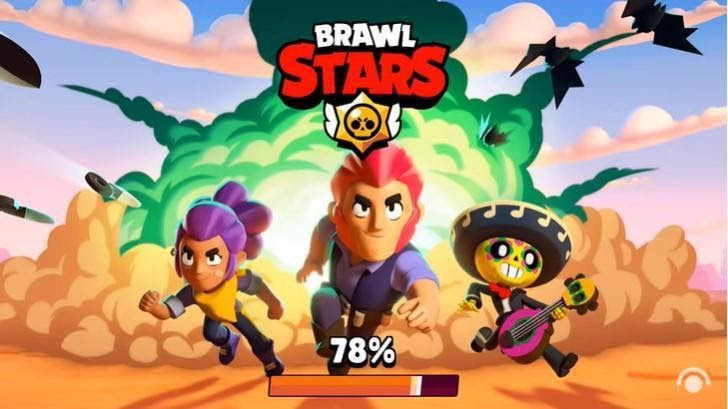 Brawlhalla
The game is a lot like Super Smash Bros. So if you're a big fan of Super Smash, then you will also love Brawlhalla. In this game, players fight on a small platform where they can fall off to the sides. There are 50 characters you can choose from, and all of them have crazy abilities similar to Super Smash Bros. It's the perfect arcade fighting game you can enjoy in short bursts because not all rounds will last more than 10 minutes. Plus, the controls are highly customizable, so you can change them whenever you want to.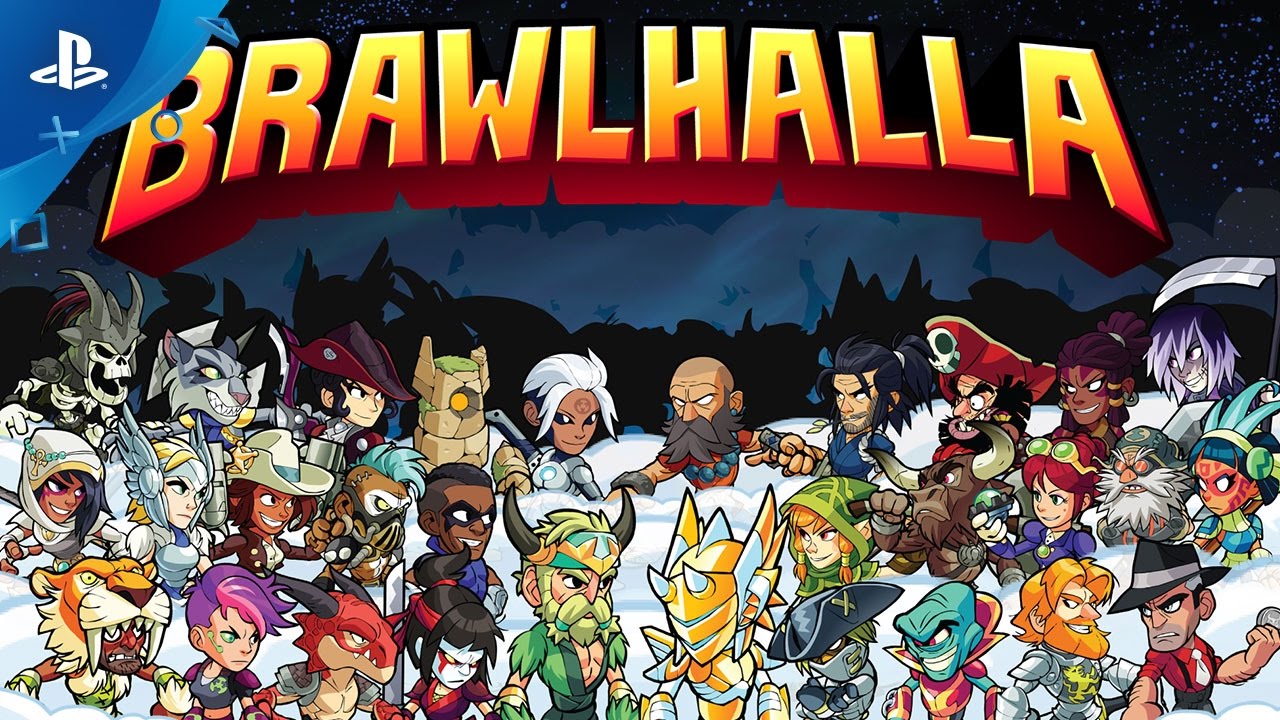 Injustice: God Among Us
Set in the fictional Universe of DC comics, Injustice: God Among Us allows players to play as any of their favorite DC characters, either a superhero or a villain, in the DC realm. Some famous, notable characters are Superman, Batman, Joker, Lex Luthor, and more. There are also crossover characters from popular fighting games, such as Scorpion from Mortal Kombat. The game also features a unique story mode that comes with multiple endings depending on the character you are using.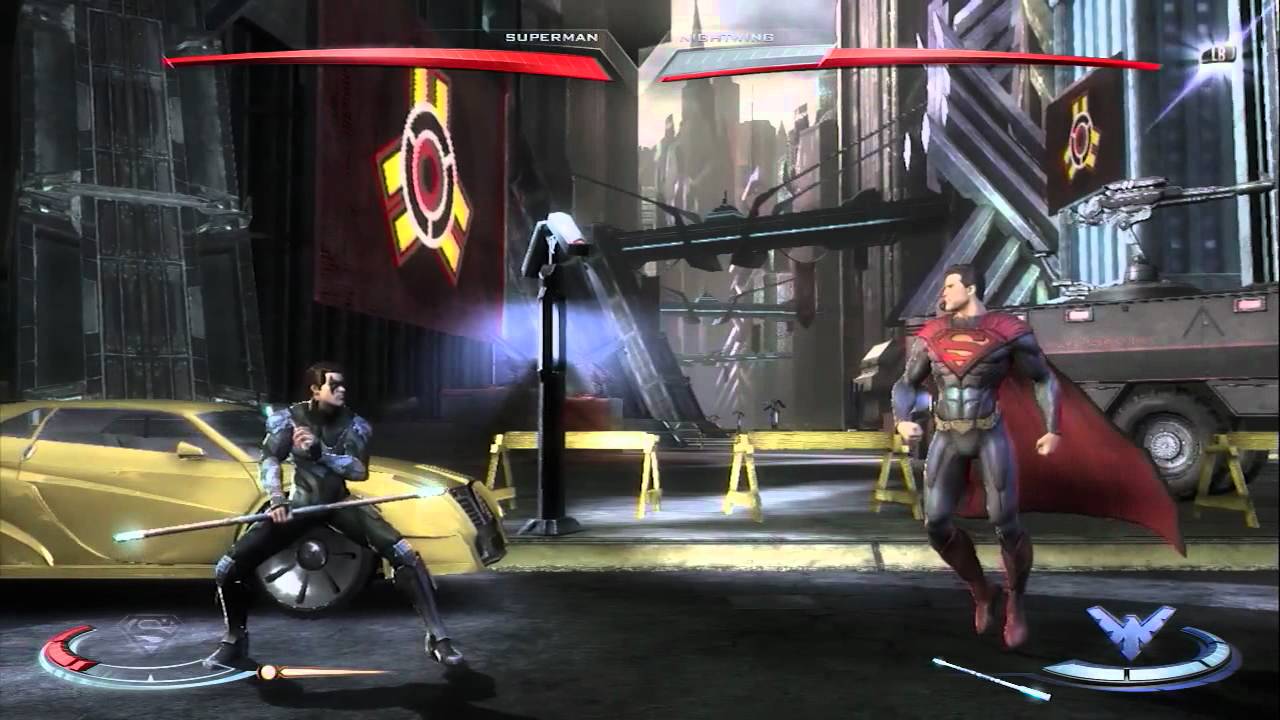 Comix Zone
Comix Zone is classic arcade-style fighting game where the story revolves around Sketch Turner, pulled into the comic book he created. In the comics, he is known as the chosen one who can defeat the Mutant Queen and Mortus. Sketch can travel on different pages, and he has to follow General Alissa Cyan's lead. He has to face different enemies and levels to finally reach the end of the comic book and free himself.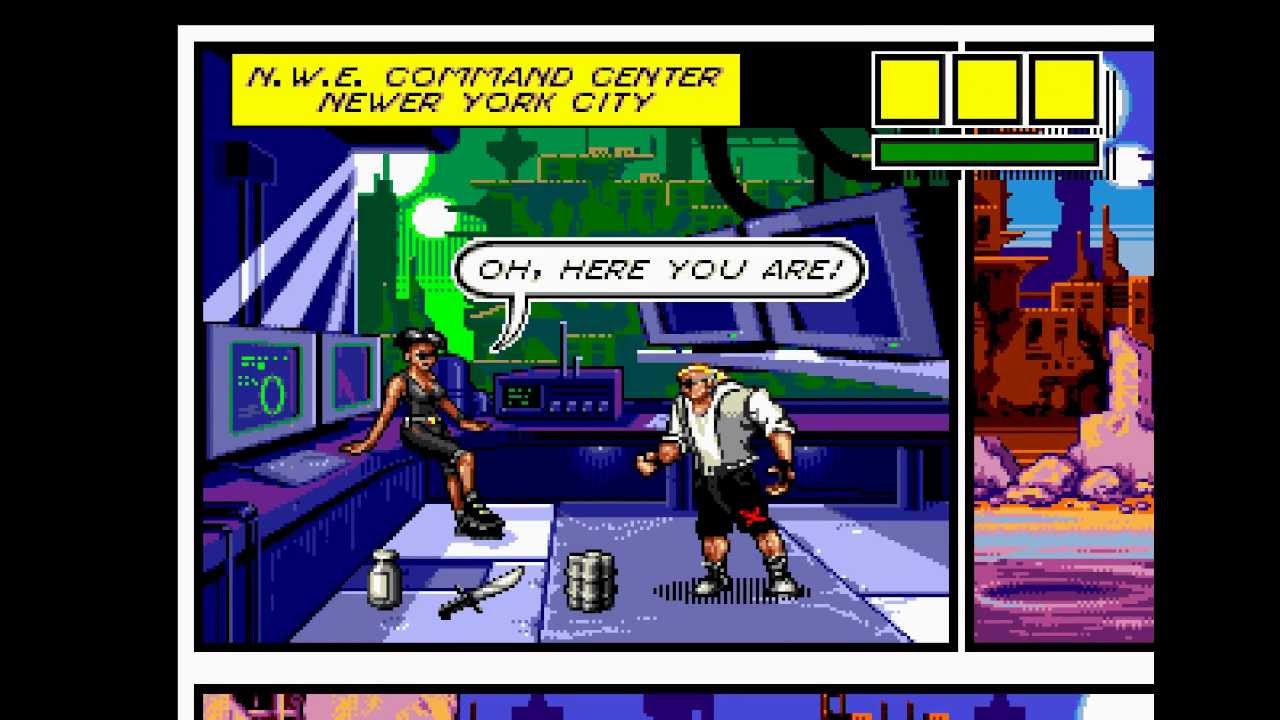 ONE-PUNCH MAN: THE STRONGEST
If you're a big fan of the anime One Punch Man, you should check out the fighting game with the same title One Punch Man: The Strongest. Protect your city with your superhero friends from Class S to Class D and fight off aliens forces trying to infiltrate your city. It's up to you and other characters in the famous anime show to defeat them and protect your city from harm. The game is full of notable characters from the prominent manga, and you can team up with them as you drive away enemies!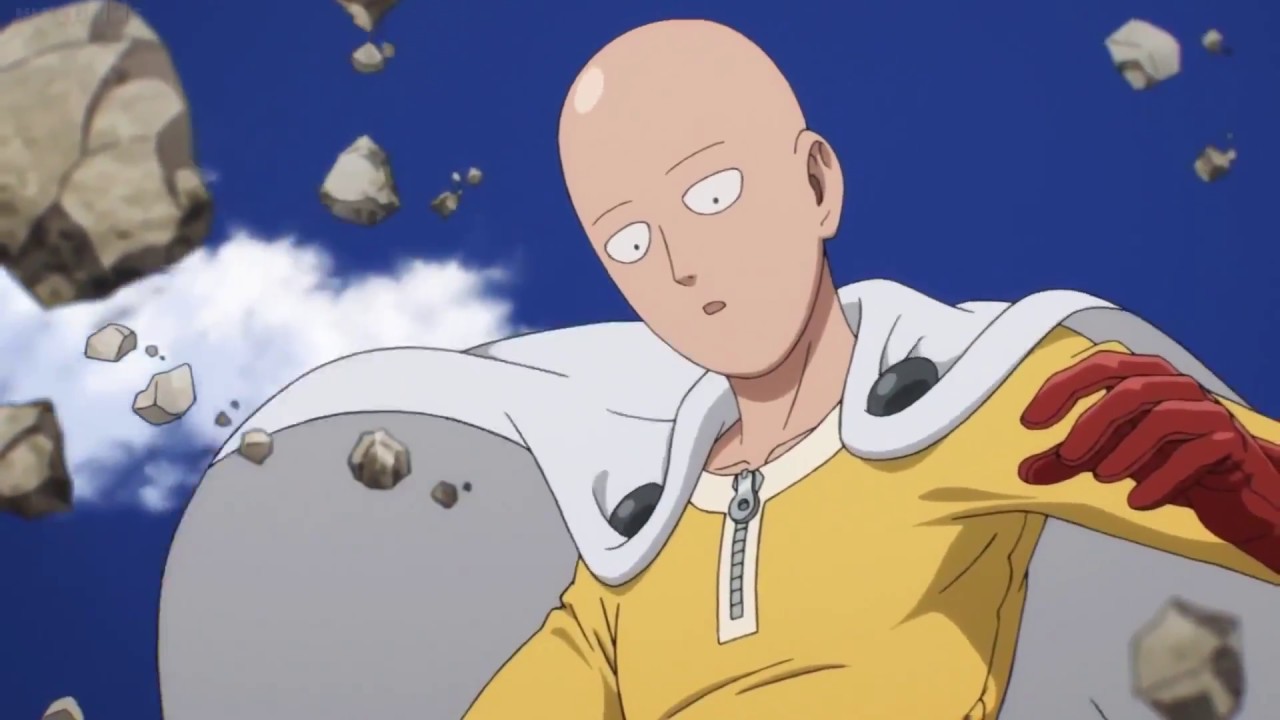 Larva Heroes: Lavengers
Enter the dungeon and fight with the Boss Dungeon in Larva Heroes: Lavengers. You will be using different items to help you head to head to various Boss Dungeons. To increase your skills, you can also battle against your hero friends. There are a total of 360 stages to explore, and you should carry your pet with you who can help you during your exploration. Increase their skills and abilities too so they can defeat the boss!

Killer Bean Unleashed
Become a deadly Killer Bean in this 2D side-scrolling shooter game. Take out the Shadow Beans Agency as an assassin ready to kill every time. The menacing assassin can pick up and use any form of weapon, from the classic pistol to laser weaponry, and kill anyone he crosses paths with. It's a fighting game that you will never forget.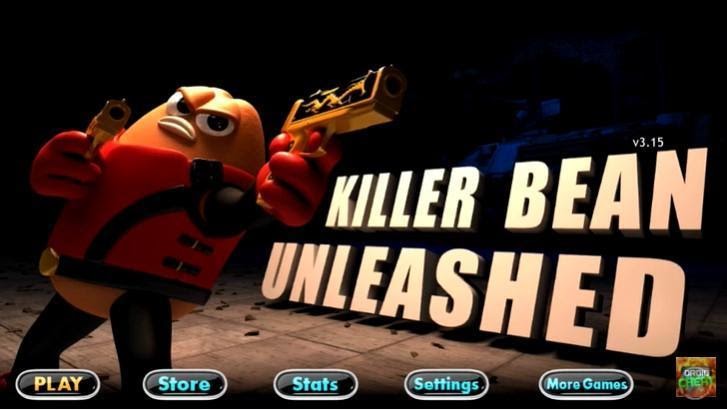 The Bottom Line
All games are fun to play. However, it is for you to decide which fighting games will best suit your skills to try out each match. Of course, your main goal is to get still entertained and enjoy the battle in every fight. With all of these fighting games available, you could always choose what's the best one for you. Besides, all of the games here are for free download and play. Better yet, enjoy everything now before it's too late!