Card games are known as a fun way to pass the time or kill boredom. But in reality, they are more than just that. These are the kinds of games that will never get old. It also helps us in many ways, especially psychologically and socially. Because the joy we feel whenever we play these kinds of games will never wear off. And through technology, game developers started to create card games that we can enjoy on our phones or PCs.
There are many benefits to playing card games. It boosts brain function, keeps the mind active, develops memory, and alleviates stress. These are the kinds of games you want to play if you want to relax and enjoy your days off! Card games can improve other aspects of your life. It also encourages socialization if you are playing with other people. In most cases, older people would play cards to keep themselves preoccupied and sharpen their memories. Thankfully, card games are available online at Games.lol for free. Here are 10 card games you can download for your PCs.
Try A Relaxing Game of Solitaire Tripeaks
Take Solitaire to a whole new level with Solitaire Tripeaks. Level up by clearing three peaks of cards while going on a scenic island adventure. You get to play with people from around the world, participate in leagues, and many more. It also gives Solitaire its unique twist with wild cards and boosters that are available for you to use! Win amazing prizes by joining different events too! There are over 2000 levels you can explore. Solitaire Tripeaks is not your typical card game because it's so much fun!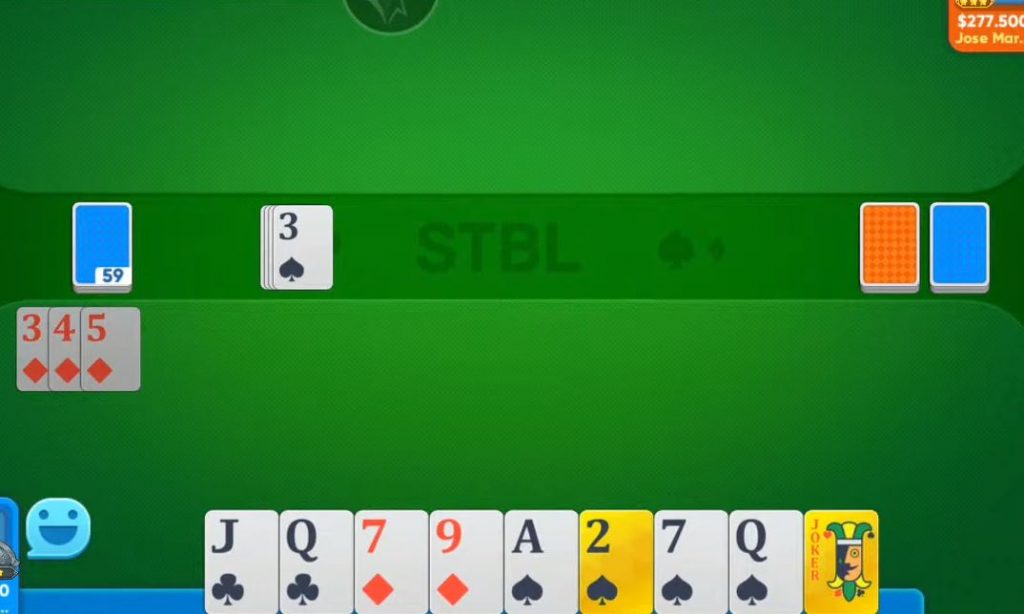 Have A Taste Of Buraco: Free Canasta Cards
Latin America and Italy have one similarity, the Buraco Canasta Jogatina Card Game! This game can be played by two players and more! It works by creating combinations that are formed by straights or sets of threes or more cards. Players have to make sure that these combinations are of equal rank or suit. Play with other Buraco Canasta players from around the world or play it by yourself. This card game has been around for ages and will continue to be popular for many years to come.
Test Your Luck via The Call Bridge Card Game
Call Bridge Card Game – Spades is a very popular game in Bangladesh. It is the virtual version of Spades. It uses the standard 52-card deck, and four players can play in one session. The Spade is the ultimate ace that can outmatch all the cards in the pile. Enjoy this game on your desktop for free. Go against three other players from around the world and show them who's the best at playing Spades.
Rule An Entire Deck of Cards In Crown Solitaire
Another Solitaire card game with a twist, Crown Solitaire: A New Puzzle Solitaire Card game is here to bring you more excitement and fun. Challenge your mind and clear the table from all the cards. It is similar to Tripeaks Solitaire, but all of the cards are face-up, which is similar to Freecell. Enjoy hours of free gameplay on your PC by playing this fun solitaire game.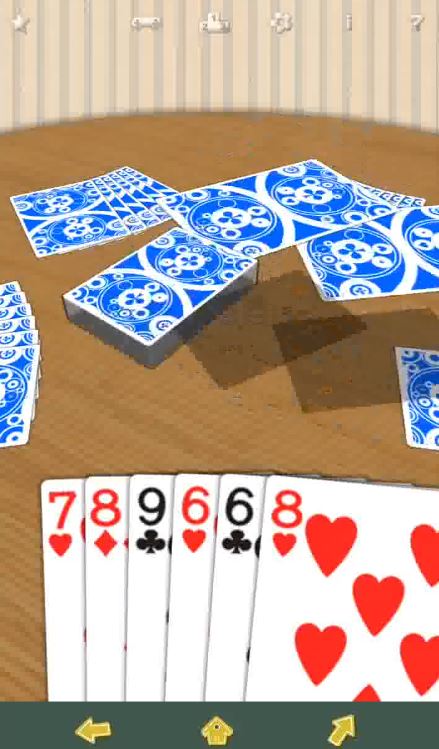 Crazy Eights Free Card Game
This simple card game can accommodate up to four players. Win the round by getting rid of your opponent's card. Each player gets five cards at every start of the game. You can only get rid of the other player's card by getting a match suit or rank from the pile. Both newbies and pro-Crazy Eights players can enjoy this game. Create a winning strategy and defeat your opponents before they can defeat you!
A Blast From The Past In 29 Card Game
A retro card gaming turned virtual is here. With hours of tricky gameplay, do you have what it takes to play the 29 Card Game? It is a confusing game that will play tricks on your mind. See if you have what it takes to employ deceit and trickery against your opponents. It's an enjoyable game to play that's completely free on PC!
Challenge The Iconic President Game
This game came from Japan and is also known as Daifugo or Daihinmin. It is played by three or more players. Your objective is to get rid of all the cards in one hand. Whoever gets rid of their cards first gets to be the president in the next round. This game is also a fun drinking game. Get ready to get drunk and play President – Free Card Game! Download it now for free on your PC!
These are only a few of the best card games we have. You can grab them all for free using our Games.lol client. You wouldn't have to worry about taking too much memory space, too. Our games are optimized to run on even the lowest PC specs. So, get the best out of PC Gaming and get all of these awesome titles for free here!