Magic: The Gathering Arena is a fascinating card game that shares elements of lore and strategy. Millions of people play it worldwide, making it one of the most well-liked games ever. In the game, you'll use their card decks to cast spells, summon creatures, and engage in combat with one another. While Magic: The Gathering is an excellent game, you can also enjoy several other games that are similar to it.
In this blog, we will explore each of these card games like Magic The Gathering, and give you an overview of their features. You can download these games here on Games.lol, and they will surely unleash your competitive appetite. They have similarities with Magic: The Gathering in some aspects and variations you will surely enjoy. So, then and there, let's explore and know if you love to play each game on the list.
Hearthstone
The company behind World of Warcraft and Overwatch, Blizzard Entertainment, has created the collectible card game Hearthstone. In this game, gamers can engage in player vs. player and player vs. environment fights. They can gather strong cards and use them to create decks, assemble armies, and cast spells over mutating battlefields. You can also use the special abilities on each card to tip the game in their favor. There are also 10 different Hero classes, including mages and rogues, and each with a free set of cards.
Hearthstone also includes several game types, such as Battlegrounds and Mercenaries, in addition to the basic gameplay. Eight players participate in a PvP auto-battler in Battlegrounds until a single winner is declared. In contrast, the brand-new RPG mode Mercenaries allows you to select a team. They are composed of well-known Warcraft heroes and participate in an epic conflict.

Pokemon TCG Online
Pokémon Trading Card Game requires an internet connection to play online. You can play against computer opponents or other players from across the world. As you play, you can acquire new cards and decks, creating a customized collection that is kept in your Pokémon Trainer Club account.
As you play, you can learn the rules of the game by using the Grass, Fire, or Water decks. Earning cards, opening booster packs, and trading with other players all help you grow your collection. Also, you may personalize your experience by creating your decks. You can also alter the design of your cards, deck boxes, and avatar. Challenge other players or sign up for competition as you refine your abilities by playing against the computer.

Yu-Gi-Oh! The Master Duel
For fans of the competitive card game, Yu-Gi-Oh! Master Duel is the ultimate digital card game. It features quick-fire duels with gorgeous HD graphics and a fresh, upbeat soundtrack. With over 10,000 exclusive cards and particular tournament-specific rules, you can fight duelists from all over the world. You can deal with them through a variety of tournament formats. The game also has a Solo Mode where you can explore the backstories of the cards and perfect their dueling abilities.
The game is friendly for all players from any skill level. If you're new, you can experience in-game tutorials to teach you the fundamentals of the game. Also, a deck is provided at the end of the tutorial to help start their journey. As you advance, you can gather new cards to strengthen your decks.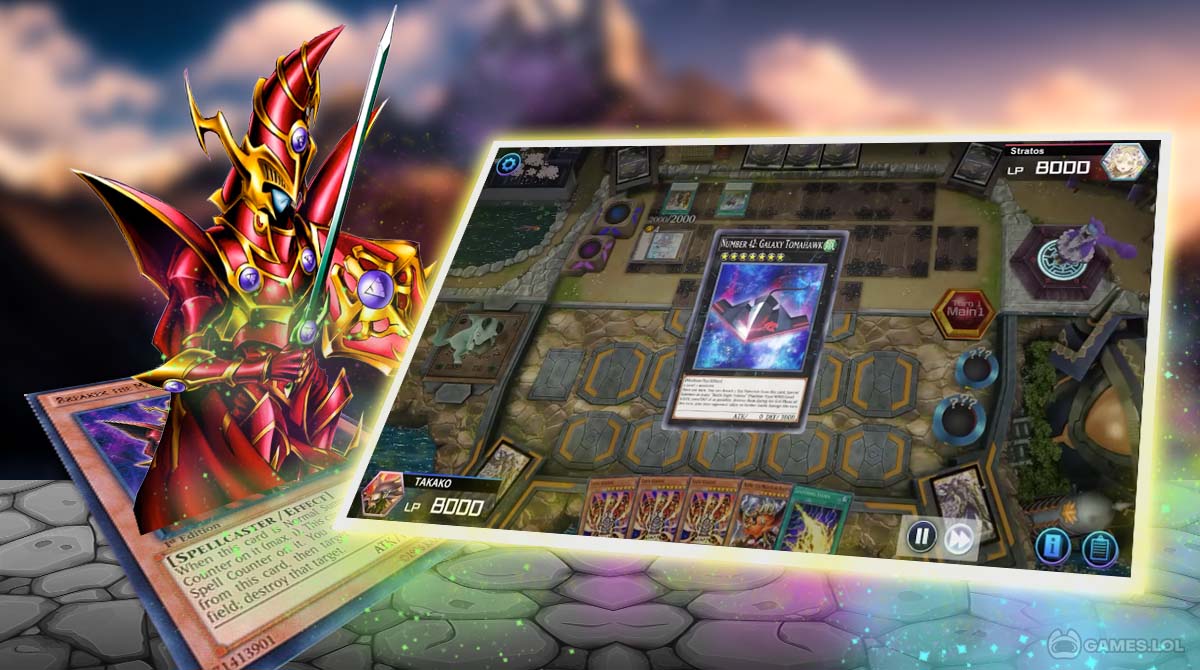 Vanguard ZERO
It is a card battle RPG game based on the well-known trading card game Cardfight!! Vanguard. In Vanguard Zero, you will discover the Vanguard universe with its brand-new, card battles. Watch the adventures of Aichi Sendou, a shy junior high school student. His life changed after he begins using the "Blaster Blade" TCG game card in battle. Through Vanguard Fights, he meets Misaki Tokura and Kamui Katsuragi as allies and foes.
The game has a single-player campaign and PVP fights in a card battle RPG style. A "My Room" feature allows you to design your own space where you hang out with your preferred characters. This feature faithfully recreates the environment of the original "Cardfight!! Vanguard" anime series. Anybody can enjoy the game regardless of whether they are already fans of the franchise or are unfamiliar with the game.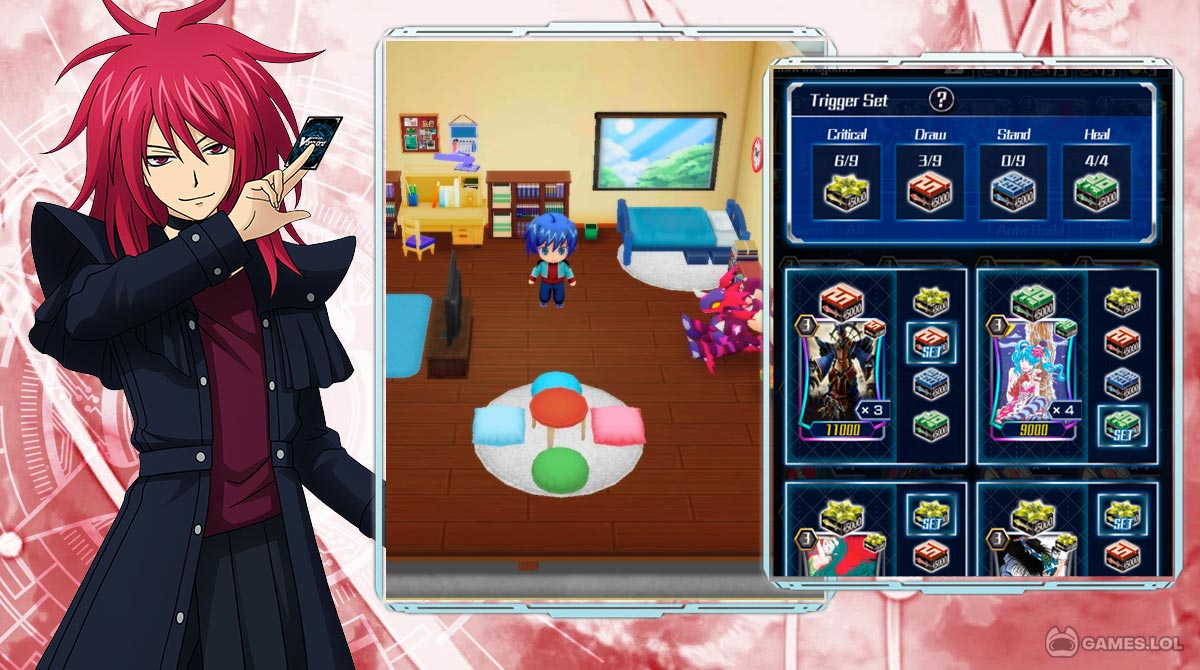 Spellstone
The fantasy card game Spellstone has hand-drawn graphics and a compelling plot. To battle your way through an engaging plot and unravel the Void's mystery, you must amass hundreds of unique cards. You can collect, upgrade and fuse about 100 animals in the game. It also offers three different factions to choose from.
You can develop strong card techniques to give yourself an advantage over rivals. Battle against thousands of other players around the world to climb the Bounty Hunter charts. In addition, Spellstone has unique occasions with branching stories, strong prizes, and a large number of hand-drawn character cards. It is free to play and is designed for low-end PCs, but you can also buy in-game items with real money. To play the game, a network connection is necessary.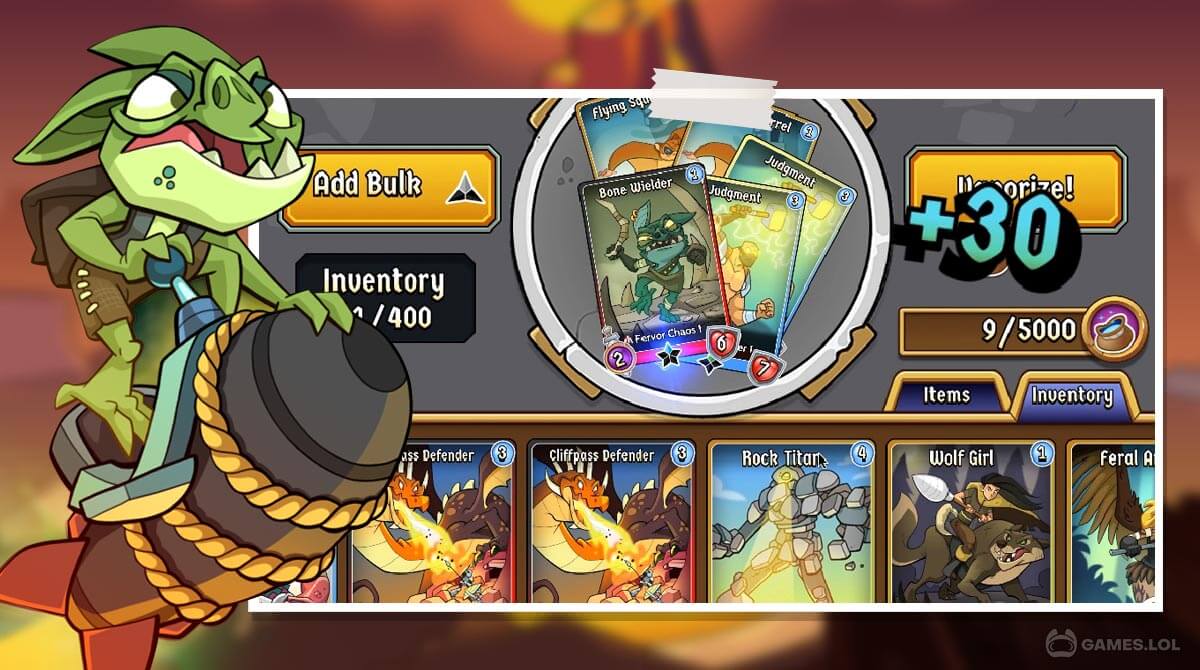 Shadow Era
The collectible card game Shadow Era is now being developed more quickly and has more incentives thanks to new ownership. You can select your Human Hero and begin your journey with a free beginning deck. Compete against AI foes or other players in real-time PVP to acquire more cards. You can access your progress and cards from your PC because they are saved on the server.
It is often regarded as one of the most giving card games available and is available for free to play. Shadow Era's dark fantasy art style matches that of even the most popular trading card games with big budgets. Interestingly, it boasts over 800 cards and excellent card art. With fascinating PVP support, the game also enables spectator and joiner functionality. It is a game for the players since the community participates heavily in its creation.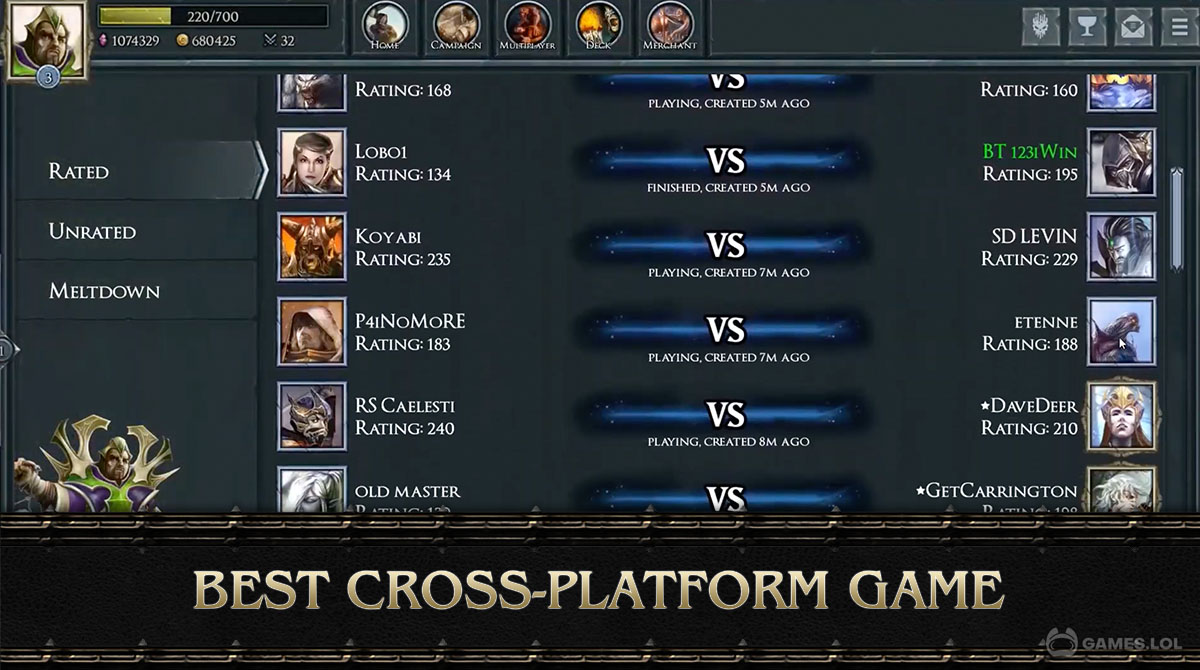 Rogue Adventure
Millions of people worldwide enjoy playing the well-known RPG card game Rogue Adventure. To build the perfect deck for defeating opponents, it combines potent cards, classes, and epic skills. You also have the option of a weekly card war showdown with other players or a single-player adventure.
The game has roguelike, turn-based, card warfare, deck building, CCG, adventure, and vintage pixel aesthetics. Infinite enjoyment is available to you as you explore distinct worlds with your chosen class. You'll also take down bosses, gather hundreds of cards, and open up new classes. The replayability of Rogue Adventure allows you to customize your own path, advance your talents, and create the ideal deck.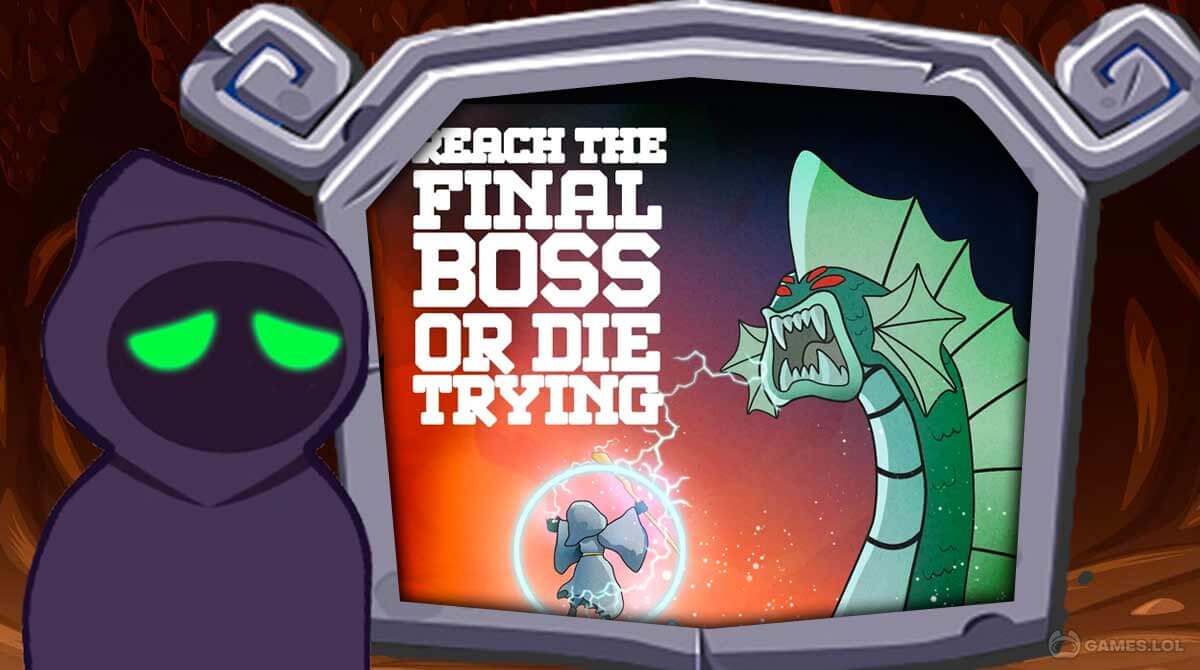 Shadowverse CCG
With over 1 million daily players, Shadowverse CCG is a well-liked turn-based multiplayer card game. One of IGN's top games of the year, and they have commended it. You can engage in real-time combat with opponents from around the globe or enjoy the fully narrated story mode. 8 character classes, each with its own paradigms and potent cards, can be mastered by players using cutting-edge techniques. Each of the more than 2000 summoning cards features gorgeous fantasy graphics.
Installing the game right away will grant players access to a variety of freebies. If you're searching for a new card game to play, the game's community is renowned for being friendly and enjoyable.

Warhammer Combat Cards – 40k Edition
A card game called Warhammer Battle Cards – 40K is based on the Warhammer 40,000 universe created by Games Workshop. Build a battle deck, select your chosen faction, and engage in epic card battles with other players. You can also take on several roles for more immersion and enjoyment.
You can play turn-based strategy games against other players and build your own battle card deck in this game. To control the battlefield, join or start a Clan dedicated to your group. Also, when your power as a Warlord grows, you can participate in campaigns. They are modeled after well-known Warhammer 40K conflicts and gain new trading cards.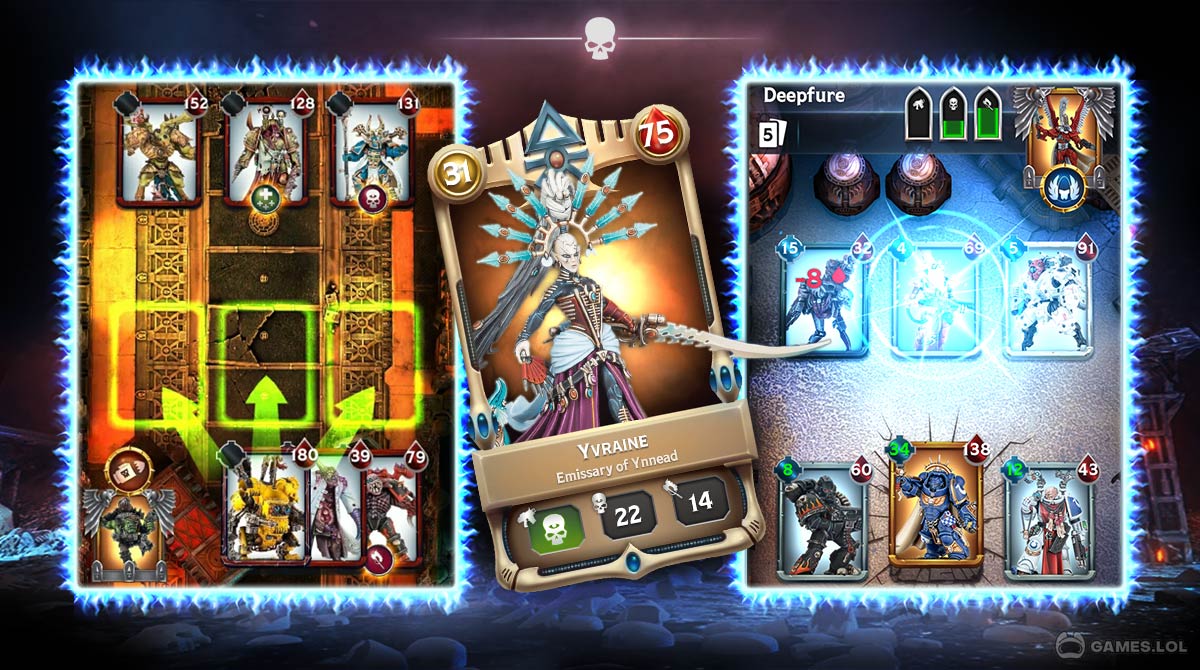 Stormbound: Kingdom Wars
In the collectible card game Stormbound, four kingdoms compete for supremacy. Create a strong deck of cards, then fight other players in real time. The game's combination of board game and card game components makes for a distinctive and interesting playing experience.
To move units and attack the base of your adversary, you must play your cards carefully. The game also offers dozens of strong cards to collect and upgrade and rewards cunning strategists. You may fully immerse yourself in the universe of Stormbound. It has four separate kingdoms with distinctive playstyles and benefits, thanks to stunning 2D and 3D imagery.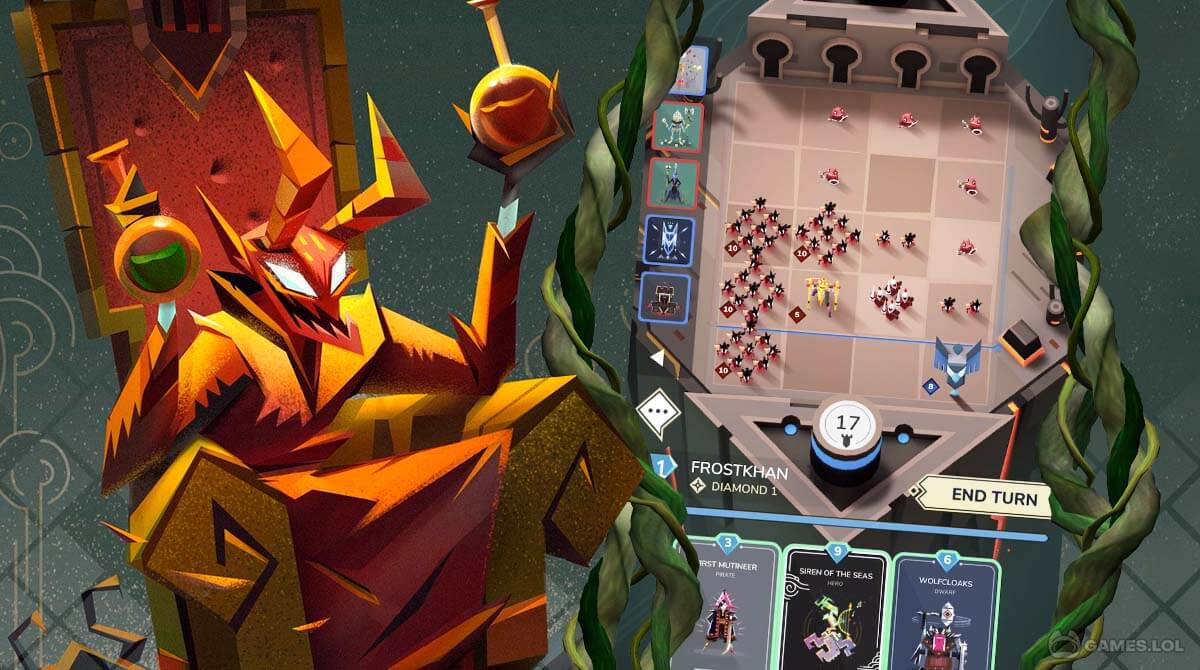 Play Games Like Magic the Gathering Arena
You can now expand your option other than this one fascinating card game. Play card games like Magic the Gathering Arena on your PC for free and enjoy a smoother gameplay experience. Other games that share strategic elements are also available here. So, browse Games.lol to download more games and learn about more educational content for your gaming journey.
For more updates regarding Magic: The Gathering Arena and other card games, stay tuned here on Games.lol.