A lot of people get a kick out of getting scared. They get an adrenaline rush whenever they're experiencing something scary. Fortunately, Halloween is already near, when anything scary and nightmarish becomes a thing. Though we are still weeks away from the actual Halloween celebration, there is a way for you to get into the mood. You can also use it as a way to get your regular dose of fright and keep you excited. And that way is to play Halloween games.
These are fun and exciting games that also provide a bit of a scare. It can help you get into the Halloween mood and keep you primed for a scary season. In this blog post, we'll look at the best Halloween games you can play that will scare you.
The Best Halloween Games to Play
There are many different games available that can give you a scare. But not all of them are created equal. In this section, we'll list the best scary Halloween games you can play.
1. Granny 3
One of the best scary Halloween games you can play is Granny 3. It's the third game in the series and it puts you not only against Granny but against Grandpa and their granddaughter Slendrina. Each one of them also has unique abilities, which makes it even harder to escape them when you come across them. Then you also have to deal with the fact that Granny's is a literal labyrinth with many secret doors and rooms. It's a fun and interesting Halloween game that will keep you on the edge as you play.
2. Rest in Pieces
When you think of running games, you think of games where you run, jump, slide, or sidestep to avoid obstacles. Well, Rest in Pieces have that as well. But it also features a dark theme with scary and nightmarish things. In this game, you play as a lost soul that gets sucked into a dark nightmare. You will need to run to escape but your path will be full of obstacles for you to overcome. But you also have to deal with the terrifying environment that you only see in nightmares. Do you think you can reach the end?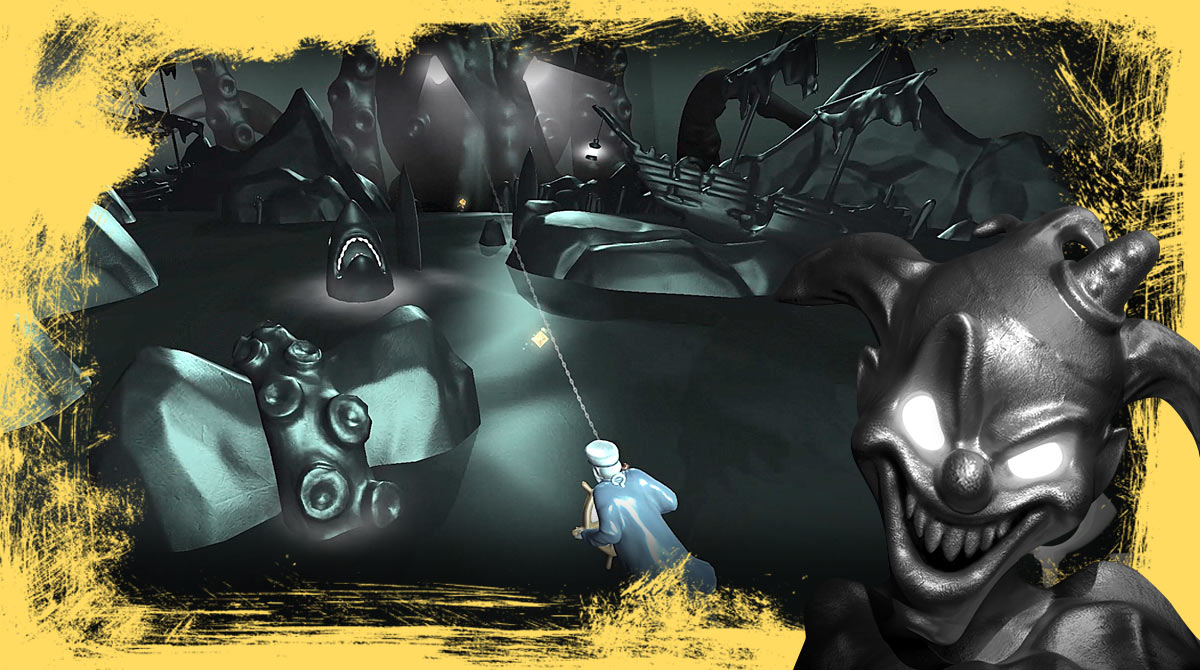 3. Distraint: Pocket Pixel Horror
Another good horror game you can play to get you into the Halloween mood is Distraint: Pocket Pixel Horror. When looking at the game, you might not consider it that scary because of its 2D graphics and side-scrolling gameplay. But don't let that fool you, this is a scary game. It's able to set the dark and terrifying mood that you'll feel as you play the game. What's interesting is that it tackles more of the scary stuff of a human's psychology. The game will try to give a representation of things that usually mess with your head.
4. Ice Scream: Horror Brawl
The Ice Scream: Horror Brawl is more of an action game than a horror game. But it doesn't mean it doesn't have its fair share of scary stuff. It's an online multiplayer brawler game where you get to battle against scary characters from famous games published by Keplerians. You'll battle against the antagonists in horror games like Evil Nun, Mr. Meat, and Ice Scream. If the villains in these games gave you nightmares, now's your chance to get some revenge, as you try to destroy them in this game.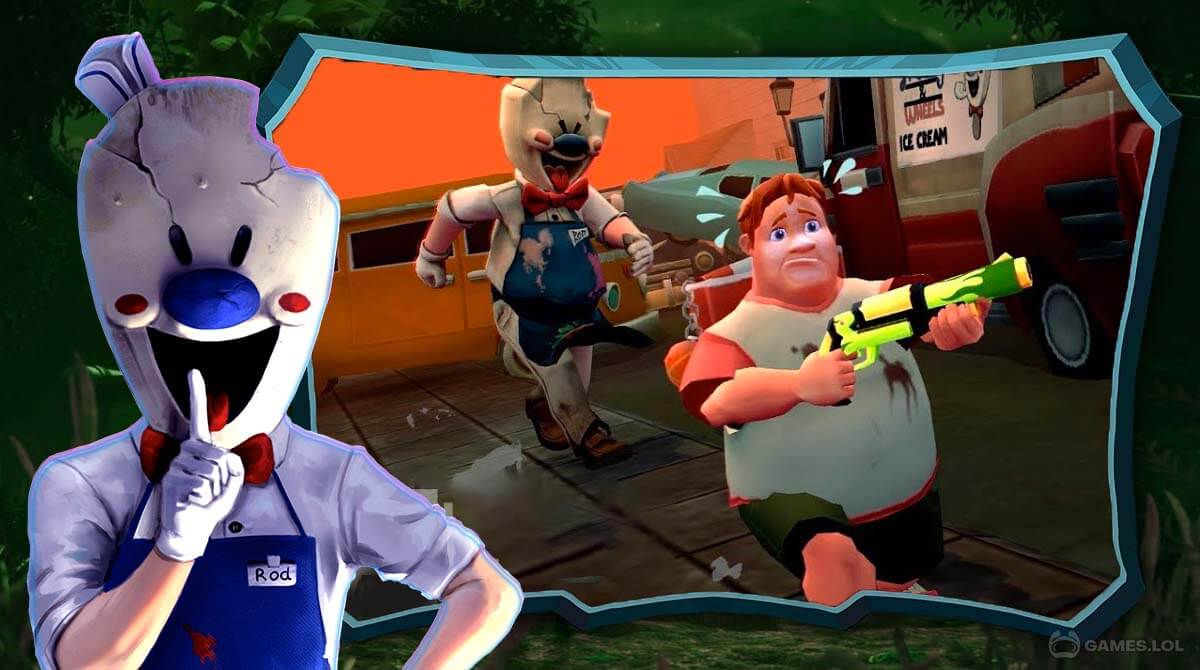 5. Five Nights At Freddy's 2
You might think being a security guard at a pizza shop during the night is a very boring job. But Five Nights At Freddy's 2 shows that it's not as boring as you might think. Yes, you just need to watch the pizzeria at night, but something unnatural happens at the pizzeria during the night. The supposed harmless robot dolls that entertain the kids become murderers. Do you think you can survive for five nights? Well, why don't you find out?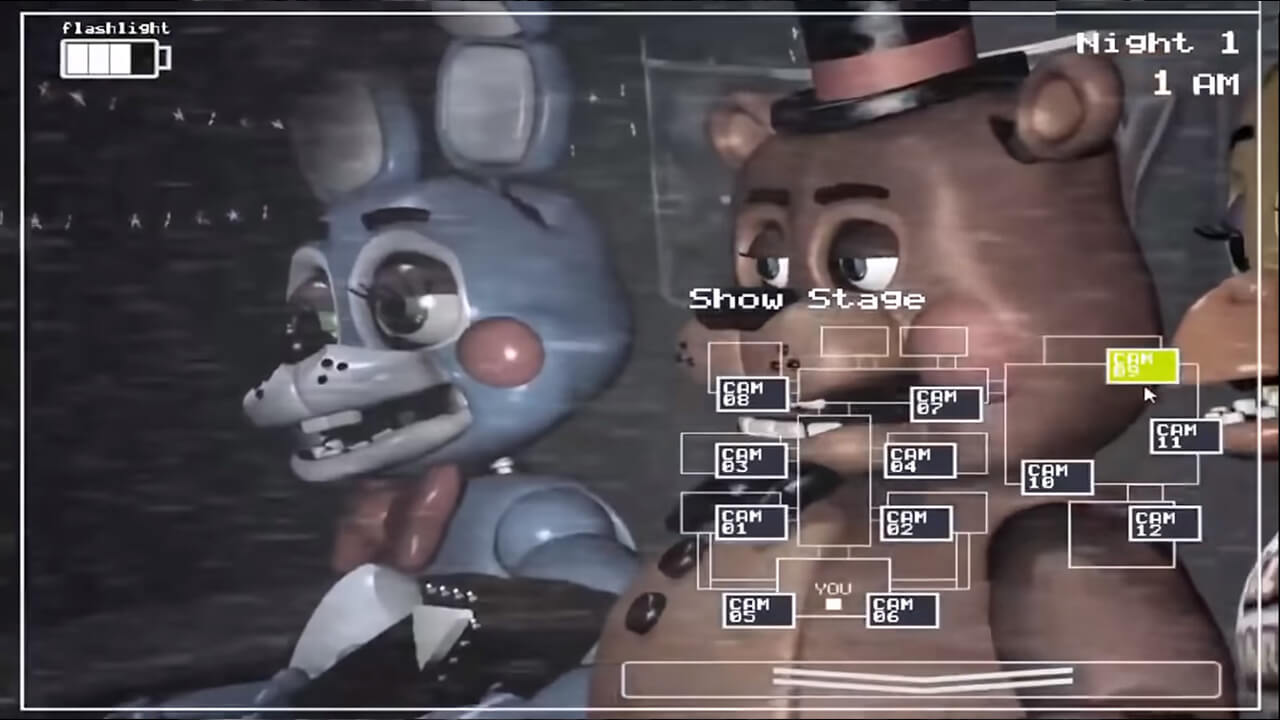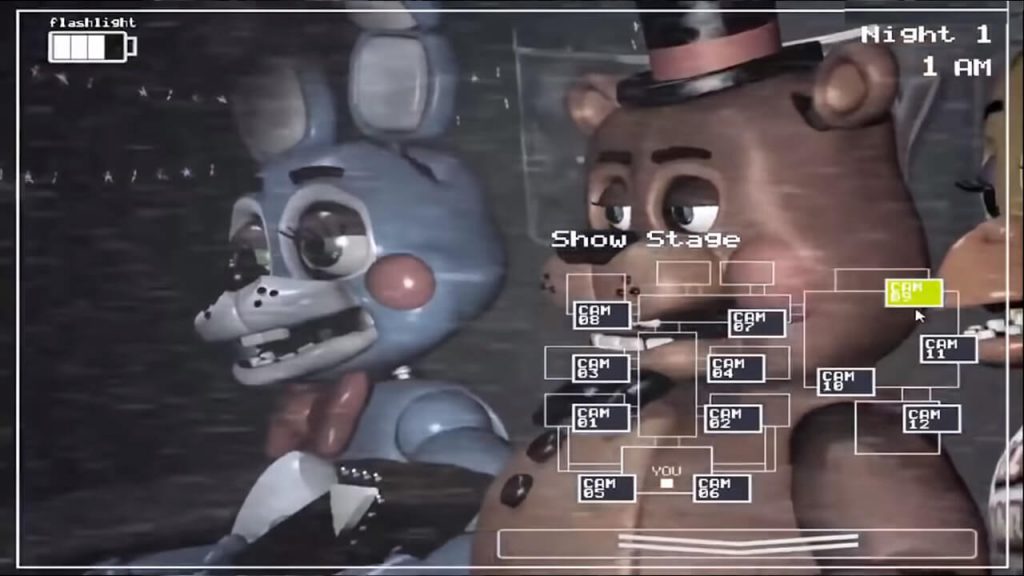 6. Slendrina: The School
Schools are already scary during the night. A big place that becomes empty every night is always a horror story waiting to happen. But what if that school also has a terrifying alumnus? Well, that's what you'll deal with in Slendrina: The School. You find yourself in an abandoned school that you're very intrigued to explore. But the school is where Slendrina used to study. So, expect to encounter her as you explore the abandoned campus and do various tasks.
7. Sinister Edge
What will you do if there's an evil presence that's always lurking around you? It's what you'll deal with in Sinister Edge, an adventure horror game where you get to go on a journey. Your family is missing and you must do whatever you can to find them. But it won't be easy. You'll explore scary locations, solve challenging puzzles, and deal with the evil presence lurking around you. As much as you want to save your family, you'll have to deal with the challenges and evil that await.
8. Horror Hospital 2
Aside from abandoned schools, abandoned hospitals are another place that's already scary by themselves. But add in evil or scary monsters, and that just takes it up a notch. This is what you'll expect when you play Horror Hospital 2. In this game, you play as a curious journalist. Your curiosity brings you inside an abandoned hospital known for many scary and intense paranormal activities. Are you brave enough to experience these scary activities? Do you think you can face whatever's inside the scary abandoned hospital? Then try playing this game.
9. Horror [Rec]
Have you ever dreamed of being a paranormal expert and investigating these paranormal activities? Visiting abandoned buildings or areas with scary history hoping to find something? Then you should play Horror [Rec]. It's an interesting game where you play as a journalist who makes a living trying to document paranormal activities. You get to visit haunted places like abandoned asylums or a cemetery and film any paranormal activity you see there. What's scary is that you won't have anything to defend yourself like in usual horror games. You just have your sensor and camera to record everything.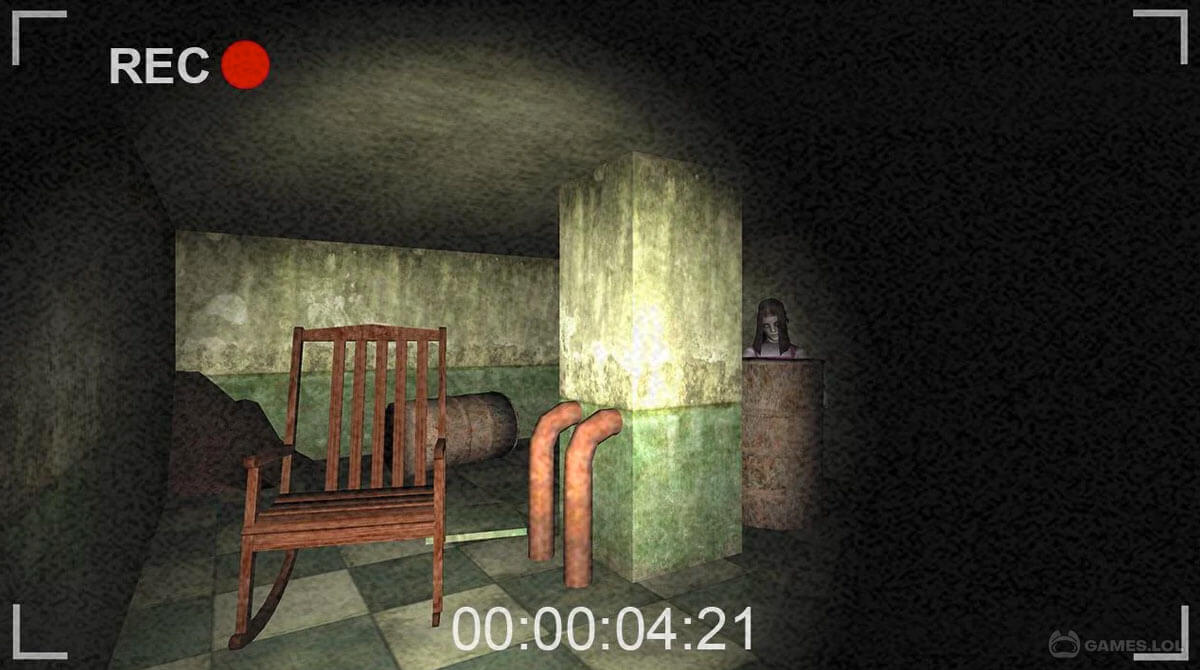 10. Scary Horror 2: Escape Games
The last scary Halloween game on the list is Scary Horror 2: Escape Games. It's a different game since it's a puzzle escape room game. You try to escape from various rooms by trying to find clues and solve puzzles. The scary part of this game is the storyline. So, even if you won't experience being chased, the narration, story, and rooms you're trying to escape from are enough to fuel your imagination and scare you.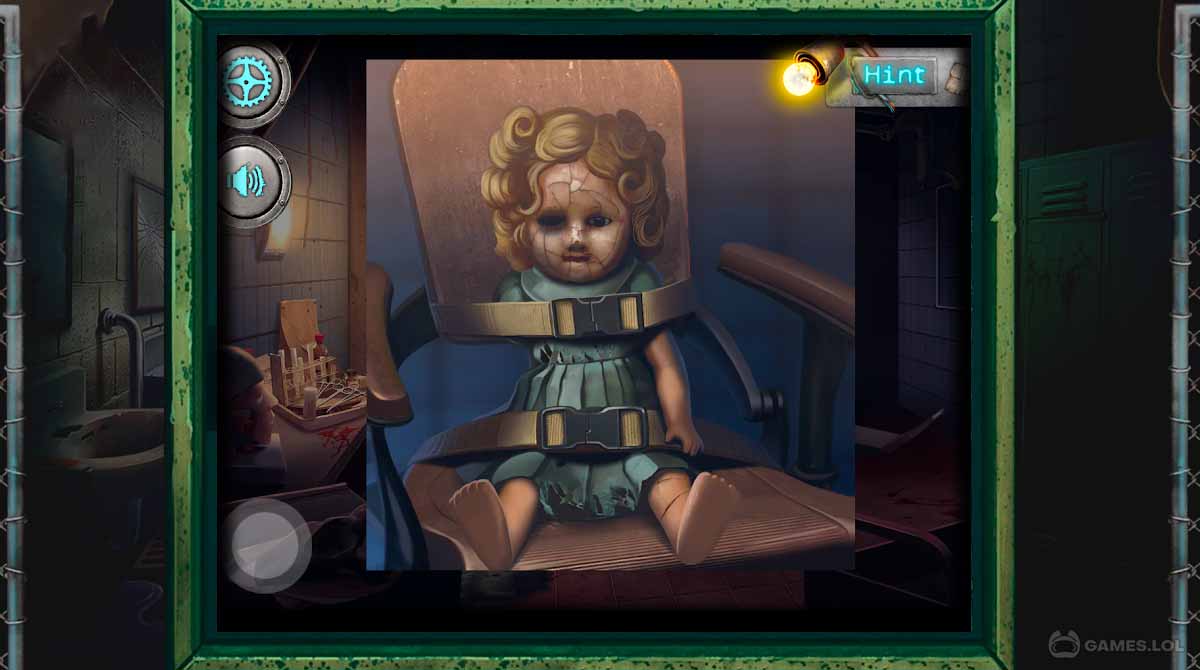 Which Halloween Games Do You Like?
There are much more fun, exciting, and scary horror Halloween games that can get you into the Halloween mood. But the ones listed above are the best you can play. But if you're looking for more scary games, you can find them here in Games.lol!