Some people prefer to be thinking or playing brain teasers on the way home. Think of it as their way of doing something even when they're unoccupied. In contrast to the ones who don't want to do anything during their spare time. Even when resting, they need to keep their minds going and their senses active. With that, word games are a great way to pass the time and remain active.
Whereas before, most apps were like Scrabble or WordSearch. However, there have been variations for word apps these days. Some of them feature a few innovations to the regular Scrabble gameplay. Meanwhile, some appear to have been able to incorporate other elements from other games into the games. Moreover, some feel like an RPG in spirit.
We've compiled a list of great word games that'll occupy your time while on the road home, or perhaps when you've got nothing better to do at the moment.
Pictoword: Fun Word Quiz Games
Pictoword is a classic take on the word game using pictures as clues. It's marketed for teens, adults, and even children. As long as they can guess what is being presented in the clues, anyone can play. It is dangerously addicting, since the pictures are easy to guess. Moreover, even the hardest clues to guess are often easy to find out after a long period of thinking.
For starters, you'll be given pictures like an ear and ring or sand and a witch. You get the gist. Once you get so good at it, you'll be able to guess word combinations with just a glance!
Classic Words Solo
Scrabble fans will love the familiarity of Classic Words Solo. It's one of the best word games available on the market today and playable on your PC. It's a great way of adding new words to your vocabulary too. And it's all thanks to the word definitions from the built-in library.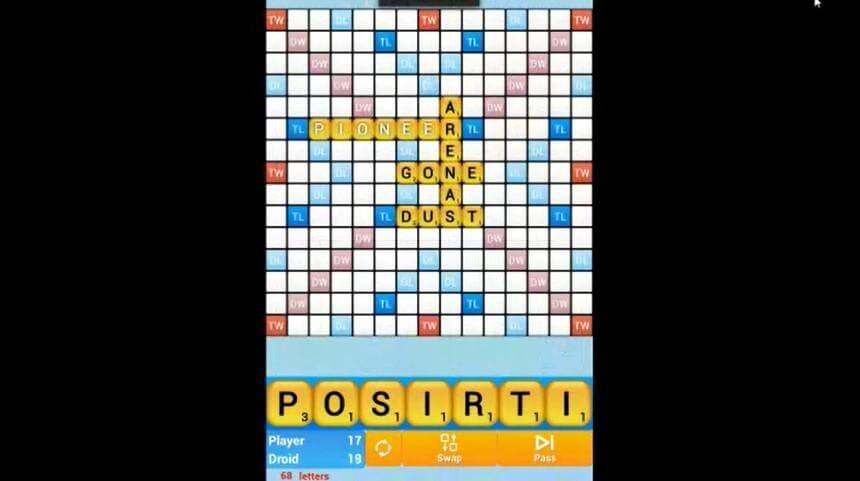 Cheaters aren't fun and leavers are equally annoying as well. That's why you should try out the single-player mode if you want. You might find it to your liking – especially if you're a beginner at word games.
Pix Words
Pix Words takes two familiar systems and mixes them together. Players can guess the words from the pictures but only a single object is presented. They need to also put those words into a crossword puzzle, which then solves the whole puzzle bit-by-bit until the entire question is revealed.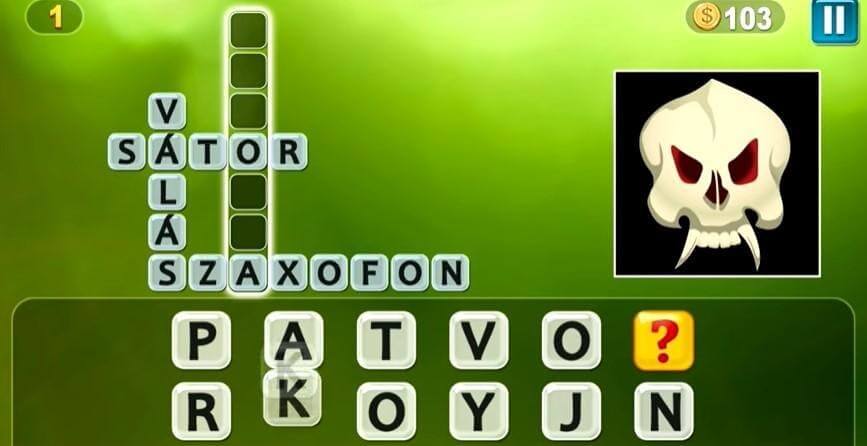 There are over 50 languages supported by the app in a bid to include everyone. Moreover, it has over 1000 levels and hundreds of words to find out and pictures to solve. Players can surely expect hours upon hours of fun!
Word Streak – Words with Friends
Zynga has a lot of apps out in the market. This time, they're trying their hands in the word puzzle category. Word Streak – Words with Friends lets players play with their friends or random players through the Head-to-Head challenge. There's also the Daily Challenge, where Streaks are completed to win rewards.
It has many other features available to choose from. Also, it's one of those games that you play when you need a sudden burst of entertainment. You can play with it during the long commute home or in the comfort of your own home.
WordBrain
If you're looking for free puzzles to do on the fly, you can't go wrong with WordBrain. This is a free word puzzle suitable for all ages. It is also a combination of the Scrabble-type word puzzle with crossword games. This is where players need to connect the tiles and re-create random jumbles into specific words. Stack them in the correct order, and then you move on to the next level.
It's one of those games which helps you keep your brain sharp and think on the fly. Having this attribute is important. Most especially since you'll need it to have a good, solid productive day.
Word Stacks
The app claims that playing it for "10 minutes a day" increases your productivity as it sharpens your mind. A sharp mind is indeed productive, and perhaps, it's all one ever needs to play Word Stacks as well! Its claim to fame is that you're given the chance to play through some of the most relaxing music while you're playing the app.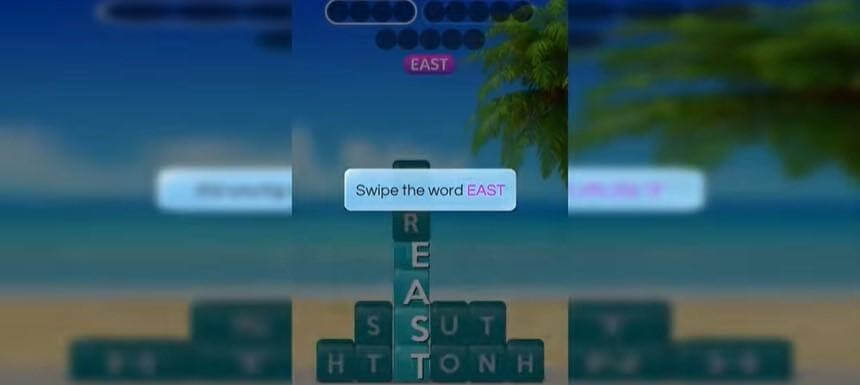 If you're going for Word Stacks, you can't go wrong. Especially since PeopleFun is also the team behind the highly popular Wordscapes, Wordscapes in Bloom, and Word Chums.
So you see, it isn't enough to have a go-to playlist these days. Maximize making the most out of your free time by sharpening your brain and your vocabulary as well with these word puzzles. As it turns out too, word puzzle creators still think that Scrabble's the world. Others also think that crossword puzzles are still the rage. Guess you can't count out a classic after all, especially if it's still proven to work.