There's no denying that Clash of Clans is one of the most exciting strategy games right now. It's especially true in the mid-2010s, during the peak of the game's popularity worldwide. Though it is not that popular anymore today, there are still hundreds of thousands of players actively playing. One of the reasons for the game's popularity is the simple gameplay that it has combined with great features. As great as this strategy game is, there are also other good games like Clash of Clans that you can try.
10 Games Like Clash of Clans to Check Out
These games are also multiplayer strategy games and provide great features and gameplay. Let's list down these games and briefly discuss what they do.
1. Boom Beach
One of the best games like Clash of Clans that you can play is a game that's also developed and published by Supercell. The game is called Boom Beach, a multiplayer strategy game where players build a base and amass a powerful army. They can then use the army to invade other islands, including islands of other players. Of course, you'll need to put up defensive structures on your base since other players can invade it as well. An exciting multiplayer strategy game that features the same artwork, graphics, and gameplay as Clash of Clans.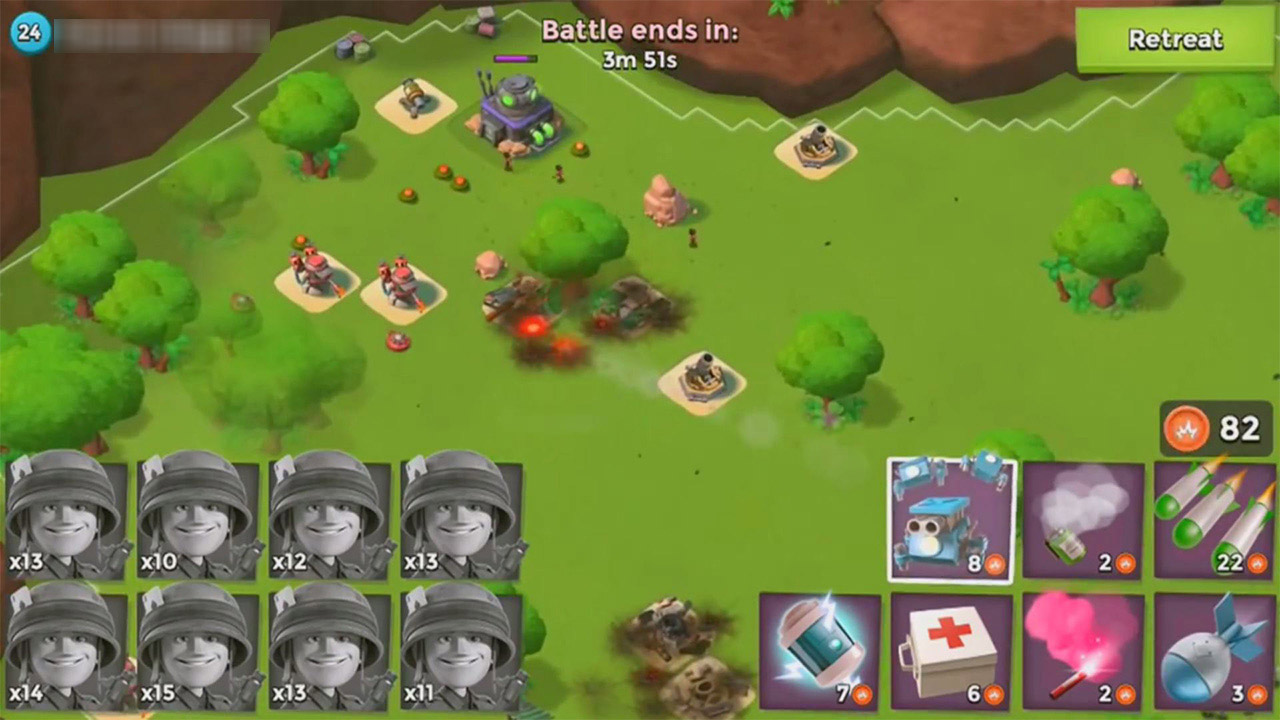 2. Lords Mobile
Another strategy game that is like Clash of Clans is Lords Mobile. It features the same gameplay where you get to build a base and establish a strong army. You use your army to conquer enemies including other players. What's interesting here is that the battle sequence is a bit different. It features a more immersive battle system. The armies of both players will face off in a field and they get to choose the kind of formation the army will adopt. The type of formation used, as well as the units that used them, will have an impact on the outcome of the battle.

3. Castle Clash: World Ruler
Castle Clash: World Ruler is another fun game similar to Clash of Clans that you can play. It's a multiplayer strategy game where you're tasked to build your base from scratch. It would include gathering and managing resources that you'll use to upgrade and expand your base. You also need to make sure you have resources to use for building your army, doing research, and putting up defenses on your base. You also get to attack other bases, showing your tactical prowess and overcoming the defenses that other players put up. It's a fun game that you'll surely enjoy.

4. Infinity Kingdom
See if you can be the best lord in the game with Infinity Kingdom. It's an MMO strategy game where the goal is to defeat the gnomes and protect the land of Norheim. In this cartoon-style game, you need to protect your city from Gnomes and other attackers. You establish a powerful army to defend your city and attack enemy bases. Then you summon powerful units called immortals to lead your army and turn the tide of the battle in your favor using their unique abilities. A great game where your ability to defend a city will be key to doing well.

5. Transformers: Earth Wars
If you're a big fan of the Transformers franchise or big robots in general, then you'll enjoy Transformers: Earth Wars. It's a simulation strategy game that provides gameplay similar to that of Clash of Clans. You get to build a base from scratch, gather resources, put up a defense, and build an army. What's different is that this game is a Transformers game. Therefore, the theme is the sci-fi and you get to use many of the iconic characters of the franchise. What's exciting is you get to decide which side you'll play, Decepticons or Autobots.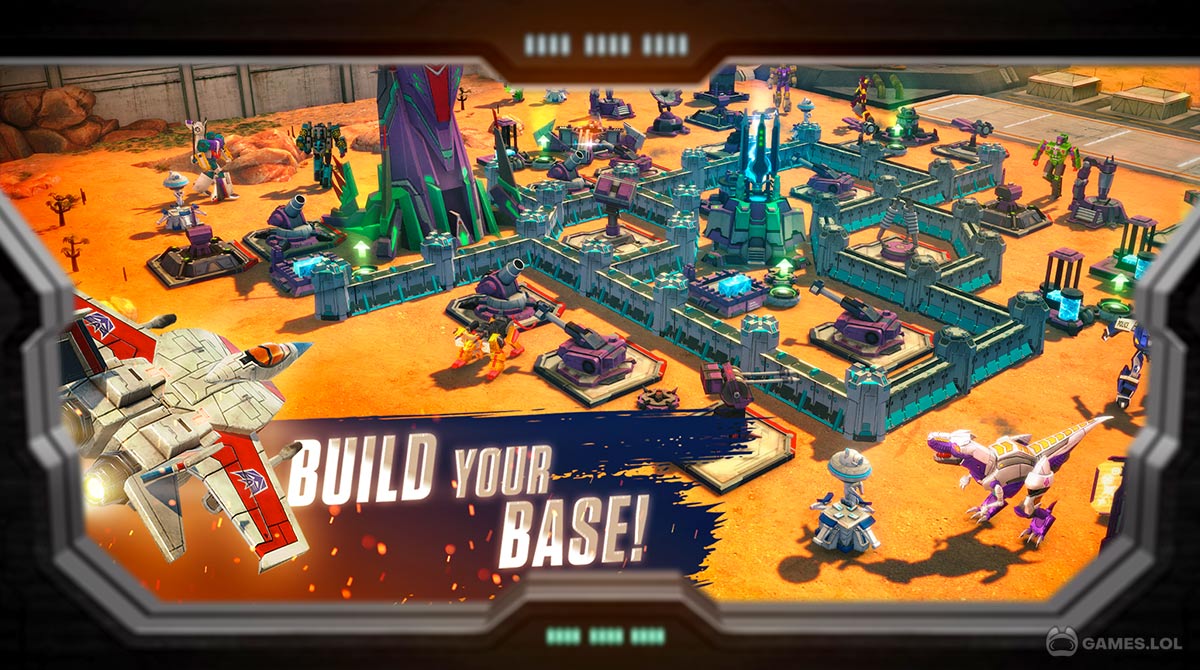 6. Last Shelter: Survival
Do you think you can survive in the aftermath of a zombie apocalypse? Well, that's the world you'll face when you play Last Shelter: Survival. It's a multiplayer strategy game where you establish a shelter to act as the last bastion of survivors. You get to gather resources, put up various structures, and train people to become part of your army. You also get to recruit powerful heroes who will lead your army into battle. Zombies, though, won't be your biggest opponents here, as you'll have to be careful or other players will raid your base for resources.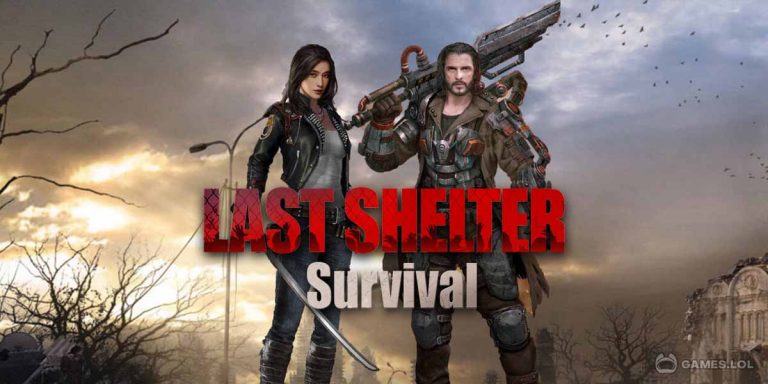 7. Godzilla Defense Force
What will you do if Godzilla or other similar kaijus attacks? You defend, of course. That's what you'll do in Godzilla Defense Force, a strategy game where you put a defensive system to battle kaijus looking to attack and wreak the city. The game will feature all monsters that appeared in the Godzilla franchise from 1954 up to the present time. So that means seeing different versions of Godzilla, as well as other kaijus that made their appearance in the franchise. You also get to summon your monsters to help you defend.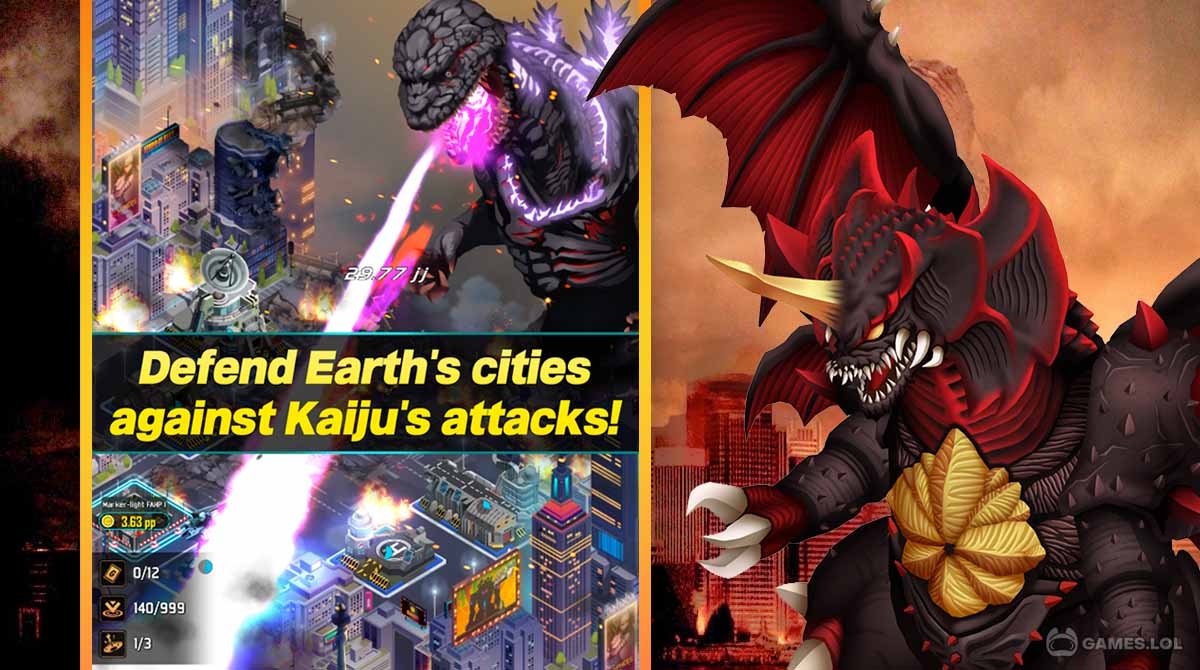 8. Gods of Olympus
Do you think you have what it takes to participate in a war between gods? Then try playing Gods of Olympus, a multiplayer strategy game where Olympus is at war. And it's looking for rulers in Ancient Greece to wage battle in their names. It's a game that provides elements of base building and tactical combat. So you'll need to bring your strategic mind out if you want to do well during battles. You need to show the gods of Olympus that you're the one who deserves immortality.

9. Rise of Kingdoms
If you enjoy developing civilizations while also conquering other regions and territories, then you'll love Rise of Kingdoms. It's a real-time multiplayer strategy game where you build and establish your civilization. You also try to make a name as one of the best conquerors in the game by raiding other territories and expanding your civilization. You don't have to do this alone, as you can always form a coalition with other players to make conquering and expanding easier. Time to showcase your tactical acumen, as well as diplomatic skills in this fun game.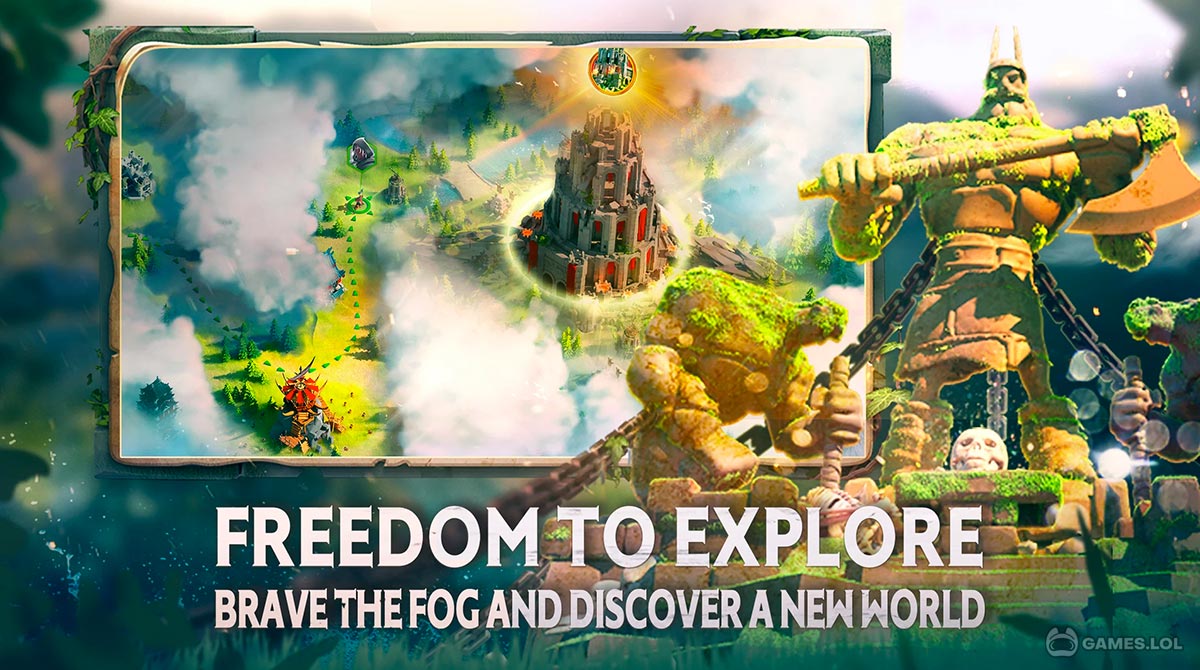 10. Grepolis – Divine Strategy MMO
The last great game that you can play that's just like Clash of Clans is Grepolis – Divine Strategy MMO. It's another strategy game that makes use of Greek Mythology. You are a servant of the gods here and you build a city in their name. Then you conquer neighboring cities to expand your city's territory and influence. You get to choose which god you want to serve like Zeus, Poseidon, Hades, and so on. Each god will possess unique skills that can help you in achieving your goal. A fun and interesting game you'll surely enjoy.

Which Games Like Clash of Clans Do You Prefer?
There are many more good games like Clash of Clans that you can play. But the ones listed above are some of the best ones available. So make sure to grab them and many other strategy games here in Games.lol!