It's always fun and exciting to play robot games. And why not? It's one of the things that people have been fantasizing about, so these robot games are just ways to let us live that fantasy. This is why there are many different mecha or robot games available to play.
But with a lot of different games about robots, one challenge you'd likely have is deciding which game you should play. Well, this blog post will help you with that. We narrowed down the hundreds of different robot games available to 10 that we consider the best. So, let's get started.
1. War Robots
One of the best robot games you can play right now that will wow you are War Robots. It's an action multiplayer game where you get to participate in a massive robot battle. You control robots in this game and team up with other players in a team battle where the first team to complete objectives win.
Aside from the competitive and action-packed battles, you'll also like the customization option this game has to offer. You get to upgrade and develop your robot or unlock new and more powerful models to use. It's a fun game that you'll enjoy playing.

2. Super Mecha Champions
If you want a bit of variety in your robot games, then try playing Super Mecha Champions. It's an action multiplayer game that makes use of battle royale gameplay. Players will be sent to an island where they'll battle it out and compete on who will be the last one standing.
What's unique about this game is that players can summon mecha and use it during the battle for a certain period. It's an interesting game where you get to use both humans and robots to fight and try to come out on top.

3. Transformers Forged To Fight
When it comes to robots, the Transformers franchise is probably one of the most well-known. This is why any robot games list is not complete without a title from this franchise. For this list, we went with the fighting RPG Transformers: Forged To Fight.
It's a game where you get to relieve some of the stories in the franchise while using popular characters to fight. What's interesting is that you're not limited to just the Autobots, as you can also use the Decepticons to fight. It's a fun RPG that you'll love playing.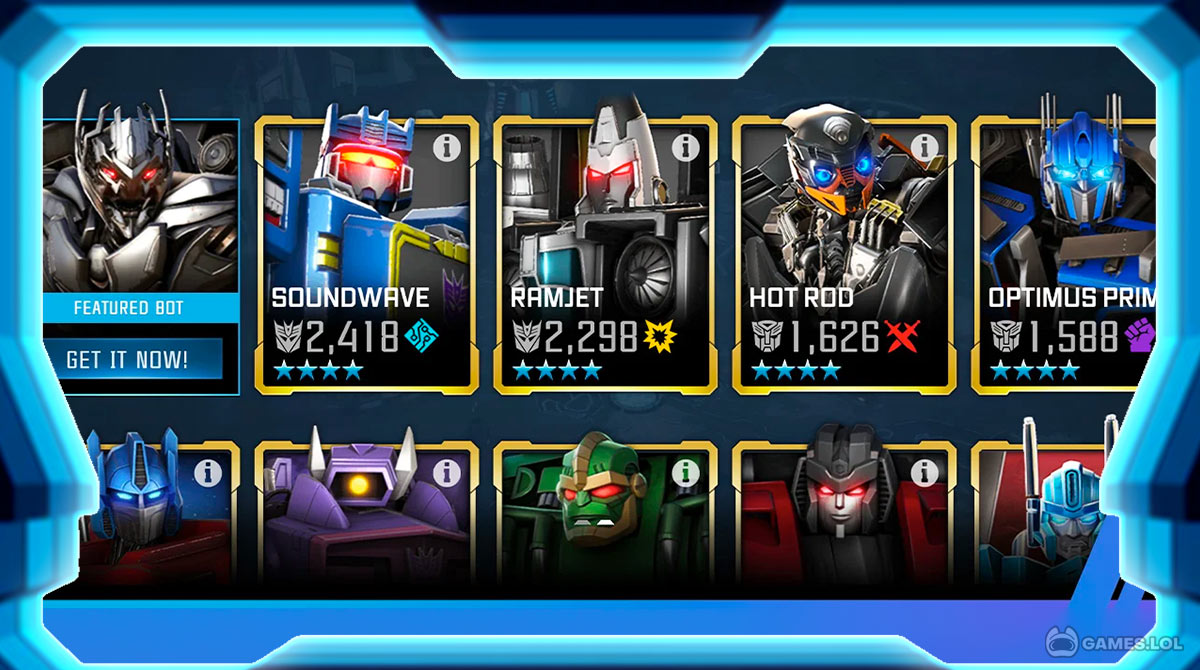 4. Dawn Of Steel
If you're looking for a strategy game about robots, then Dawn Of Steel is the game to play. It's a real-time multiplayer strategy game where you get to build and manage a mecha base. You also get to assemble an army of mecha that you'll use in battling other players and their armies of mecha.
It's a great game where winning battles depend on many factors like how strong your army is, where you are in your skill tree, and the strategy you'll use. It's a fun and exciting game that's worth trying out.

5. Warhammer 40,000 Freeblade
Another good robot game you can play is Warhammer 40,000 Freeblade. It's a strategy RPG where multiple factions are fighting to become the most powerful state of all.
You get to play as a Dark Angel Imperial Knight in this game and use the giant mecha Freeblade to annihilate everything on your path. It's an interesting game with a good storyline, epic battles, and an awesome mech that you can upgrade and customize. It's a game that you should play if you're into robot games.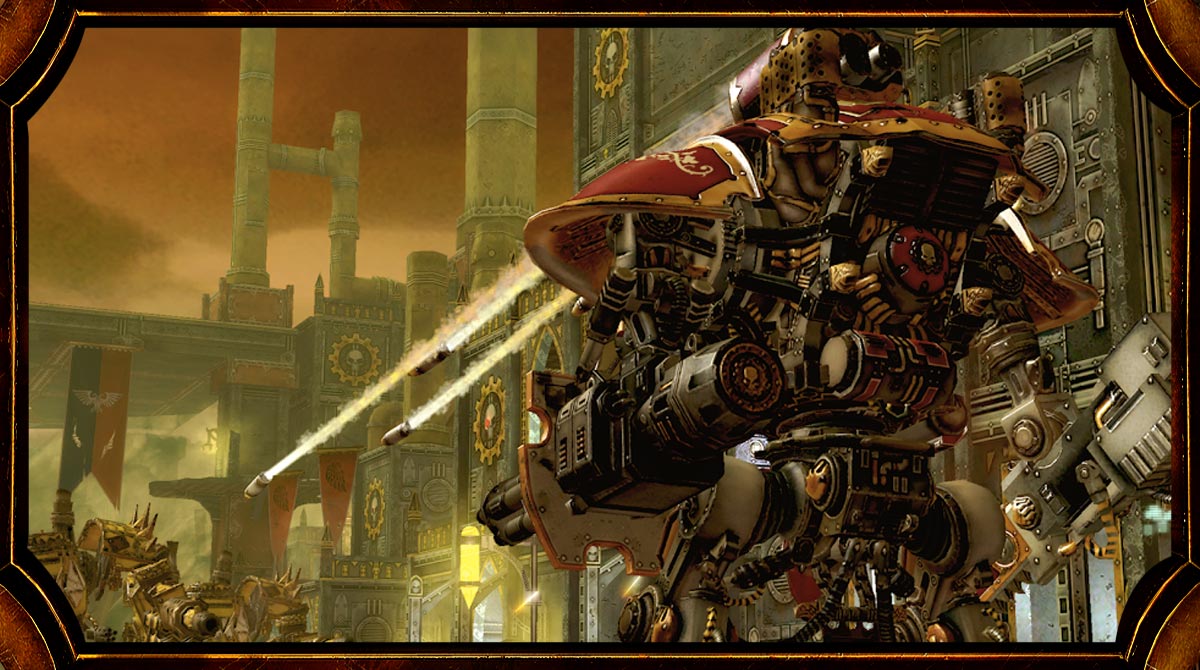 6. Ultimate Robot Fighting
If you miss playing the classic fighting game of the 90s then Ultimate Robot Fighting is a good alternative play. It's an action fighting game where you get to form a team of robots and use them in a 3v3 tag-team fight.
The game features many different fighting robots for you to collect and develop. From your roster of robots, you then select three and use them in a team fight. The ultimate goal is to win and achieve glory. But it will depend greatly on your fighting skills, how you use the robots, and their development.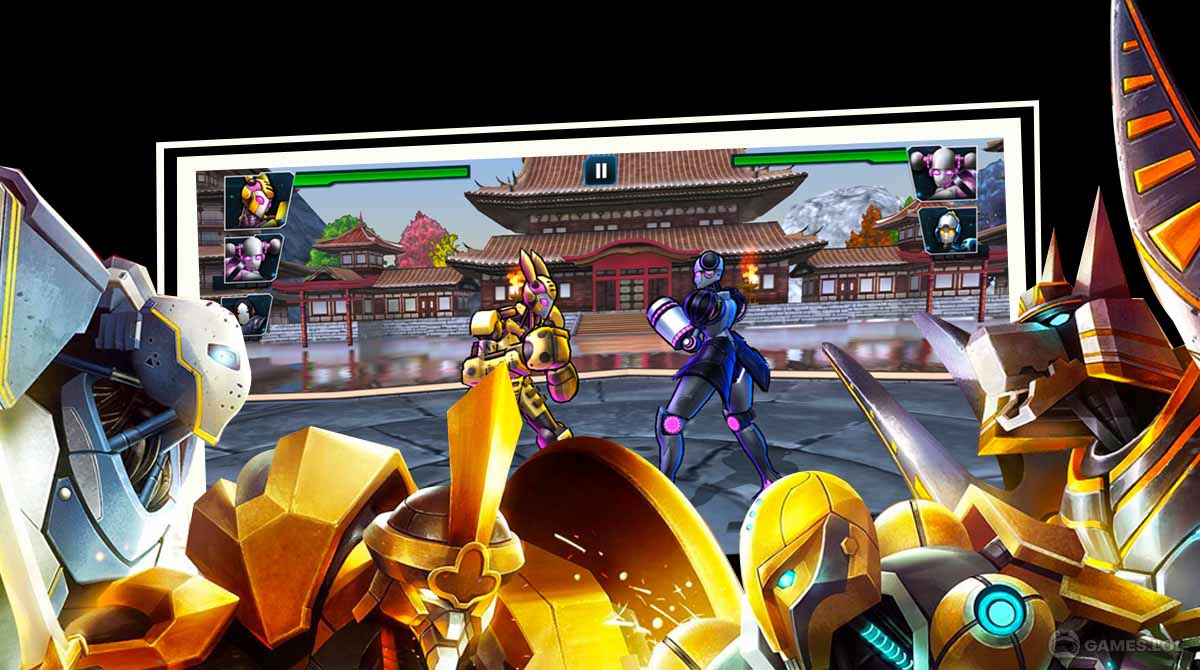 7. Robots.io
One thing to note, Robots.io is not like any other io games you've played before. This is because this multiplayer game puts more premium on tactics instead of being fast in doing actions to win.
The game also features team battles instead of individuals, which is why tactics are more important here than just acting fast and hitting hard. You can enjoy the Deathmatch mode where the team with the most kills wins. You can also play the Supremacy mode where teams are required to capture certain areas to generate points. It's a fun game that's worth a try.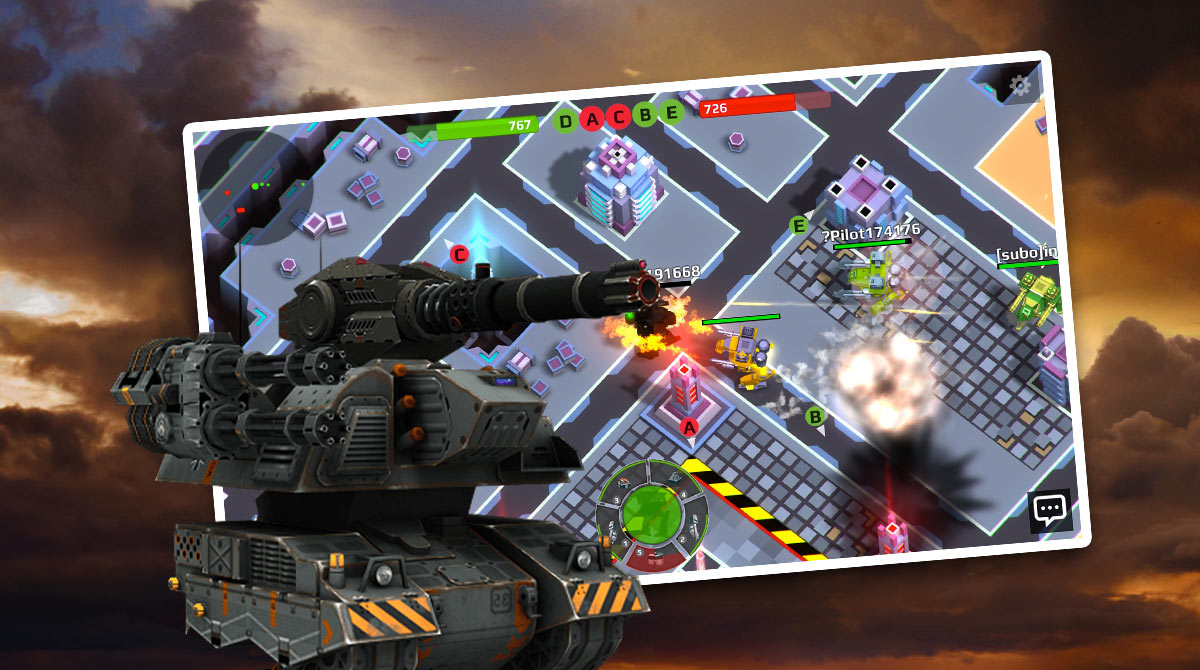 8. Mech Legion: Age Of Robots
In a world full of giant robots, do you think you can stand out? Well, play Mech Legion: Age Of Robots and find out. It's an action-adventure game where you get to explore a world of machines while also battling other machines and tanks for supremacy.
Dominating the game won't be that easy considering opponents are also strong. Not only would you need to have good robot fighting skills, but you also need to have a strong robot. You need to develop and upgrade your robot to be able to go toe-to-toe against powerful opponents.

9. Robot City Battle
One of the things that people love about robots is their ability to transform. Robot City Battle knows that, which is why it's one of the features of this action game. In this game, you get to use robots that can transform, either into a car, helicopter, etc.
You then get to participate in a battle against robots and humanoids. You get to use your robot's various weapons, as well as transformation ability, to battle against these enemies. It's an awesome game that you'll surely love playing.

10. WWR War Robots Game
If you just enjoy playing competitive battles using robots, then WWR War Robots Game is the one you should be playing. It's a game where you pilot a robot and engage in a team battle against other players.
What's great is that this game offers various PVP modes to play. There are 5v5, 4v4, and up to 1v1. It's a game where you get to continuously test out your robot fighting skills, as well as your ability to upgrade and develop your robot. It's an interesting game that you should try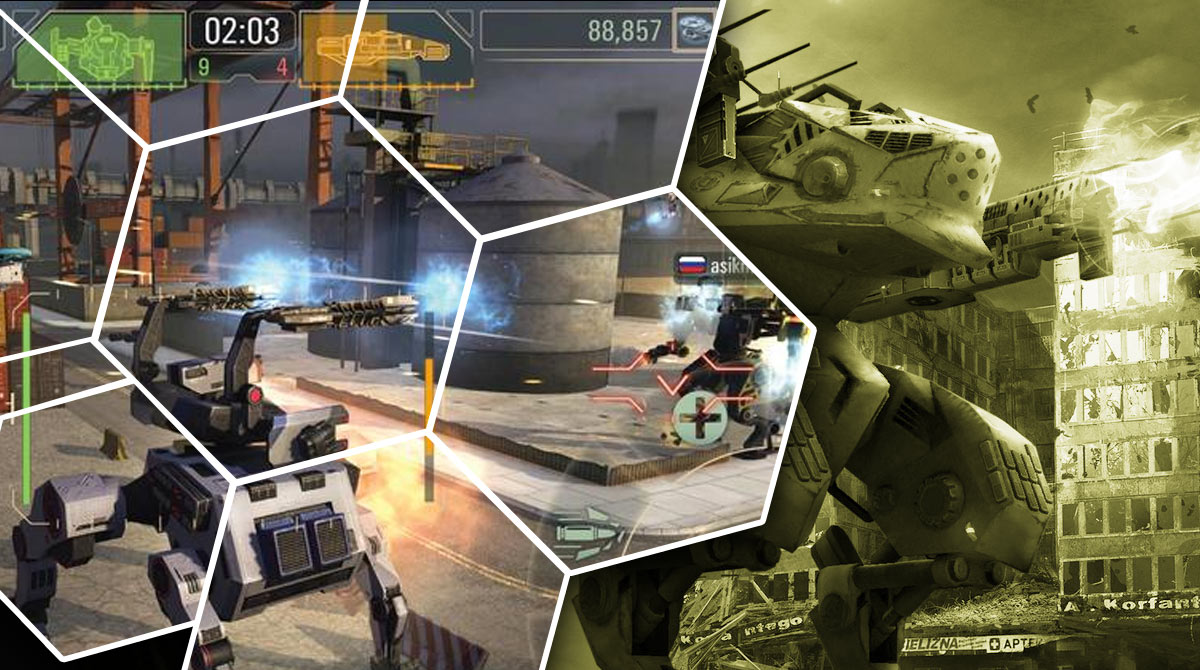 There are hundreds more robot games available out there to play. Many of them are also good games. But the ones listed in this blog post are already a good starting point in selecting the best robot games available. Catch all these games here at Games.lol!