If you think you have a robust knowledge base when it comes to general knowledge, then you are in luck as today we will be taking a quick look at the best trivia games that you can download and play free of charge. Choose from ten of the best trivia games and compete against your friends, family, or random players across the globe. So without further ado, let's check out ten of the best trivia games you can play on PC for free.
10 Mind-Bending Trivia Games You Can Play for Free on PC
We have listed ten of the best trivia games, which you will enjoy for free!
1. Trivia Crack
Modeled after the popular board game Trivial Pursuit, Trivia Crack is one of the most iconic trivia games in the freemium market. Developed and published by Etermax in 2013, Trivia Crack is a straightforward game focused on competitive online multiplayer. Players can compete with others in six categories (history, sports, science, art, entertainment, and geography). Additionally, it features a color wheel with the six categories featured. Each player must spin the wheel to choose the category of their question.
Part of what makes Trivia Crack unique is the Question Factory that allows players to create and submit questions in the game. Furthermore, the simple design and gameplay mechanics of Trivia Crack is famous within the gaming community resulting in hundreds of millions of downloads across various platforms.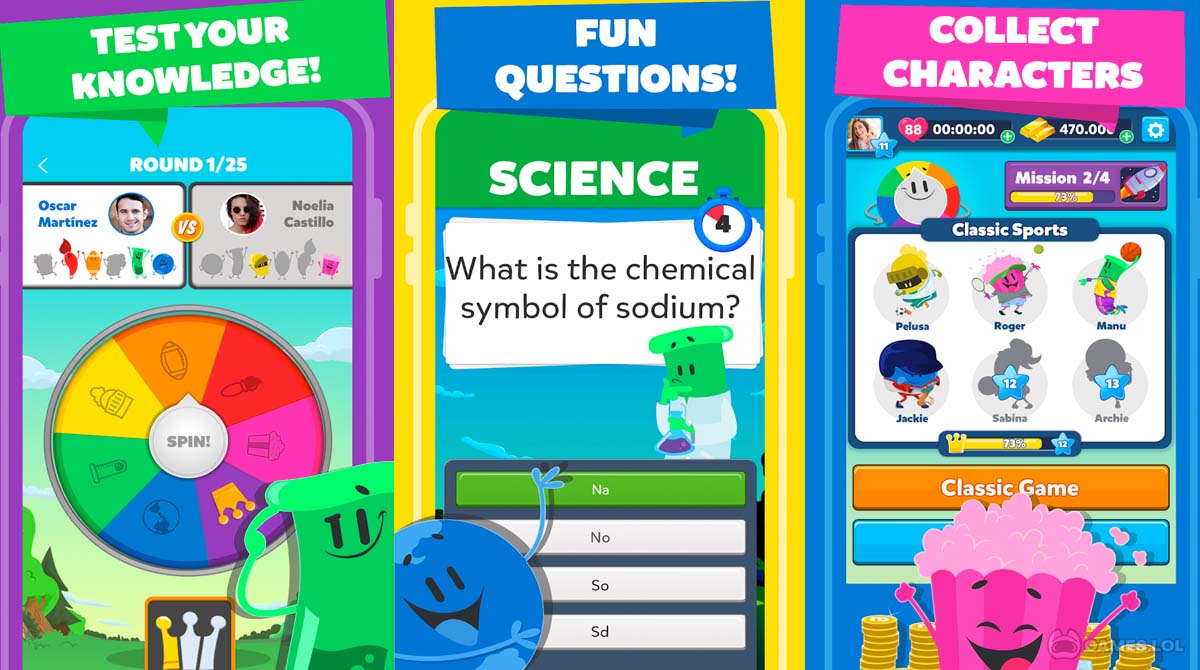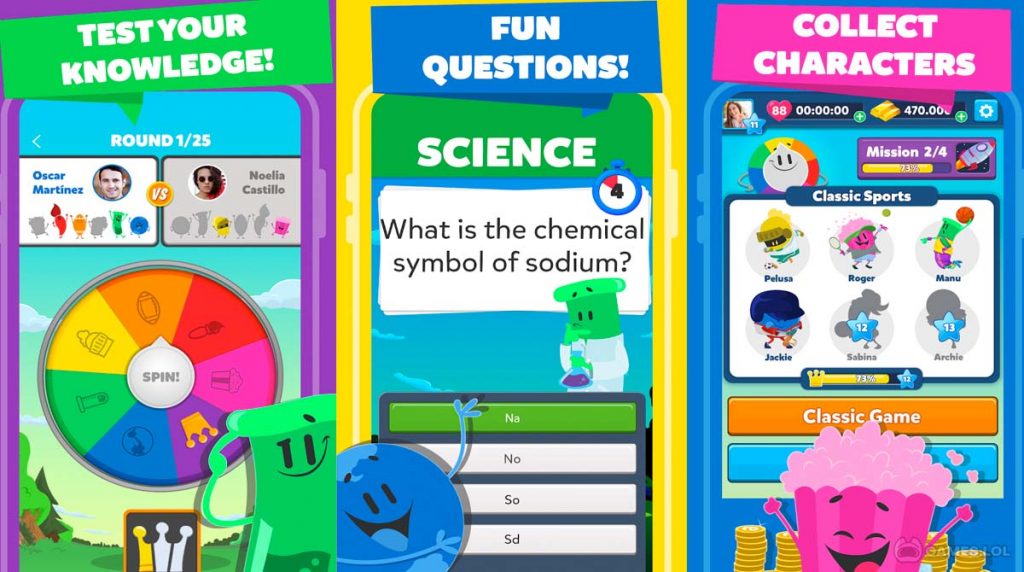 2. Guess the Emoji
Guess the Emoji, as the title suggests, employs the use of emoji to create a puzzle. Unlike the first two games on this list, this is a single-player game and does not feature a multiplayer mode. Moreover, Guess the Emoji was the first game to integrate the emoji into the puzzle. Since its 2015 launch, the game has managed to accumulate millions of downloads in the freemium market complete with a plethora of accolades.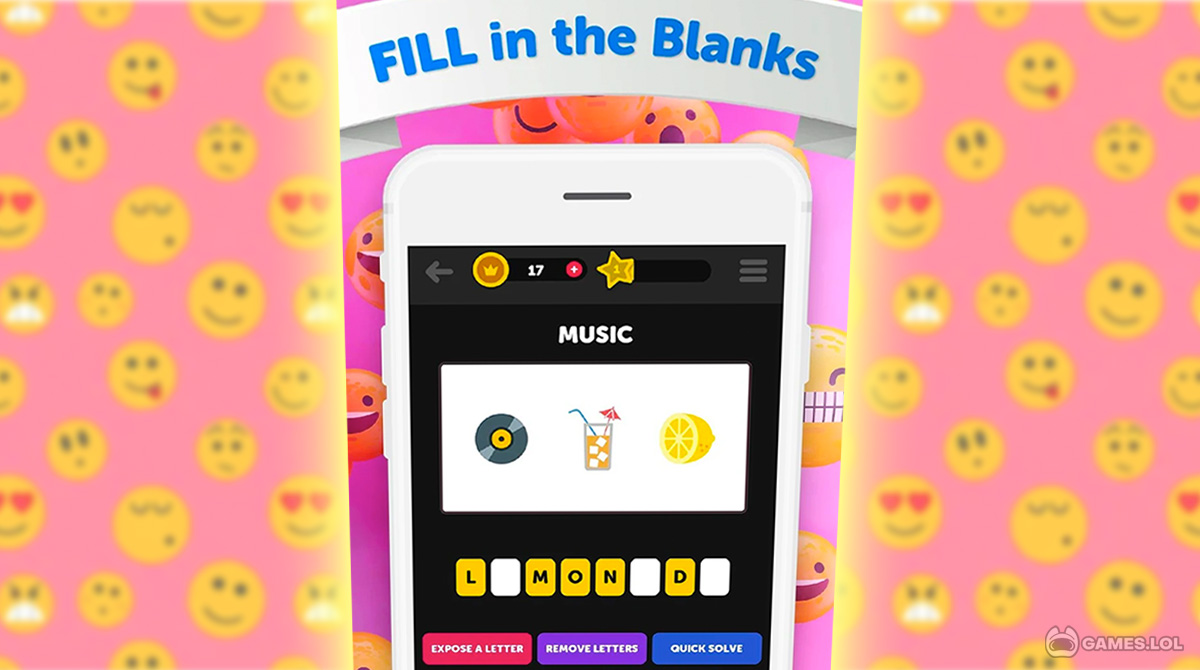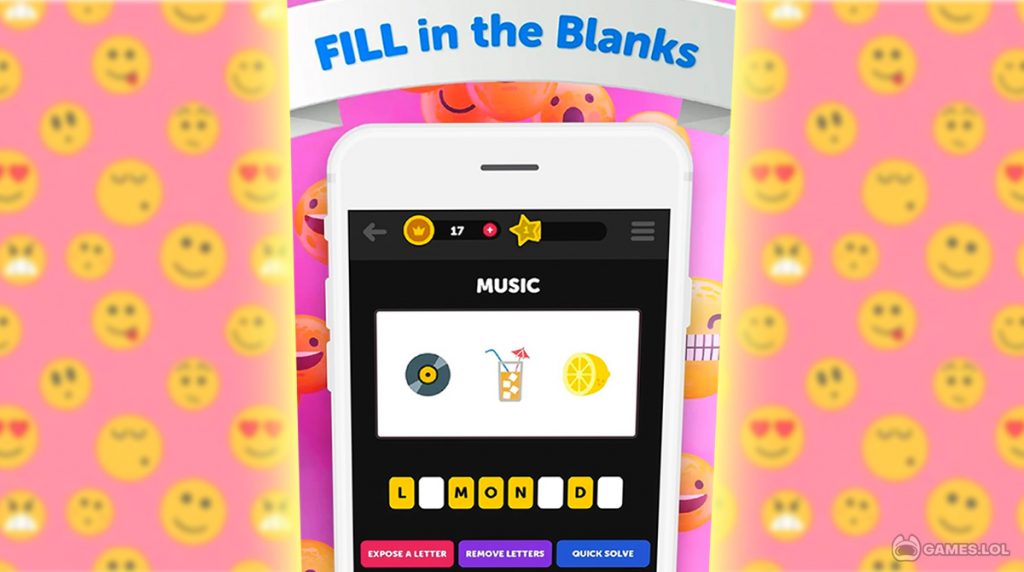 3. Trivia 360
Published in 2016 by Smart Owl Apps, Trivia 360 is a highly downloaded trivia game in the freemium market. Like the other games on this list, Trivia 360 comes with a straightforward design and mechanics. Some of the features that make this game unique and popular are the user-friendly interface, single-player/multiplayer mode, and diverse topic categories. Additionally, Trivia 360 features unlimited gameplay and multiple quiz formats. With tons of tons of accolades and millions of downloads, the game's modesty of the game's overall design is well-liked.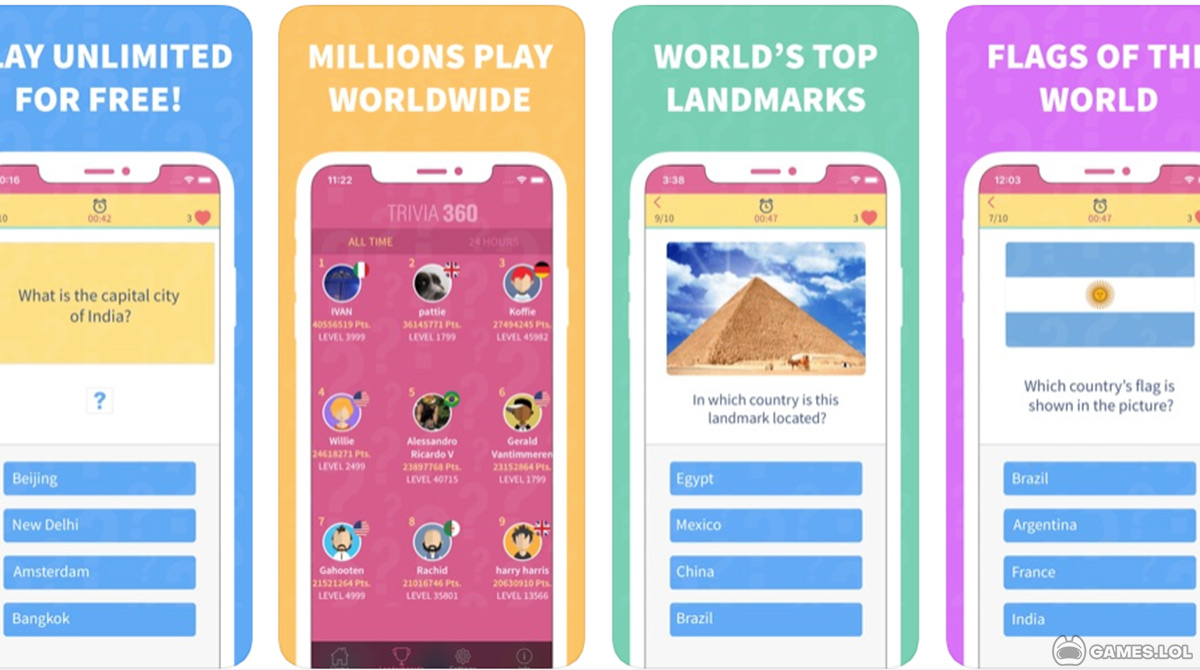 4. 94% Quiz
94% provides a unique combination of Quiz, Trivia, and Logic. Developed and published by SciMob in 2015, this highly immersive and addicting game comes with a simple objective of finding 94% of the answers to the question asked. Players need to input their answers and see which percentage their answer belongs to. Since the official launch, 94% has managed to break through the 50 million downloads threshold making it one of the most iconic games in the freemium market.

5. League of Quiz
League of Quiz is a competitive trivia board game published by Trivial & Quiz – DiabloApps in 2016. The game is designed to make online trivia competitions as immersive and exciting as possible. To do this, the developers integrated multiple features focused on social interaction and gameplay. For example, the ELO League allows players to compete against others in a series of trivia and board games. Players can create private tournaments of their design which is perfect for parties and sleepovers.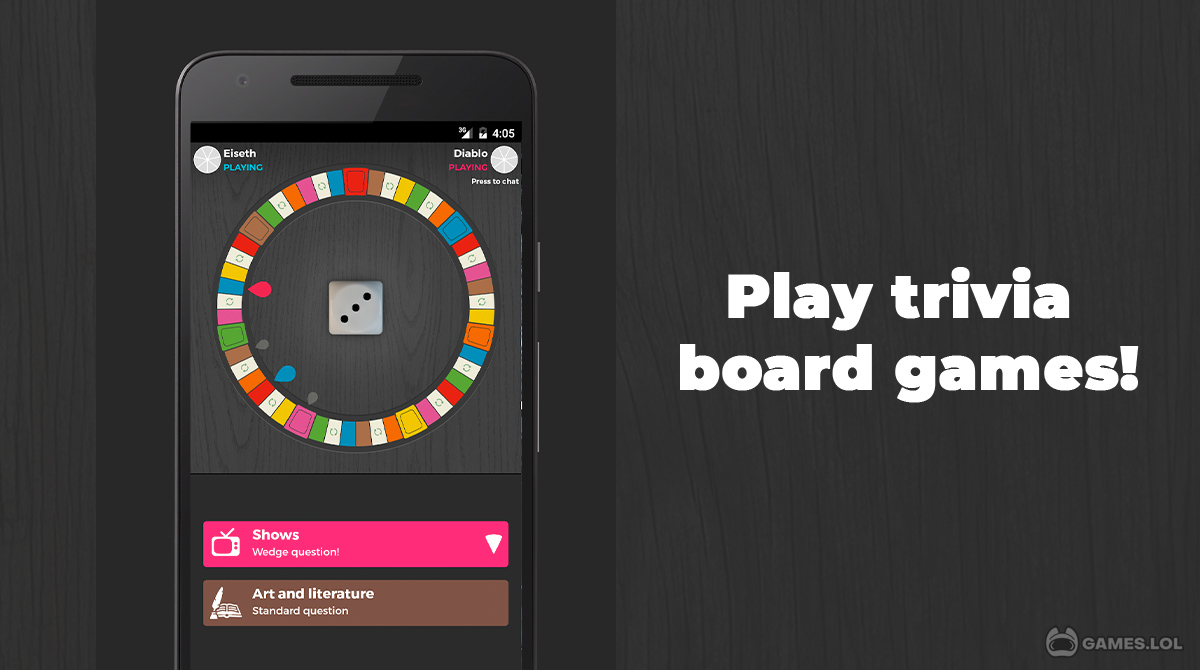 6. Don't Forget the Lyrics
Inspired by the popular trivia show of the same title, Don't Forget the Lyrics is a fun and exciting game for music lovers. The game employs the use of the basic rules seen in the TV show wherein players get to choose a genre and guess the song as quickly as possible before completing the lyrics for the win. Published by LB ART – Music Games & Trivia Games in 2012, Don't Forget the Lyrics is a great game for get-togethers and parties.

7. Countries Capitals Quiz
Published by Paridae in 2012, Countries Capitals Quiz is a trivia game focused on geography. This fun and competitive game come with 10 levels of difficulty, global rankings, a learning mode without time pressure, tons of achievements, and much more. As implied in the title, this game covers all countries and capitals of the globe. So get this game if you are looking for a fun way to brush up on your geography.

8. 100 Pics Quiz – Logo and Trivia
100 Pics Quiz – Logo and Trivia is a 2014 trivia game published by Poptacular. This trivia game is a combination of trivia, logo, puzzles, and brain teaser and is one of the most popular trivia apps in the freemium market. Additionally, some of the games' most iconic features include over 10,000 images for guessing, hundreds of quiz topics, a rich category to explore, seasonal events, and online and offline gameplay.

9. Ultimate English Grammar Test
As the title suggests, the Ultimate English Grammar Test covers all levels of English grammar. Published by Quiz Corner in 2015, the Ultimate English Grammar Test comes with multiple features designed to make English Grammar learning fun. Some of the iconic features of the game include endless multiple-choice questions, five levels of difficulty, and much more. So polish your grammar the fun way with this highly addicting app.

10. Guess the Logo
Guess the Logo is one of the biggest and most sought logo-themed trivia games in the freemium market. Published by Logos Box in 2017, this highly addicting trivia game will challenge your general knowledge about everyday products using their respective logos. Some of the fun features in the game include an escalating level of difficulty, a social multiplayer system, a real-time scoreboard, offline mode, hints, clues, and much more. Overall, Guess the Logo like most of the games on this list is ideal for sleepovers, group/family activities, and solo play.

Start Playing Trivia Games on Your PC
Trivia or quiz games have been around since the 1700s. The word "quiz" itself has been through multiple changes in meaning. That's from describing an eccentric person to someone who mocks. It was not until the 19th century that the word that was said to have originated in a joke. Soon, it evolved to describe a test of knowledge. Trivia, on the other hand, pertains to commonplace, details, or small pieces of information that have little importance or value.
Thus, Trivia or quiz games are challenges or tests focused on general knowledge. As easy as it may look, general knowledge is not that general. Furthermore, trivia games are a test of wit or cleverness. It also is simply a challenge to who is the "Jack of all trades" when it comes to general knowledge. The fact that general knowledge covers everything under the sun is what makes trivia or quiz games challenging and fun.
To that end, now is your chance to test your general knowledge base by challenging someone you know or random players across the globe. Start by downloading the games featured above on your PC only here in Games.lol.