One of the interesting RPGs that you can play right now is Arknights. It's a strategy game that features unique and immersive tower defense elements. Unlike most tower defense games, you will be placing your characters called operators instead of towers on the battlefield. They'll be the ones to defend you against incoming enemy attacks.
The game features many different operators to acquire and use in building your team. Each of them belongs to one of eight classes, and these are Defender, Vanguard, Guard, Support, Caster, Sniper, Medic, and Specialist. Each class will perform certain roles and functions in battle. Although this is a strategy RPG, your success in the game will depend greatly on the operators that you are using.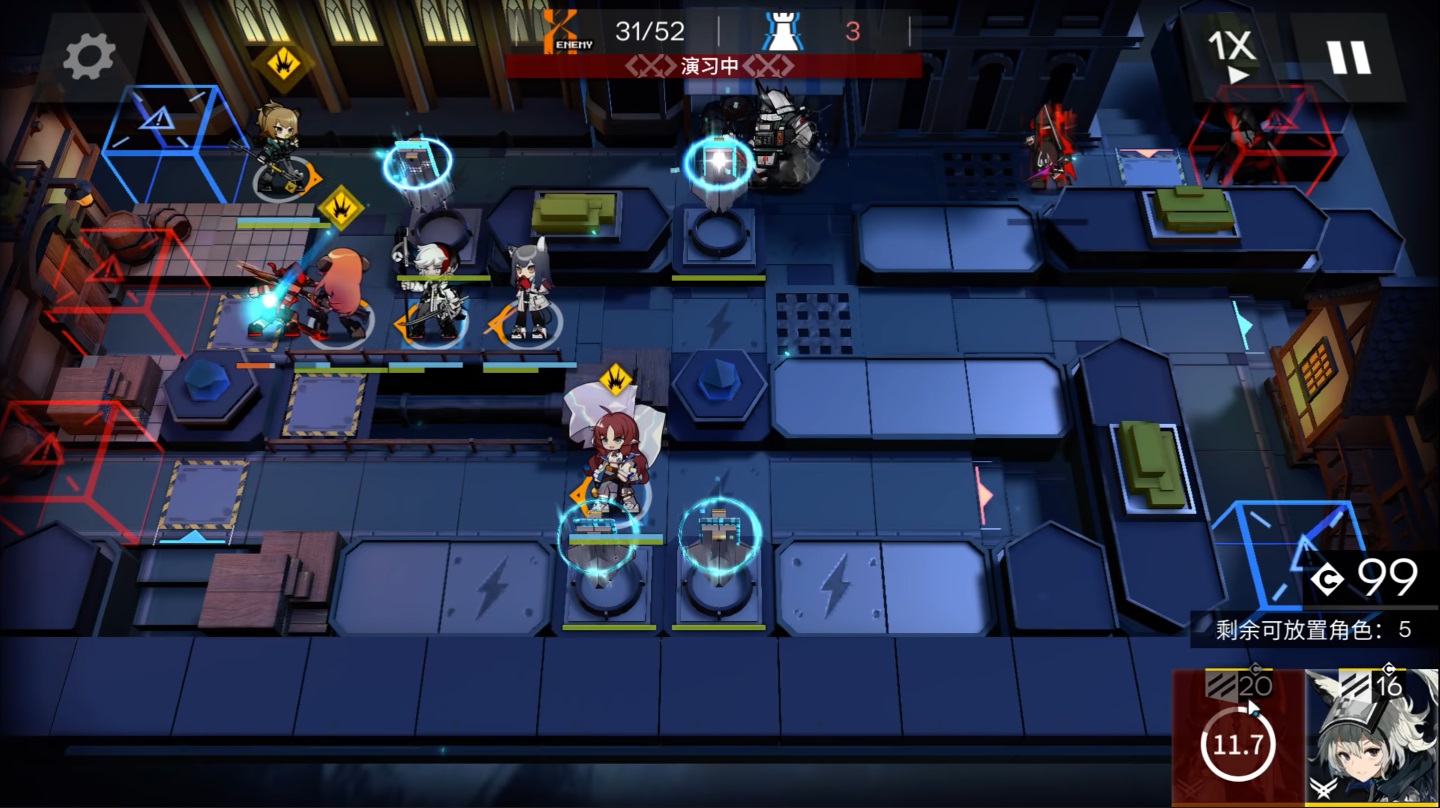 But with many different operators available, you're likely wondering who among them is the best. Well, wonder no more as this blog post tackles the Arknights tier list for 2021. That will help you know which operator you should use for your team.
S-tier Operators
S-tier operators are the overpowered operators in the game. They're the best-of-the-best, the cream of the crop, and the operators that you will never go wrong with. They're currently the most capable operators and will generally help you win in most battles.
For the Vanguard S-tiers, there's Bagpipe, Siege, Myrtle, and Elysium. If you're looking for the Defenders, there's Mudrock, Nian, Eunectes, Blemishine, Hoshiguma, Saria, and Liskram. If you need a powerful Sniper, you can try Rosa, W, Rosmontis Schwarz, Exusiai, and Meteorite.
For Casters, you have Ifrit, Eyjafjalla, Mostima, and Ceobe. For Guards, there's Skadi, Surtr, Ch'en, Specter, SilverAsh, Thorns, Hellagur, Blaze, and Lappland.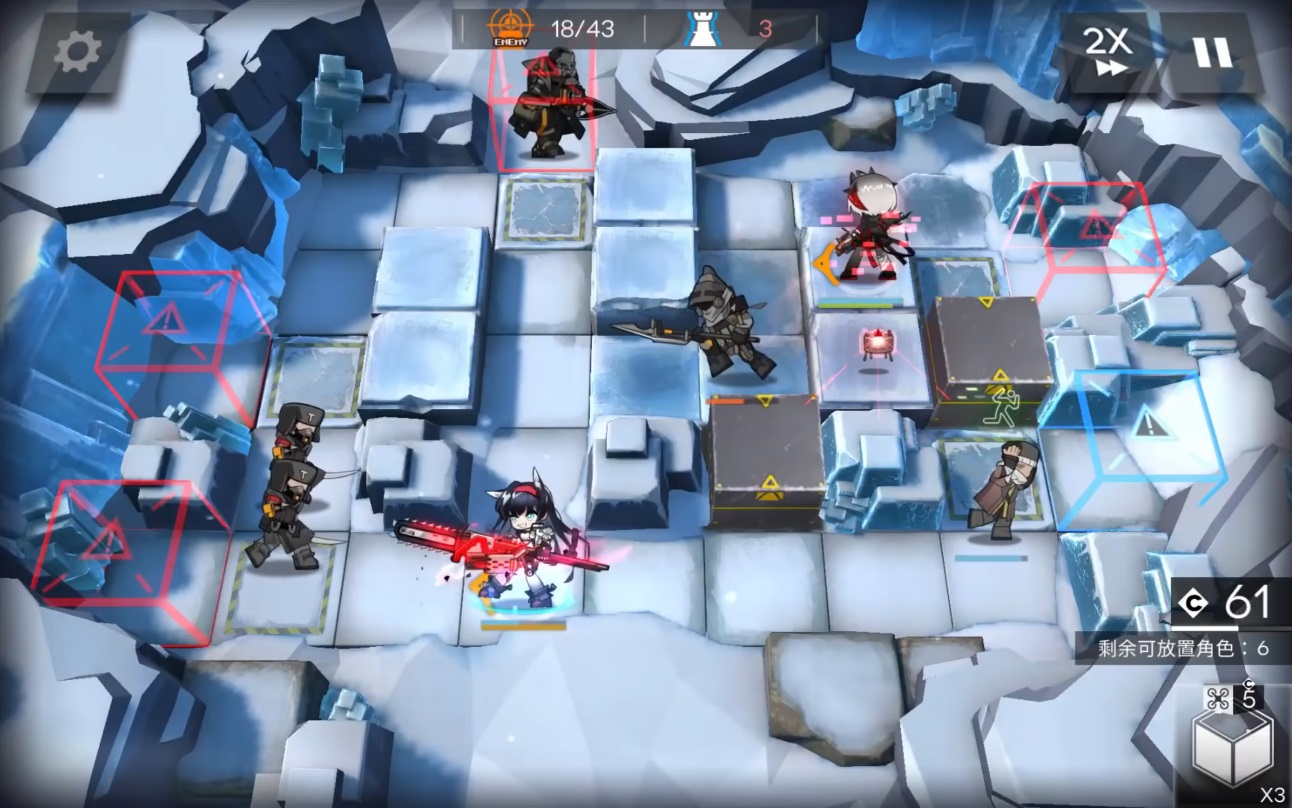 If you need good healers (Medic), go for Silence, Shining, or Warfarin. For the Support operators, you can try Scene, Angelina, Suzuran, Magallan, and Shamare. And finally, the best Specialists are Projekt Red, Aak, Weedy, and Phantom.
A-Tier Operators
A-tier operators are not overpowered like the S-tiers, but they're still powerful heroes that will help you win most of the time. They're great alternatives in case you don't have any S-tiers yet.
For the A-tier Vanguard, there's Texas, Zima, Reed, and Vigna, and the Defenders have Cuora, Vulcan, Nearl, Croissant, Bison, and Asbestos. For the Snipers, there's Greythroat, Provence, Andreana, Platinum, Firewatch, and Blue Poison. The Caster A-tiers are Leonhardt, Gitano, Mint, Absinthe, Skyfire, Amiya, and Beeswax.
If you need Guards, there are plenty, like Franka, Astesia, Utage, Broca, Whislish, Bibeak, Ayerscarpe, Indra, and Flint. The Medics have Ptiopsis, Nightingale, Whisperain, Ceylon, and Ptilopsis.
If you're looking for A-tier Support, there's Pramanix, Glaucus, Sora, Mayer, and Istina. And for the Specialists, you have Gravel, Waai Fu, Ethan, Jaye, Cliffheart, Manticore, and Feater.
B-Tier Operators
The Arknights operators in the B-tiers are still good and are useful in most battles. They're also the ones that you will likely use in the early parts of the game when you're acquiring operators. They may be the least priority when upgrading heroes, but you still should if you don't have S- or A-tier operators.
The Vanguard B-tiers are Grani, Chiave, Scavenger, and Courier, while the B-tier Defenders are Gummy, Matterhorn, Dur-Nar, Hung, and Bubble. For the Snipers, you have Sesa, Vermeil, Aciddrop, May, Aosta, Shirayuki, Executor, and April.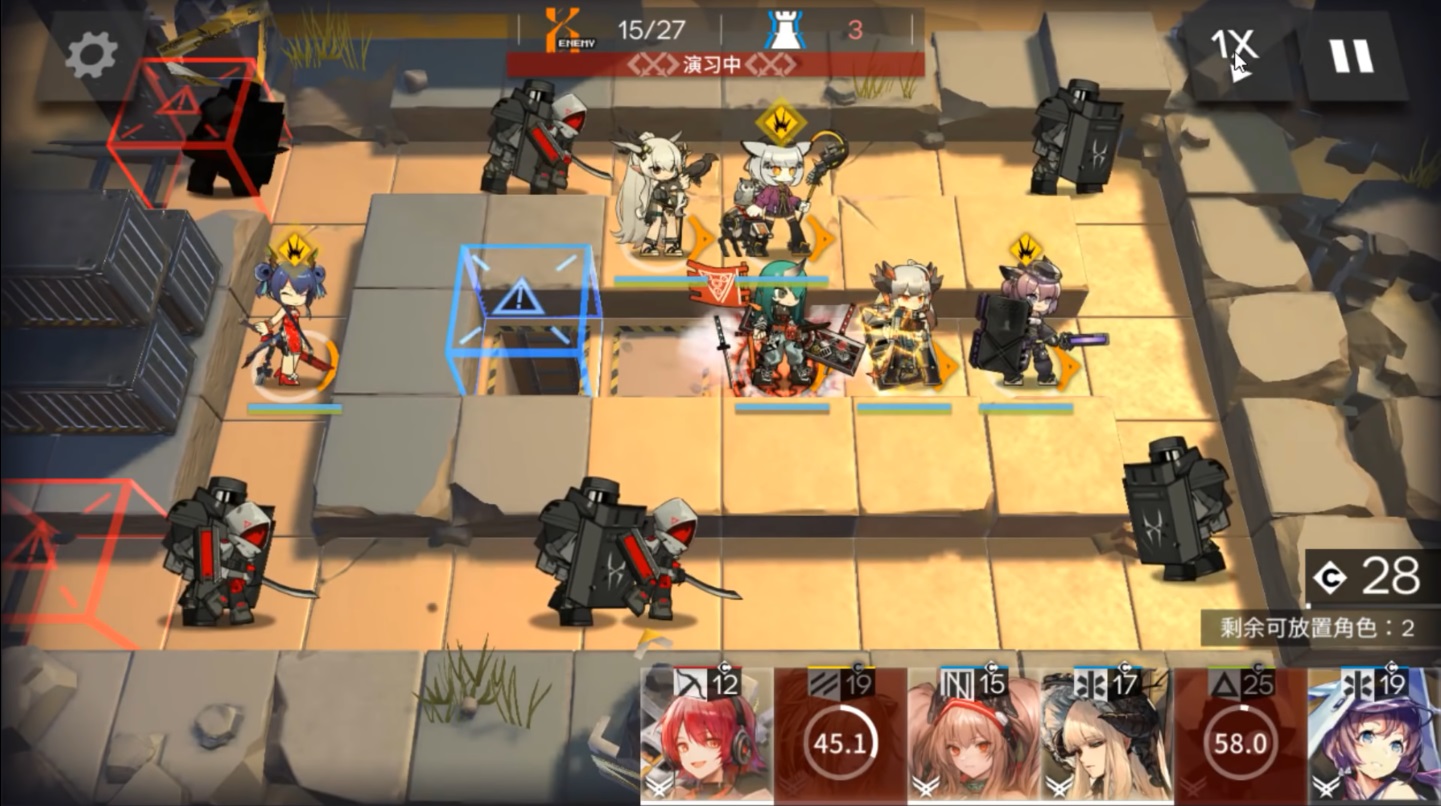 The B-tier Casters are Leize, Tomimi, Click, Nightmare, Haze, and Greyy. For the Guards, there's Estelle, Sideroca, Arene, Cutter, Melantha, Beehunter, Savage, Flamebringer, Mousse, Conviction, Jackie, Matoimaru, and Frostleaf.
The Medics in the B-tier are Gavial, Breeze, Sussurro, Folinic, and Myrrh, while the Supports are Podenco, Tsukinogi, and Deepcolor. And for the Specialists, you have Shaw, Rope, and Snowsant.
C-Tier Operators
The operators in this tier are still viable, but they're not really recommended. They're like your trump card in case you don't have any of the high-tier operators available.
Starting with the Vanguard, the C-tiers are Plume, Fang, and Vanilla, while the Defenders are Cardigan, Beagle, and Spot. For C-tier Snipers, there's Jessica, Meteor, Ambriel, Kroos, and Catapult, while the Casters are Steward and Lava.
For the C-tier Guards, you have Popukar, Castle-3, Swire, and Midnight. The healers in the C-tier are Hibiscus, Ansel, and Lancet-2, while the Supports in this tier are Orchid and Earthspirit. For the Specialist, you only have THRM-EX.
Final Thoughts on the Arknights Tier List
Having the best operators available on your team will greatly increase your chances of winning battles. And if you don't know who those operators are, just check out the list provided in this current Arknights tier list. This list will help give you an idea of who the powerful operators are and who you can ignore.