One video game genre that's starting to become popular among many gamers is what we call idle games. They're games that will allow you to progress or earn resources without the need to interact with the game. In Idle games, even when you're offline, your game will continue to play itself. It is an interesting feature and is loved by many, particularly those players who don't want to devote long hours playing the games. Who wouldn't like to see their account having a lot of resources every time they log in and play?
This is why there are many idle games out there being developed. But with so many idle games to play, sometimes it's quite overwhelming to choose which idle games to try or which one you will enjoy as well. No need to worry as this blog post contain the best idle games that you'll surely enjoy playing.
AFK Arena
One of the best idle games you can play right now is a role-playing game titled AFK Arena. It's being dubbed as an RPG for busy people because your characters will continue to battle enemies even after you log out. This enables them to level up and earn you resources you can use when you log back in. This is a great feature for RPGs since one of the time-consuming parts of it is the grinding part, needed to level up and gather resources. But if the grinding part is done automatically, you can concentrate on finishing the game.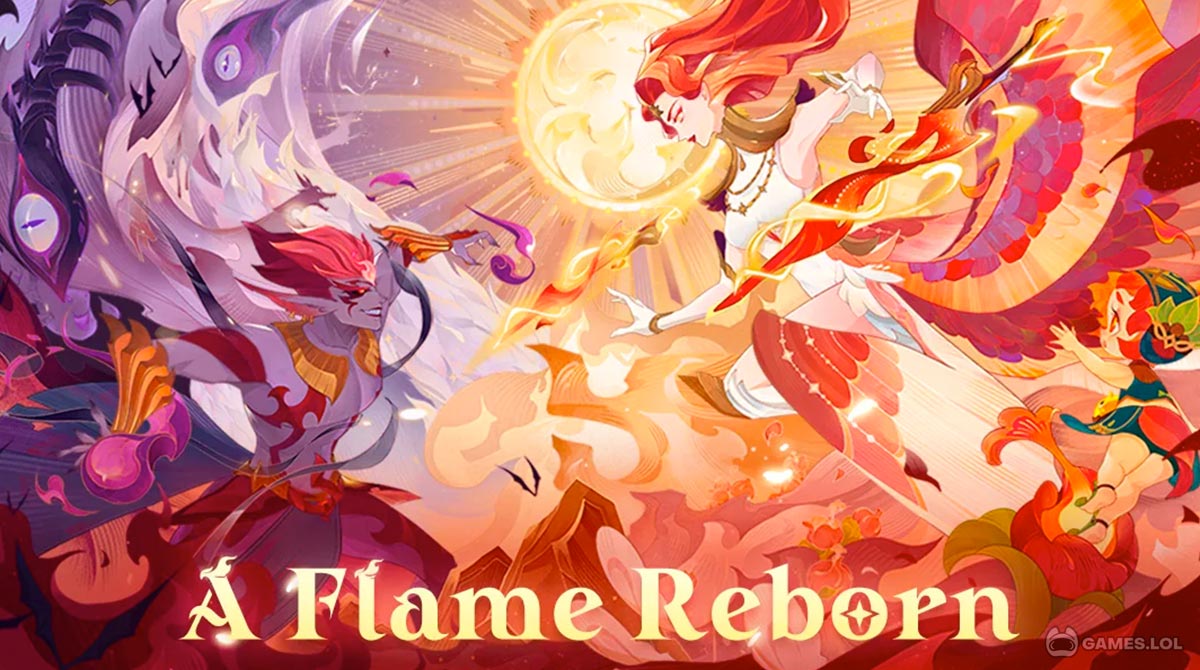 AdVenture Capitalist
Do you prefer to experience what it's like to be a businessman tycoon, where you earn money even if your business is active or not? Then AdVenture Capitalist is the best idle game to play. It's a simulation game where you simulate being an entrepreneur. You start with a humble lemonade stand, then grow it into a huge empire. What's great about this is that you can automate everything. Even when you log out you can continue earning, which is great since you'll be greeted by lots of money when playing again.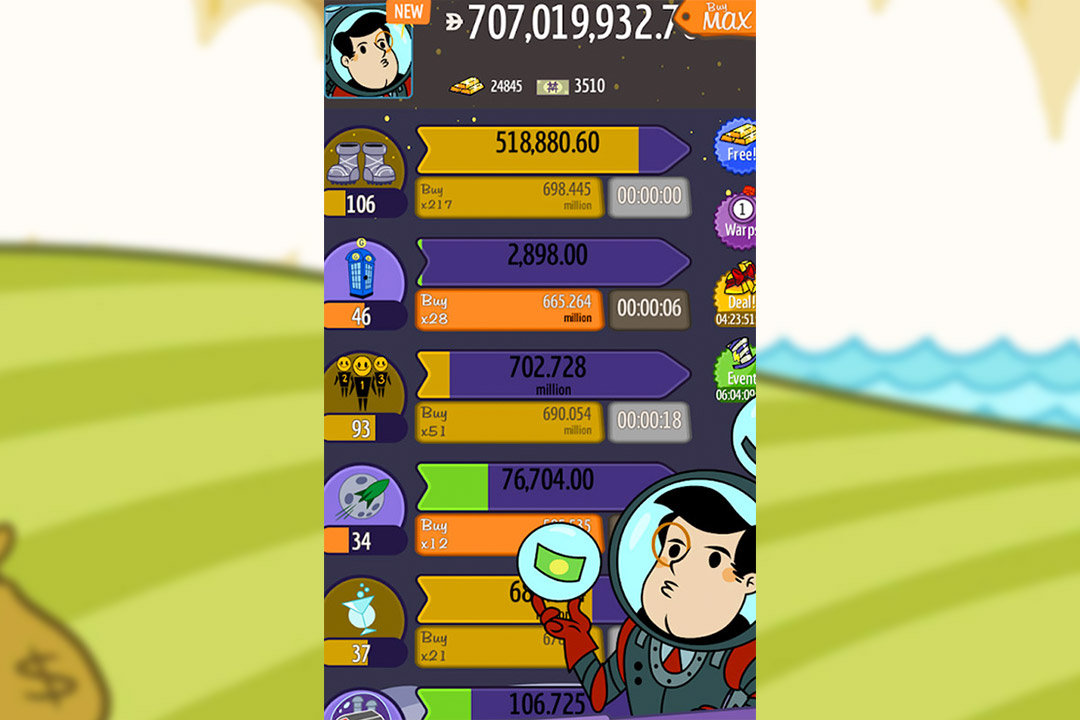 Egg, Inc.
Another good idle game to play is Egg, Inc. where your goal is also to make lots of money. The game believes the universe's secrets will be unlocked by a chicken egg. So, instead of trying to put up any other business, you will put up a business that will produce chicken eggs. Regardless of whether the belief is true or not, your goal in this game is to produce a lot of chicken eggs. Good thing, that this is an idle game, so it will run even when you're offline. Once you log in to the game, you will be welcomed by a lot of chicken eggs.

Neko Atsume
How about an idle game that involves cats? Well, that's what you'll get with Neko Atsume, a cute casual game where you get to collect different cats. The gameplay is very simple. You just need to attract cats, as you try to collect the different varieties of cats to complete your collection. You just put snacks and toys in your yard to attract them. Some cats are rare so it would require rarer snacks or items, as well. It's a fun game as cats will come, even when you're offline. So, prepare to be greeted by tons of new cats when you log in.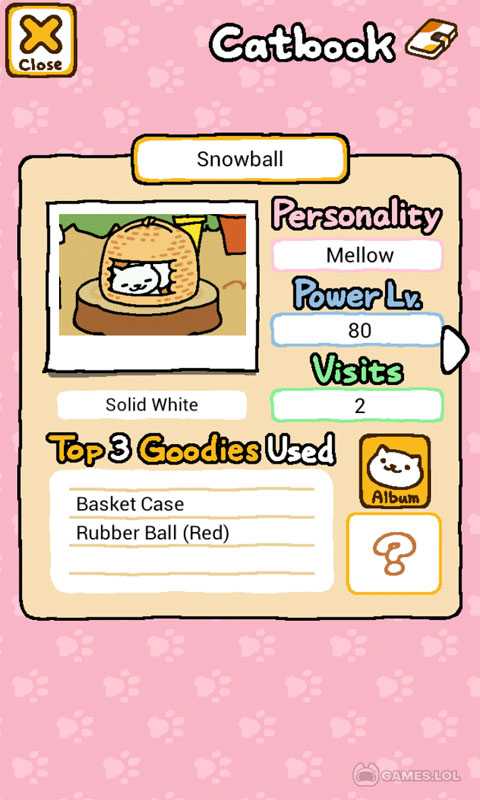 Cats & Soup
Here's another cute cat game, but this time it involves soup. The game is called Cats & Soup, a casual cooking idle game that you'll enjoy as well. In this game, you and your feline companions will cook different types of soup and then sell them for gold. The gold collected can be used to purchase new recipes, so you can sell new soups. The idle part here is that your chef cat will continue to cook and collect gold even when you're offline. So, when you log in, you just use the resources to buy new recipes and log out again.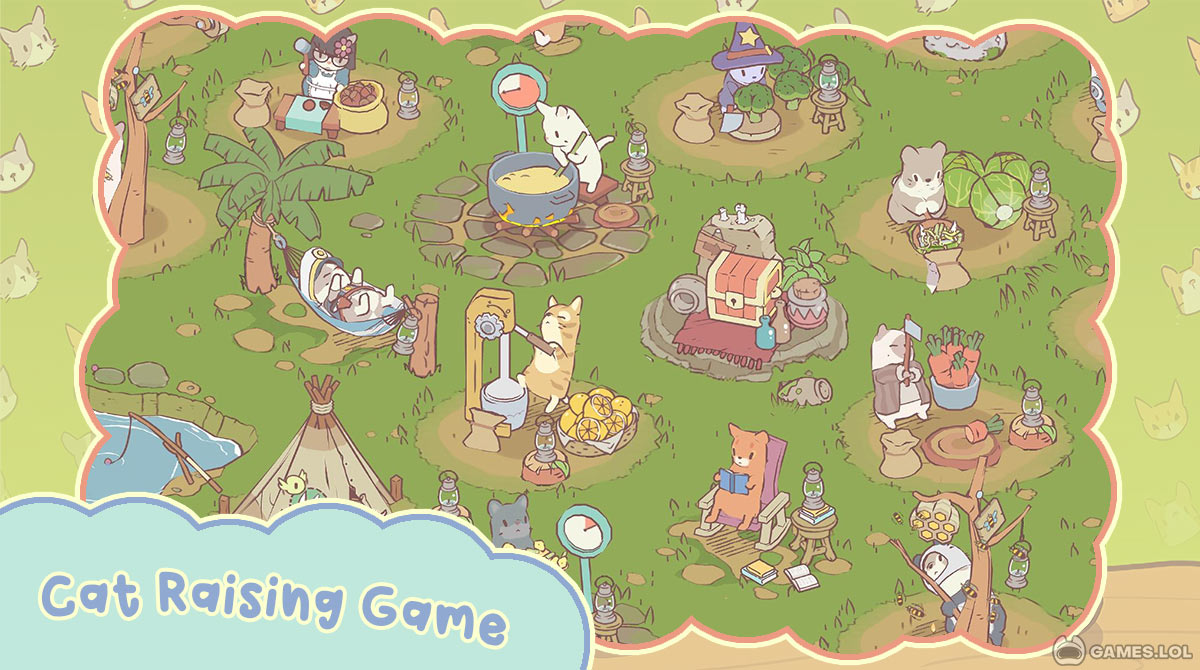 Mythic Heroes
If you prefer more action, here's another idle RPG, entitled Mythic Heroes. It's a game where you summon and form a team of powerful Gods and Heroes from different cultures. Your team will then battle against the dark forces that threaten the world. The idle part here is in your level of involvement during the battle. You can be an active participant or use idle mode, and let your team do the battling. Just make sure they're powerful enough to deal with all enemies they'll face.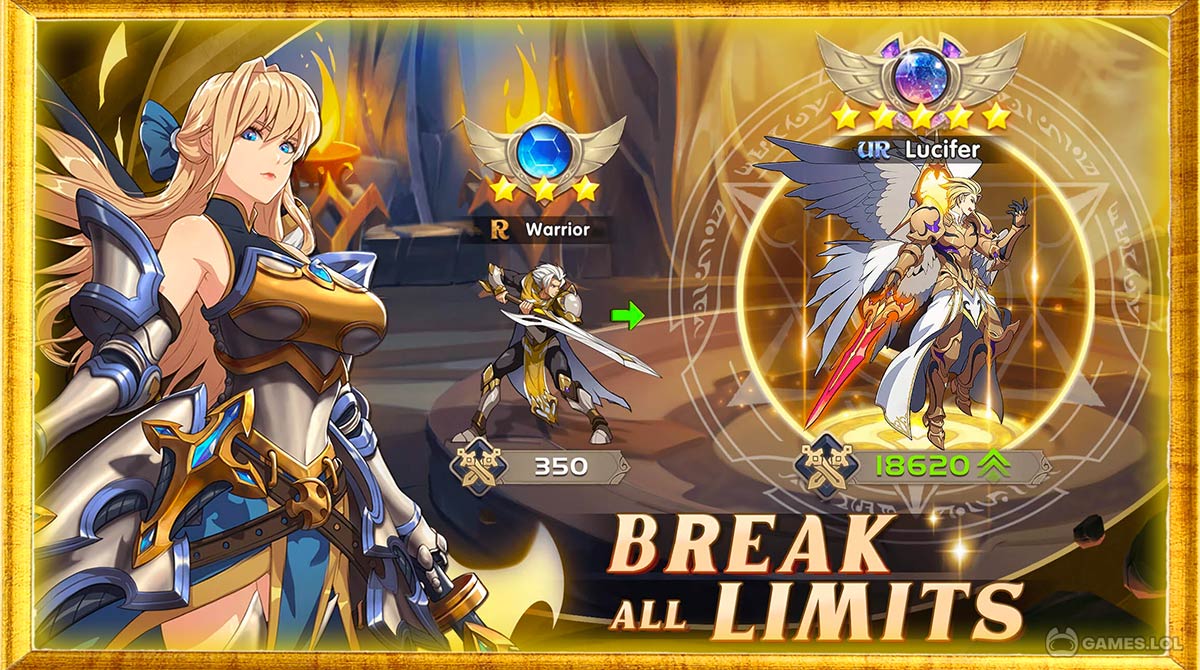 Fallout Shelter Online
If you prefer a survival game with a PVP mode, then Fallout Shelter Online is your game. It's set in a post-apocalyptic world where humans now live in vaults located underground to survive and thrive. You get to build your shelter here, as well as recruit dwellers to run the shelter. Some of them become warriors and fight against invaders, monsters, and other dwellers looking to loot. The good thing about this game is that resources continue to be produced even if you're logged out. So, enjoy being welcomed by tons of resources when you play.

Castle Cats
If you can't get enough of cats, here's another cat game you can play, but this time it's an RPG. It's titled Castle Cats an idle RPG where you become the leader of a guild of cat heroes. You form a team of cat heroes, then take them to battle to complete quests and events. You can customize your cat heroes, as well as develop them to make them stronger. Take advantage of the idle feature by letting your team progress on their own or participating in the battle yourself. Either way, this is a game you'll enjoy playing.

Idle Apocalypse
Do you think you have what it takes to be a cult leader or summon terrifying monsters and destroy the world? Well, try playing Idle Apocalypse then. It's a clicker simulator where you summon legendary demon gods and build a terrifying tower to be your base of operations. Of course, you won't be doing all these in peace, as heroes will try to take you down. It's your job to make sure they don't take you down, so protect your lair at all costs. Once you've built a tower floor to summon demon lords, that floor will automatically produce them and attack the heroes. It's an interesting game that you'll surely enjoy.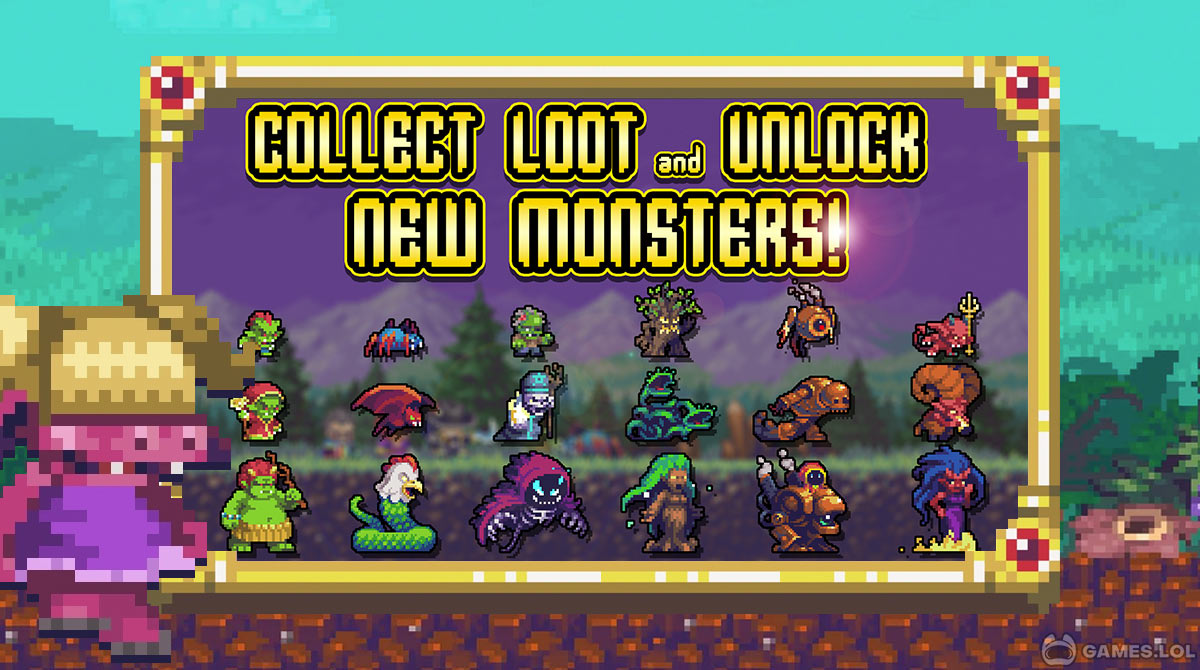 Idle Streamer
Last, but certainly not least, is Idle Streamer. It's a great simulation game where you can experience what it's like to be a streamer. You start in a small garage with just a few loyal followers. Then you grow your community into a huge following and eventually become a big-time influencer. Like with real social media, you still get to receive likes, comments, reacts (cash) even when you're offline.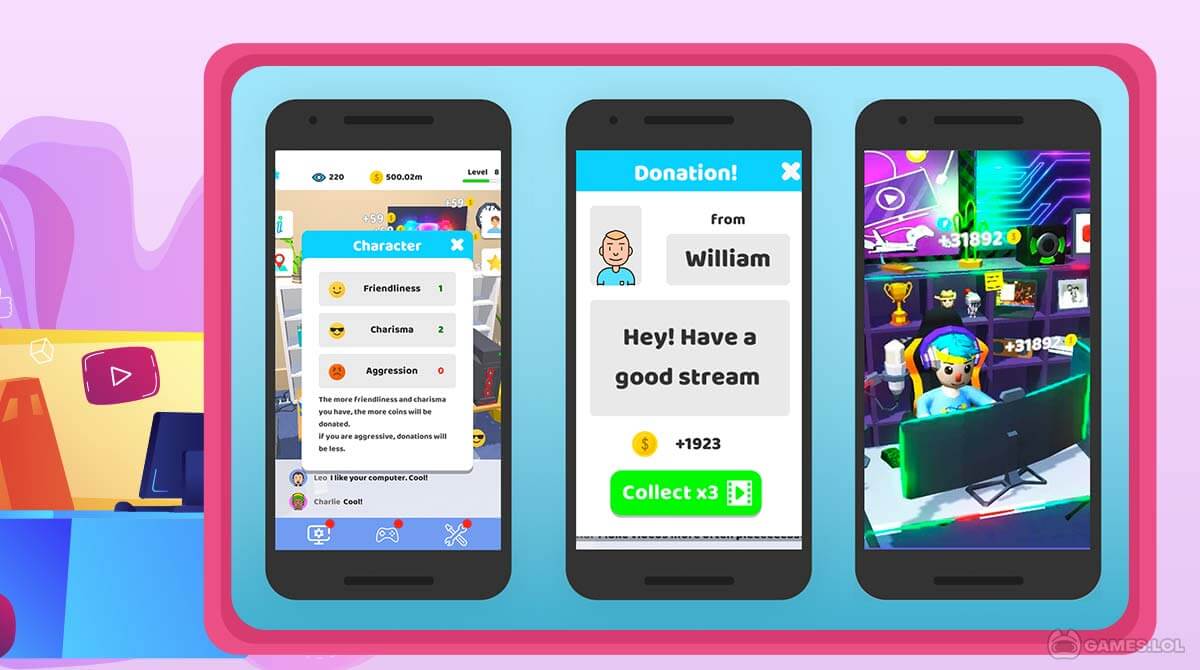 There are many more idle games available to play. But the ones listed here are currently the best ones you can find. For more fun and exciting games feel free to browse game categories only here on Games.lol.