Island games are oftentimes depicted to be eerie survival games. While that may be the case, an abandoned island is a widely used setting for stories of any scope. From the first-person shooter Far Cry 3 to the simulation game Paradise Island. People have been using this setting to tell a story for centuries. In video games, islands are the most ideal locations for mystical adventures, survival, tropical games, and even puzzles. Including serious and silly genres, the following are the best island games you should try playing here on Games.lol. Note that our list is not ranked in a particular order.
Doodle Champion Island Games
It doesn't matter if you're good at sports or bad at it in person. With Doodle Champion Island Games, you can play as many as 7 sports mini-games. You'll role-play as an athletic cat stuck on an island. The only way out is to beat each sports champion and collect sacred scrolls in the process. Doodle Champion Island Games feature pixel art style graphics and funky music representative of retro vibes. Complete hidden challenges along the way to help Lucky the Athletic Cat escape!

Tiny Island Survival
Get ready to don your explorer's hat and journey across a vast world full of mysteries and adventures. Tiny Island Survival, as the name implies, packs different challenges that will test your survival and scavenging skills. Compete against other players and become the ultimate survivor. Play each map on a per-level basis and simply continue where you left off. Tiny Island Survival also features pixel art graphics and a deep storyline with simple gameplay.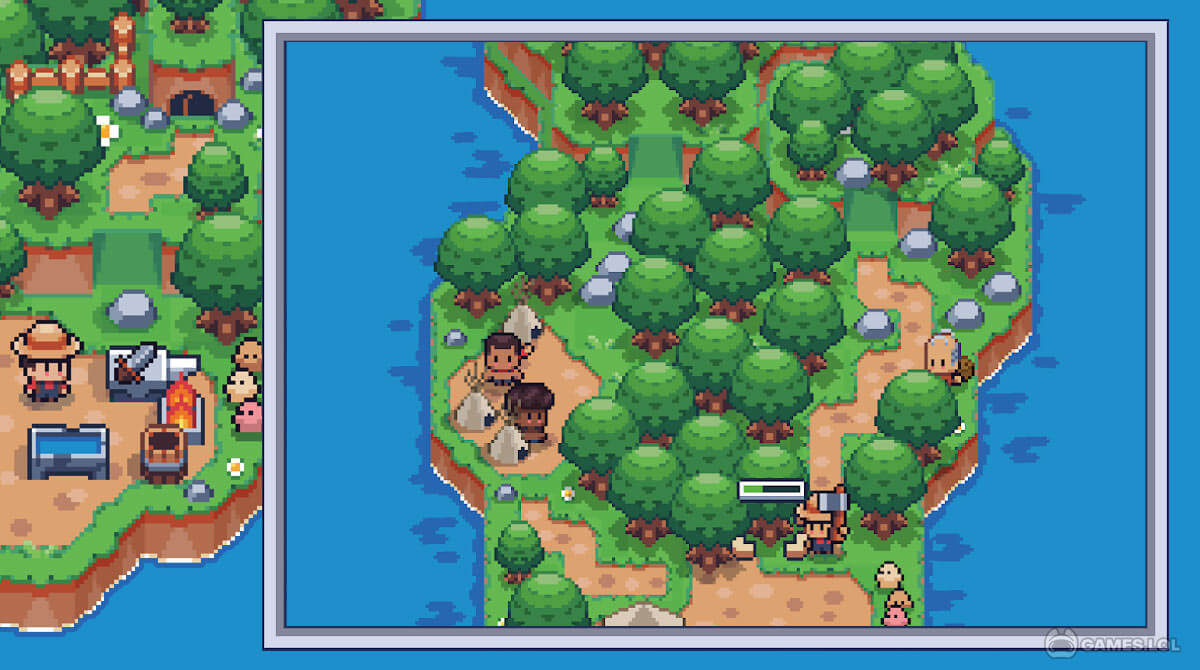 Craft Island
Unleash your inner architect and start rebuilding a forsaken island to its former glory. In Craft Island, you must do what it takes to survive! Every part of the island requires specific infrastructure to proceed to the next level. So, get ready to gather all the materials or sell them to unlock new ones. Craft Island will also challenge your management skills as you hire workers to construct your buildings.

Penguin Isle
Penguin Isle is an island game that challenges your ability to create a habitat for a colony of penguins. Prepare to grow your tiny island with only two penguins by earning in-game coins through the completion of several tasks. Invest in upgrading your penguins' skills and raise cute baby penguins to expand your colony. Penguin Isle is one of the must-play idle games with charming visuals and hones your love for animals and the environment.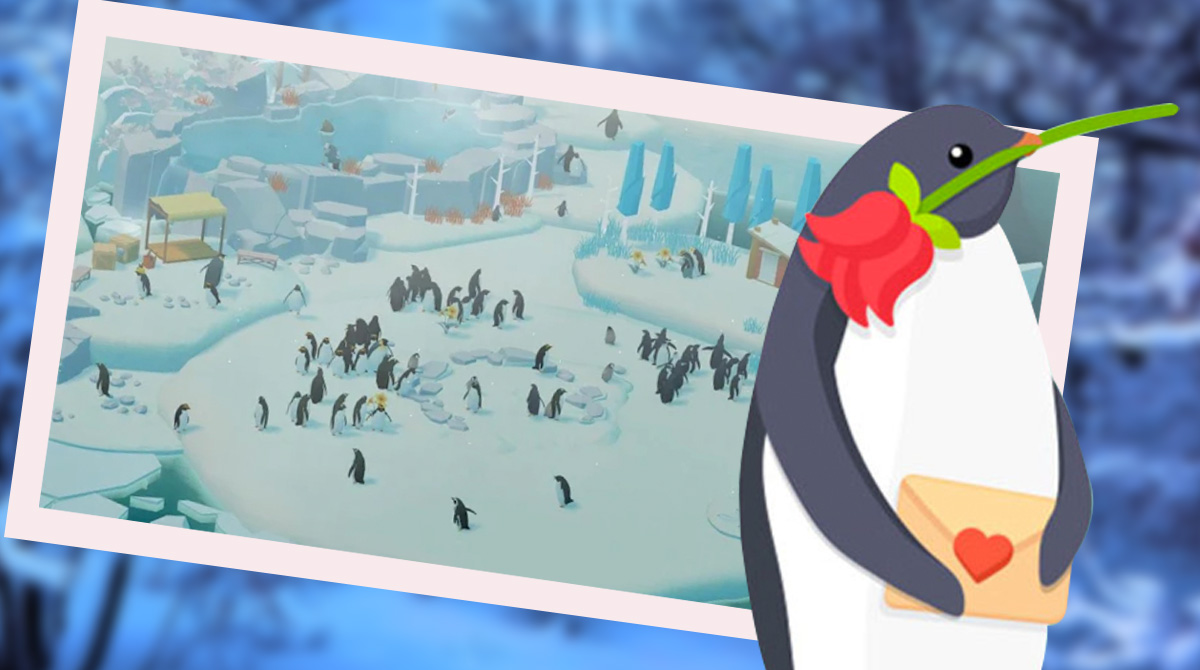 Island War
If you like strategy games, you should play Island War. Manage an entire army to conquer other territories. Collect different sets of cards and unleash your tactical skills to deploy the best troops to defeat your neighbors or defend against their attacks. Island War is an exciting logic game where no combination of cards is the ultimate combo. Challenge thousands of players across the globe in real-time to become the supreme conqueror!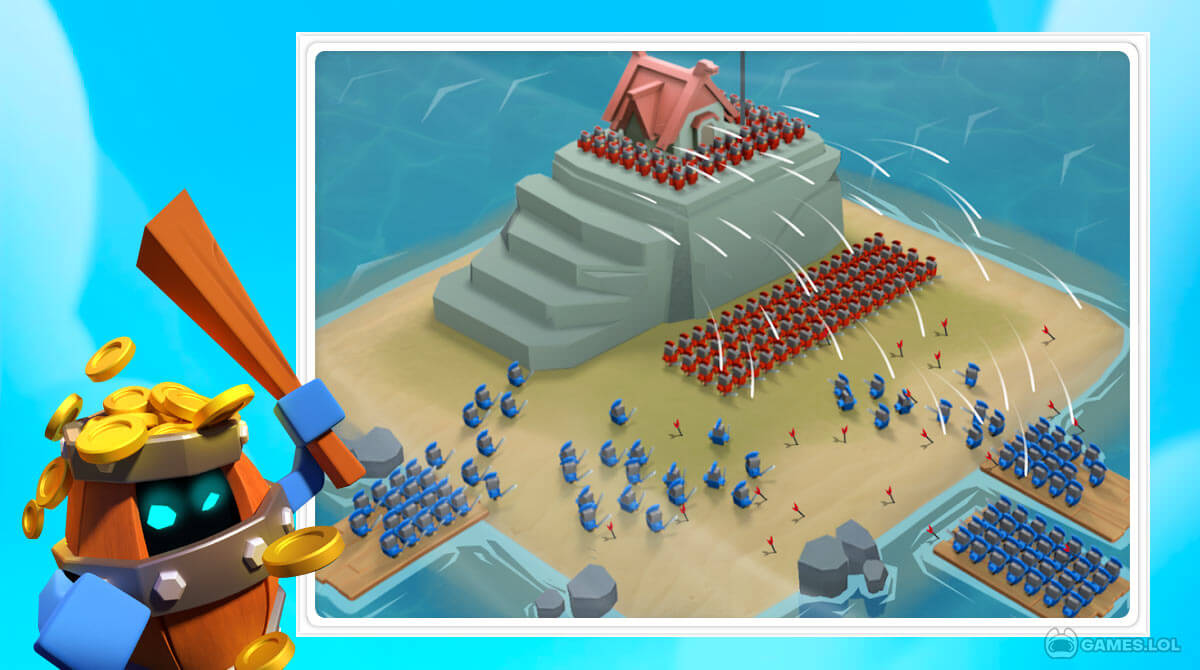 Farmville: Tropic Escape
Escape into a tropical paradise and begin your quest of restoring a forgotten island to its beautiful self. Farmville: Tropic Escape offers the same gameplay as its rural counterparts. Get ready to complete missions to earn rewards and materials. Grow tropical plants and explore hidden parts of the map. Farmville: Tropic Escape also lets you trade with other players in real time! Featuring awesome 3D graphics, this is one of the more casual island games that can help kill the time.

Tinker Island
Are you ready to help some castaways survive a deserted island? See if you have what it takes to explore, gather food, build infrastructure, take in new castaways, and collect resources on Tinker Island. Overcome difficult situations by deciding on possible options that can be beneficial or harmful to your villagers. Tinker Island is among the entertaining survival games with pixelated graphics and many things to unlock and explore.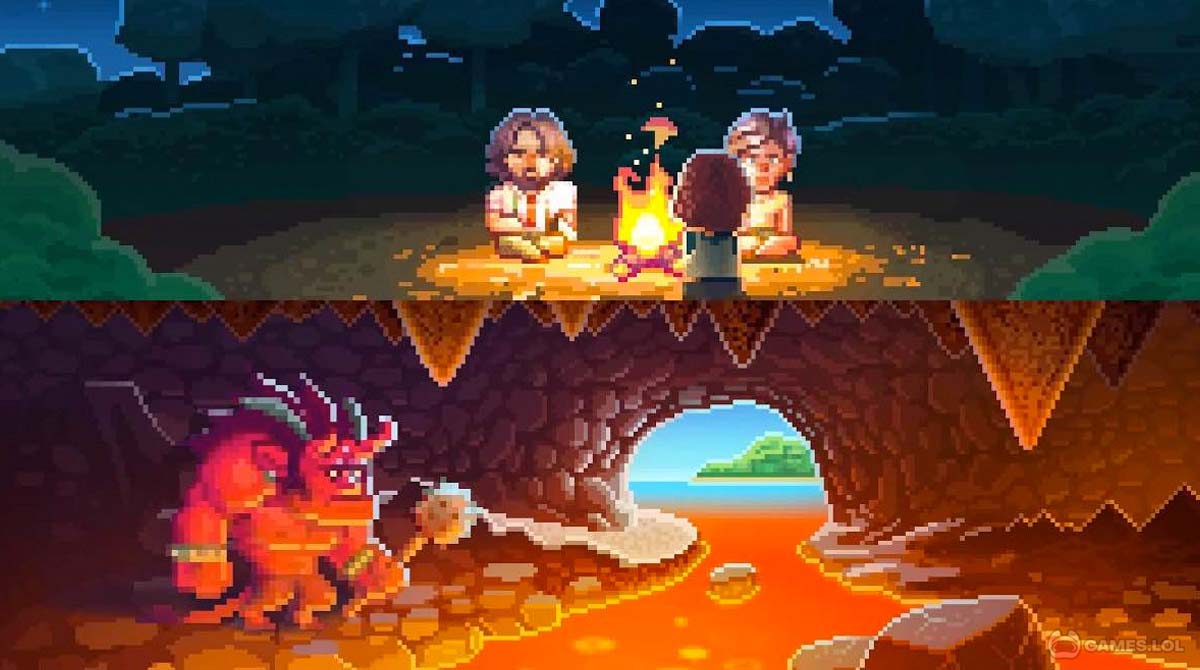 Idle Island
As the name suggests, Idle Island is a casual idle game that challenges you to create a city from scratch. But the challenge doesn't just stop there. In Idle Island, you need to grow your town into the most bustling one. Test your investing prowess, harness your resources, and invite citizens to live in your city. As you progress in this genuinely addictive island game unlock bigger and better buildings to construct.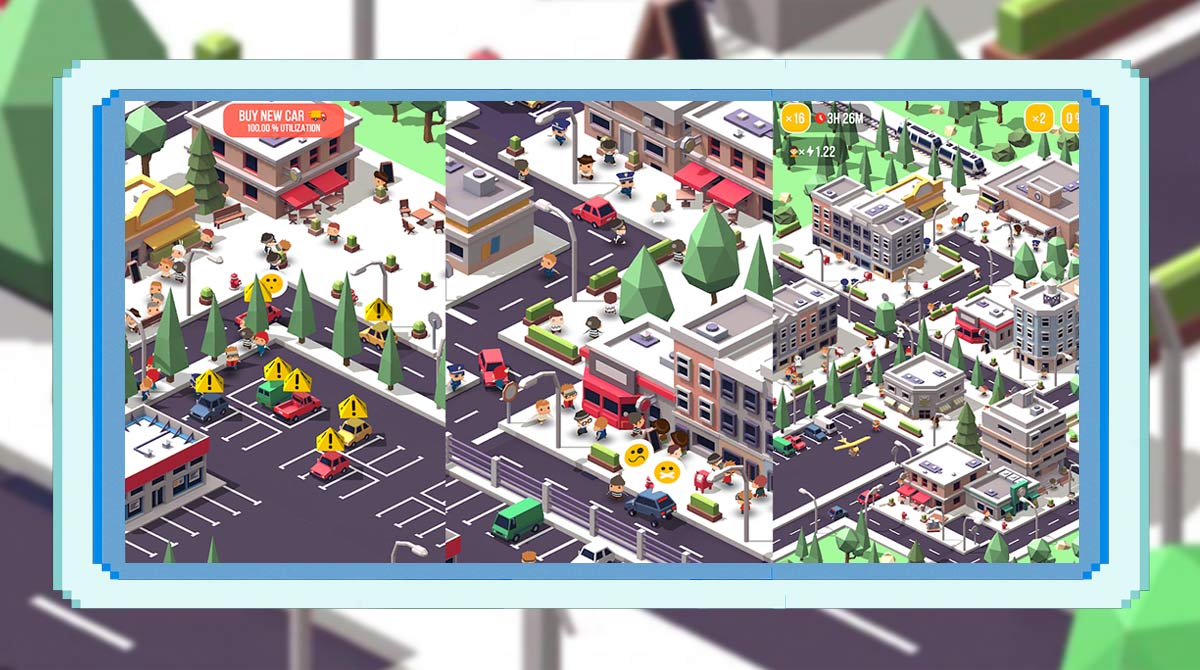 Casting Away
Have you ever wondered how Tom Hanks survived when he was cast away? Well, now you can put your survival know-how to the test! Casting Away is an island game with an immersive narrative that will get you hooked from the get-go. Dig your inner fisherman and start fishing for your life! Build a simple hut to live in, and craft tools and utensils to help you last another day. Play Casting Away and be relaxed listening to the actual sound of the sea and waves.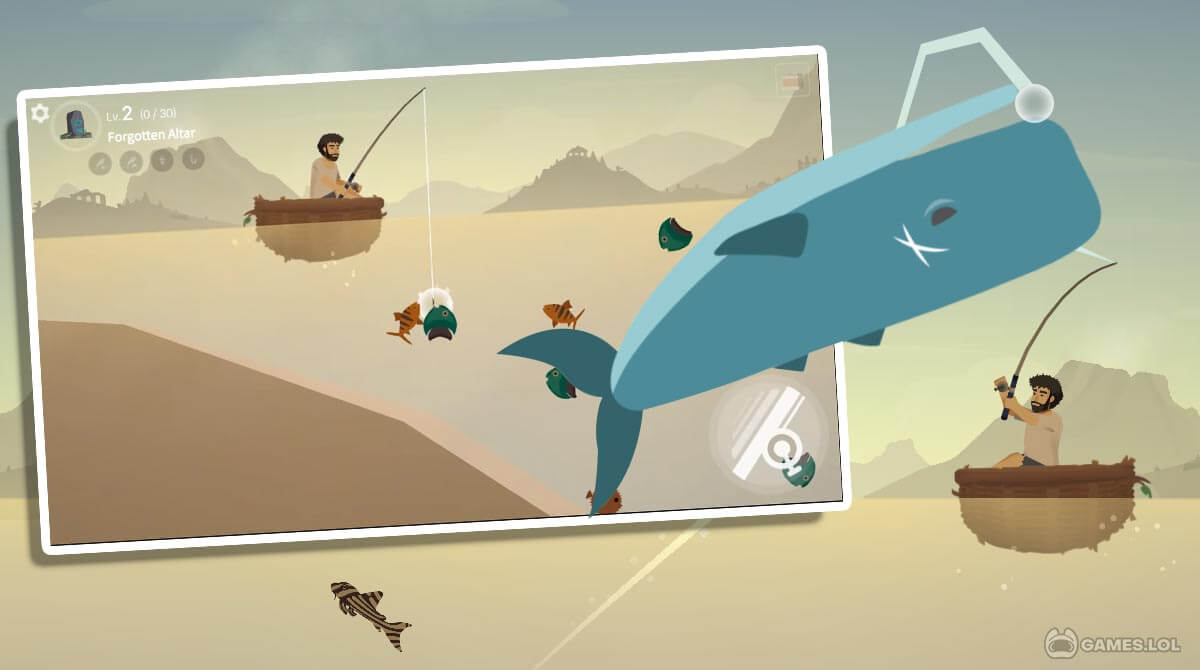 Survival Island: Evo
Our last entry in this list of island games is a first-person shooter named Survival Island: Evo. Here, you're back in a time when wild animals roam the world freely. Your goal is to stay alive by learning to hunt animals and scavenge food and drink. Survival Island: Evo is an entertaining game with amazing graphics. More importantly, there is a large island that you can explore to stay alive!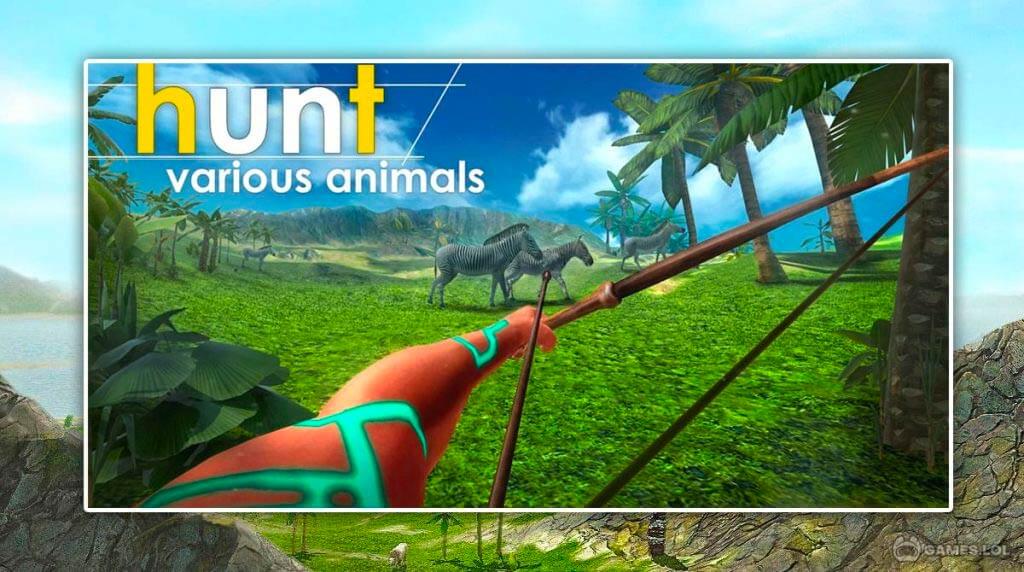 That's it for our list of island games that span different genres. Here on Games.lol, we have several other games that you should check out! Be on the lookout for our future blogs on game updates and guides for all ages!