Puzzle games are always the best pastime for leisure because of their relaxing features. But not all puzzle games are played at a relaxing pace. Some of them, especially those from the board games category, require you to do deep thinking. Luckily, Merge Dragons allow you to embark on a playful adventure that doesn't sacrifice its immersive elements.
This puzzle game is unique as it only requires you to enjoy the game as you gain familiarity. The exciting fact is that you can download it here in Games.lol. Merge Dragons offers a relaxing gameplay experience. It is already a signature identification of the game to combine objects to create a new one. This feature is easy to learn and is friendly even to those new entrants players.
The game borrows some of its gameplay ideas from the classic game of Tetris. Because of this, the puzzle features of the game are not that intimidating to play. You just need to abide by the rules, and you're good to go. There are also cheats to learn about Merge Dragons. But that is not an appropriate way to play a game that invites fairness among multiple players.
Many websites today are tempted to write about them even though they are now nonexistent. To answer the need, we recommend you instead learn the tips and tricks. These will guide you in advancing effectively in the game more competently and fairly. Here are the four tips and tricks to know how to progress effectively.
Combine Absolutely Everything
Yes, you heard it right! We are not joking about it because it is the central rule of the game, to begin with. Merge Dragons allow you to combine objects of the same form, but that is not only limited to merging. The game originally followed the rules that are suggested by the game title itself.
As you start in the game, you begin with simpler ways to combine different objects. This becomes complicated as you progress to higher levels. The most convenient way to overcome this is to combine the things you see fit. The rule in playing Merge Dragons does not only revolve around merging only the three objects. Merging more than three objects in the game is possible if you only merge the same objects.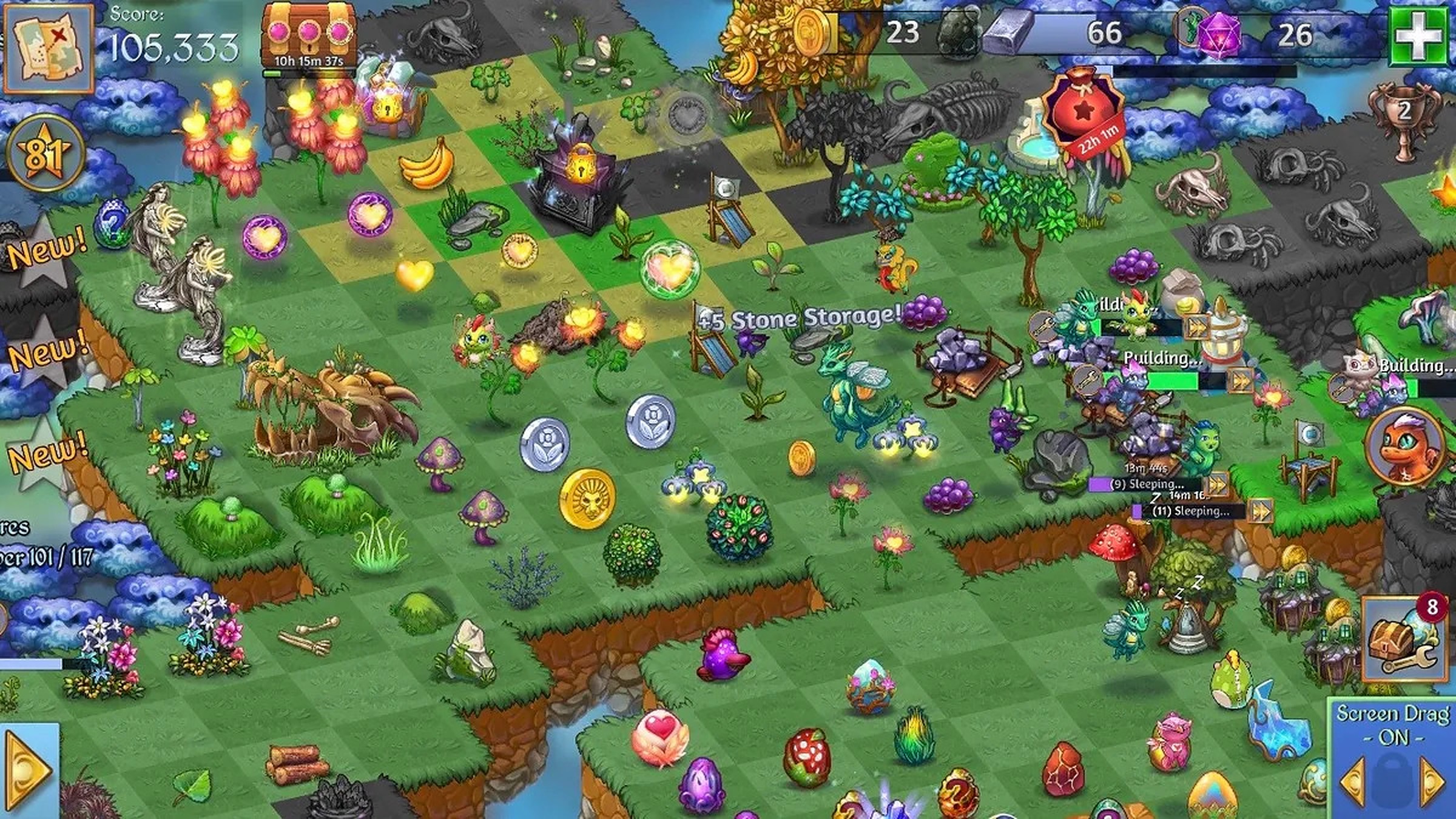 If you connect about five objects, that is equivalent to two outputs. That's why you need to have a keen eye on every thing on your board to spot the familiarities. Repeating the series of more than five lets, you perform combos which is very important. It will allow you to bring back the order in every corner of your board and earn you combos.
Interact With Your Dragons Always
This is one of the most entertaining parts when you play Merge Dragons. When you create your camp, you need to interact with your dragons. They are one of the most important characters you must take care of in the game.
Generally, there are many activities that you can do in your camp. You can sow the seeds and combine some possible objects to bring back life to the land. Many vital tasks that you can do are performed with the aid of your small dragons.
Even the small dragons are the most resourceful in doing many tasks in the game; they become exhausted. Because of that, you should give them time to rest for a short time to work again. Just make sure that you need to exhaust the energies of your dragons to maximize their uses. Making them rest only takes a short time, so there is a need to balance them out. A balance of exhaustion and rest increases your chances of completing more levels.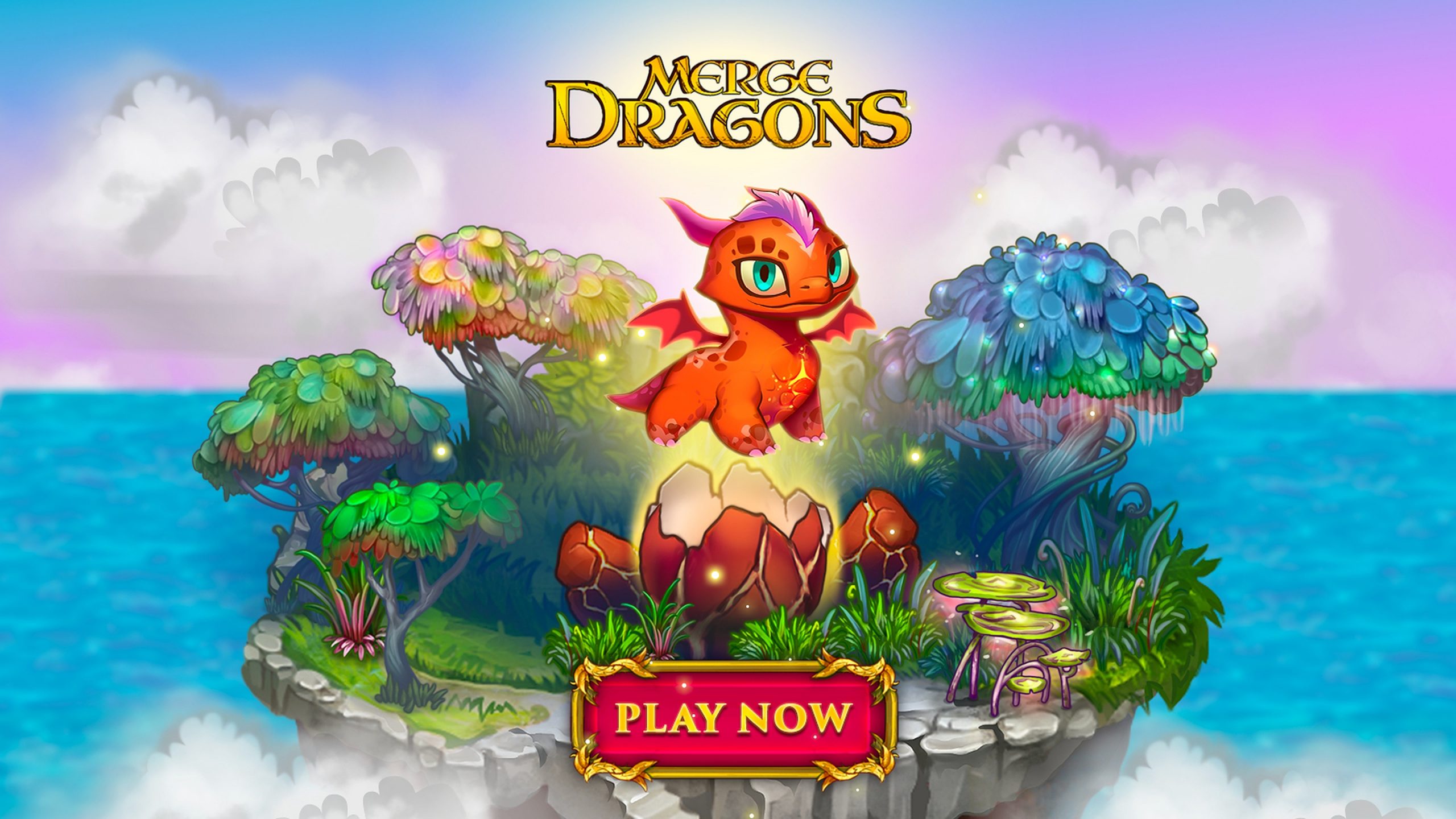 Combine the Old Buildings to Create New Ones
It said here that you could combine anything in Merge Dragons and is not good for objects. The game also allows you to connect buildings that can help you to advance effectively, just like if you have more than one tiny dragon home. You can mix them to have a bigger home accommodating more dragons. Always remember that you can combine up to five buildings of the same type. This will enable you to achieve a series of standard combos.

Expand Your Camp With More Dragons
The game requires you to expand your camp's territory, but it takes a bigger space to do that. This is necessary because you will be adding more buildings from the ones you combined. To expand your territory, you need to acquire enough dragon power. That is why you need to hatch and recruit more dragons before removing the dark mist on the ground.
You can invest in dragon eggs using real money to fasten the process. This can add them automatically to your roster. Just remember to merge at least five eggs, so you have a double output of dragonlings.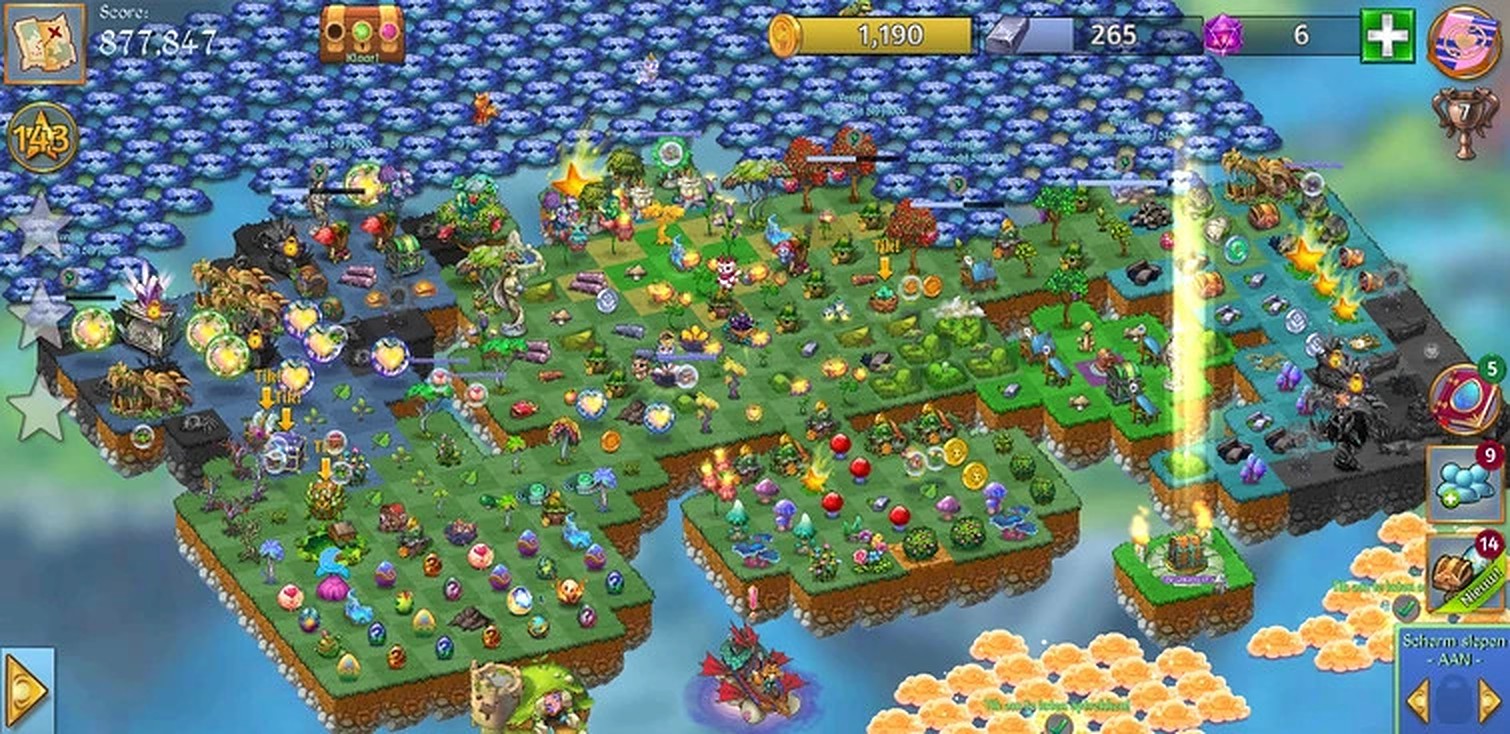 Bottom Line
Now that you know the four tips and tricks to progress effectively on Merge Dragons try it on PC. For more updates about this puzzle game, stay tuned here in Games.lol.