Plants vs. Zombies took the tower-defense genre and made it iconic. By simply pitting oxygen-giving plants against the brain-hungry undead, they rose from being a casual title to a franchising giant. It already spawned a sequel with time-traveling as part of its story. Now the Pop Cap Games is working on a third installment. The developers are boasting new exciting features founded on the tried-and-tested strategy game roots of the PvZ franchise. So let's take a quick peek at what they are.
A New Game With Exciting Features
Plants vs. Zombies 3 is the third installment in the PvZ. The devs assured fans that it'd introduce new plants and zombie bosses to the roster. It's still in the developmental stage, and Pop Cap is still ironing out some details. The iconic third sequel is geared for online social play, which may include multiplayer and sharing options. You can compete against other lawn owners or share seeds and strategies too.
The game will also be free-to-play on the platforms it'll get release on, so there's no need to save up some money to buy it. However, the devs also mentioned that it'd include some micro-transactions. It's also important to note that there will be faster combat and better synergies for Plants vs. Zombies 3. Another critical feature of Plants vs. Zombies 3 is the changes in how the popular Sunflower works.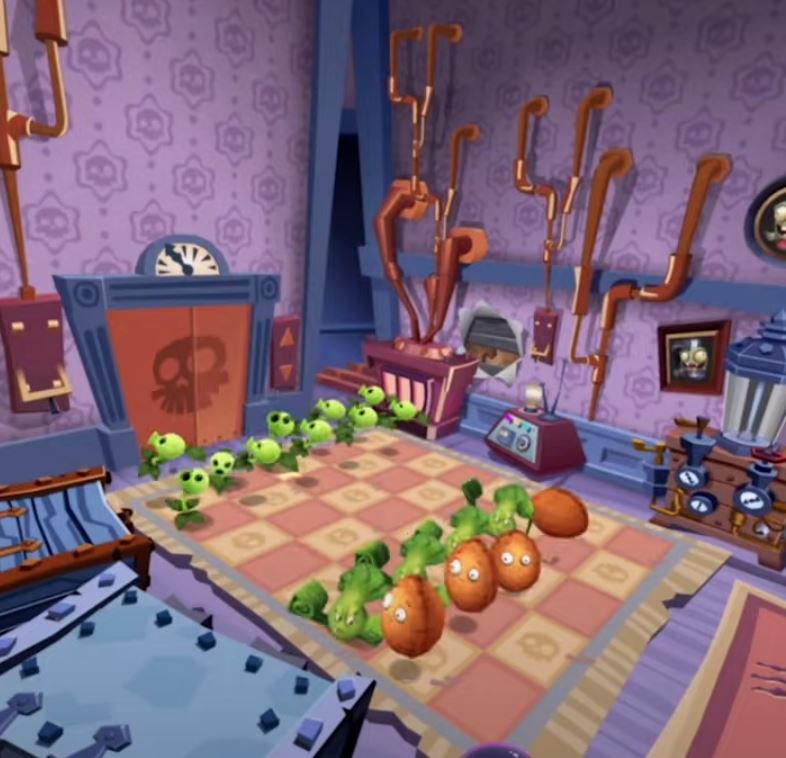 There may be a chance that your source of sunlight may not be limited to the Sunflower. The developers are exploring different ways to gather sunlight that will let players explore more strategies. Another thing to note about PvZ 3 is that it'll transition from the usual 2D graphics to 3D. According to the developers, they wanted to explore more in terms of the game's visuals. They also wanted to show the finer details of the plants' designs as well as the zombies. Players will surely be in for a treat when they play the new PvZ title.
The developers quickly note that despite PvZ being the latest sequel, they'd still bring new content and updates to Plants vs. Zombies 2. Some of the plants and zombies in the first two installments will remain in the third. So expect a nostalgia trip as you play along the stages of Plants vs. Zombies 3.
The Uncertain Future Of Plants vs. Zombies 3
As of the moment, the game has no official launch date. The good folks at PopCap Games are taking all the time they need to make sure that they'll deliver the best Plants vs. Zombies title. It did, however, soft-launched in the Philippines in 2020. It was later pulled out of the online market so that it may continue its developmental phase. Gamers can also expect that their progress from the alpha-test and soft launch will be wiped as needed to ensure successful changes.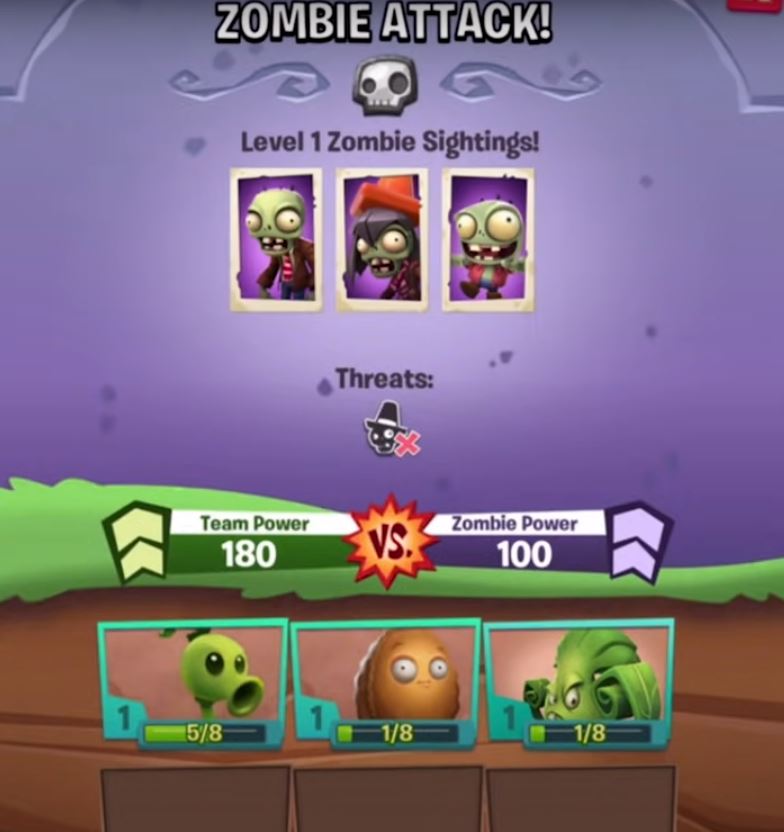 So, while PvZ is still in development, you can enjoy Plants vs. Zombies or PvZ 2 for free on your PC. You can also check our game guide so you'll have a competitive advantage. Download our Games.lol client for a more immersive experience. Get access to full-screen gameplay and customizable keymaps like never before! It's best to pop zombie brains off when you play as part of the PC master race!