Here at Games.lol, we store the best mobile-to-pc versions of beloved free adventure games on the phone. Some of them take the role of running games, while others are straight-out action-packed full of explosions and bright colors. In the end, we broke them all down into a category that redefined video games forever: Platformer.
Platformer games took place in the consoles since the 80's starting with Donkey Kong, Castlevania, Metroid, Megaman, and Super Mario Bros. After their success, the 90's became the golden age for platformer games in various consoles. The likes of Sonic the Hedgehog, Super Mario 64, Banjo Kazooie, Crash Bandicoot, Conker's Bad Fur Day and Legend of Zelda: Majora's Mask became prominent figures of memorable adventure games even today. While they may look like kiddie games, the truth is that they're challenging for kid's standards and even for adults! This is why the platformer category earned a huge fanbase from the young to the old because these games appealed to both casuals and hardcore.
When the mobile era came in, so did a new breed of platformers. Sure, many of them do not possess the same spirit of the predecessors but they make good games when you're just looking for quick fun games full of adventure. Here are the best platformer games we have this 2019. Oh, and you can download these games for free!
1. Sonic Dash 2: Sonic Boom
Sonic the Hedgehog needs no introduction. Now in the form of a free running game, the main essence of what made Sonic great still rings here: good platforming. Based on the hit TV series, Sonic Dash 2 puts you in the shoes of the blue critter along with his pals including Tails, Knuckles, Amy, Sticks and Shadow. You get to explore both the classic Sonic locations and the ones you see in the existing episodes.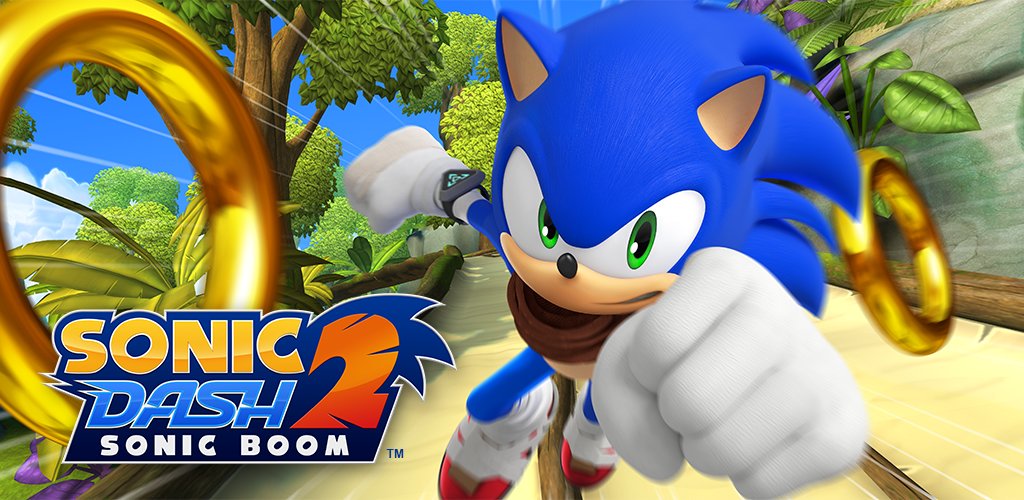 2. We Bare Bears Quest for NomNom
Uh oh, looks like Nom Nom did it again. After kicking out Grizz from his limo, the brother Bears want vendetta against the mischievous koala bear. Set in the same locations as in the TV show, We Bare Bears Quest for NomNom will bring you to a nostalgic sidescrolling platforming experience. The game lets you control 3 of your favorite bears as you run, jump, shimmy and drop to Nom Nom!
3. Knight Treasure
Blending classic medieval romance, side-scrolling action and cartoony visuals, Knight Treasure is a testament to classic platformer games. If you want a platformer done right, then you need to get this game.
4. Jetpack Joyride
Jetpack Joyride is definitely a joy to play. One of the original side-scrolling running games for mobile, this game ushered in a fantastic combination of endless sprinting (and flying) as well as Megaman-style platforming. Even today, the game still looks good and ahead of its time. Oh, and you'll find no ads here.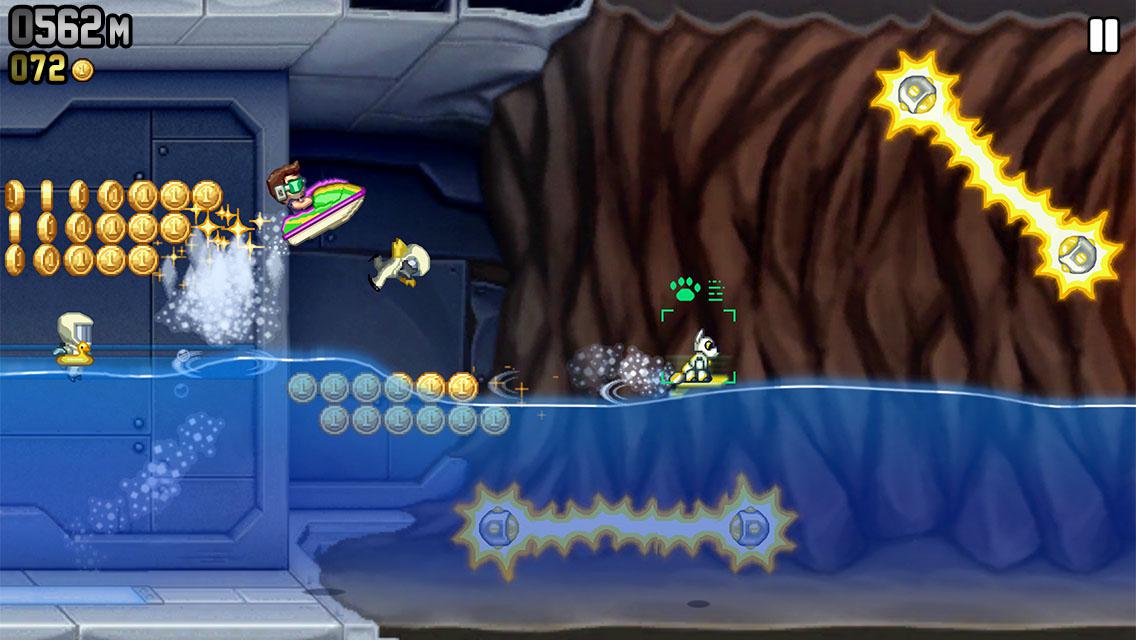 5. Fun Run 3 Arena
Think of Fun Run 3 Arena as a mix-up of Super Mario platforming and Happy Tree Friends gore. While the game is multiplayer only, it's the hysterical and often dark humor mixed with tight controls and easy platforming that makes this such a unique experience.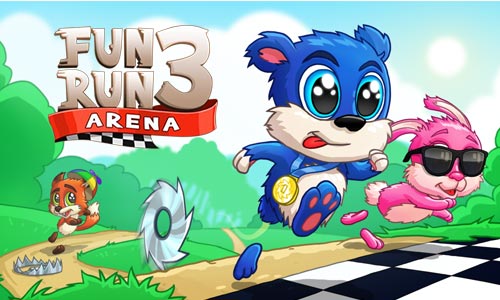 Don't forget that these games are free to play on your PC! Just click on the links to start downloading them.