It's always fun to play action games because of their fast-paced and action-packed gameplay. There is a sub-genre in action games that are equally, if not even more fun to play, and that's platform games. They are games where the main objective is to move your character between points in a level. The levels are usually characterized by uneven terrains with suspended platforms.
This will require a lot of jumping and climbing, in addition to a lot of shooting and fighting for certain games. That's why this genre is even more fun to play, because of the added elements it provides to action games. But which platform games are fun and exciting to play since there are many of them? Well, this is where this post comes in as it will list down the platform games to keep you on your toes.
Dan The Man Action Platformer
One of the best platform games you can play right now is Dan The Man Action Platformer. It's a game that's packed with action, fighting enemies and bosses, punching, shooting, a lot of jumping, and more.
But what's interesting about this game is that it uses 2D graphics, similar to what the classic arcades used. Even if you are not a big fan of classic arcade games, this is a game that's still worth playing because its gameplay is exciting and very fun. You will enjoy playing it.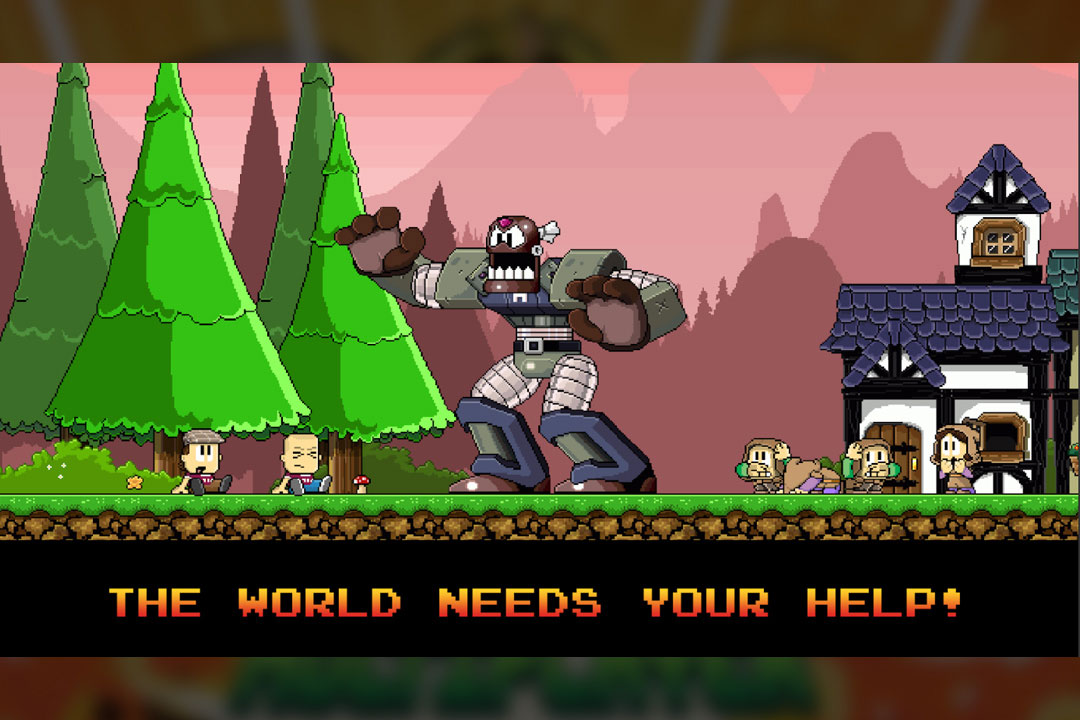 Mega Man X DiVE
If you're into classic games, then you will enjoy this game since it uses a more well-known classic character in Mega Man. The game is titled Mega Man X DiVE, a fun and exciting action platform game that you can play.
Though this game is based on the classic character, as well as the classic Mega Man X series games, it feels more modern. It features 3D graphics and you can summon different Mega Man X characters here. It's an interesting take on a classic game and it's definitely worth trying out.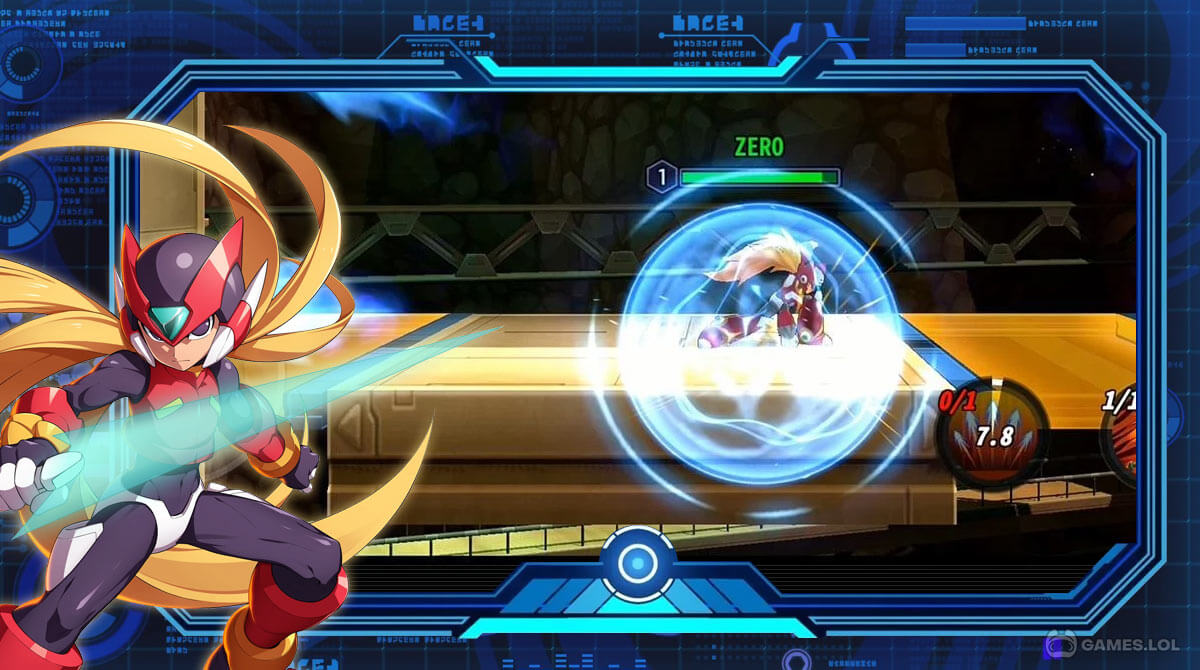 Contra Returns
Another modern take on a classic arcade game is Contra Returns. It's an action game that's based on the popular arcade game Contra. Whether you're a fan of the classic arcade game or not, this is a game that you will definitely enjoy.
It features the same gameplay as the old game where you eliminate enemies using various weapons you acquire as move and complete levels. What's different is that the graphics are more modern and the game now features an expanded storyline. It's a fun game that you'll definitely enjoy.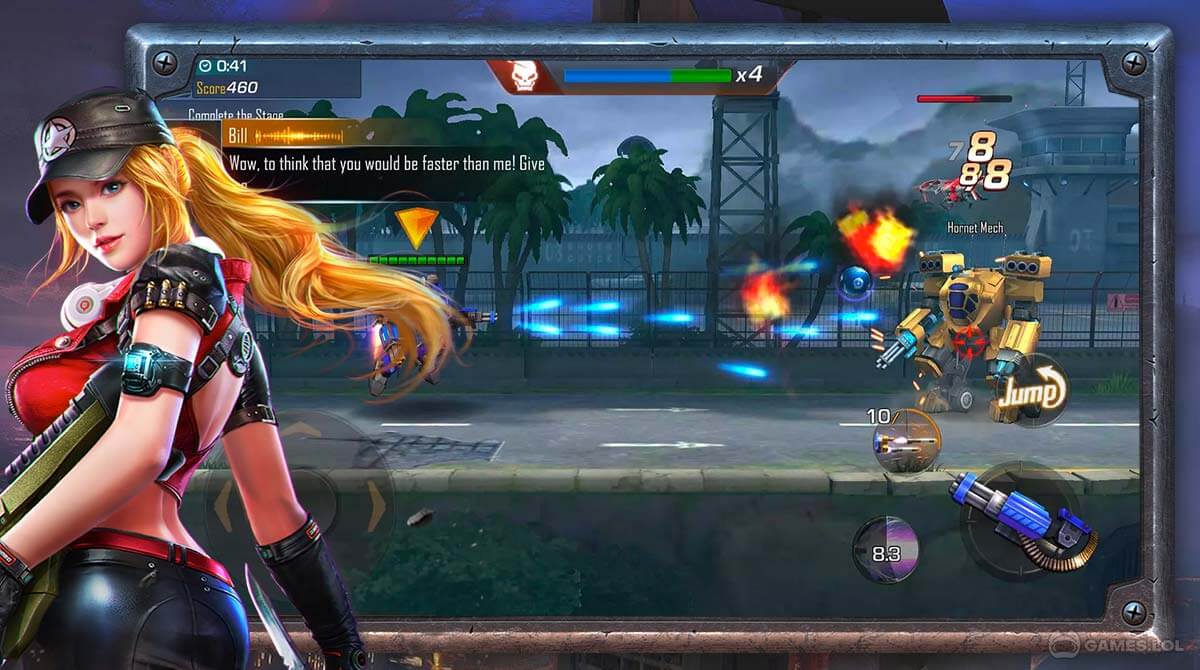 Apple Knight: Action Platformer
If you prefer an action platform game that just lets you play and not worry too much about stories, then try Apple Knight: Action Platformer. It's a classic 2D game that gives a nod to the classic action games you play on the Super Nintendo.
But what's great about this game is that it offers a game mode where you just go on endless adventures and play, not having to deal with any story or dialogue. It's a great game mode, especially for those who want to enjoy playing without any interruptions or cinematics.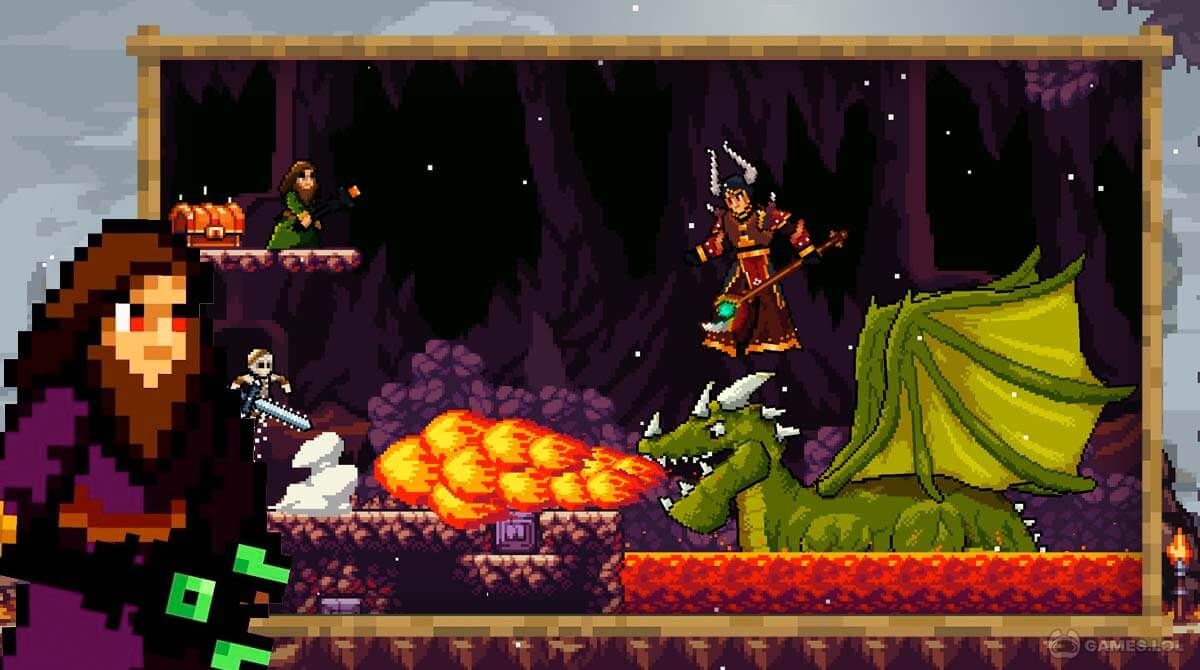 Grimvalor
If you prefer an action platform game with a fantasy theme, then try playing Grimvalor. It's an action RPG that's set in a dark fantasy world where you get to explore dungeons. You also get to battle different enemies and monsters with its hack and slash battle system.
Since it has RPG elements in it, it's a game where the storyline will be a big part of the gameplay. This is a great platform game, especially if you're a big fan of RPGs. You will definitely enjoy playing and immersing yourself in the game's story and lore.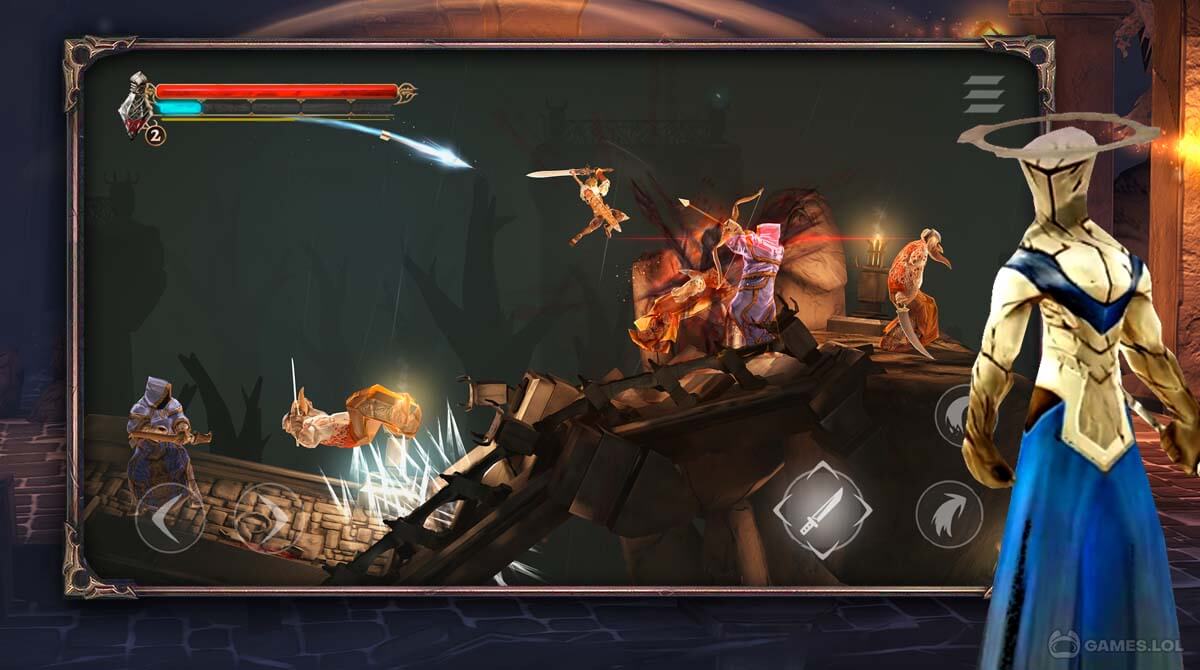 Ninja Arashi 2
Have you always been a big fan of ninjas and wanted to be like one? Well, try playing Ninja Arashi 2 and you get to experience what it's like to be a ninja. This is the second installment of the ninja game series, but this game will be more challenging to play but also more fun to play. So, if you're into games that involve action-packed ninja moves and gameplay, as well as silhouette graphics, and a straightforward storyline, then you will enjoy this game.

Mad Dex
Do you enjoy playing challenging games? Then this platform game is the one you should try. It's titled Mad Dex, an action obstacle course game where your parkour skills are the only thing you need. That's right, you won't be fighting any bad guys here. What you will do is overcome all of the deadly obstacles along the way to complete the level. It has simple and straightforward gameplay but is also very challenging. You will enjoy trying to overcome the challenging levels this game has.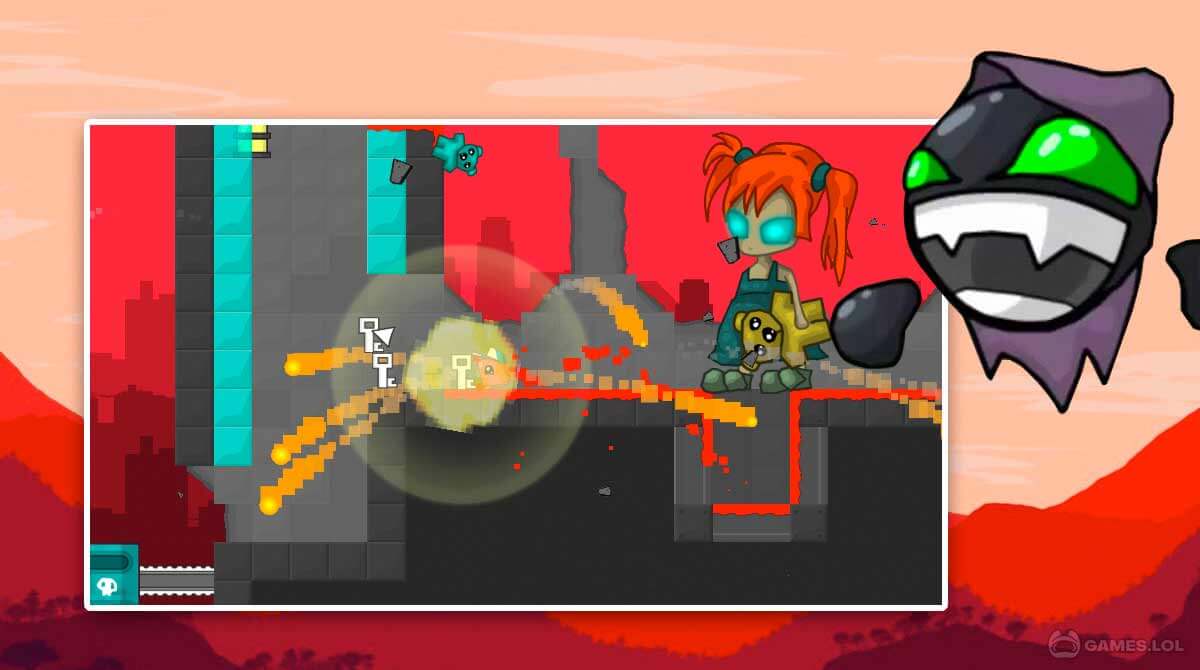 Blackmoor 2: Action Platformer
If you enjoy playing games with other people, then Blackmoor 2: Action Platformer is the platform game for you. It features two game modes, the story mode, and the build mode. The story mode is the typical action game where you fight bosses using various characters and so on. Build mode, on the other hand, is where you get to build dungeons and enter dungeons built by other players. What's interesting is you can also choose to play co-op with people from different parts of the world. This is a perfect platform game for those who enjoy playing with others.

My Friend Pedro: Ripe For Revenge
Another action platform game that's worth trying is My Friend Pedro: Ripe for Revenge. He is once again back and this time to take revenge on those who kidnapped his wife and kids and it's up to you to help him. Shoot your way to 37 levels, whether on a vehicle, a skateboard, or a motorcycle, while also twisting and jumping in the air. The more your choreography is on point, the higher your score will be as you complete the level.

Super Mombo Quest
Last, but certainly not the least is Super Mombo Quest. It's an action platform game where it features awesome combat, difficult-to-master combos, and a whole lot of collectibles to acquire. You will deal with a lot of powerful enemies, including bosses that you need to defeat. But to defeat them you need to perform combos, which won't be that easy to do.
And finally, you can customize your gameplay by unlocking different skills of your Momo and then assigning them however you want. It's a great way to customize your character in a way that will fit your playing style. It's a game definitely worth playing.


There are many more platform games available for you to download and play. But if you want to start with the best ones, then look at this list as the ones mentioned are good platform games. Check more of these at Games.lol today!