Genshin Impact made itself known beyond the gacha gamesphere as a top-quality anime-style RPG complete with the best quality of life gameplay for an open world. The best traits of the game include graphics, music, storytelling, gameplay mechanics, and, of course, characters. While they are all unique and full of personalities, let's face it, you can't collect them all unless you "whale" in the game so hard, you're already in debt. So, we devised a quick guide on the simplest characters to use and how you can earn them easily.
Take note, this guide is based on our experience; not what is meta. Meta is for tryhards. Also, these are characters that will help you progress through the game and farm bosses easily, not for abyss challenges and the extra hard domains.
1. Noelle
Without Noelle, there is no purpose in playing Genshin Impact. Do you need a tank? Check. Do you need a healer? Check. Do you need a miner for all kinds of rocks? Check. Do you need an undying DPS? Double check. Yep, Noelle may only be 4-star, but there is no denying that she is arguably the most important character within the party.


Also, you WILL pull her a lot in the Wish. But, if you do pull her, don't get upset. Instead, be happy. With 6 constellations on her, she becomes an unstoppable force that lets her stand against the biggest bosses. Literally.
Her skill, Breastplate, plays a pivotal role for Noelle as the all-arounder in Genshin Impact. Should you invest in her? Yes, definitely. She works best with defensive artifacts. As for her weapon, it really doesn't matter unless you want to build her as DPS too. However, her attacks aren't as grand as, let's say, Beidou, Diluc, or Chongyun.
2. Amber
Meta slaves are going to say "B-BUT AMBER BAD!" Well, boohoo to them because Amber is actually an underrated pick. Sure, her Baron Bunny skill may be barely useless, but there is no denying that she is a great utility character. She's a starter character, guys. Give her a break.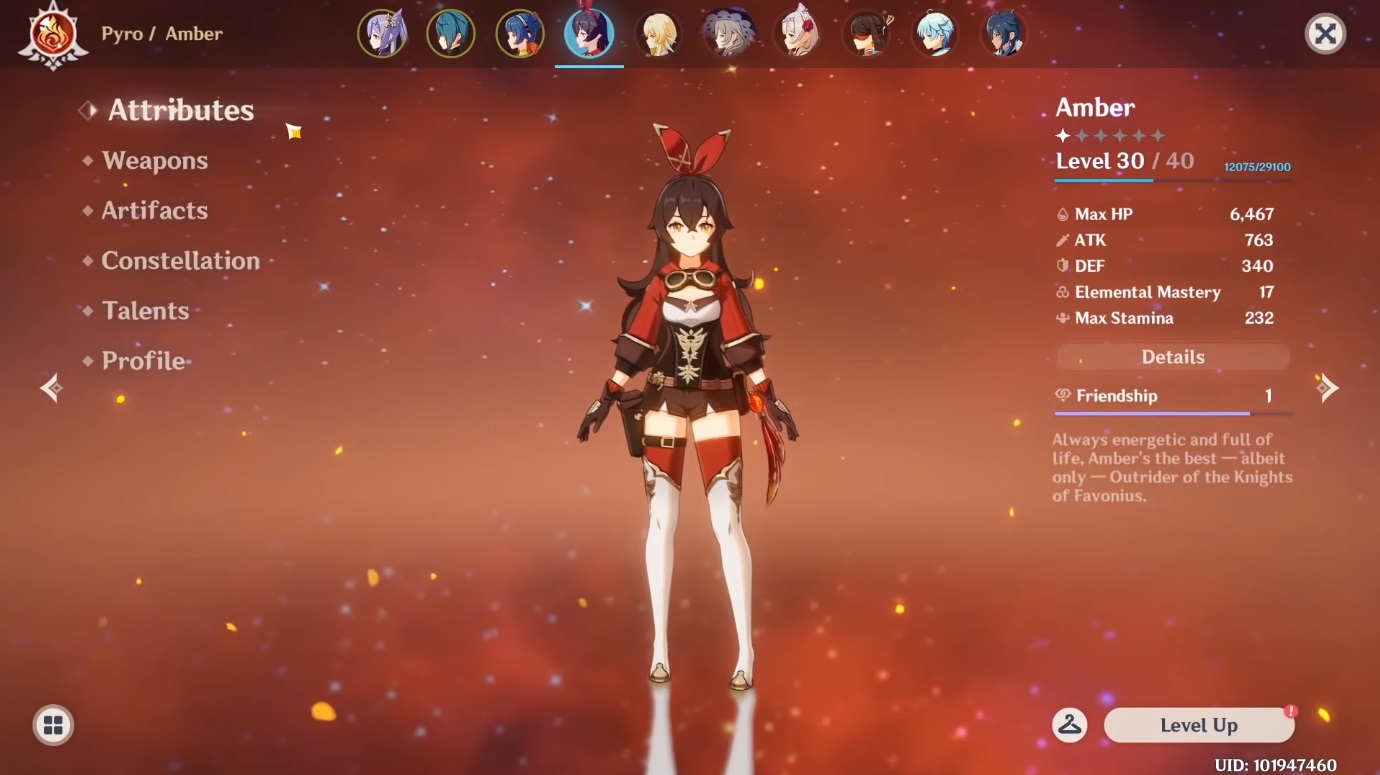 Her Baron Bunny is more than just a cute giant plushie that gets memed a lot on the internet; the Baron is used for diversions, which is great against groups of enemies. You can either tap it to drop the Bunny or throw it over a short distance. We do recommend you toss it near enemies so they get fully distracted.
While she's not the best in damage, having her with at least Constellation 2 will double up her attacks. Most enemies in Genss Impact, especially Dendro, shields, and Cryo enemies, are much easier dealt with using a Fire element. Thus, having Amber in your party is always a big help. It's all a matter of how and when to use her properly.
3. Barbara
Everybody's favorite sweetheart idol is another great Support character that does what every Support character does: healing. One click, and you'll see the whole squad gradually replenishing their health, which is super great, especially if you are saving up on food.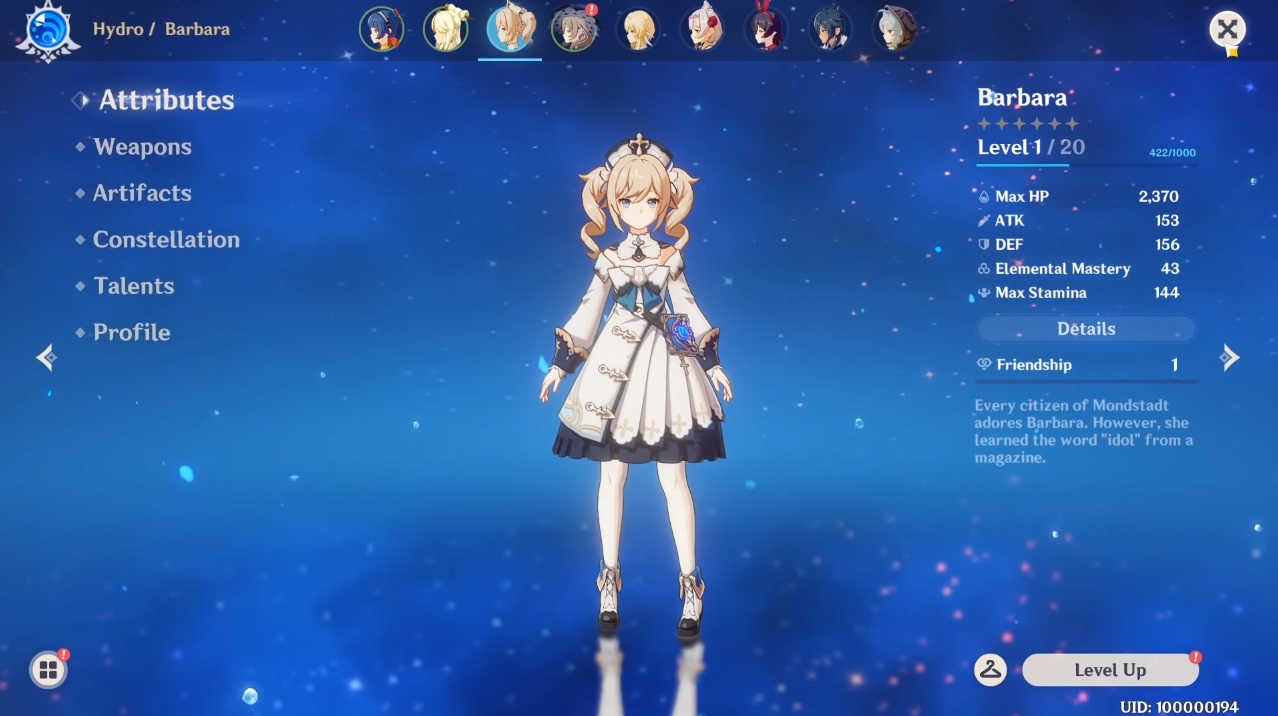 She's definitely not the greatest in damage, but the longevity of your team will significantly increase thanks to her presence.
4. Kaeya
Kaeya is another starter in Genshin Impact that serves as the primary DPS if you have not had a good pull in the Wish yet. And, you know what? If you plan on sticking around with a free DPS, go for it because Kaeya has really good damage, as long as he has a 4* sword (at least), Attack-based artifacts, and maximized levels.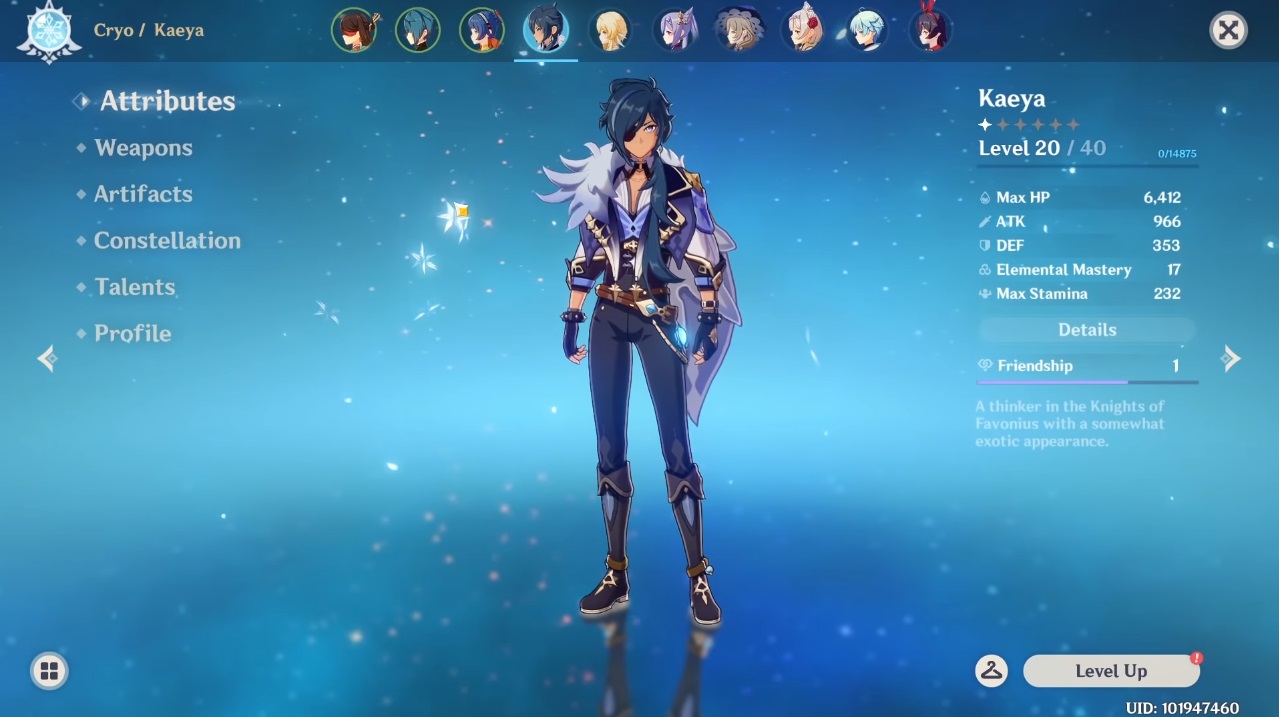 Getting his constellations will be hard as all starters do. However, do invest in his Talents to proc his damages even more. Also, his skill is so easy and useful too, great for either freezing wet enemies or walking on water. Furthermore, his ult gives him ice orbs that surround him or any active teammate, dealing even more Element damage on enemies.
5. Lisa
Lisa is not just the best ara ara type character in Genshin Impact. She works well as an elemental DPS, too, especially as a starter. While she doesn't do much against a single enemy, her talents shine versus a whole group. Her skill lets her cause AoE Electro damage, especially if you hold it, and her Ult is a big AoE single hit.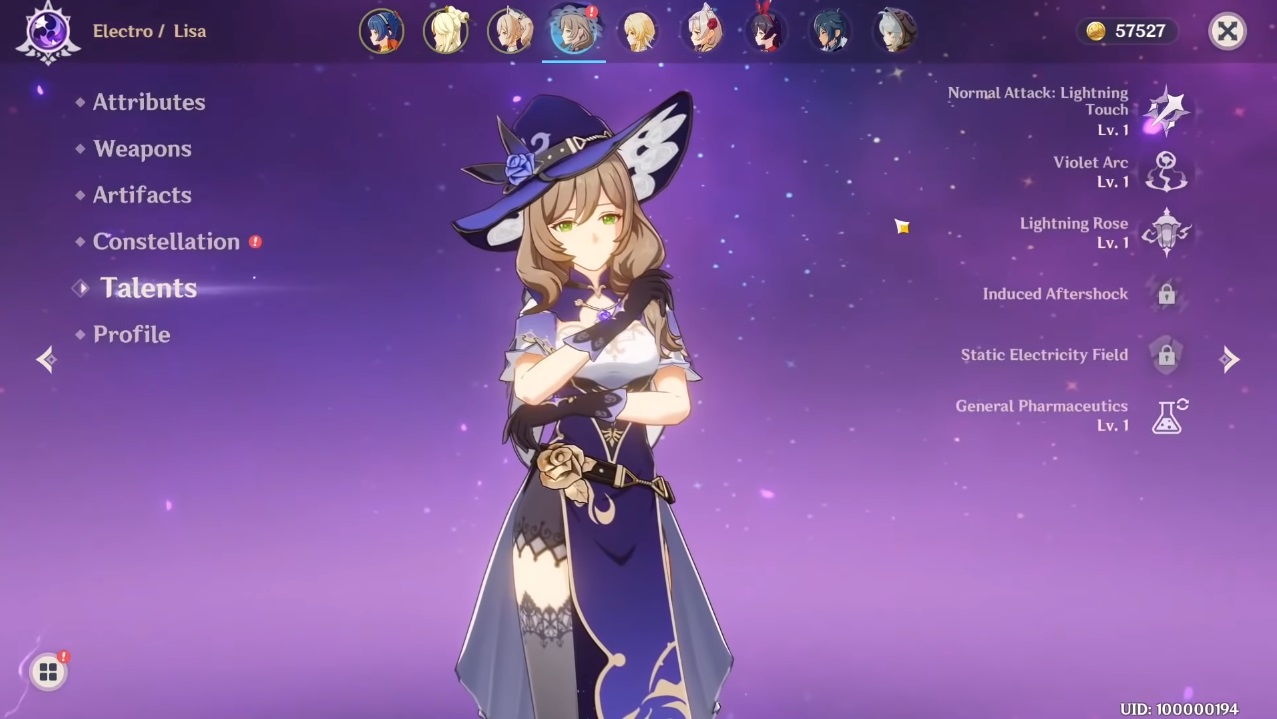 Utilize her with elemental-based artifacts, and watch her zap through enemies easily. Moreover, she's best paired with Noelle. When Noelle's breastplate is activated, Lisa can easily hold her skill even if enemies keep attacking her.
7. Razor
Many regard Razor as more of a 5-star than a 4-star because of his amazing attack scaling and his easy-to-use skills. He has one of the biggest Claymore damages in Genshin Impact, and it gets even better with his furry fursona ult.

8. Bennett
Everyone's favorite unfortunate adventurer is another all-around character that can be used as both DPS and Support at the same time. He's a great alternative to Amber if you don't like the Bow gameplay. Plus, his elemental skill may be bizarre, but quite effective. By bizarre, I mean he gets caught in his own explosion every time (but at least it doesn't deplete his health).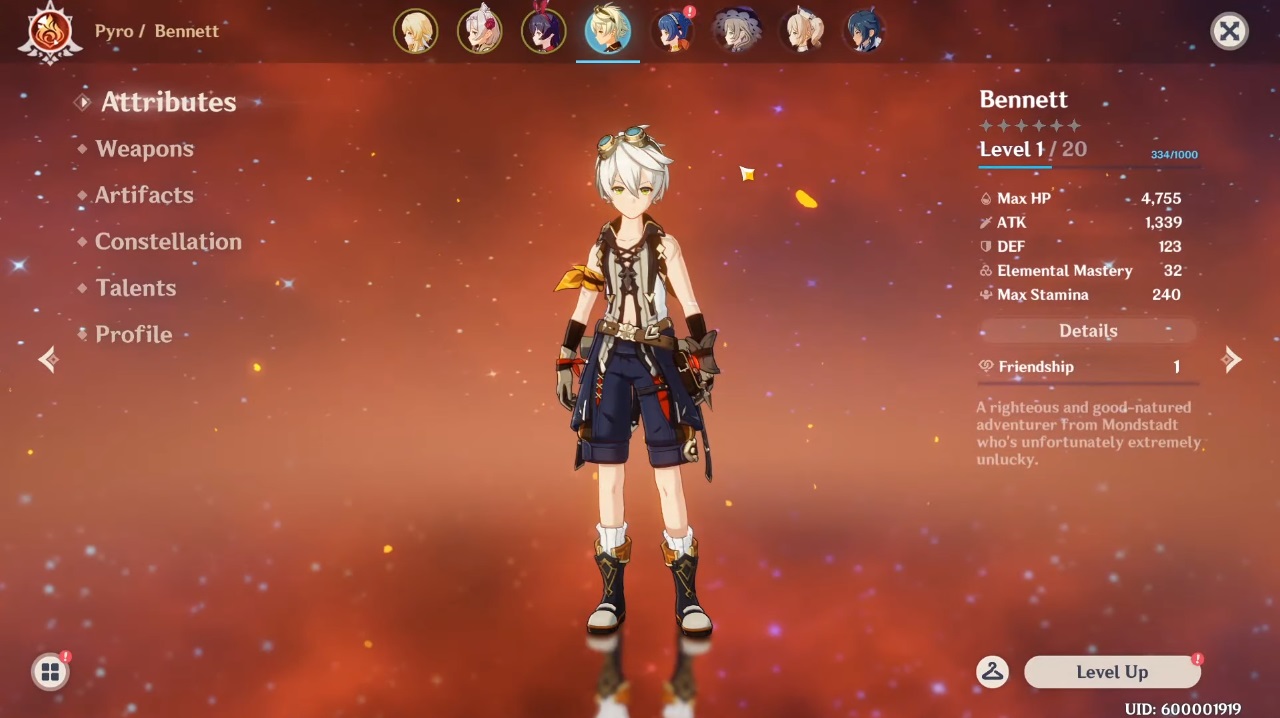 You are going to give a "thumb up" on his amazing ult, which enhances your party members' attacks as long as they're in the radius. Alternatively, his ult can heal anybody whose health is under 35%. If you don't chant "BOUKEN DA BOUKEN" many times after you get used to him, you're not human.
Overview
These are the easiest characters to earn in Genshin Impact and serve as the best ones for beginners. If you do pull an SSR, well, congratulations, and you may skip this guide overall. Just don't sprinkle salt on other players with screenshots of your lucky pulls though.
Do check out our other F2P gacha games, including Honkai Impact 3, Fate Grand Order, Arknights, and Azur Lane.