The occurrence of merge games has somehow created a following of millions of players across the globe. In recent years, this genre surged in popularity thanks to its elements that are reminiscent of match-3 puzzle games. Unlike in match-3 puzzles wherein you need to match three of the same items to clear them off the screen. With merge games, you will combine at least two items to create a new one; and so on.
What is a Merge Game?
Merge games are a well-known type of puzzle game. Merge games allow players to merge various items ranging from dragons, furniture, and cakes to cars to create entirely new and unique items. These games encourage players to experiment and combine different objects to create more powerful items, and as they do so, they can unlock new levels, characters, and rewards. With a wide variety of objects available for merging, players can explore endless possibilities to create and discover new and exciting items.
10 of the Most Exciting Merge Games to Play
Playing merge games can be addictive because of their simple yet engagingly fun nature. So if you are new to this genre, the following are some of the best games to check out.
Merge Cafe
In Merge Cafe, you will play Cindy and aid her in promoting her restaurant by serving delectable treats and sprucing up the establishment. Although the gameplay is straightforward, mastering it can be challenging. Your primary responsibility is to assist Cindy in promoting and revamping her eatery. To achieve this goal, you must complete several merge game levels, fulfilling your patrons' requests. Instead of cooking the dishes from scratch, you simply combine multiple objects or ingredients until you have created the desired order for your customer.
Merge Mansion
If you're looking for merge games with a storyline involved, then try Merge Mansion. This casual game takes you to the countryside. Accompany a young woman as she visits her grandma's mansion, which has deteriorated over the years. Use your available resources to restore everything to its former glory. See the Merge Mansion 3D action from a top-down perspective as you go about solving puzzles and discovering the characters' backstories. Match identical elements to unlock more objects you can use in your house restoration quest.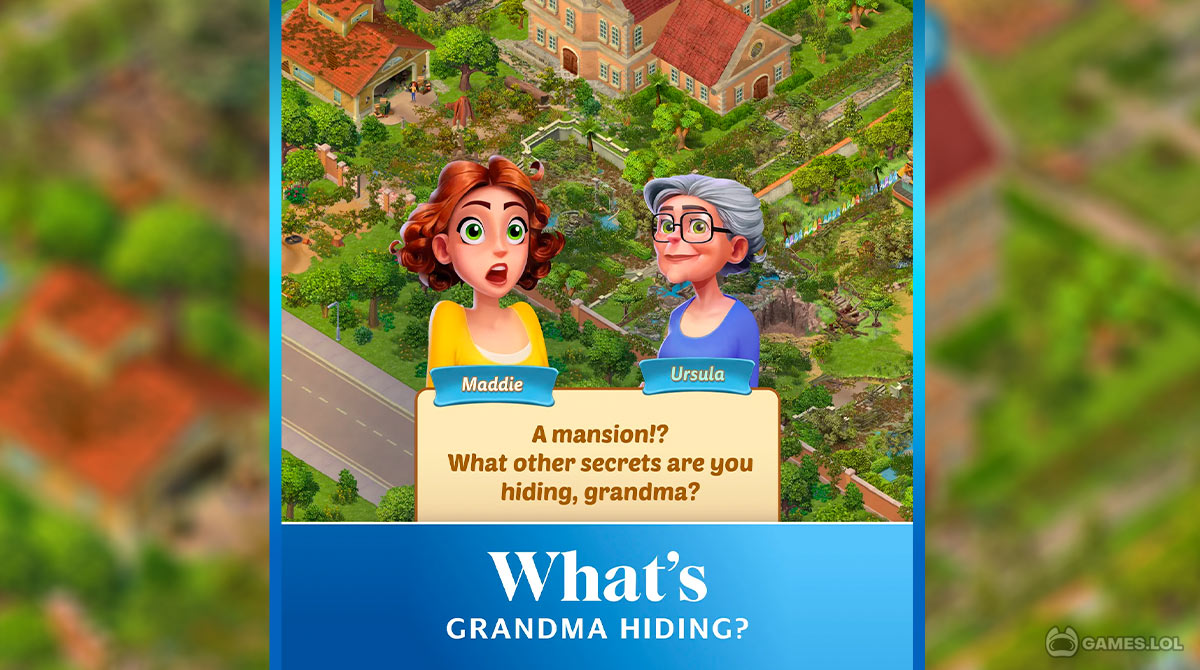 Merge Dragons
Merge Dragons is one of the most popular merge games in the genre. Not only does this game boast adorable graphics but there are also hundreds of levels to play on. Additionally, there's a plethora of items to merge, regular events to play, and lots of dragons to collect. Merge Dragons challenges you to discover hidden pieces, discover all kinds of landscapes, and enjoy a mystery-filled adventure. Put your thinking skills to the test as the levels get trickier the further you advance in the game.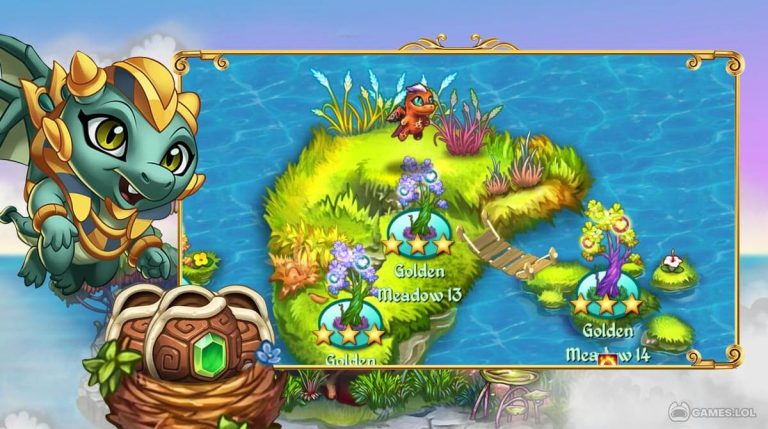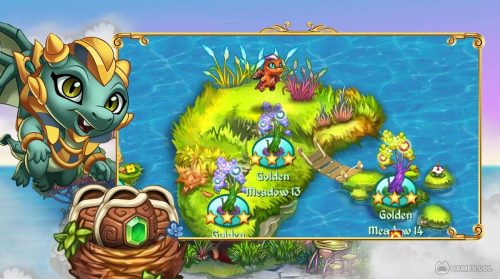 Love & Pies – Merge
Love & Pies – Merge is a unique blend of a baking game and mystery solving, brought to you by Trailmix Ltd. In this casual puzzle game, you have the opportunity to rebuild your family's café, which was destroyed by your mother. But why did she do it? And why is she on the run? Although the combination of mystery elements with baking may seem unusual, Love & Pies – Merge proves to be a captivating game that will keep you hooked.
Merge Magic
Merge Magic is a wonderful merge game that will give you a dynamic and fun gaming experience. Your goal here is to lift the curse created by an evil witch across the entire magical kingdom. To do so, you need to cleanse each territory by combining three or more elements of the same kind. Every combination unlocks entries of magical beings in your diary. Gain more points the lesser moves you make to complete every level in Merge Magic.
2248
A fun number-themed merge game is 2248 wherein your mission is to combine numbered tiles. Match similar numbered tiles so they fuse into one piece with a number twice the original. Combine all tiles from any direction as long as they have the same number. What sets this apart from similar merge games is you can fuse tiles regardless of where they are on the board. Another cool thing about 2248 is its high-definition colorful graphics, animation, and awesome sound effects.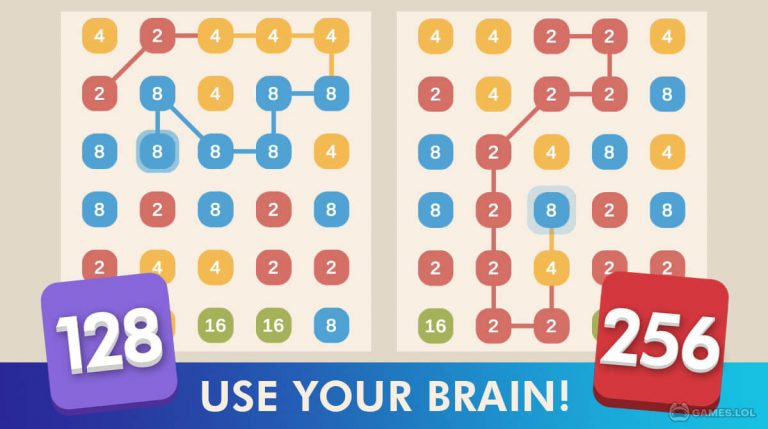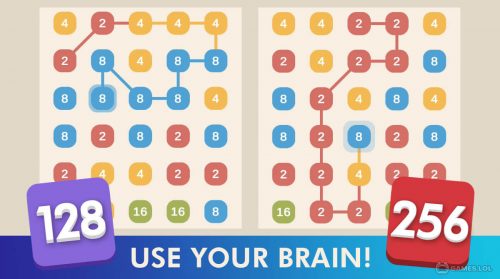 Merge Plane
If you love aircraft, then you will enjoy playing Merge Plane. As the title implies, you will be fusing fleets of planes to build a bustling commercial airline company. The goal is simple – keep increasing your revenue and keep collecting better and faster airplanes. Continue leveling up to unlock more complex combinations and earn more profit.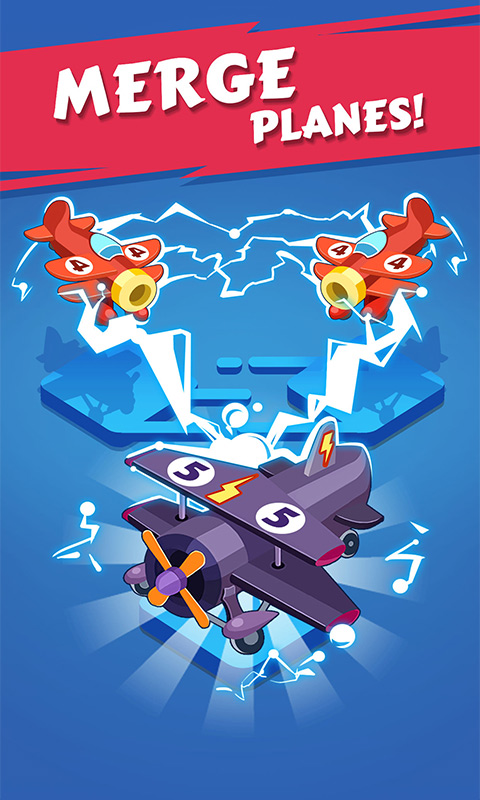 Merge Gems
Enjoy the sparkle of different gemstones as you play Merge Gems on PC. This shiny merge game lets you fuse rocks, gold, and more into lustrous stones. Start small with a simple box of gems and work your way up to find diamonds in the rough. The faster you click the box at the bottom, the quicker the stones appear. Build your collection and show off the best jewels in Merge Gems!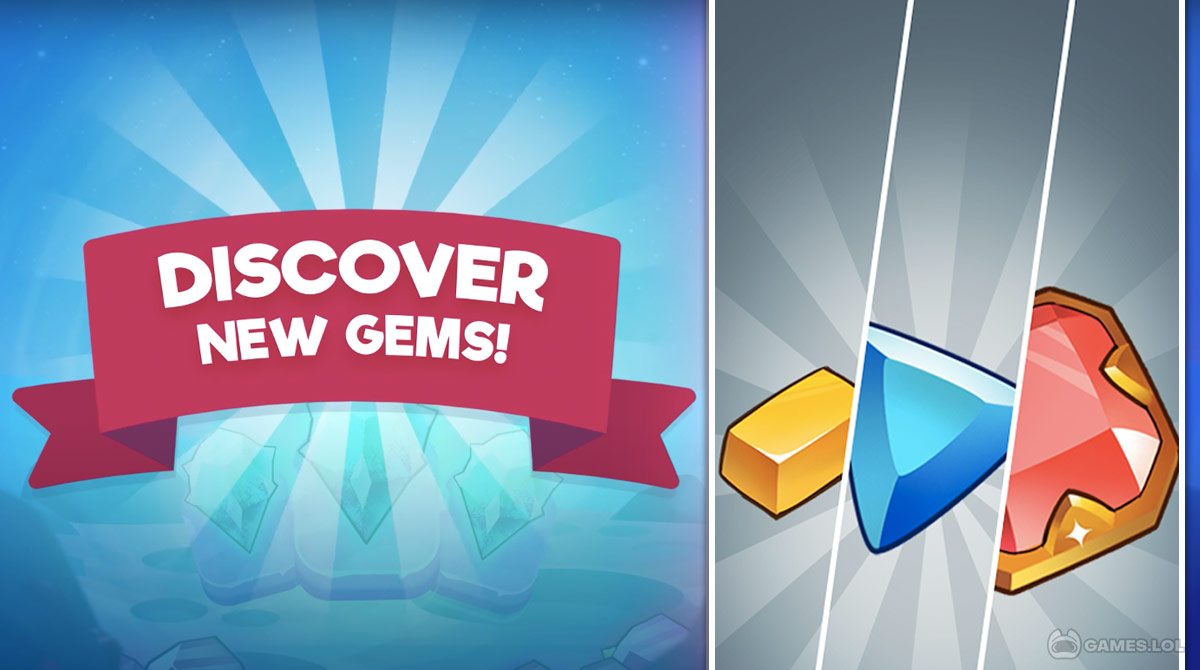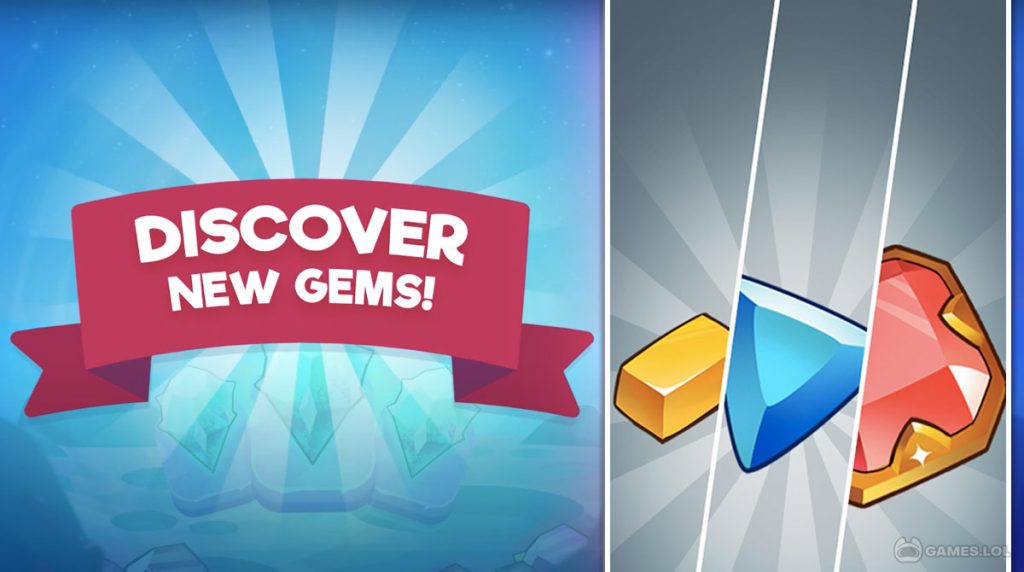 Medieval Merge
Prepare to be transported to a medieval kingdom filled with mystery. Overcome all sorts of obstacles in Medieval Merge. With its RPG-like controls, Medieval Merge establishes itself as a unique merge game in the genre. To advance, simply combine elements you need to unblock anything in your way. Wisely utilize all the tools for every situation to earn better rewards and coins for unlocking new objects.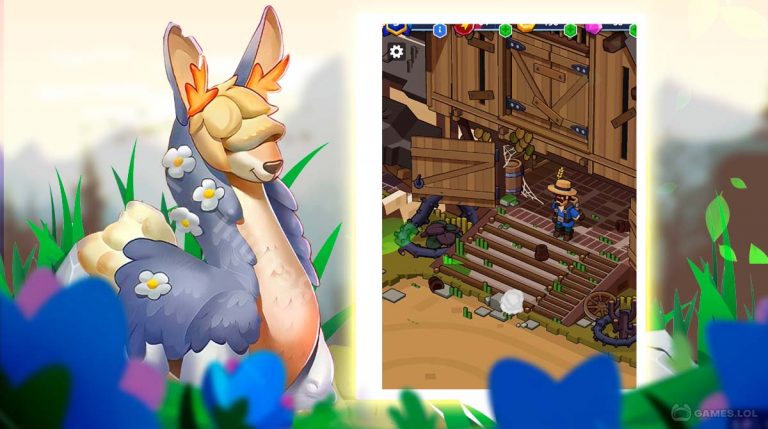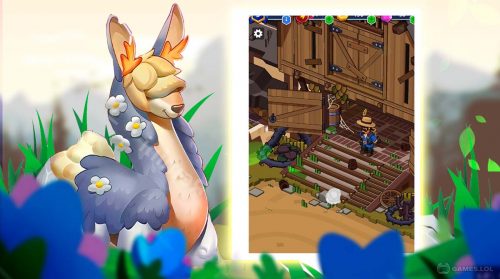 Alchemy Merge – Puzzle Game
The game title, Alchemy Merge, suggests a game that enables players to merge different elements. While it may sound like a simulation game, it is more akin to puzzle games. The gameplay involves harnessing different elements to create combinations, which are then confirmed to see if they can produce new elements. With 500 recipes to discover by mixing various elements, players can enjoy a plethora of options for creating new elements.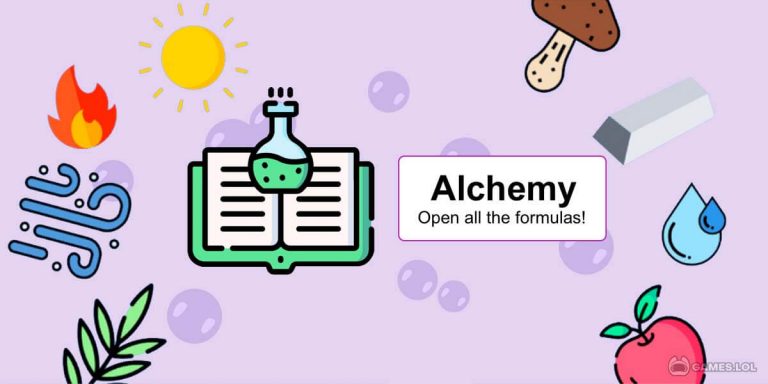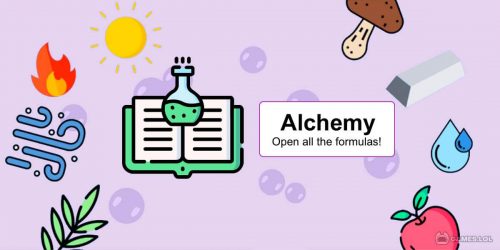 Play Merge Games for More Fun
That concludes our guide to merge games. Be sure to check back at Games.lol for updates, tips, and tricks on these games.