Retrogaming or classic video gaming is the term coined for playing old or classic arcade games in this modern age. It usually includes playing or collecting games that have been discontinued and considered old. Furthermore, retrogaming emulation is one of three categories of Retrogaming where newer gaming systems and devices simulate retro games.
Retro games always have their unique charm. They elicit nostalgia and make players reminisce about the old days when graphics did not matter as much as they do these days. While that may primarily be the case, don't let simple graphics gull you. Many classic games are among the most challenging ones. In fact, Minecraft, despite being pay-to-play, is the world's most popular game with retro-style graphics to date. So if you're looking for some nostalgic gaming experience, the following are some of the best retro games you can play today.
The Top 10 Retro Games to Discover & Play on PC
Are you looking for retro games to play? Fret not, for we have curated a list of the top ten games you should play right now;
Solitaire
Solitaire is perhaps one of the most popular retro games that ever existed. This classic game has been revamped so many times by different companies. Not only that but in every revision comes better improvements and new features. Solitaire has been one of the most widely played retro games since its release way back. Progress through increasingly challenging levels. Moreover, get unlimited free undo chances and hints and top the leaderboards. In this latest Solitaire version, players get alerts, play in the Timer Mode, and customize card backs, faces, and tables.

Minesweeper
Minesweeper is another timeless retro game that has been around since the existence of old computers. This simple puzzle game with complicated levels has been loved by people of all ages. Minesweeper may look uncomplicated, but it boasts a high learning curve and promotes high brain activity. For instance, players can hone their analytical skills, prediction, and arithmetic.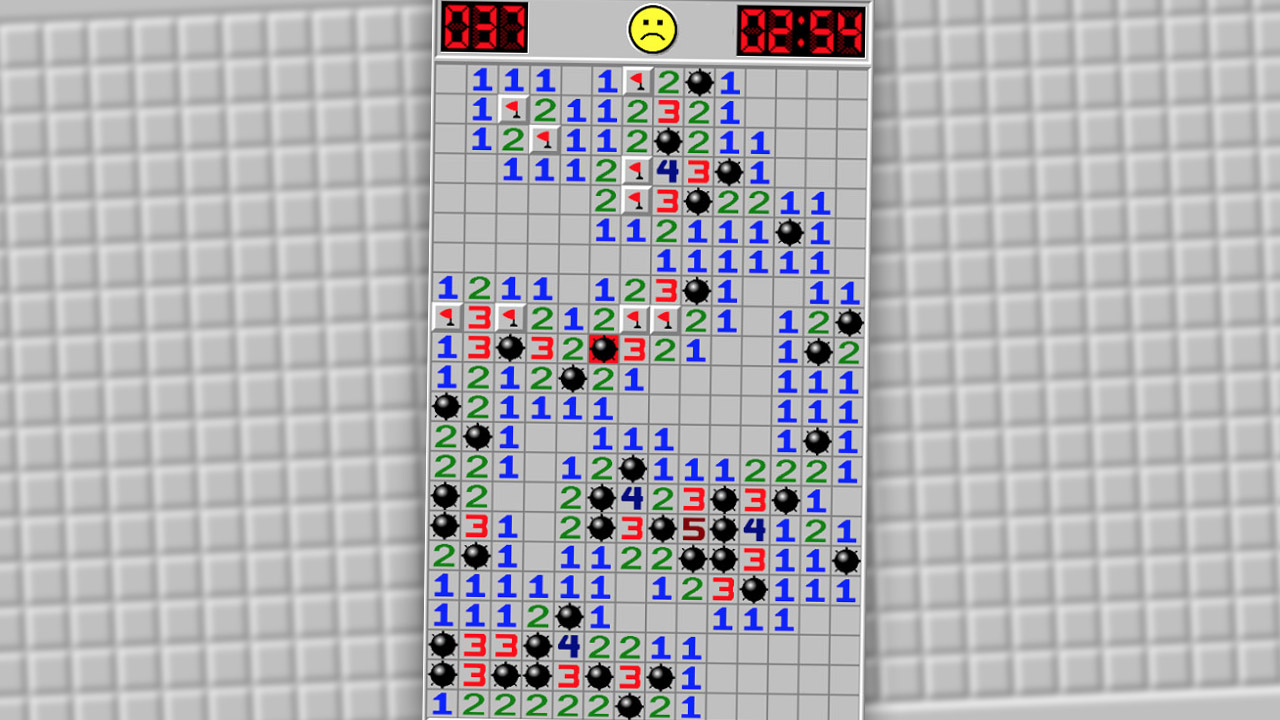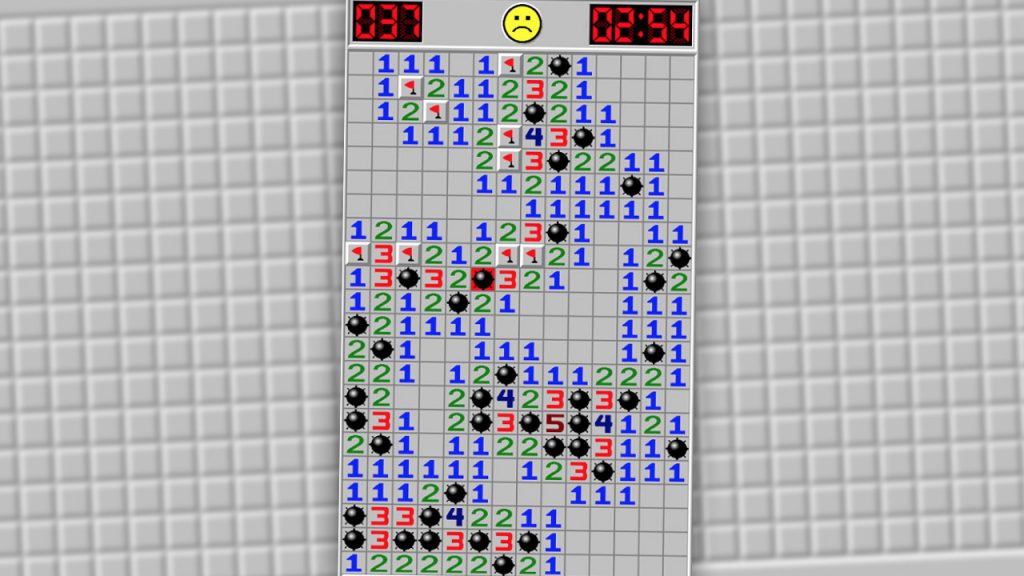 Crossy Road
Crossy Road is one of the more modern retro games on this list. But that's because it took inspiration from the classic arcade game Frogger. Albeit having similar gameplay, Crossy Road has better graphics and more features. For example, you need to cross a road while avoiding all cars, trucks, trains, and all obstacles along the way. Of course, you have to collect coins on your way to buy new characters and power-ups. Crossy Road is highly popular, thanks to its simplistic polygon art style visuals.

Sonic CD
SEGA's legendary hedgehog from the 90s stars as himself in the 2D platformer Sonic CD. For the free version, you get to experience the same gameplay from the original release back in 1993. With a mission to rescue Amy Rose and collect all seven Time Stones, Sonic CD is one for the books. Help Sonic dash and time travel to gather all Time Stones before Dr Robotnik gets his hands on them first.
Blaze forward at high speeds in Sonic CD. Should you suddenly need to stop playing, save your game's progress so you can come back anytime. Plus, if you're feeling confident, test your Spin Dash skills and compete against other players worldwide to top the leaderboards.

Comix Zone
Comix Zone is a 2D retro game where you control a trapped comic book artist, Sketch. Help him battle all villains he created himself before getting trapped inside his comic book. To complicate things more, the villains have been endowed with all sorts of powers Sketch could think of. The controls and gameplay for Comix Zone are straightforward. But what sets it apart is its immersive narrative that takes you through several chapters where you need to solve puzzles and fight fiends. And if you manage to finish the easy and normal difficulty, you can challenge the diabolical level next.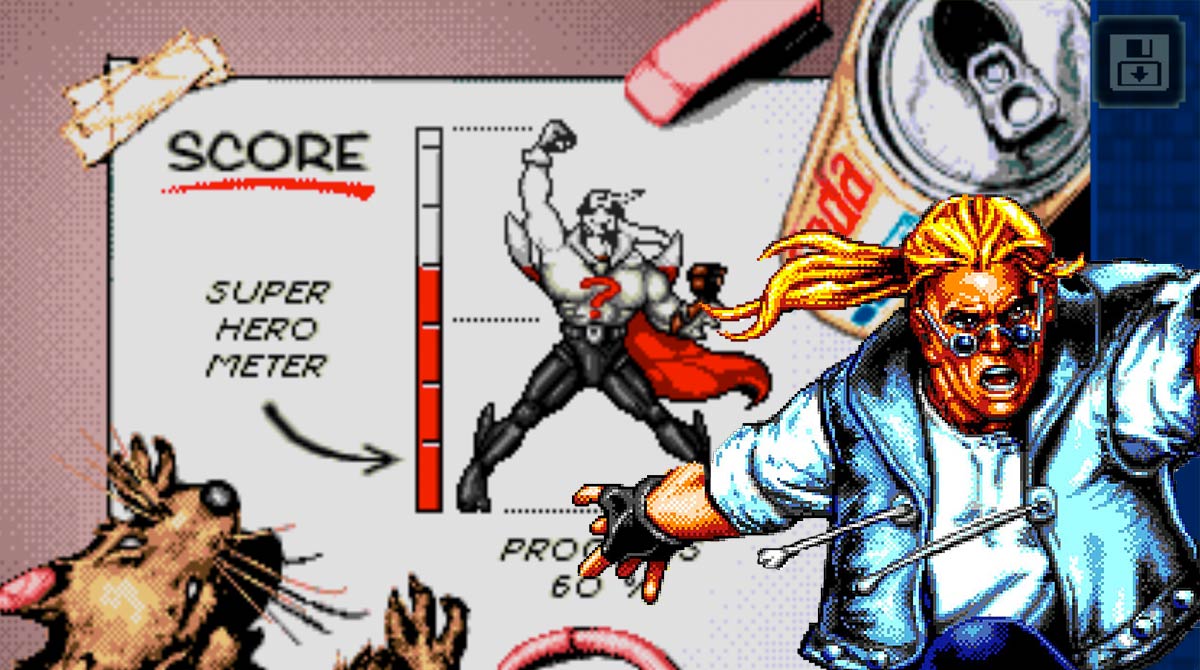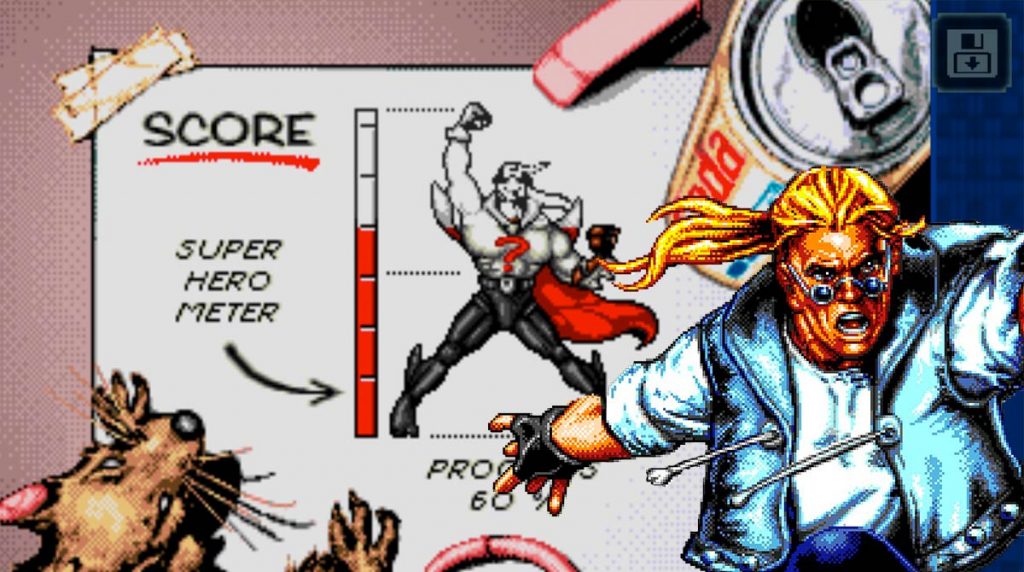 Contra Returns
Players born in the early 90s are most likely familiar with the retro game Contra. If you're itching to play Contra, you will be delighted to know there's a sequel to this classic action platformer. Contra Returns offers a similar gaming experience as the original but with a few tweaks catering to a broader audience. It still retains the 2D side perspective to advance through different maps while shooting down enemies. Contra Returns included new game modes – Story, Challenge, Arena, Duo, and PVP. Additionally, you can unlock various weapons and skins to personalize your gaming experience.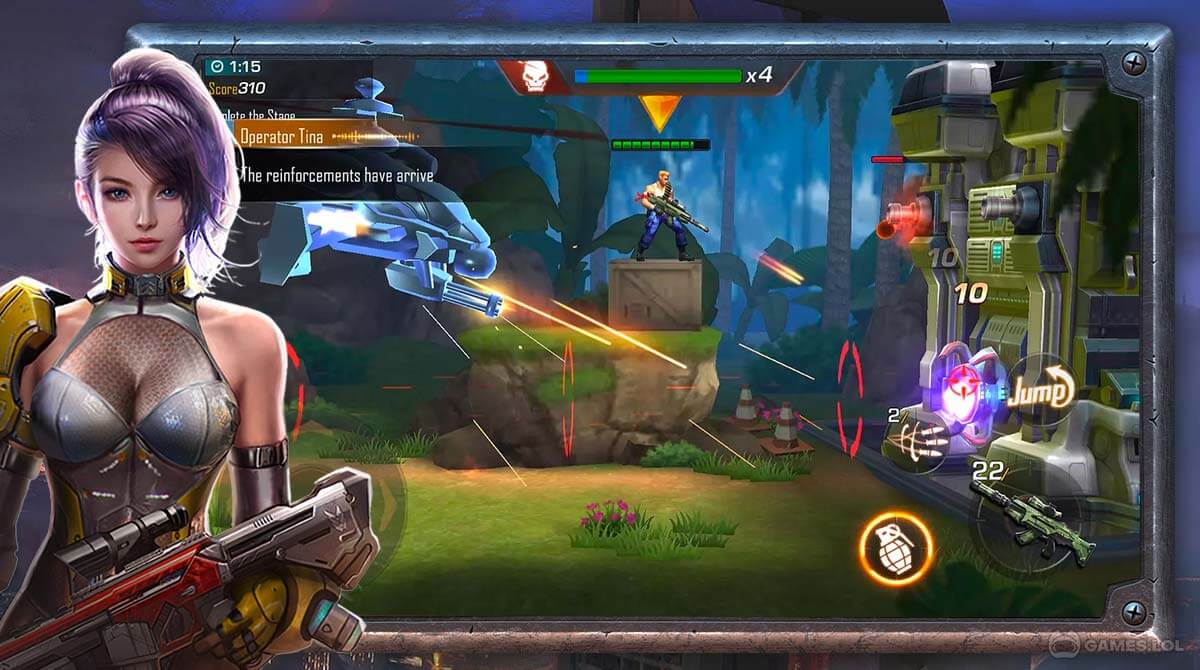 Sky Force Reloaded
Sky Force Reloaded is a classic shoot 'em up where you control a fighter jet. Fly to the sky in this nostalgic retro game and fight against helicopters, tanks, planes, and soldiers. As you try to reach the end of each level, you need to dodge enemy bullets and rescue survivors along the way. Use your hard-earned rewards to strengthen your fighter jet's armor and weapons.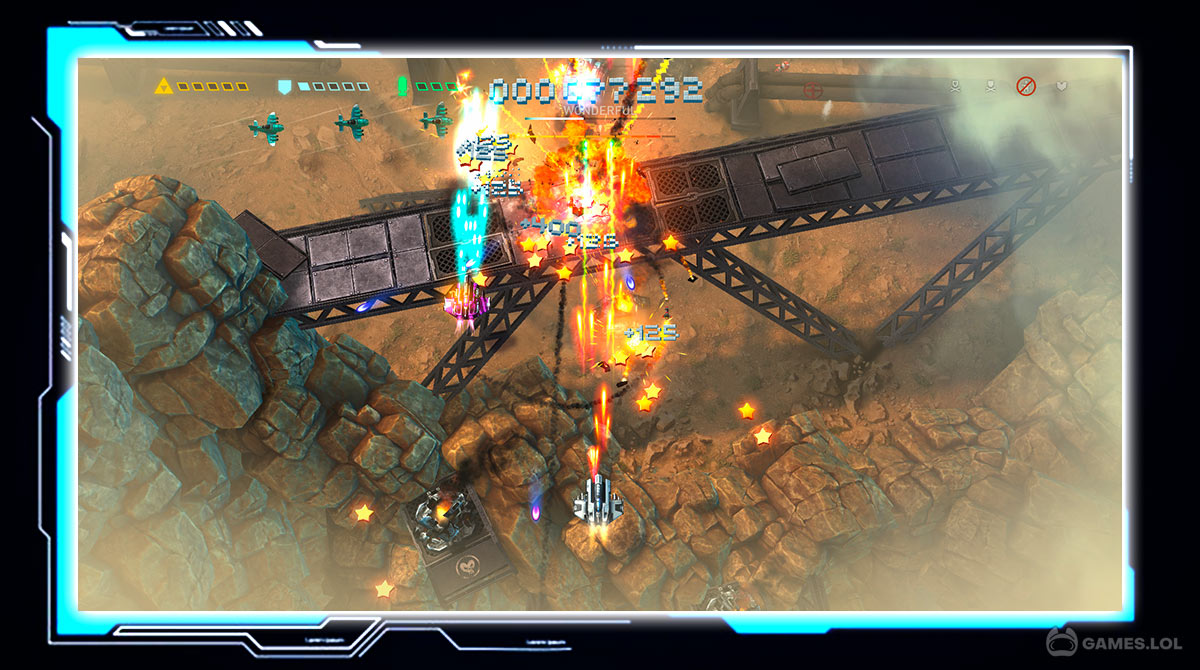 Many Bricks Breaker
Retro games like Arkanoid are downright simple yet highly addicting. While there's literally no Arkanoid game out in the market, several companies decided to release a reinvented version of the classic block breaker video game. One you must try is Many Bricks Breaker, which gets you started with multiple balls, unlike similar titles. When playing Many Bricks Breaker, your ultimate goal is to have at least one ball remaining after breaking all tiles above. Play on easy or normal difficulty. But if that's not challenging enough, try designing your tile layout for each level.

Golden Axe Classics
SEGA has always been well-known in the gaming industry since the 80s and 90s. Hence, there's no denying why many retro games in this list are from them. Another SEGA game entry we have is Golden Axe Classics, one of the most incredible action platformers back then. Playing Golden Axe Classics sets you in a medieval world where you need to free your people from the vile deeds of Death Adder. You can choose from any mythic heroes – dwarf, barbarian, amazon.
Each one has its unique skills and statistics. Get ready to embark on an engaging adventure. Save your progress whenever you want and pick up from where you left. Identical to the original game, Golden Axe Classics offers a seamless experience with minimal ads that will not slow down your gaming progress.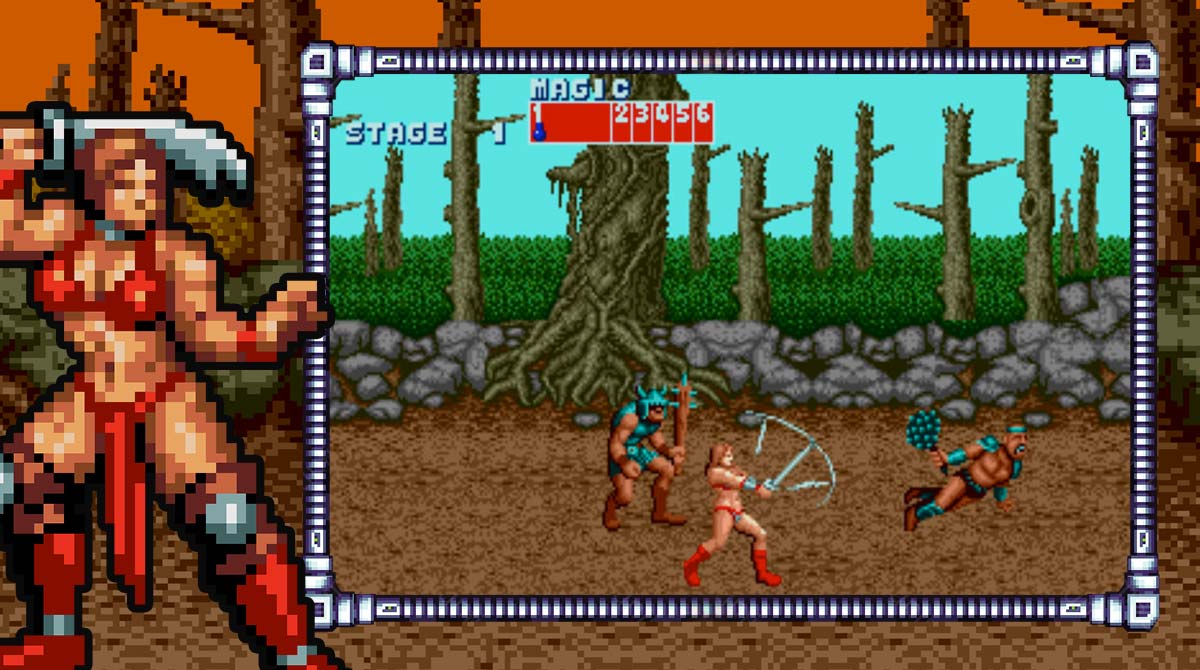 1942
Get ready to fly a WW2 fighter jet across the pacific and destroy every enemy plane or ship in sight. Complete over 60 missions as you play 1942, a standard SHMUP retro game. Before moving on to the next level, you must upgrade your plane and buy better ones for your hanger. Next, unlock over a dozen warplanes and destroy every enemy to dust. 1942 retro shooter is one great classic arcade game with improved features suitable for old and young kids alike.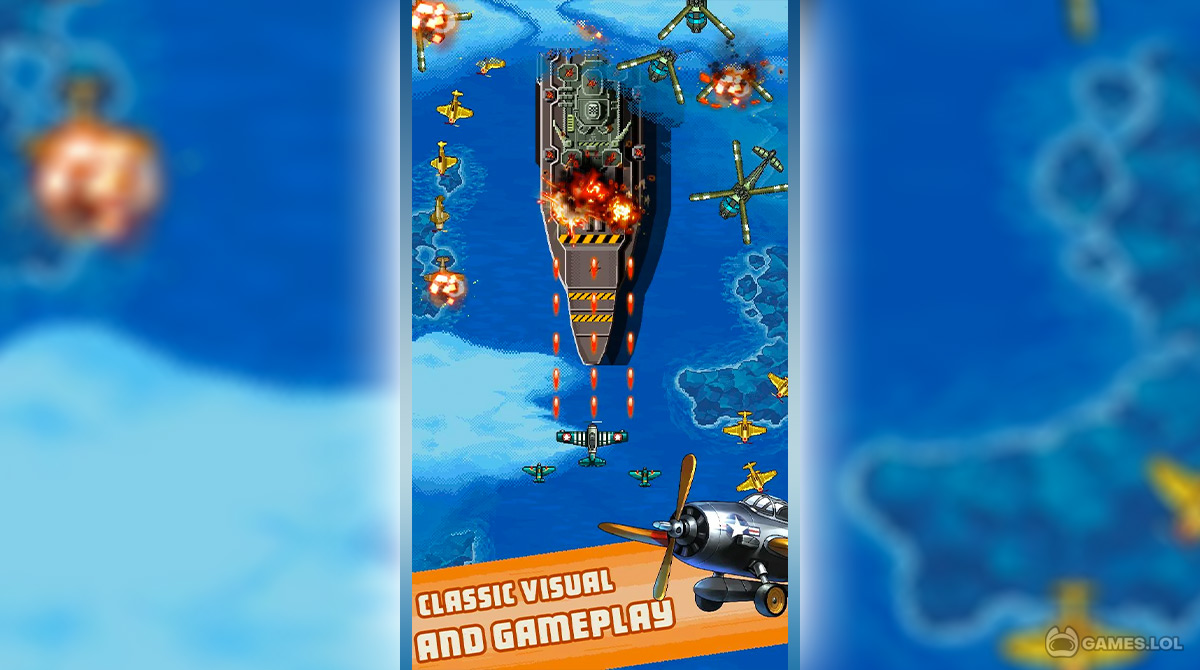 Try Your Luck with These Retro Games
So grab your controller and start reminiscing about the fun times while playing these retro-style games. Since most of these games require an internet connection, you can check our list of the best offline games you can play here on PC. Additionally, we have our recommendation of what rogue-like games are more electrifying to play during your downtime. Furthermore, stay tuned for the latest updates, games releases, and gaming tips only here in Games.lol!